How to MAKE (Almost) Anything~ BIG!
Welcome to Bartholomew Ting's Fab Academy site!
As the progression continued, enrolling in Fab Academy 2023 has transcended the mere pursuit of reaching the ultimate goal. It now revolves around the invaluable opportunity of connecting with the world-wide community that has invested tremendous effort to enable this journey. Do you share this sentiment?
After a fleeting moment, FAB23 Bhutan concludes its presence, marking the commencement of an unfolding expedition.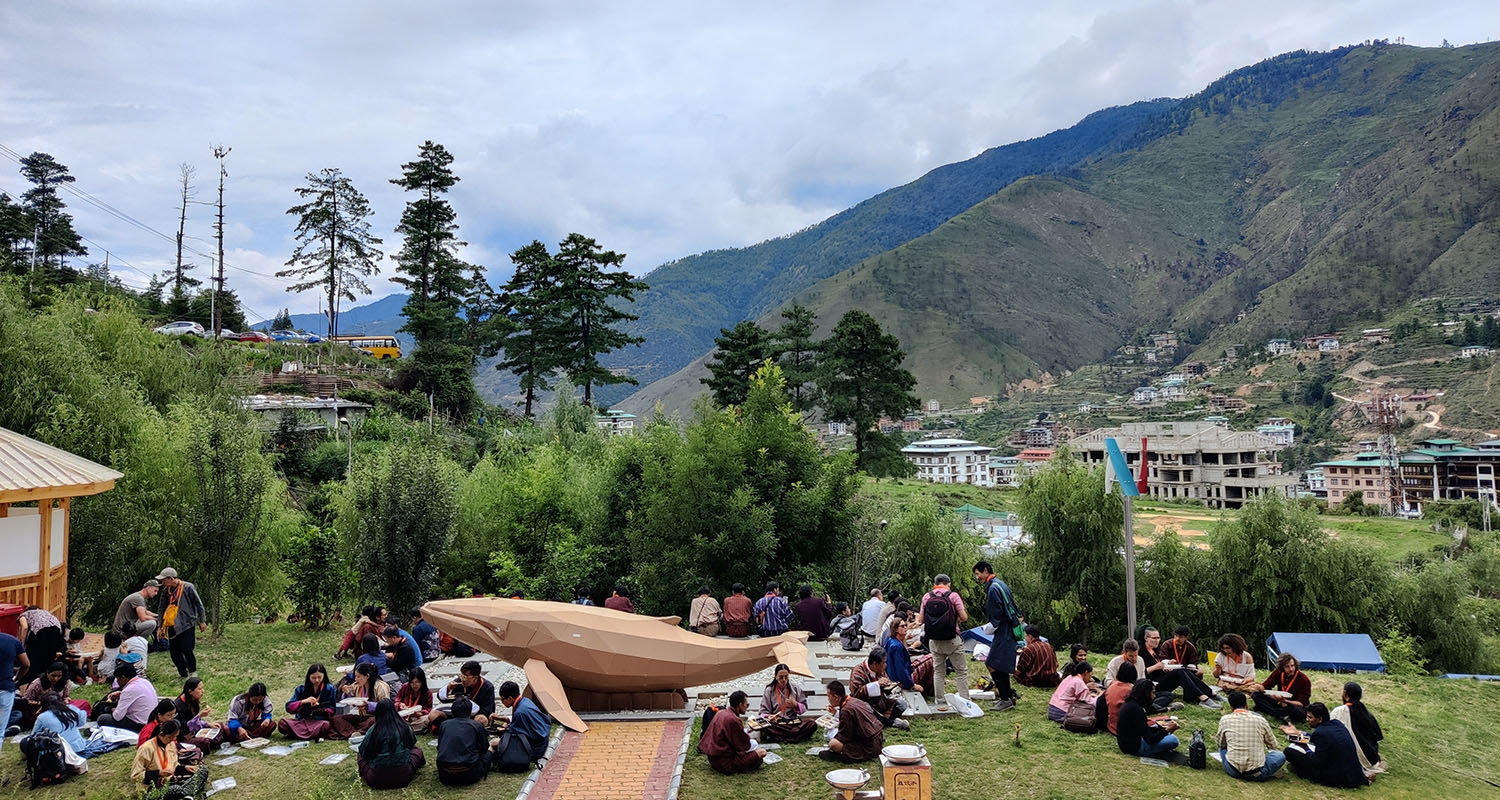 Weekly assignments