How to CARDBOARD (Almost) Anything!
Welcome to Bartholomew Ting's Fab Academy site!
Cardboard is always under-appreciated! I want to show you how to make your ideas materialized physically within minutes.
This is the story of me becoming a better MAKER over 18 weeks (and beyond). We are a community of learners, makers, and designers who are passionate about exploring the possibilities of digital fabrication. Through this program, we have gained knowledge and skills in various areas such as 3D printing, laser cutting, CNC milling, programming, electronics design and production.
Highlight of the week!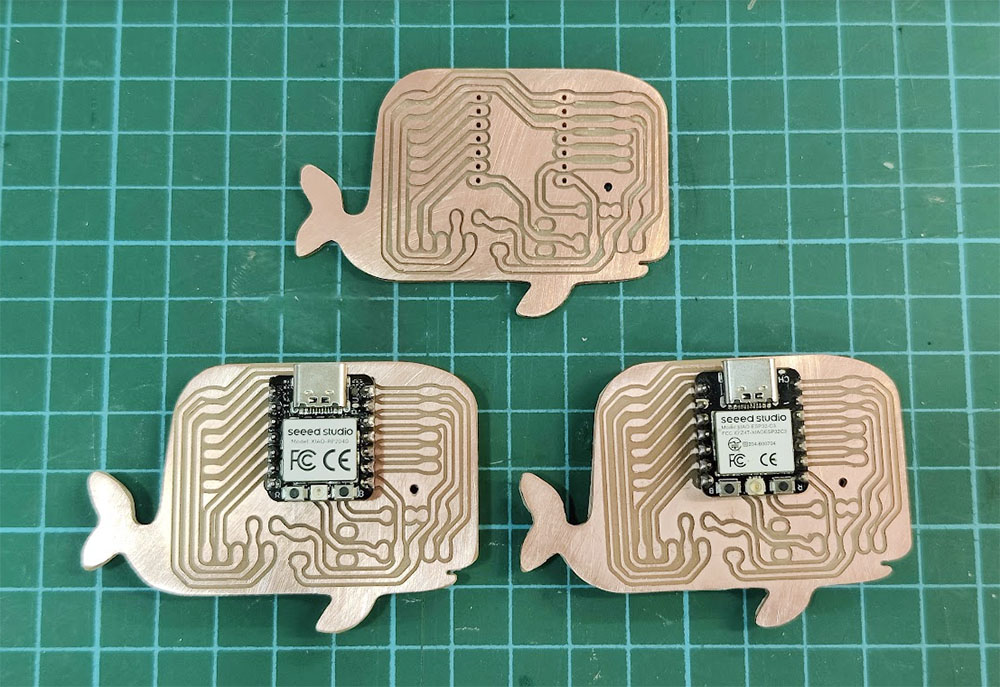 Weekly assignments
week 17. Invention, intellectual property and income
week 18. Project development