Week 24: Fab Conference 2023 Bhutan (Thimphu)
Designing Resilience Futures
FAB23 is an international conference for makers, educators, and innovators whose goal is to provide vital transformation for the future.
Event page: FAB23 Schedule starting 24 to 28 July 2023 (Monday to Friday) at Jigme Namgyel Wangchuck Super Fablab inside Thimphu Techpark.
Day 0 - Sunday. 23 July 2023
Time-lapse video below: Time stamp in is two hours ahead (Singapore Time), 23 July 2023, 11am ~ 430pm..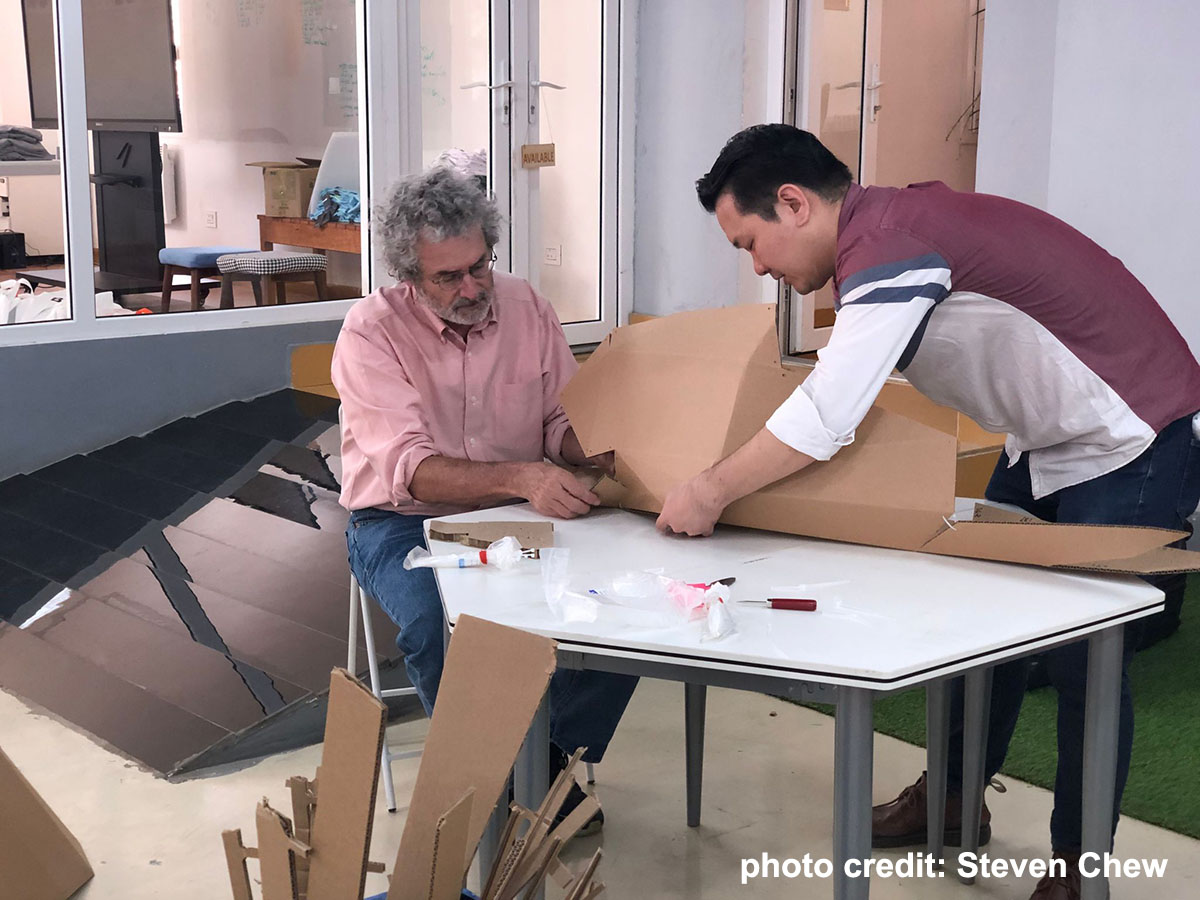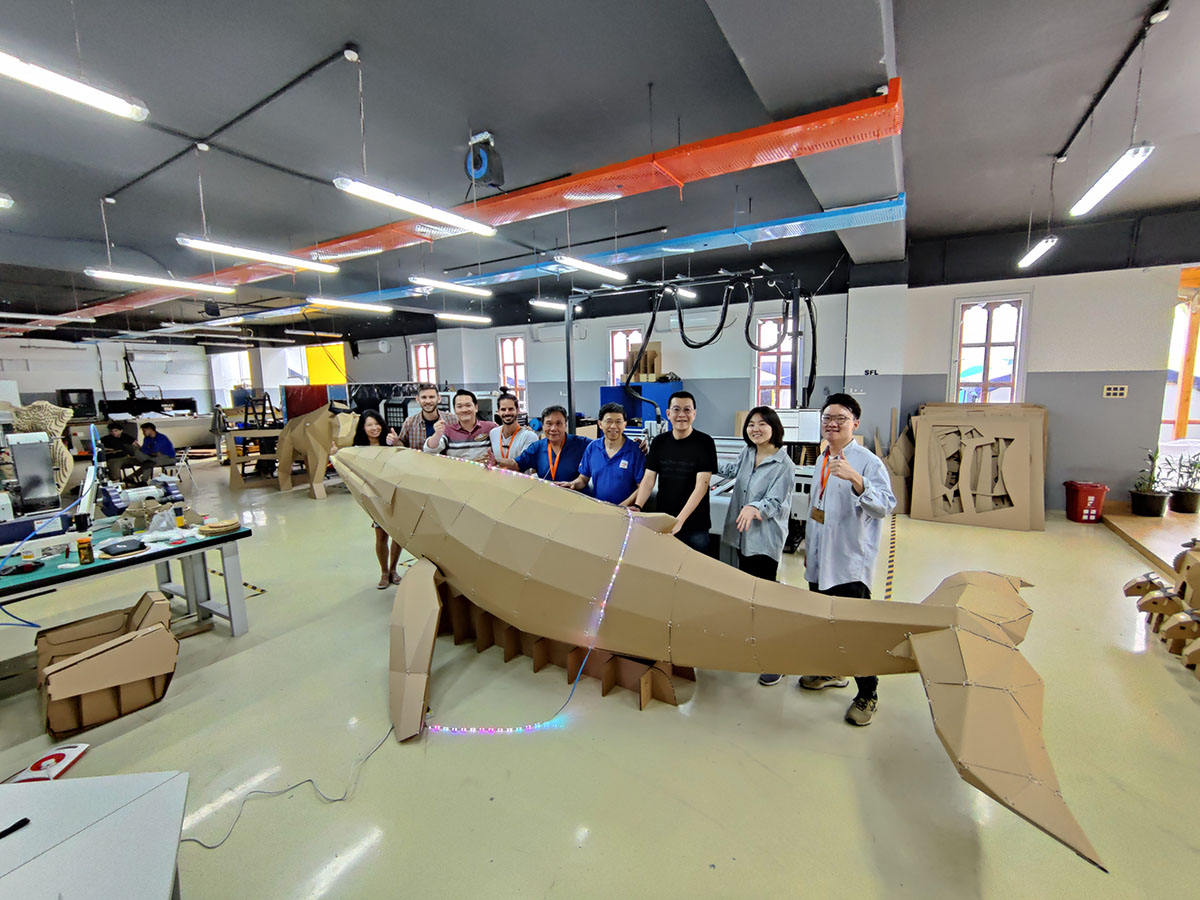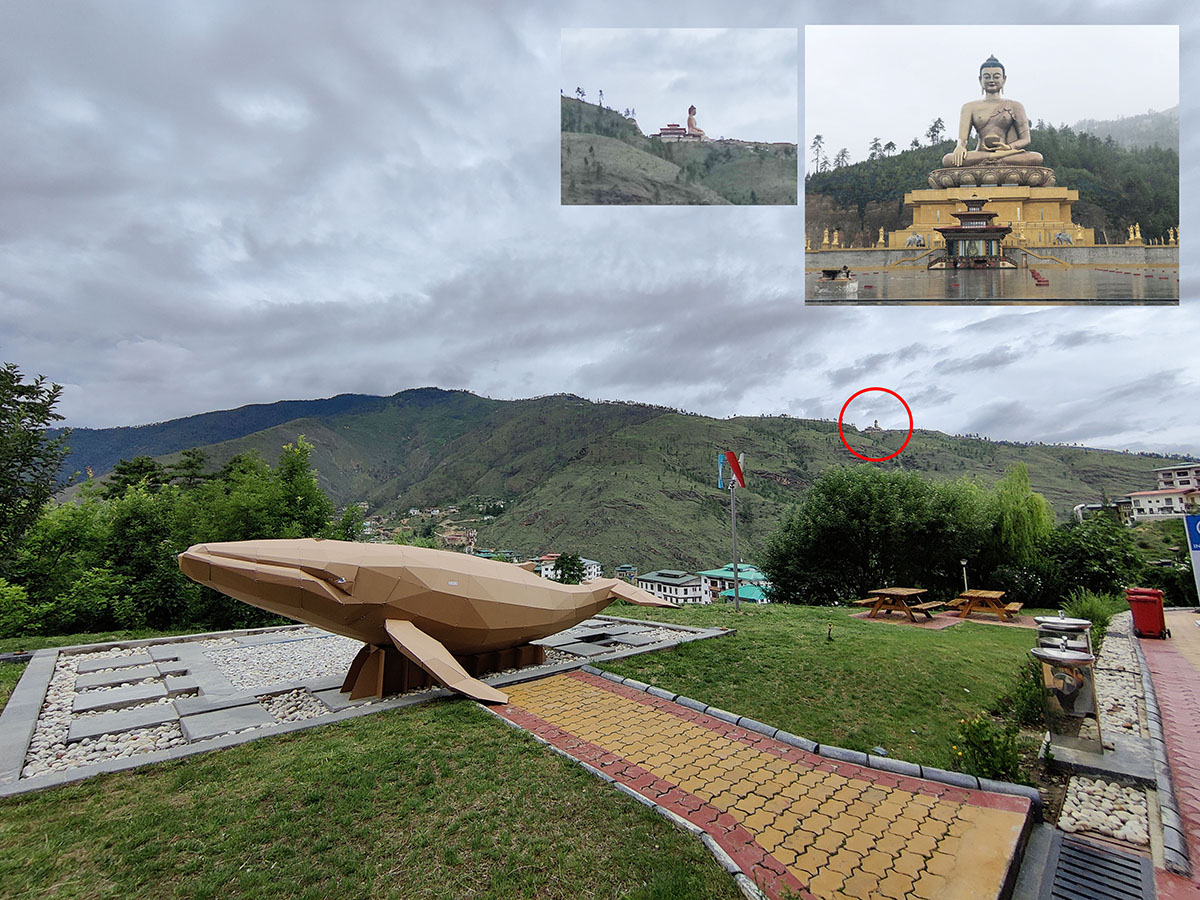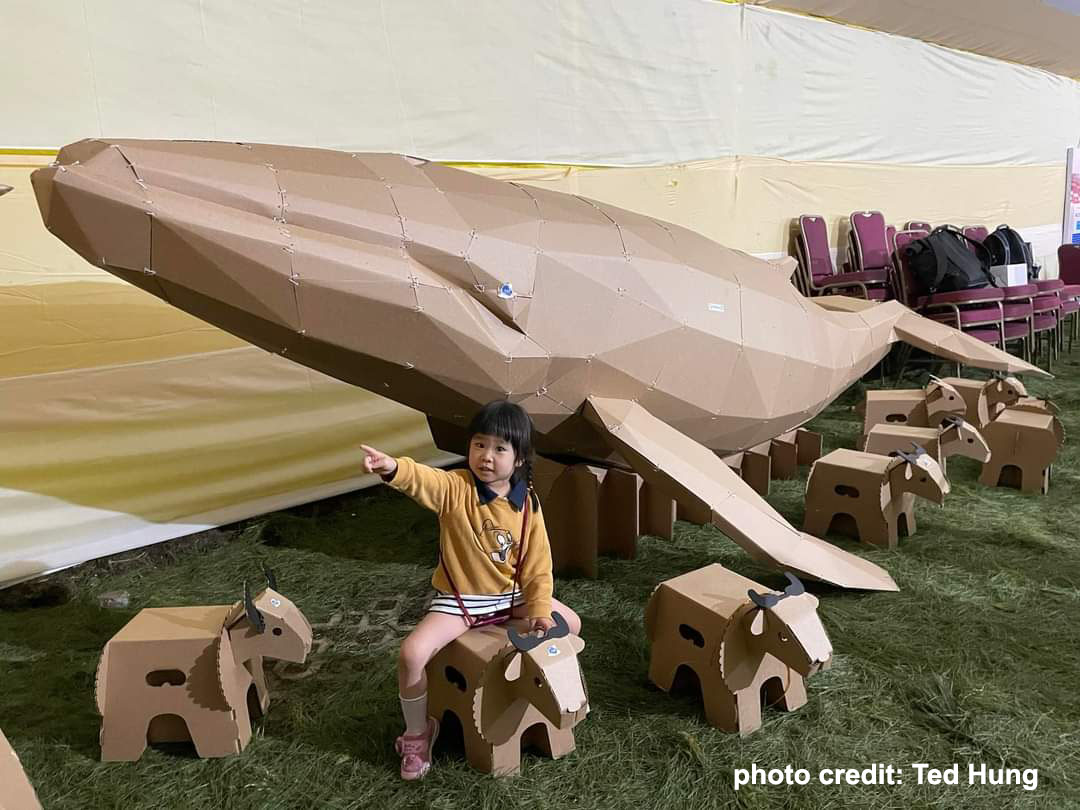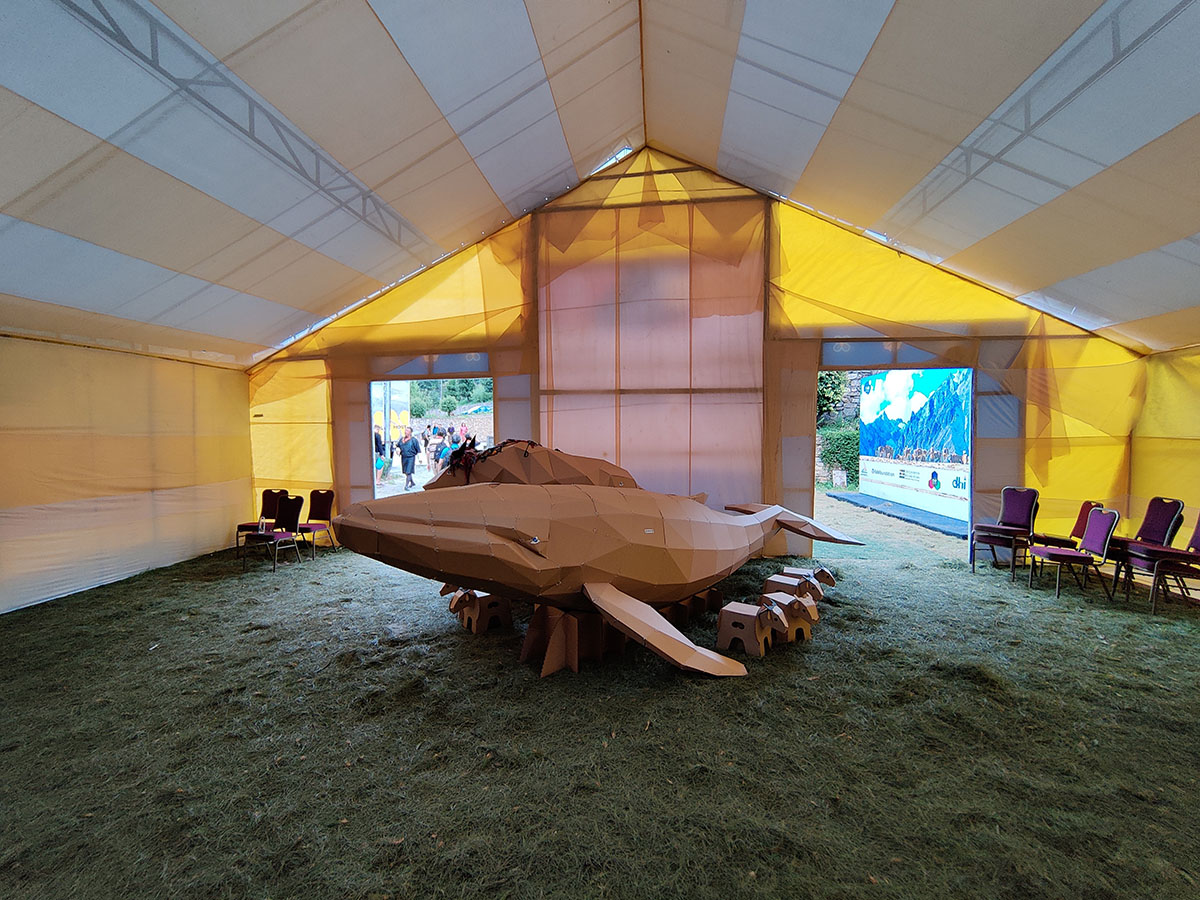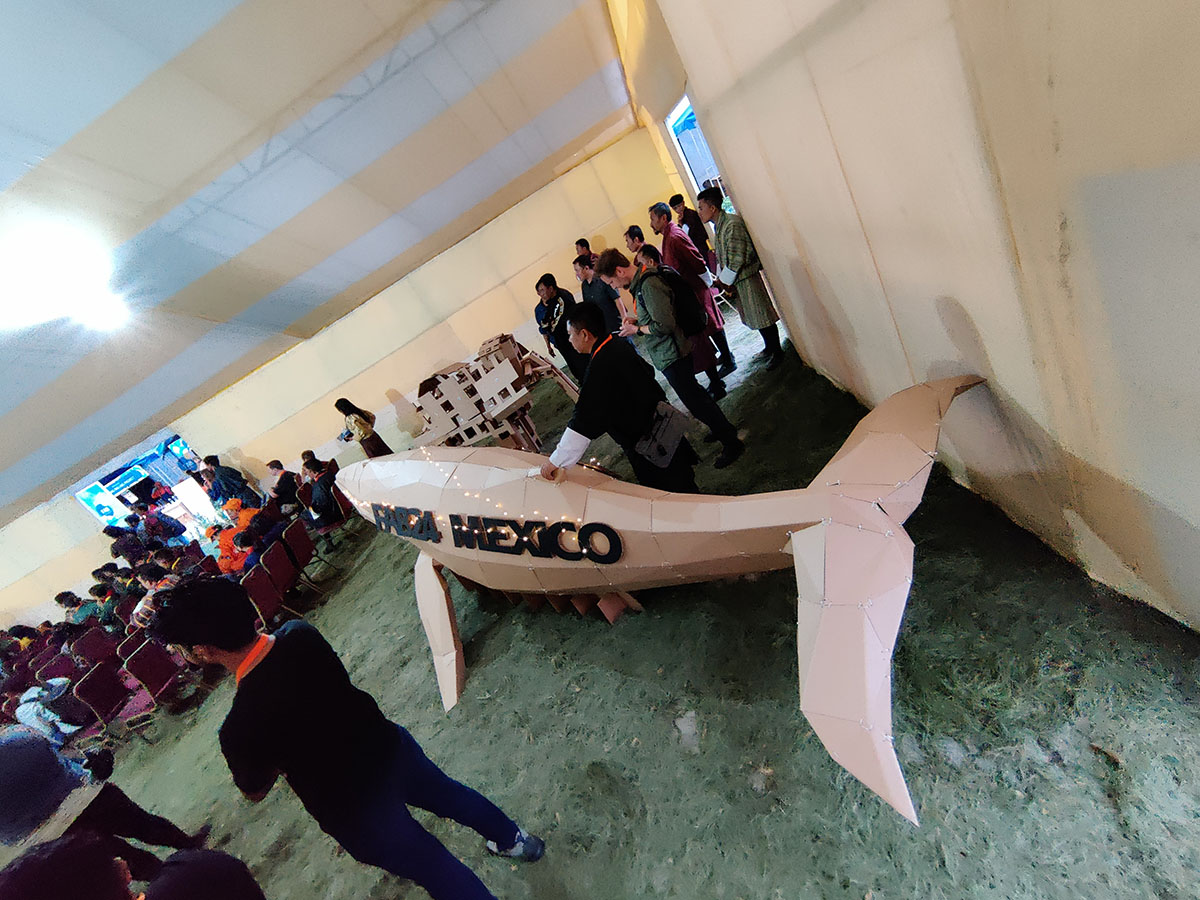 Day 1 - Monday. 24 July 2023: Graduation Night!

Day 2 - Tuesday. 25 July 2023
Time-lapse video elow: "BBBB" Workshop- Bhutan's Biggest Cardboard Bonanza Ball on 25 July 2023 (By Singapore Polytechnic Fablab Steven Chew and Bartholomew Ting, assisted by Jan Dvoracek from Fablab Brno). 3pm ~ 530pm. More than 30 participants came down to put the cardboard dome together!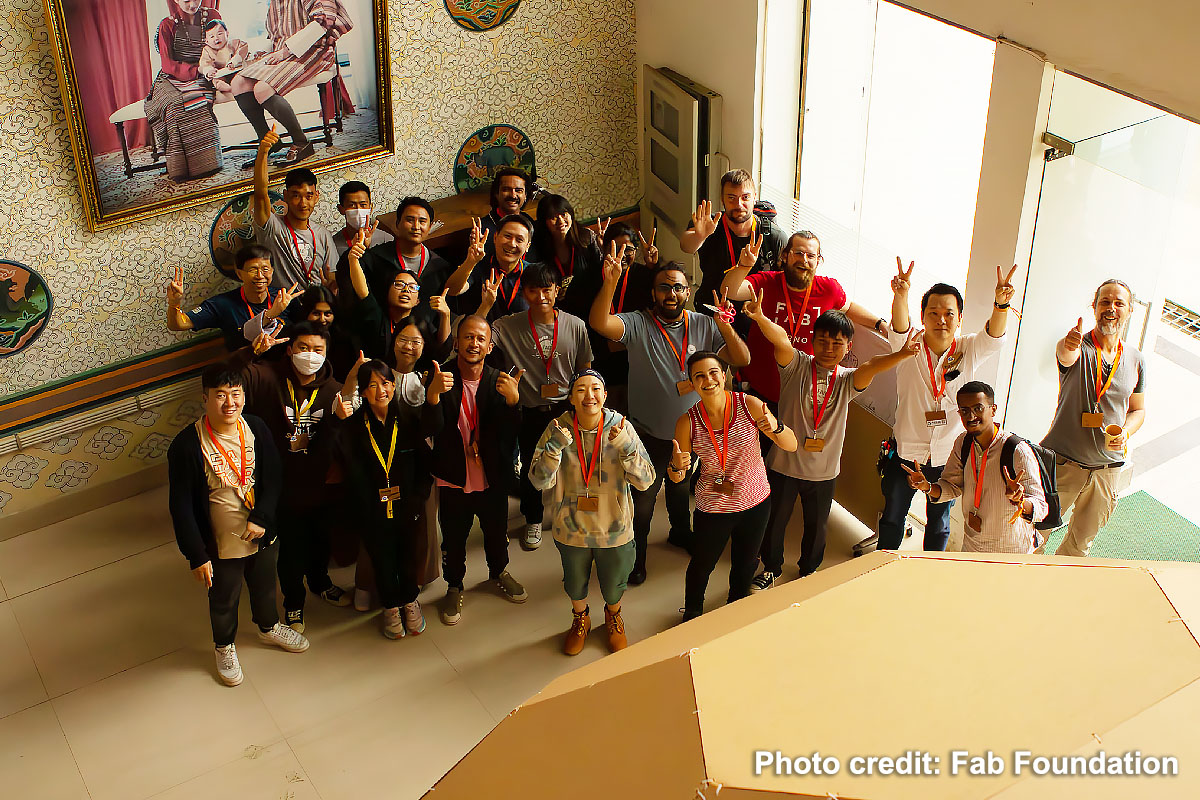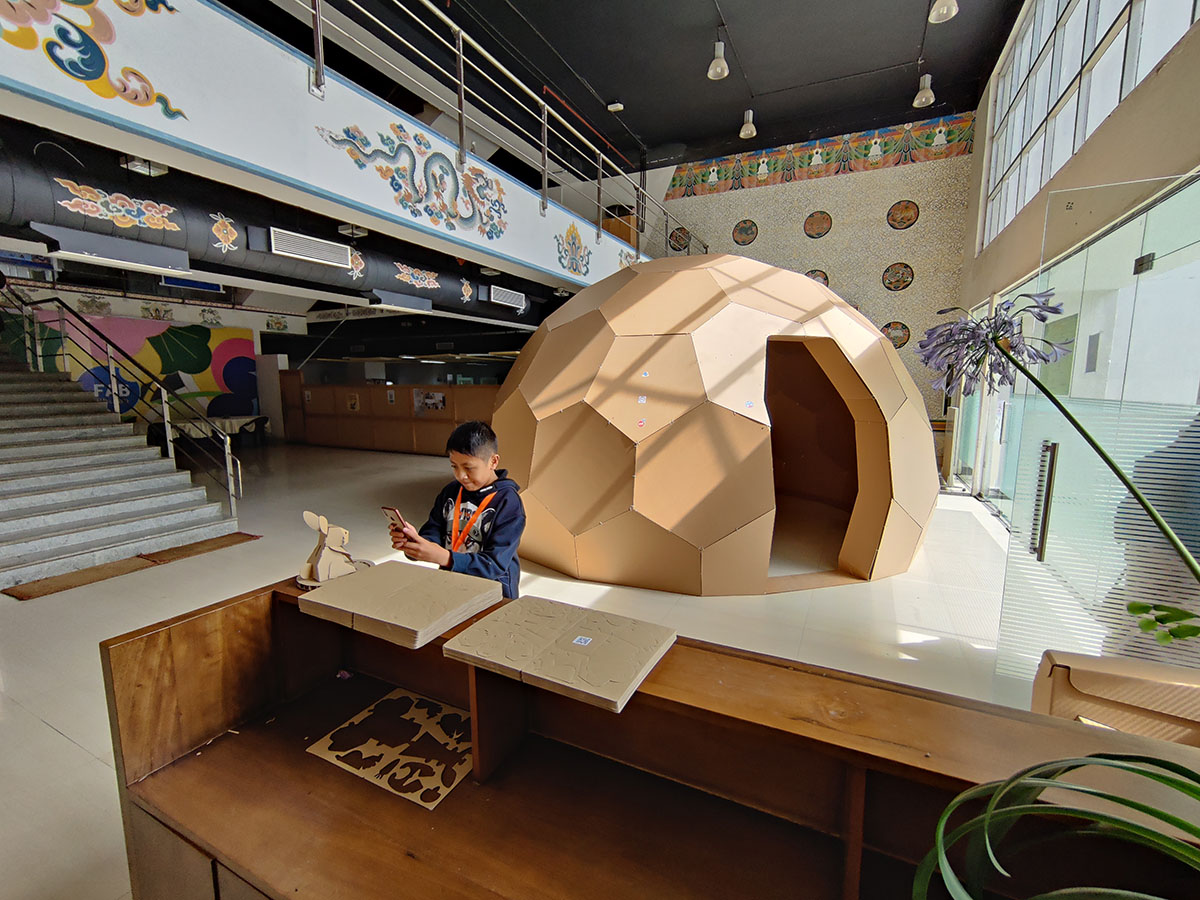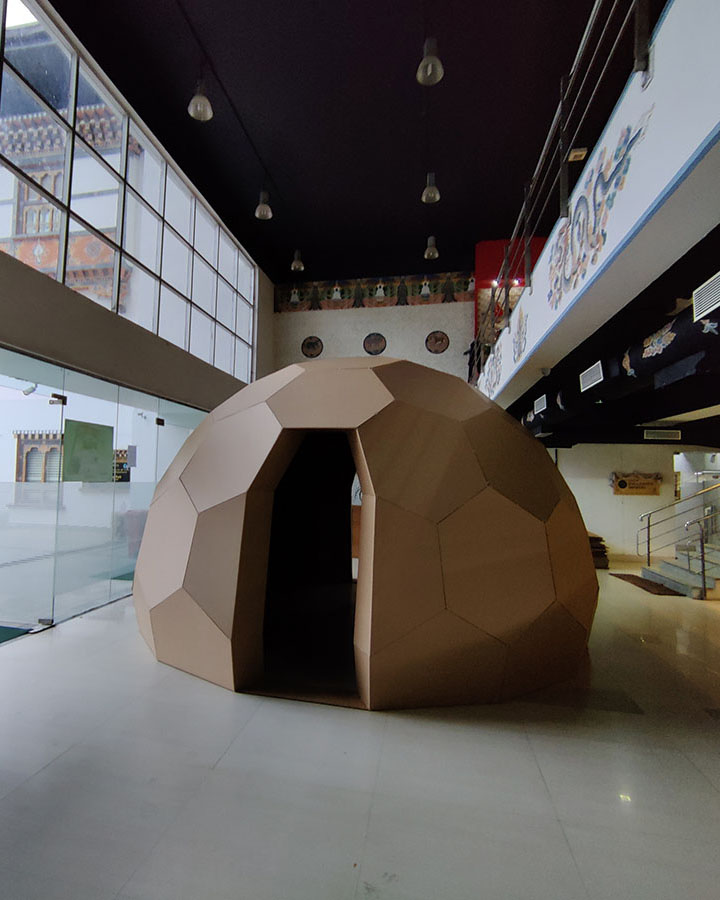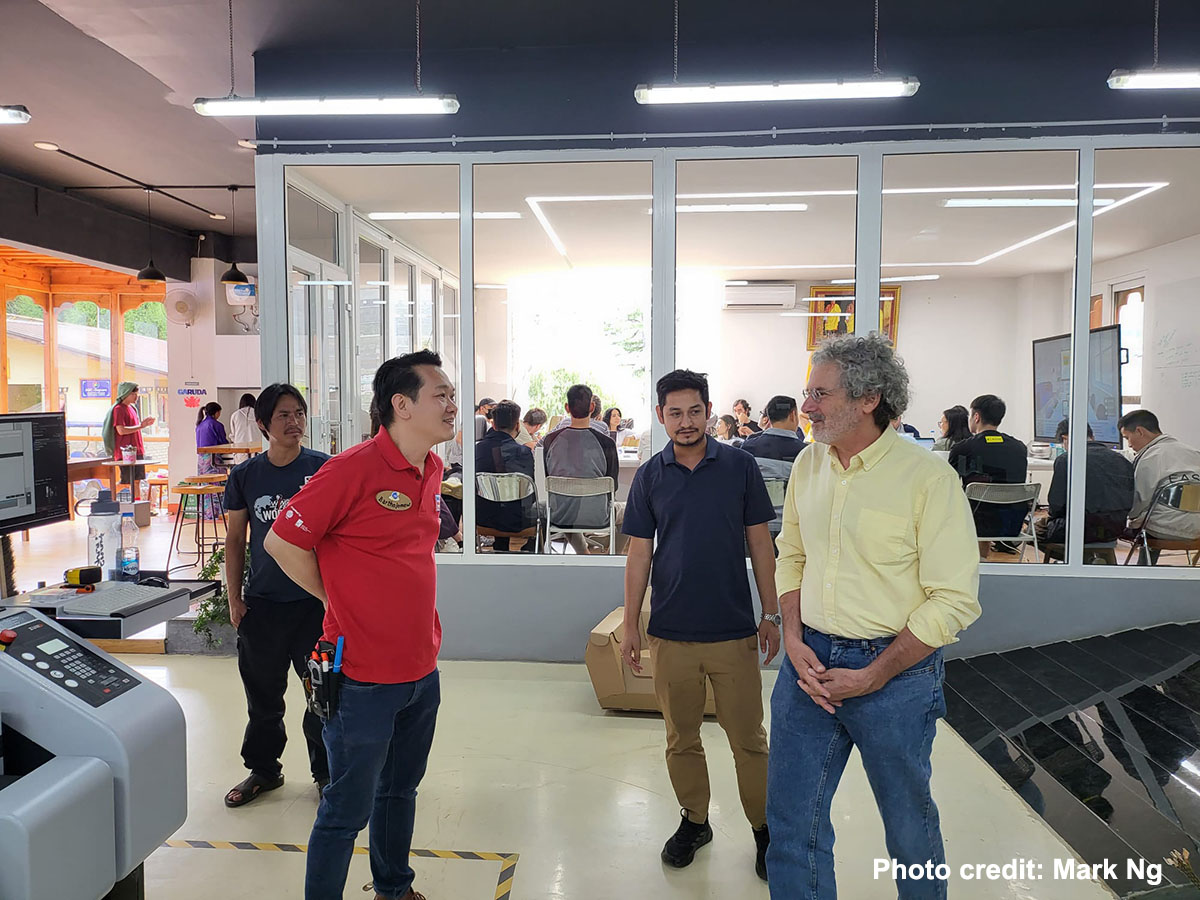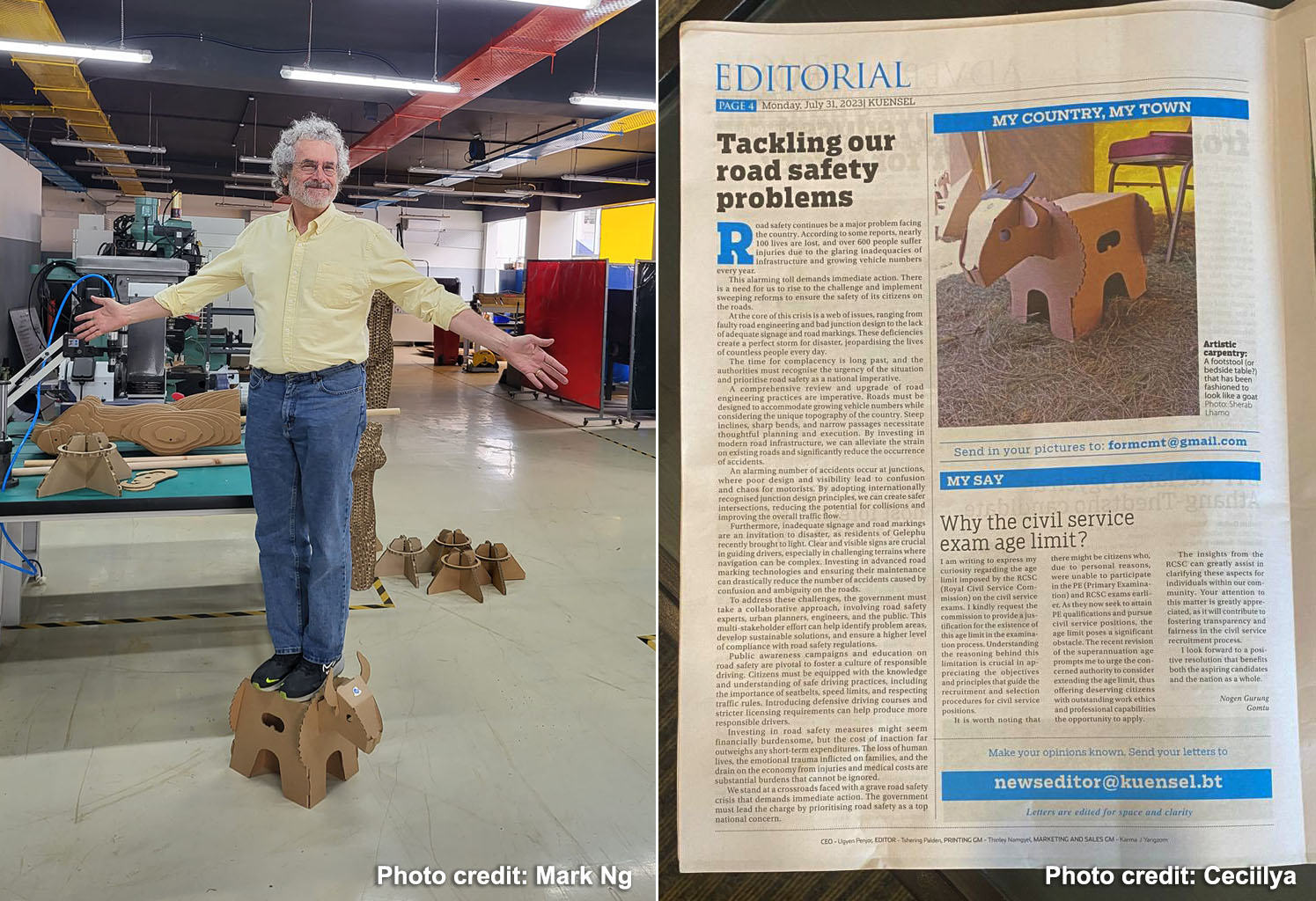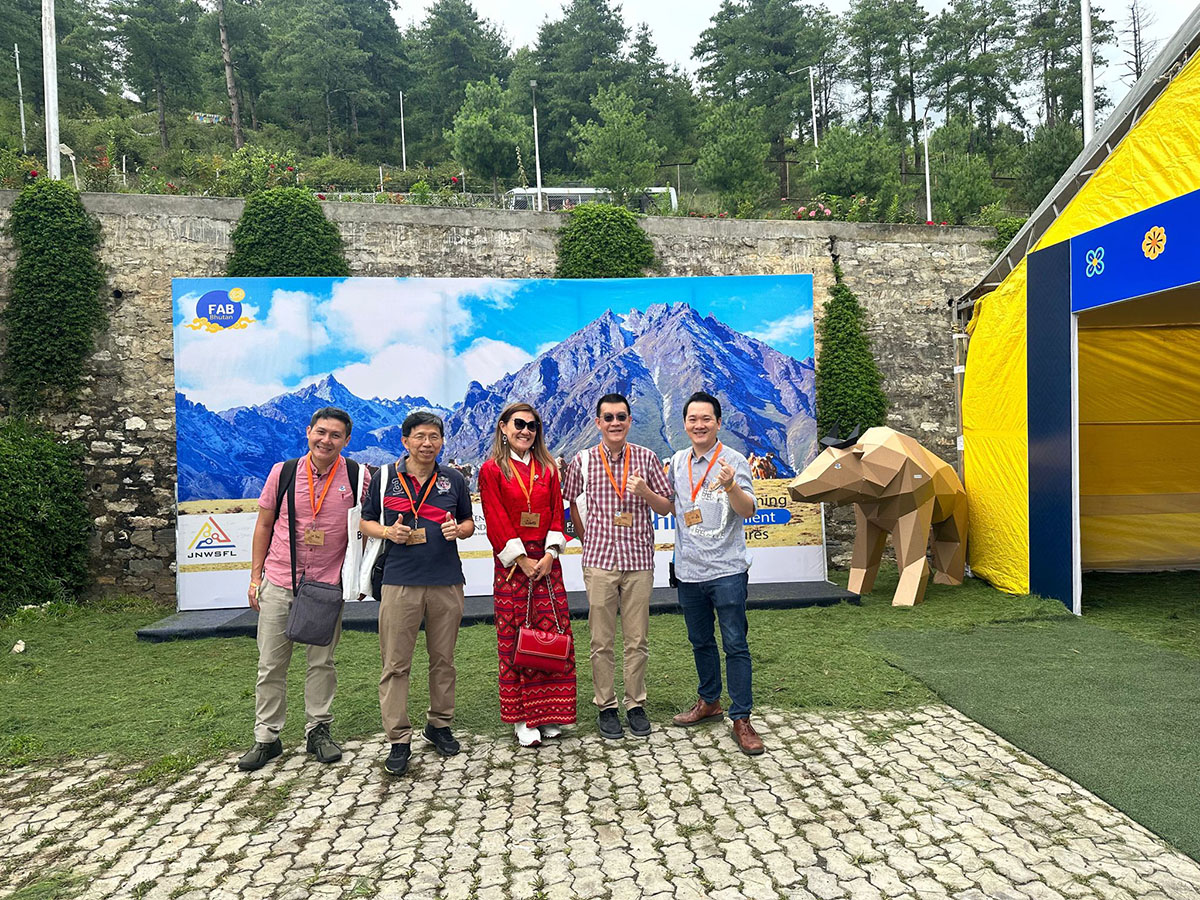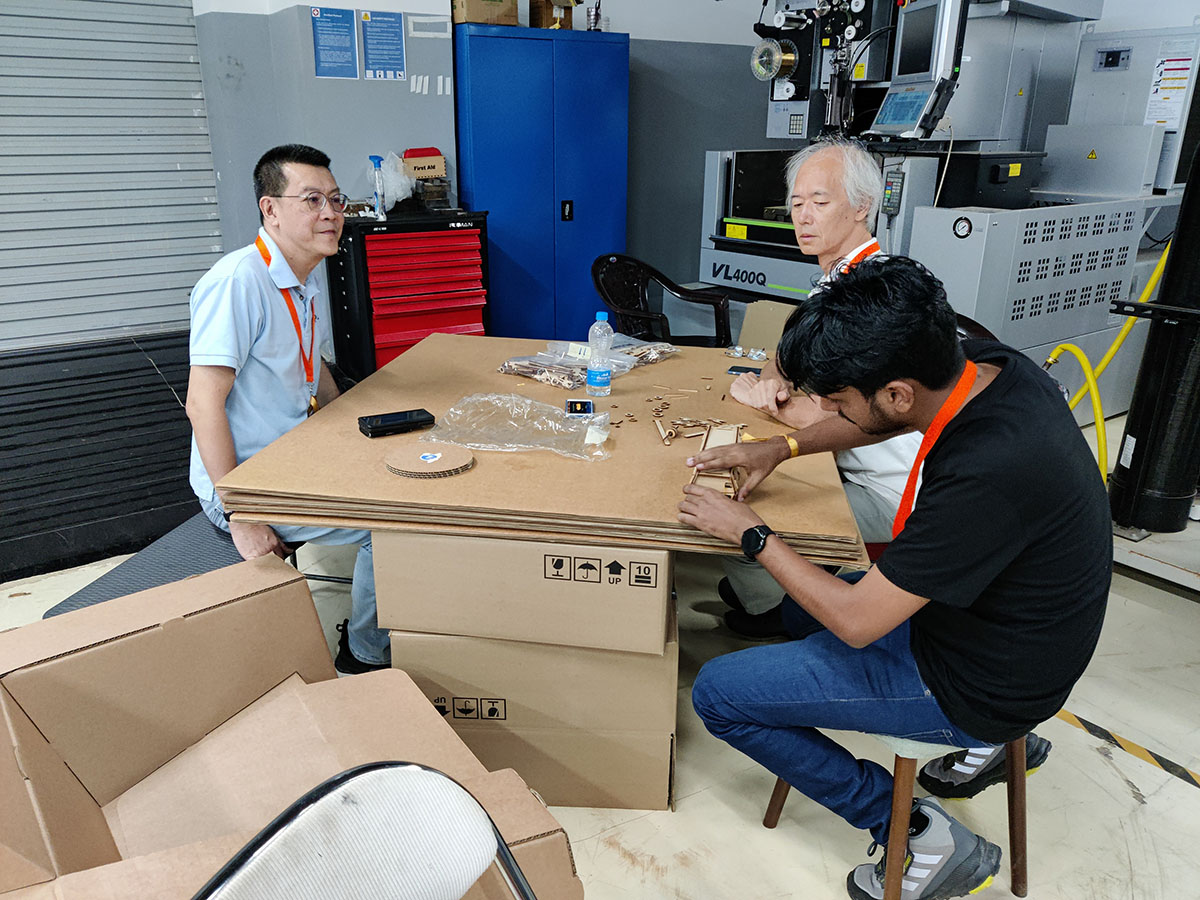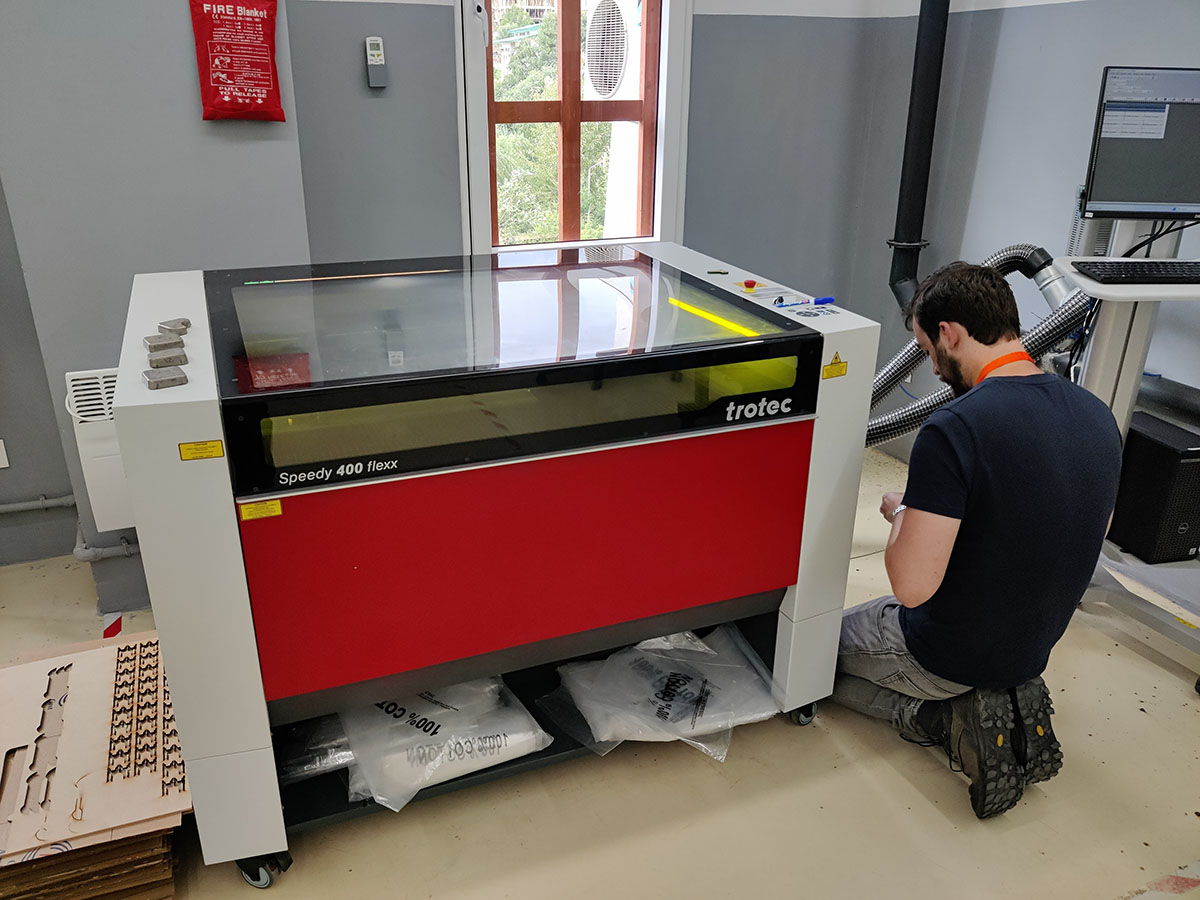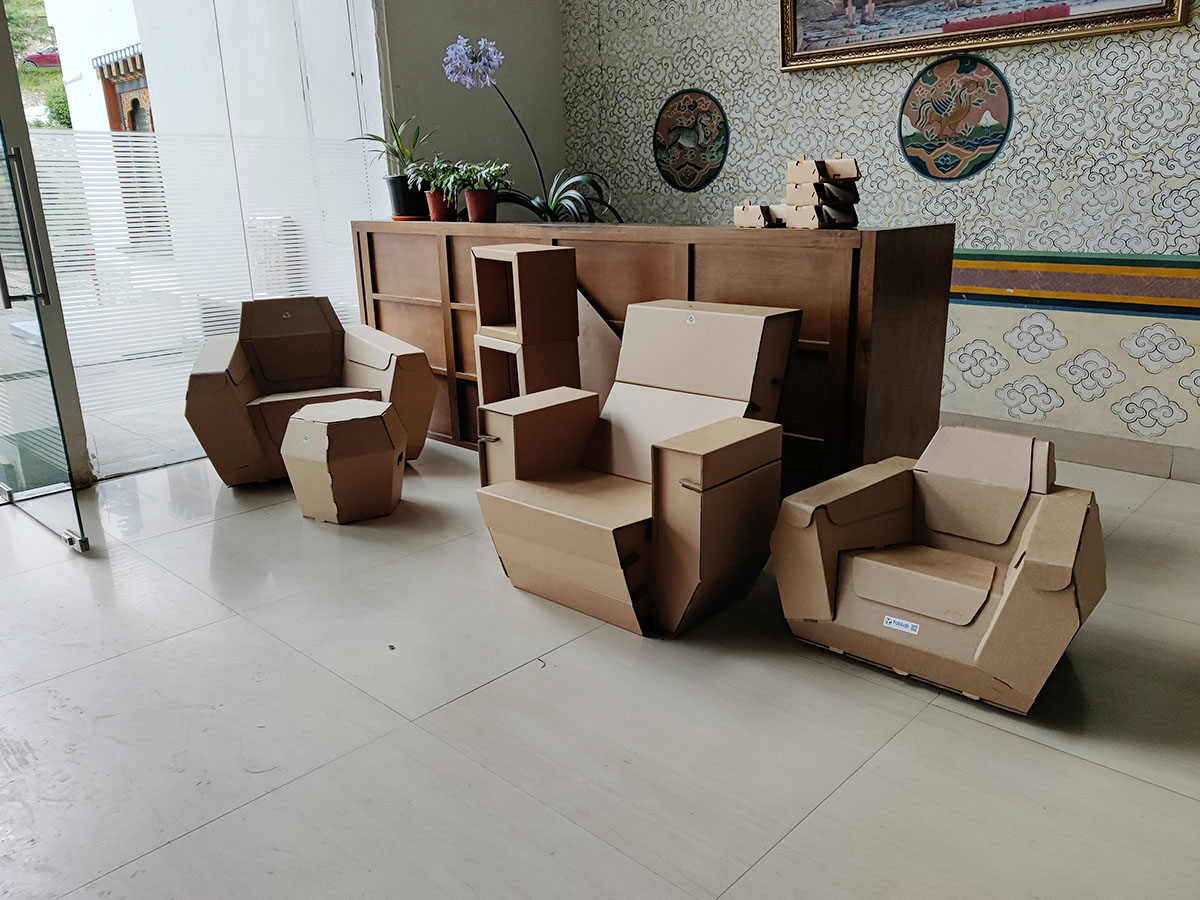 Day 3 - Wednesday. 26 July 2023: Mini cardboard activities: whales, bears and rabbits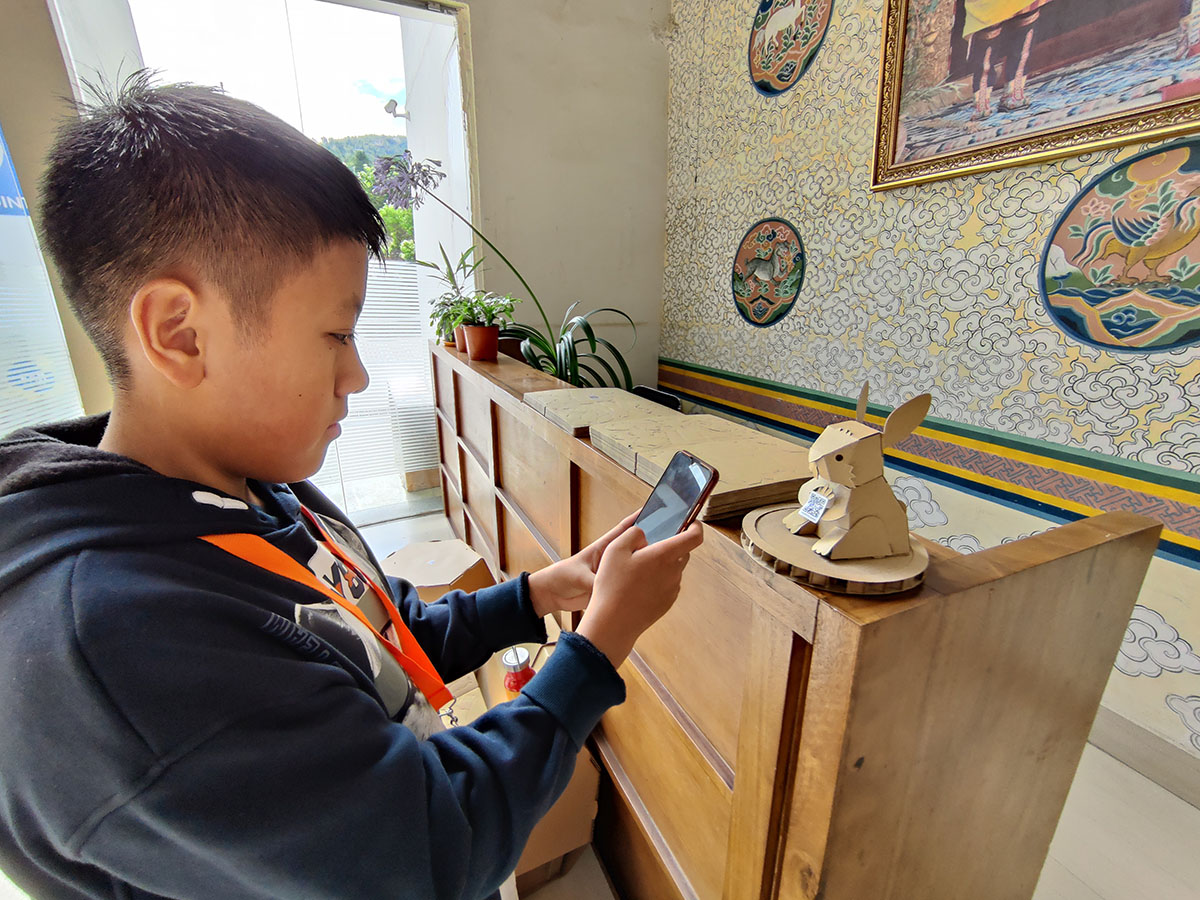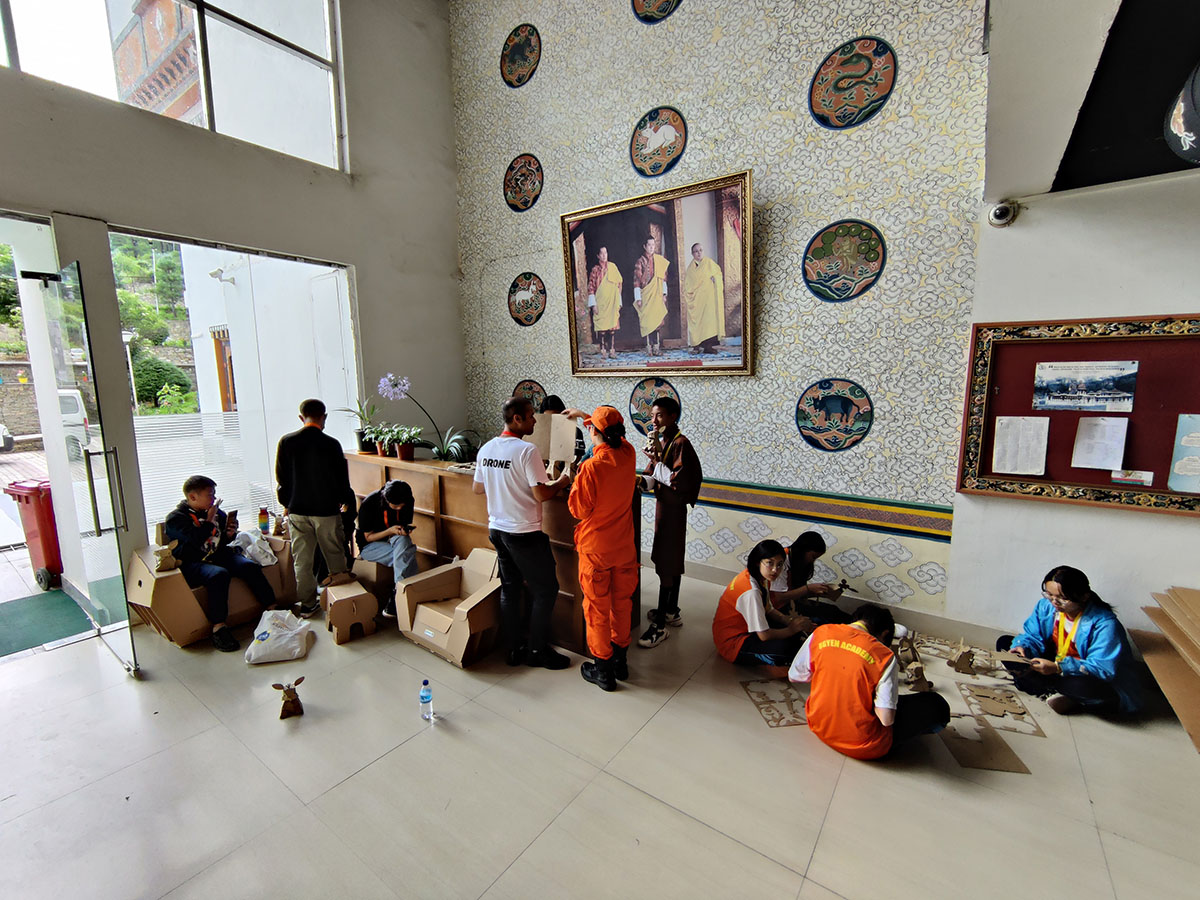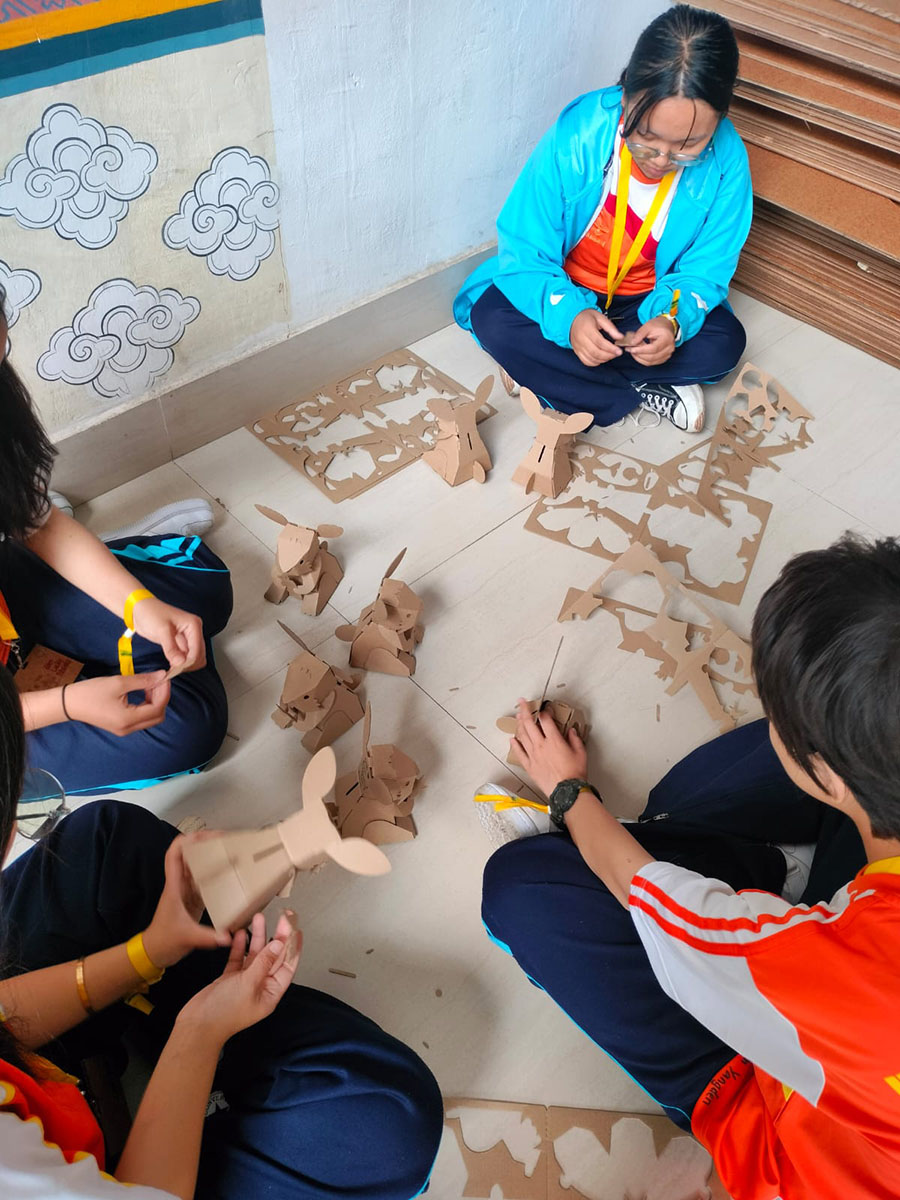 Providing a memory tree for Department of Tourism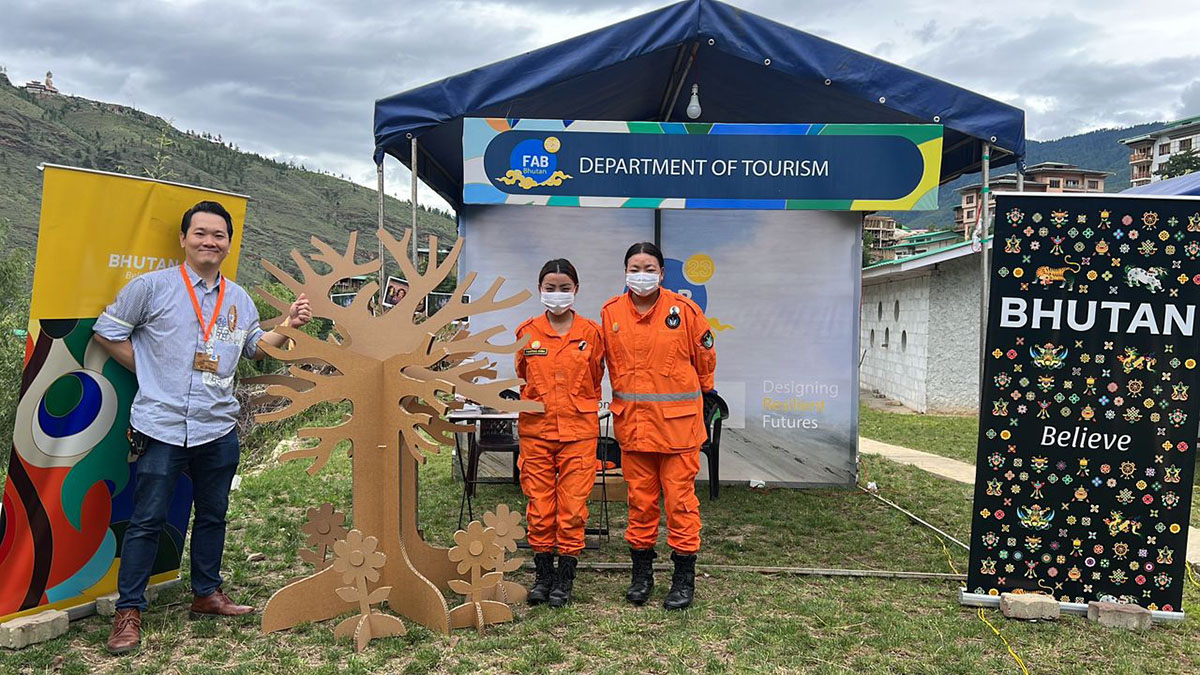 Attending workshop "Low-cost Single Axis Machine" by Quentin, Henk and Jean Michel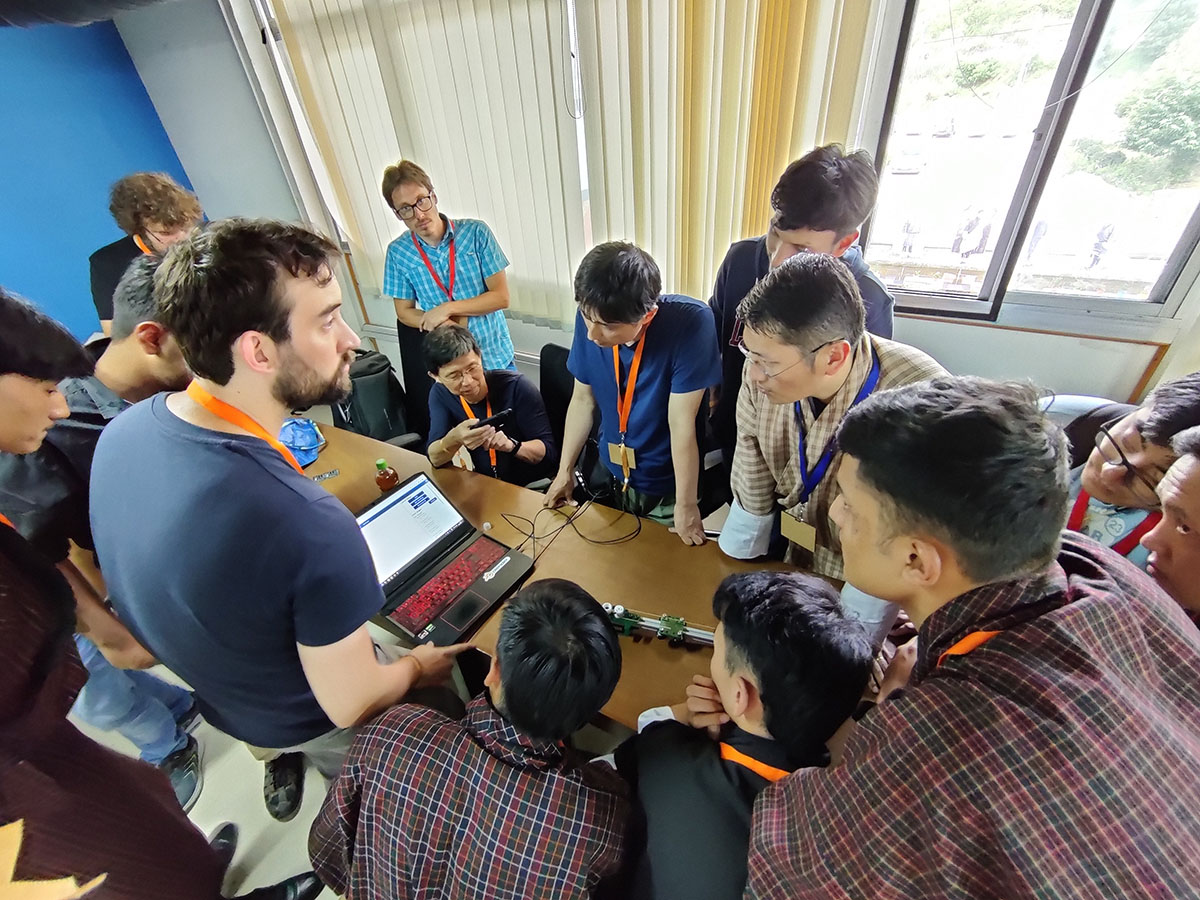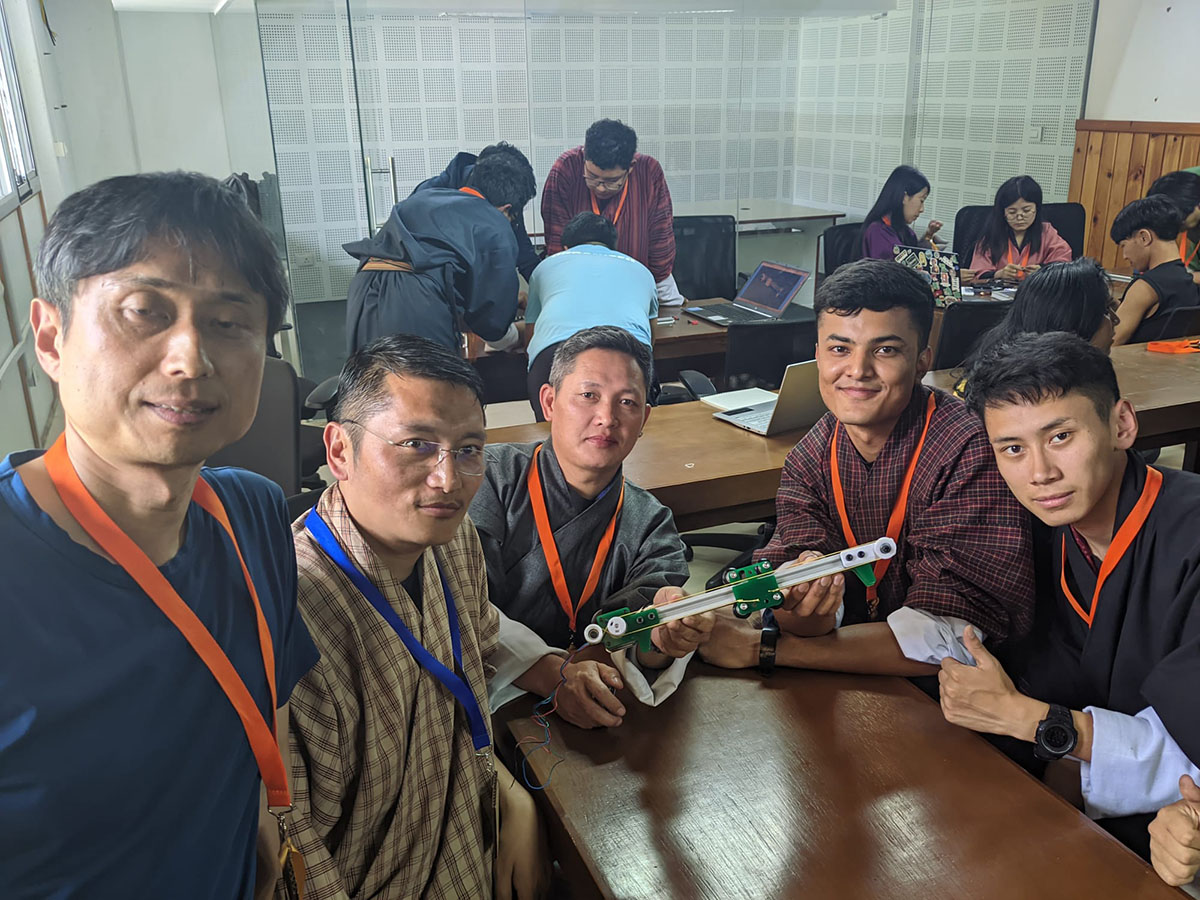 UPDATE (19 August 2023): After a 3-week interval subsequent to my return from the Bhutan workshop, I am pleased to announce the successful operation of the single-axis machine. This achievement has been realized through the implementation of a solitary USB-C connection originating from my laptop (facilitated by a powered USB hub), in conjunction with browser-based JavaScript. Thank you, Quentin and Henk!
Day 4 - Thursday. 27 July 2023: Mini domes building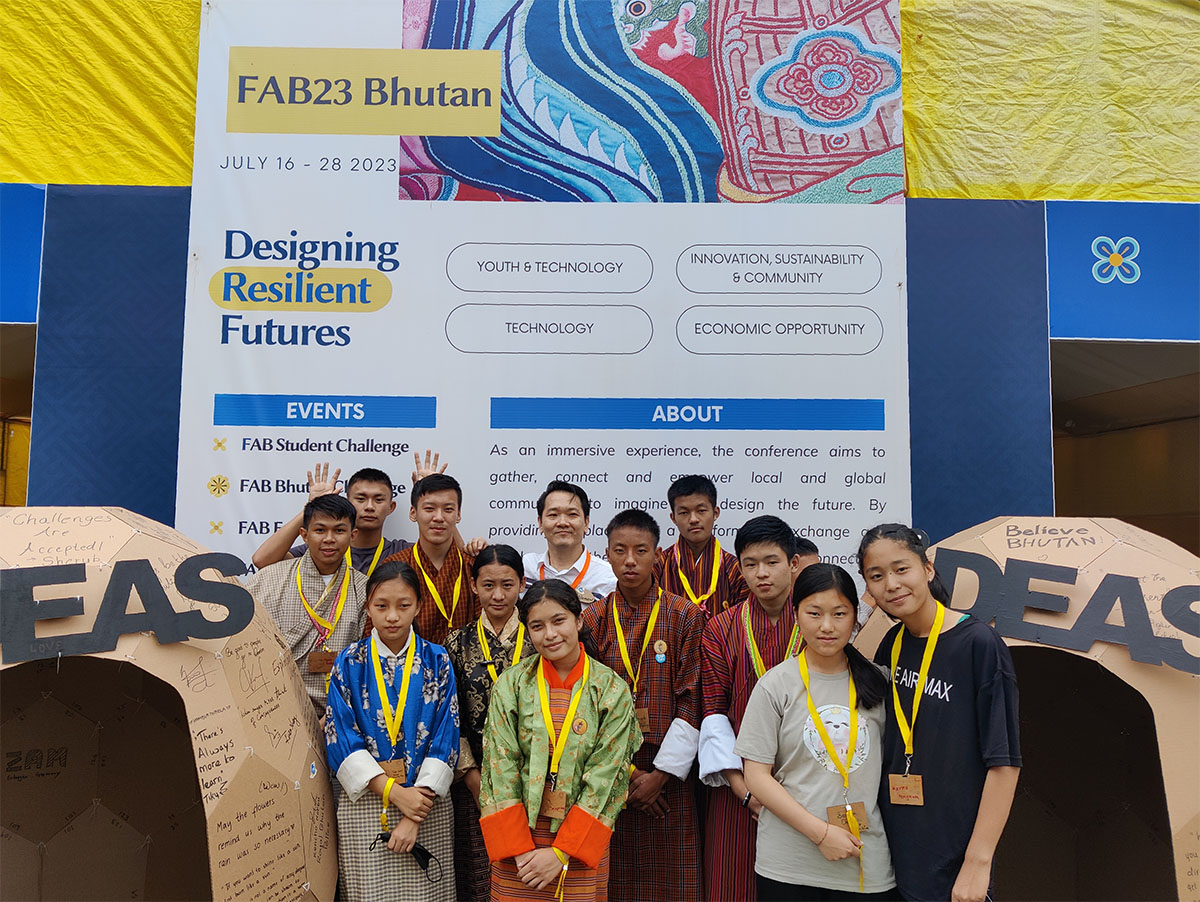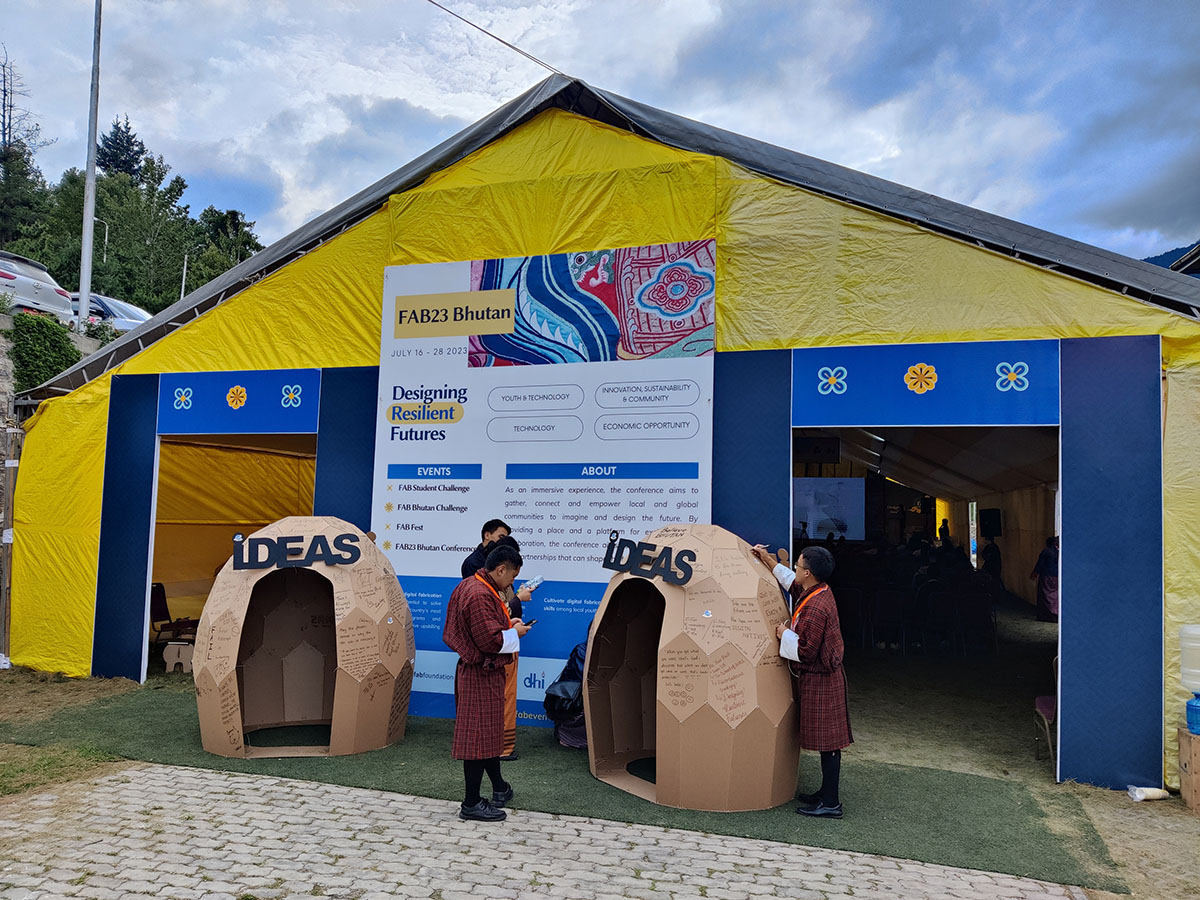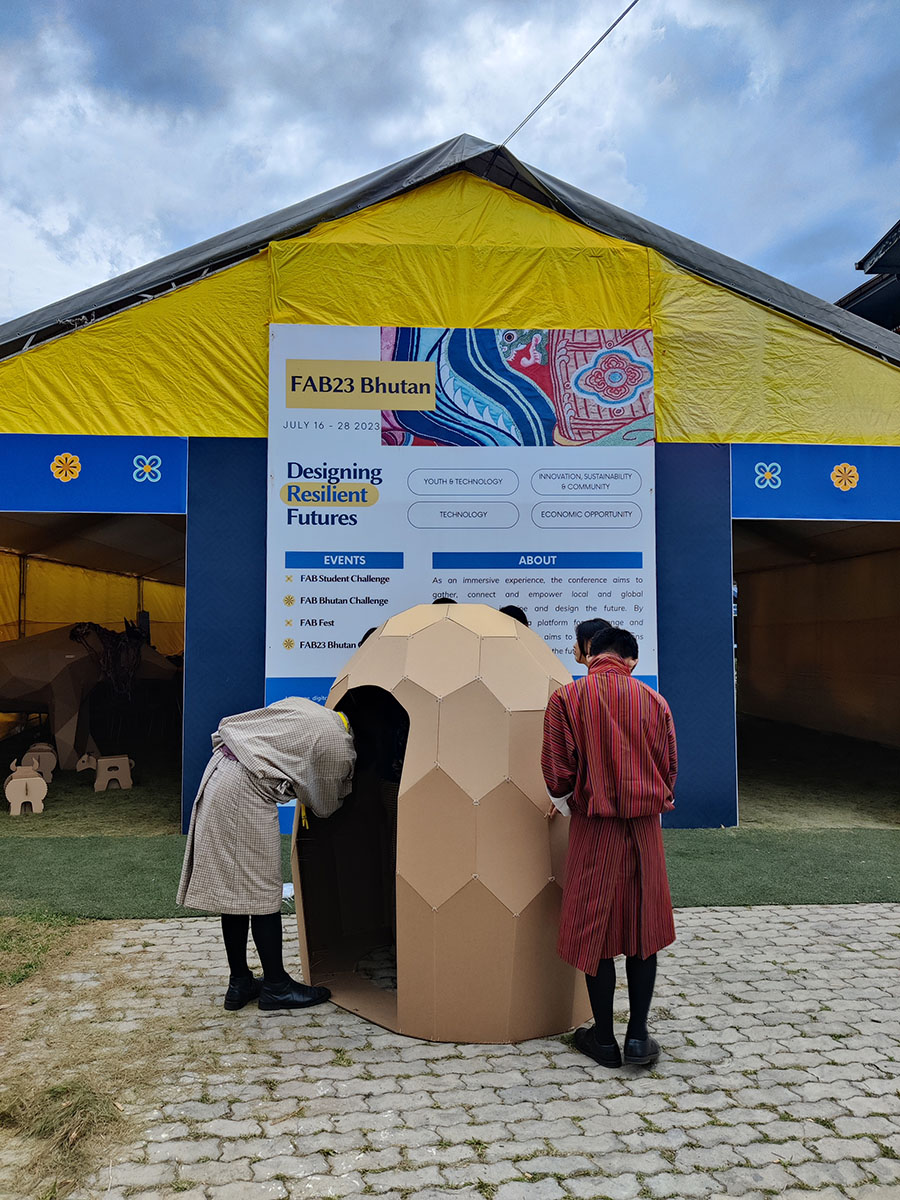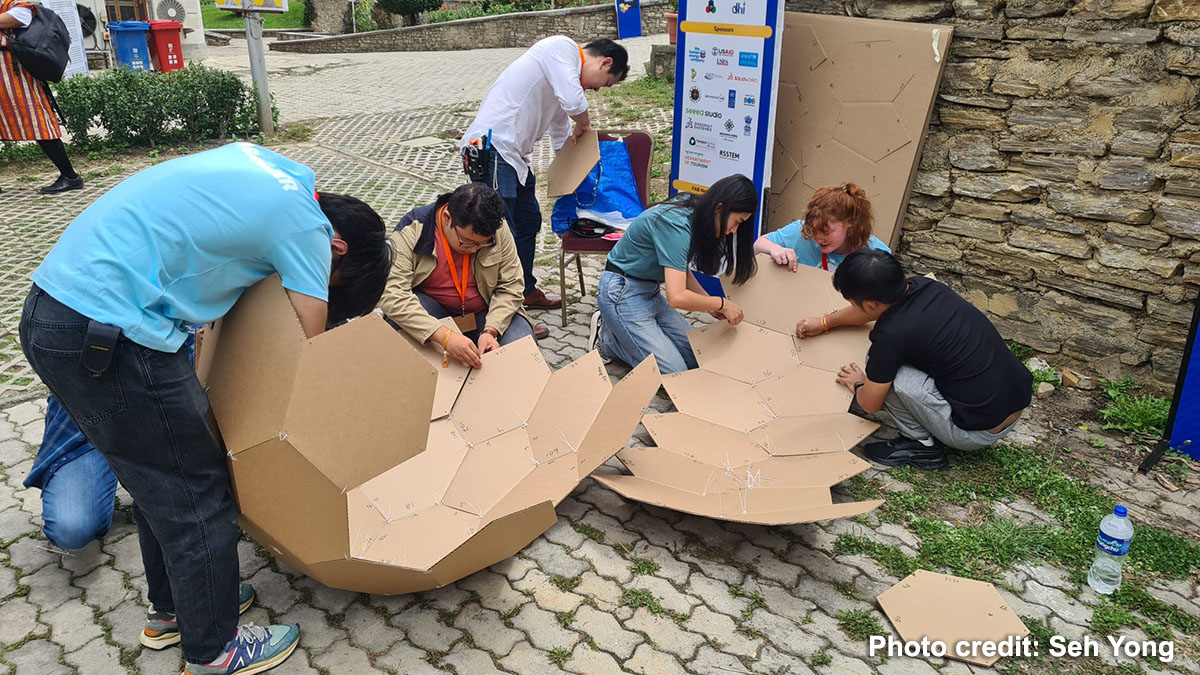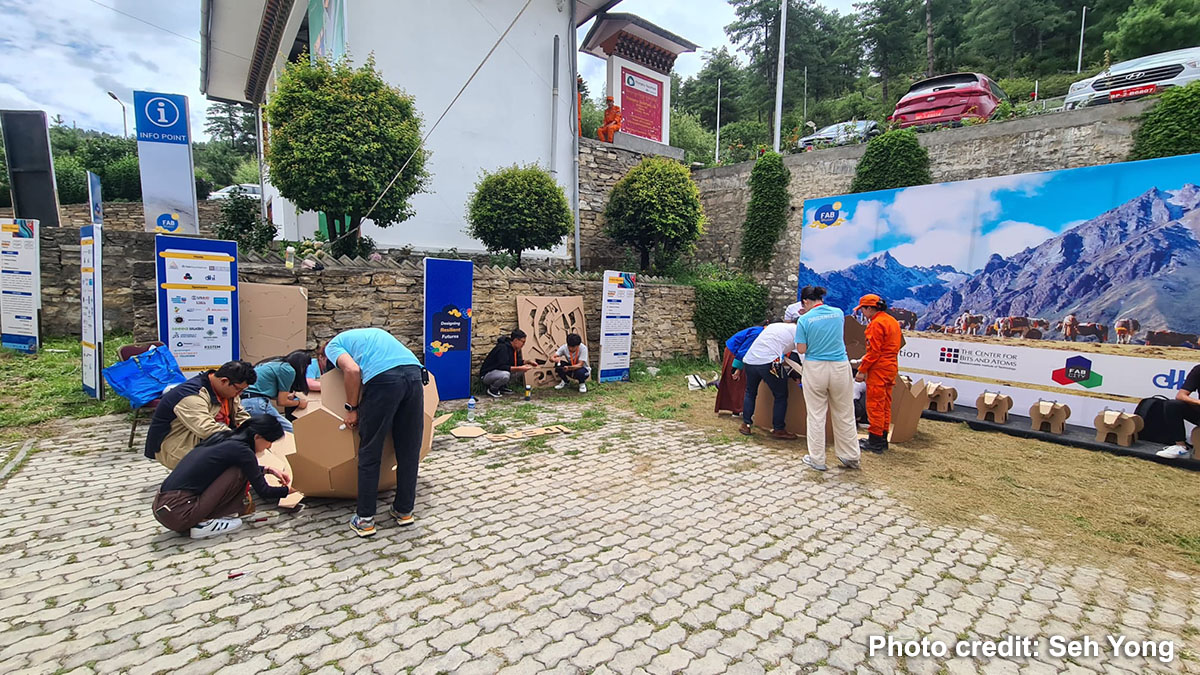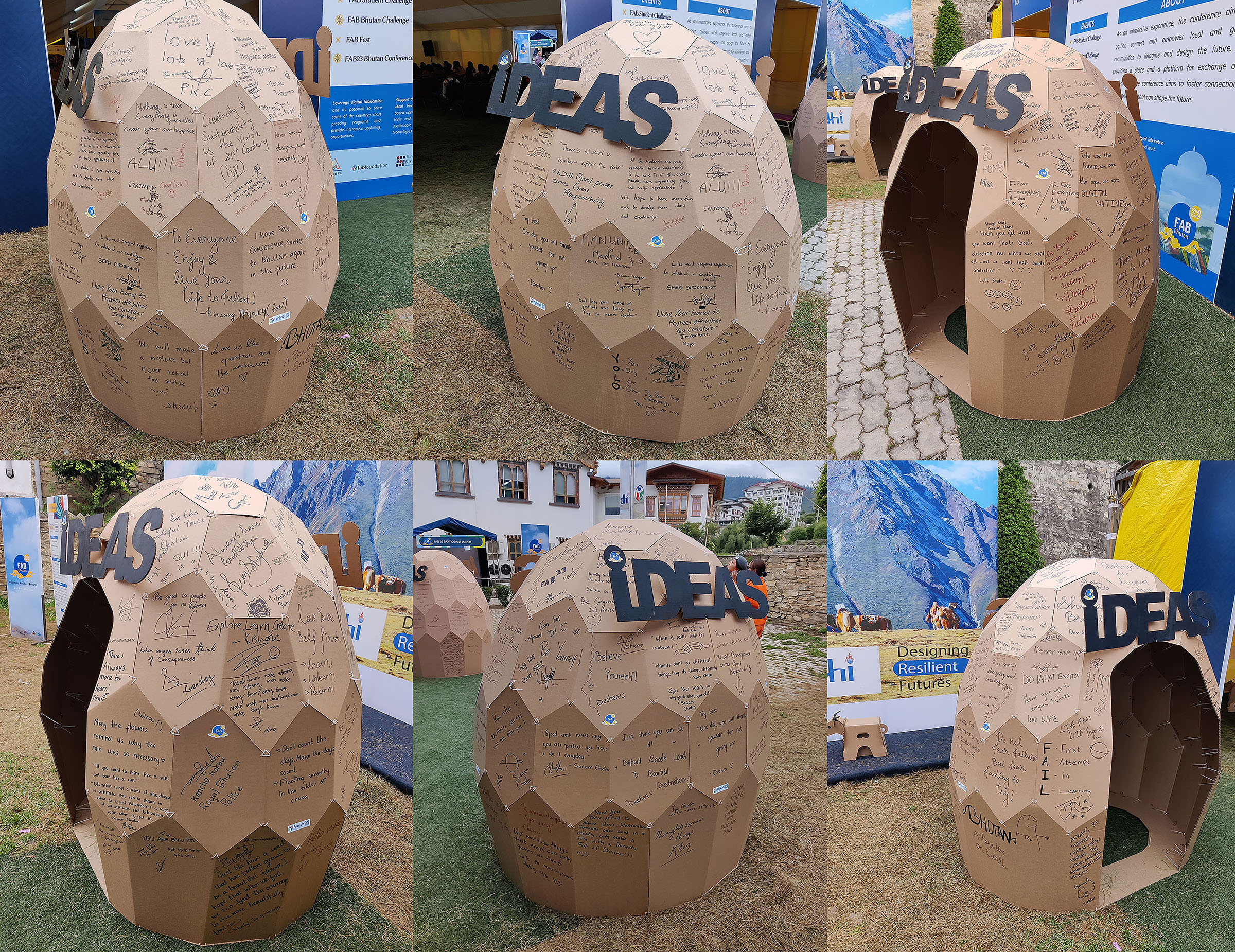 Day 5 - Friday. 28 July 2023: Blokies Activity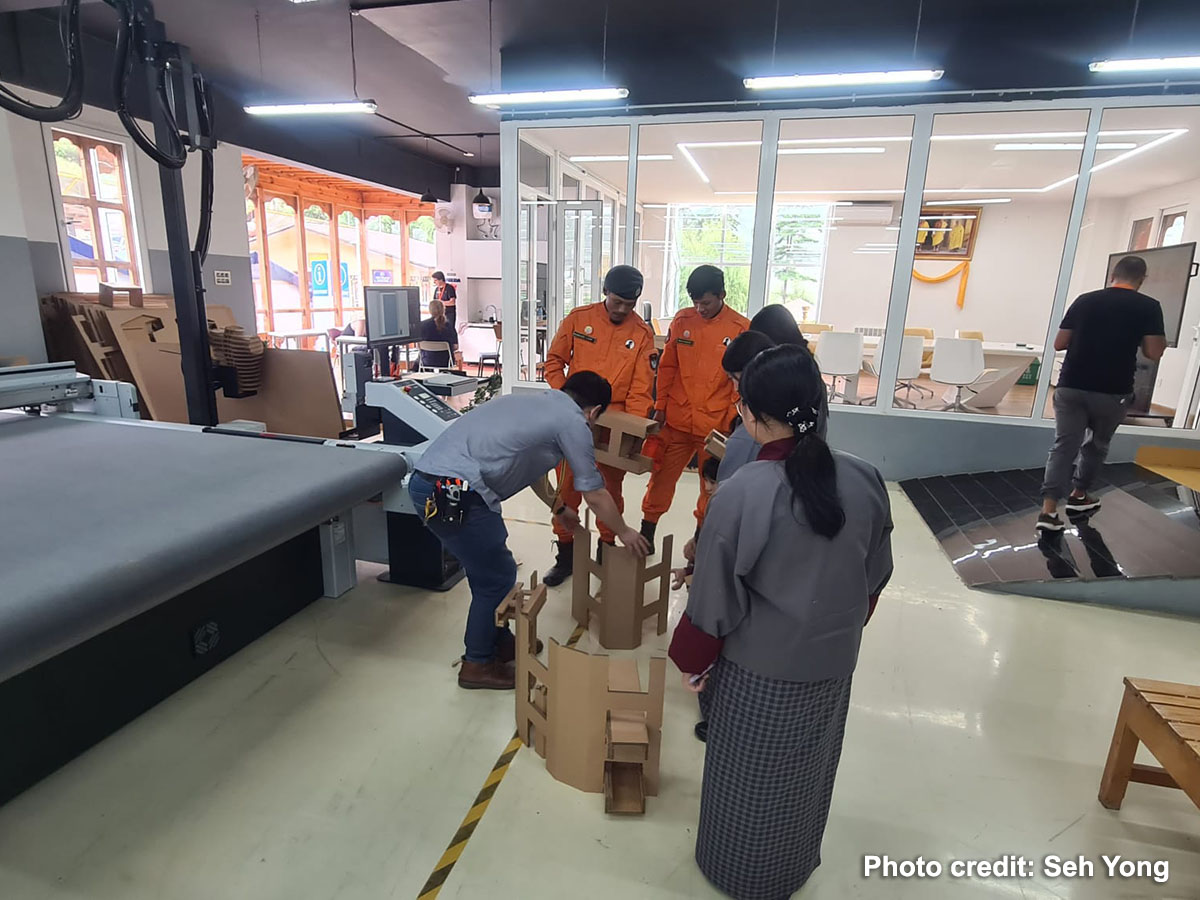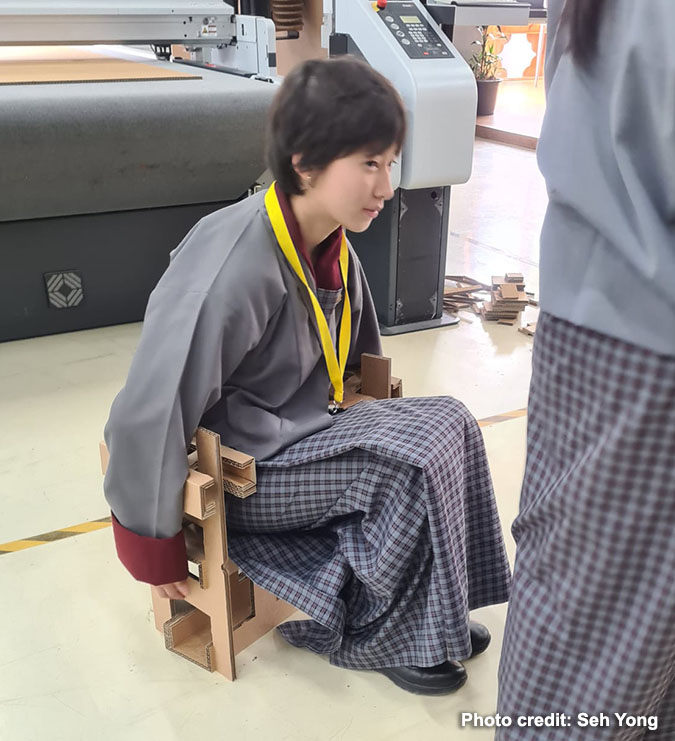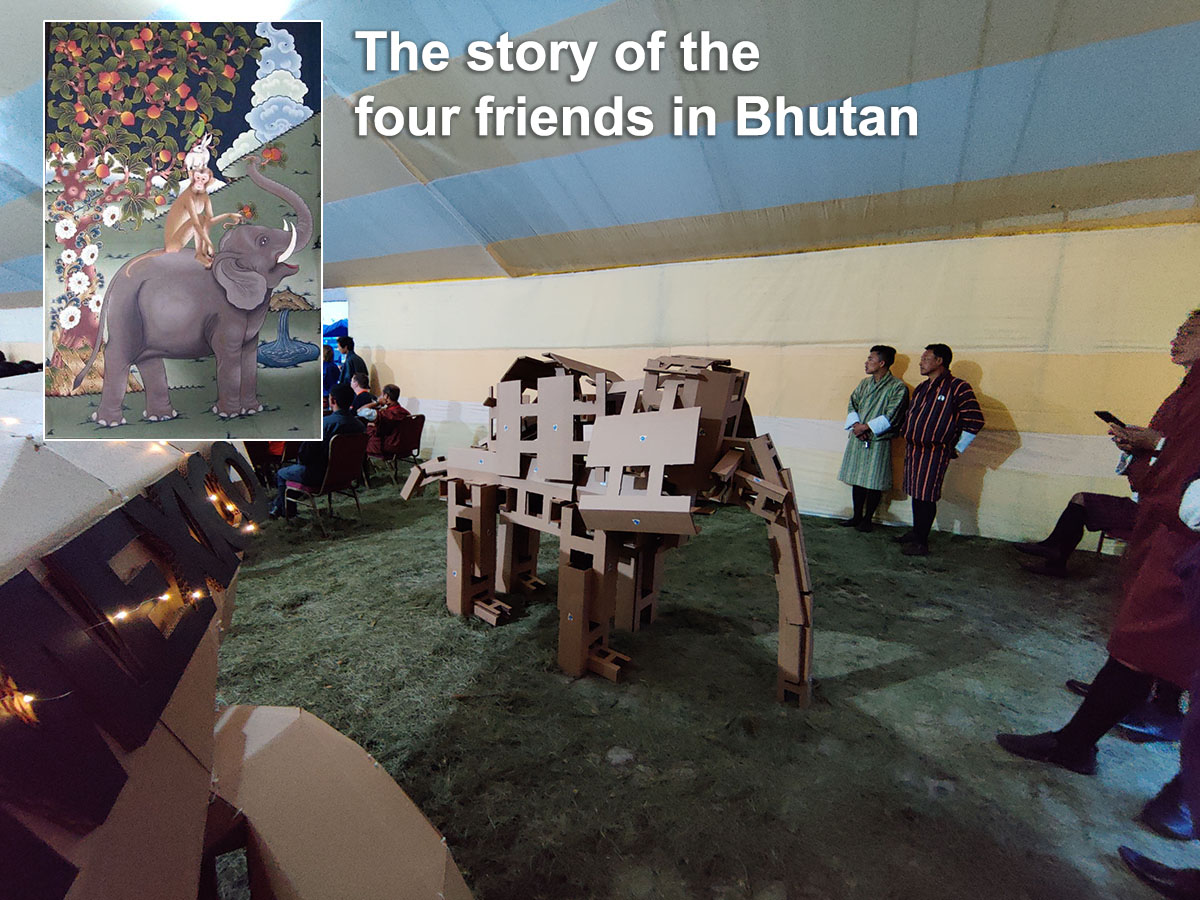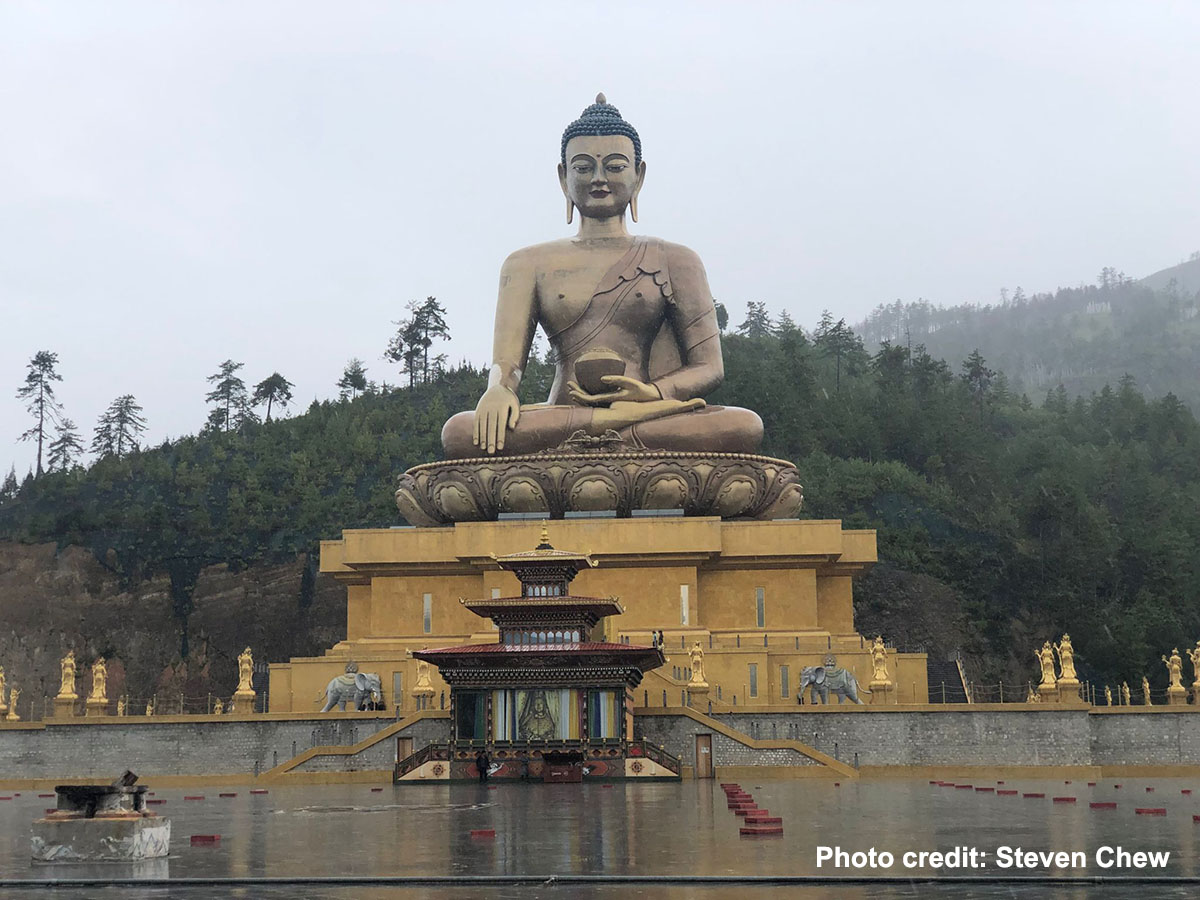 Day T-1 - Saturday. 22 July 2023: Learning Zund cutting machine
We successfully engineered a Takin (National Animal of Bhutan), an integral component of the Zund Machine learning process.