Week 7: Computer Controlled Machining
Group Assignments
Complete your lab's safety training
Test runout, alignment, fixturing, speeds, feeds, materials, and toolpaths for your machine
Document your work to the group work page and reflect on your individual page what you learned
Individual Assignments
Make (design+mill+assemble) something big
Designing first CNC project
This documentation may be brief but I assure you that there are NO shortcuts during the making. Every steps are carried out by my own hands- from design to mill and assemble.
This week has been one of the most enjoyable week for myself because I have always want to start using the CNC milling machine in our fablab. Finally, I built something out and assembled it without screw or glue. The fitting test help a lot with the size of the slots to make it tight-fit once the slots are in.
Hero shot comes first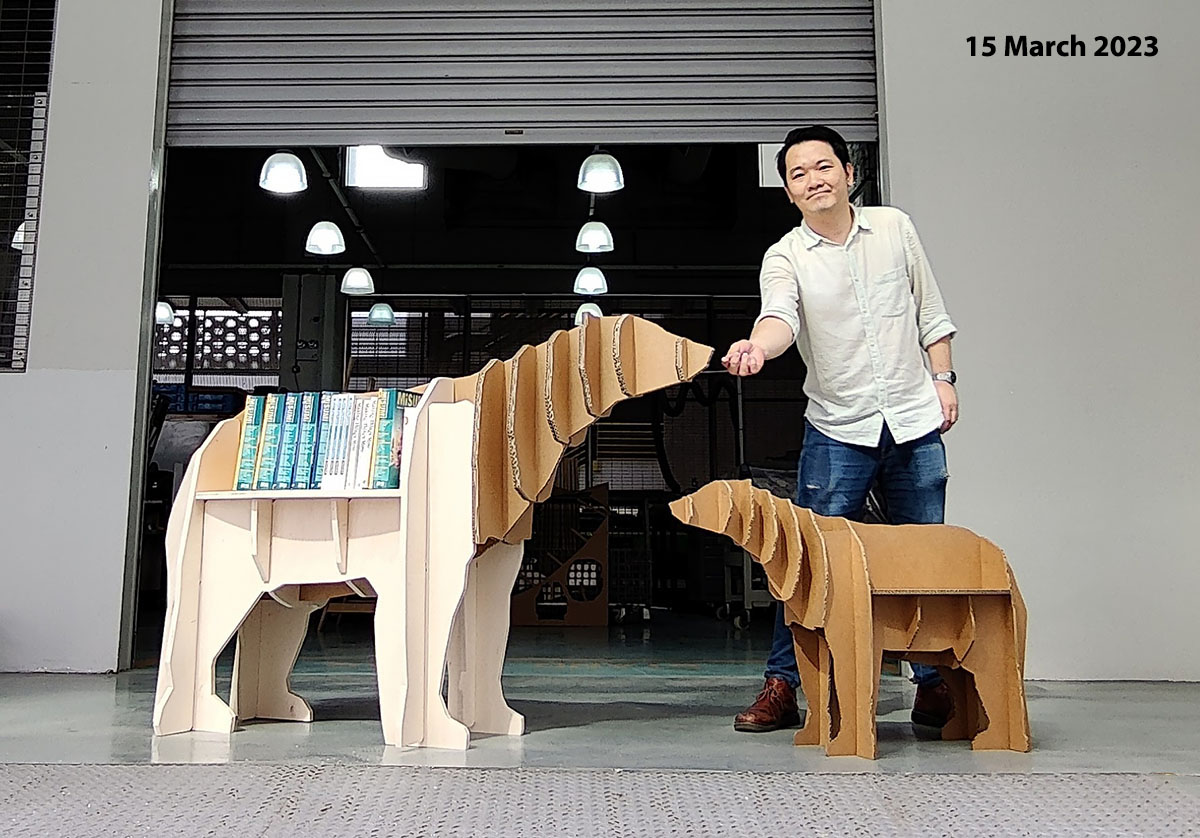 The design process
I designed a few animal sculptures in 2020 for an international school. You could click on the following photos to view the album. I re-use the digital model again this time know that time is not on my side. I shrunk the size to about 1.6m in length to fit in plywood (2440 x 1220mm) provided. Took a few to-and-flow to come to the final size but it is worth the effort.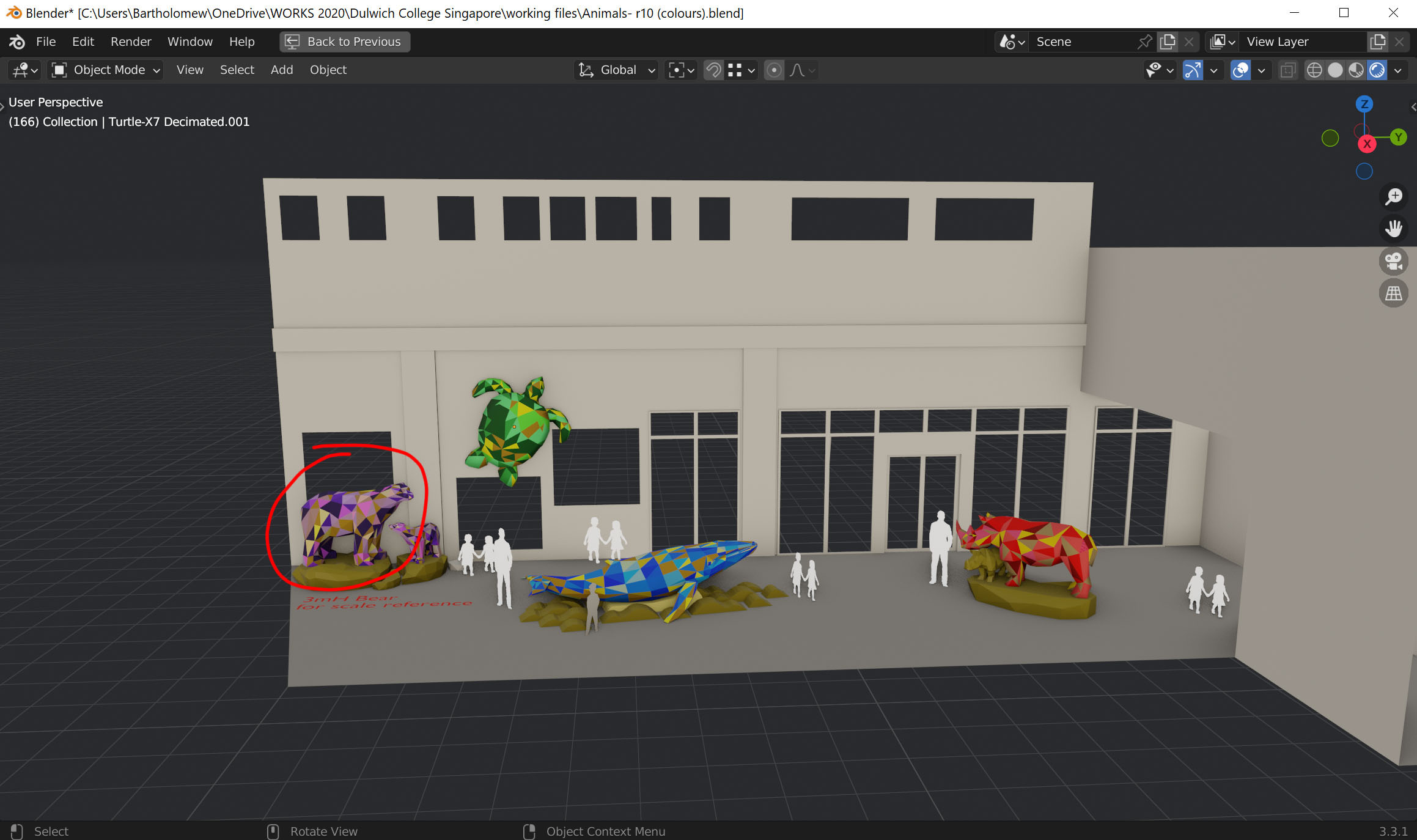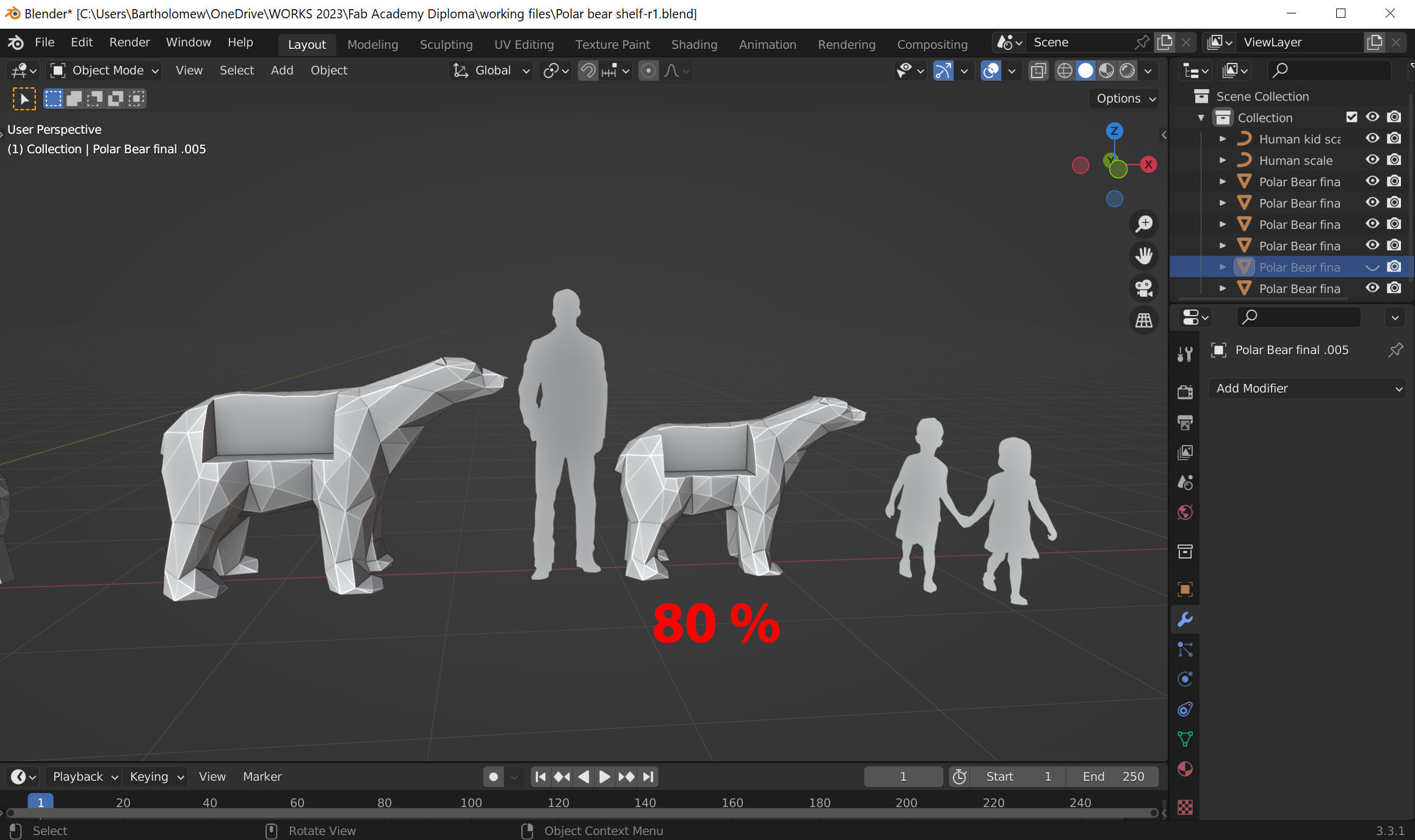 Parametric Design- adjusting the material thickness from 12mm to 18mm
Originally I was planning to cut on 12mm plywood but to prove that my design is parametric-centric, I changed the material thickness in the software "Slicer for Fusion360".
Slicer for Fusion 360 (79.2Mb, last updated: year 2020). The app is no longer maintained by Autodesk since years ago but you could still download it by google the app name. Also, the name "slicer" is irrelevant nowadays as the 3D printing industry use it for different meaning. But personally, I find this app is still useful at times!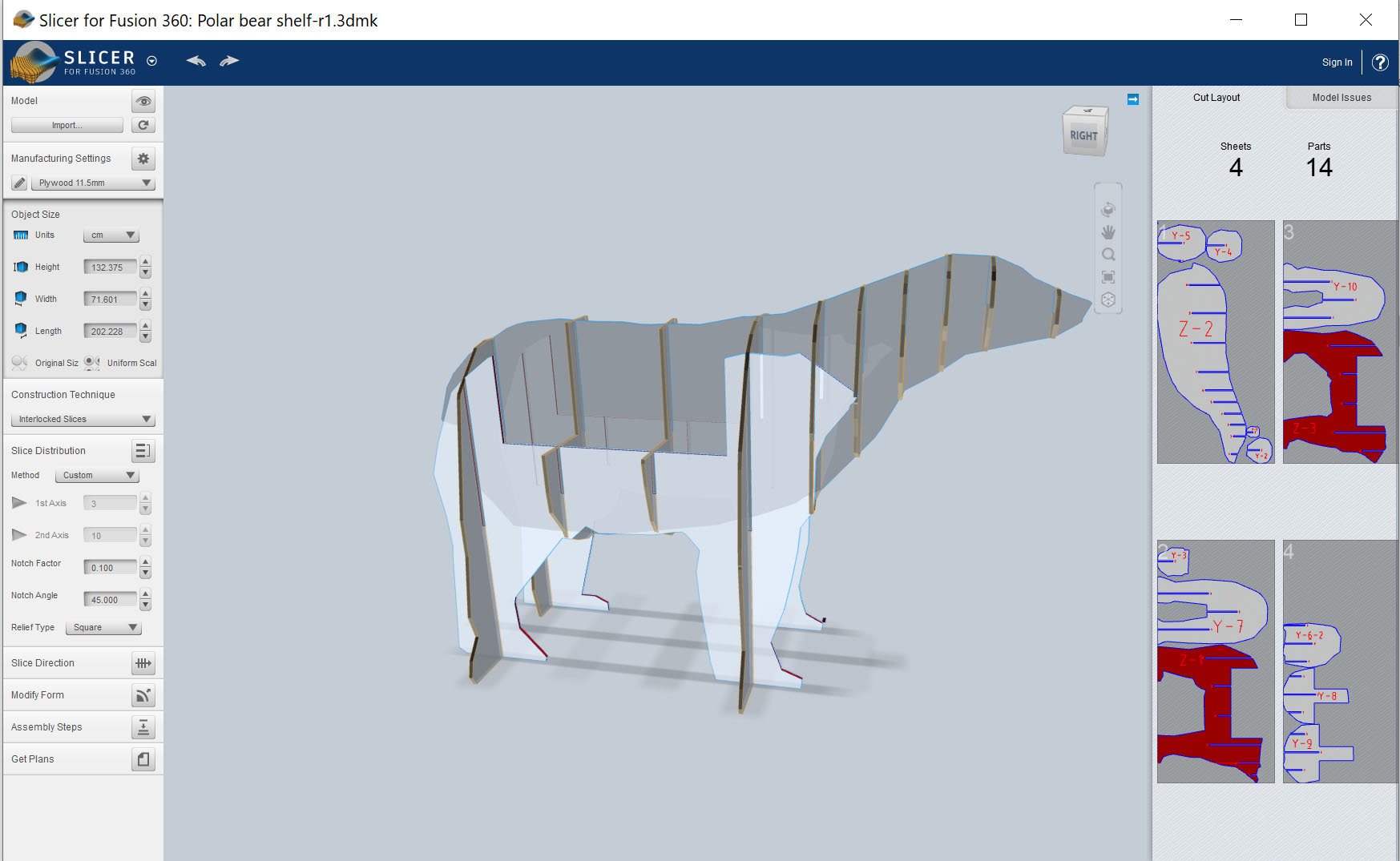 Cardboard Prototype first!
Originally planning to mill on plywood about 12mm. So I shrunk the cardboard to 50%. The thickness of the cardboard is about 5.5mm (about 50% of the plywood).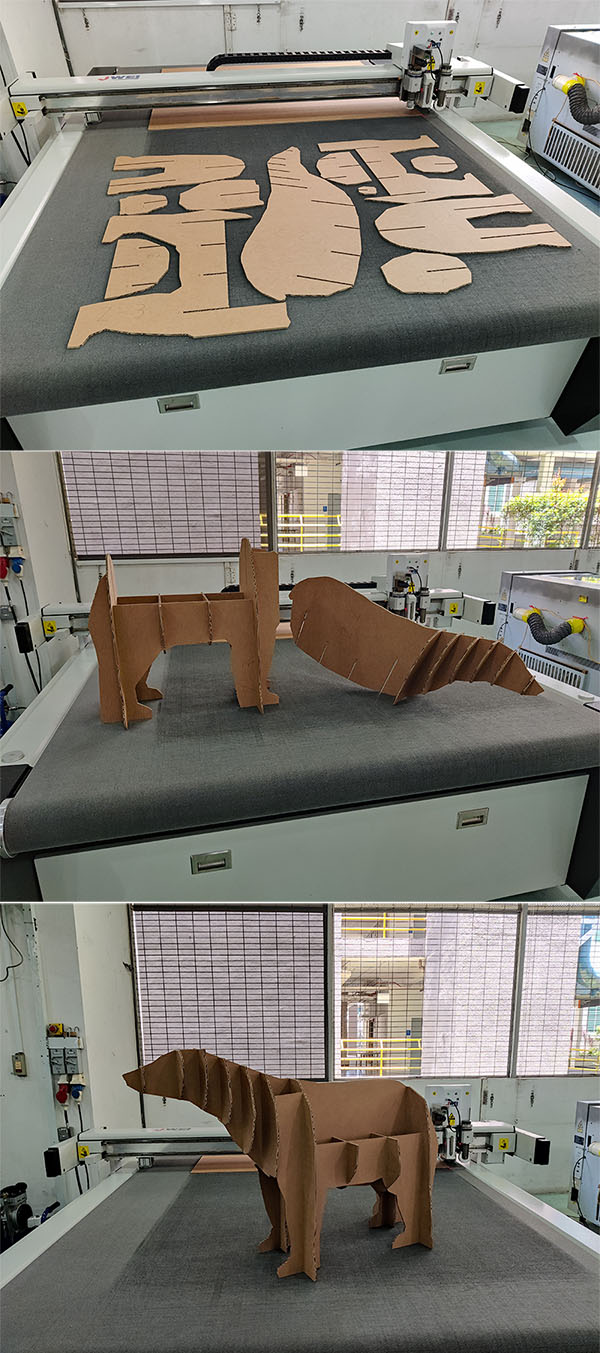 CAM Design
I use the Adobe illustrator to do my layout before sending to VCarve-pro for toolpaths design. We did a test cut for the fitting test and speed test last week as a group. This time I manage to set all up by myself and luckily all went well.
One of the outstanding issue is where to find the milling library to import into Vcarve-Pro.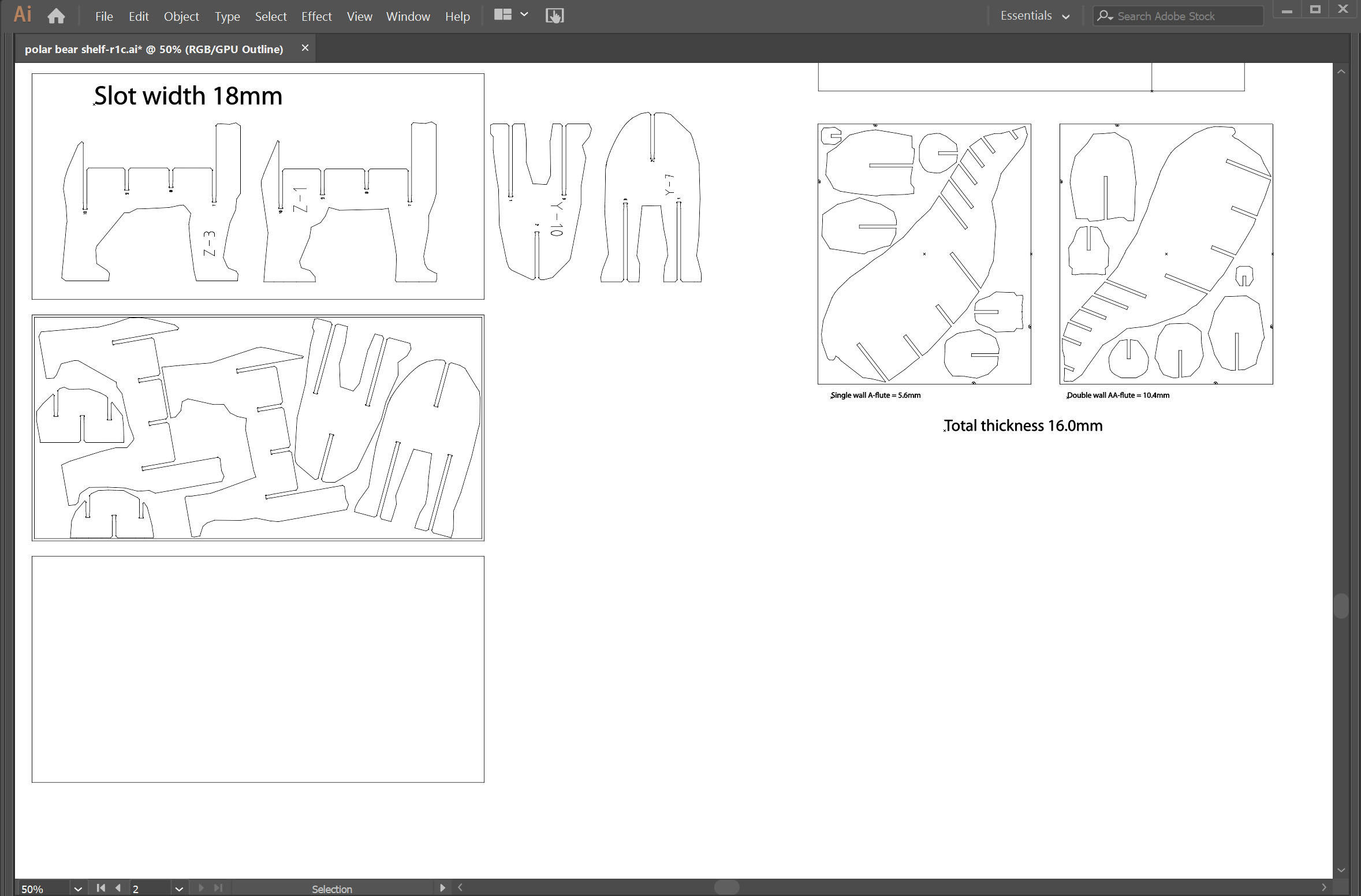 Fitting test on the final plywood of 18mm (17.8mm to be exact)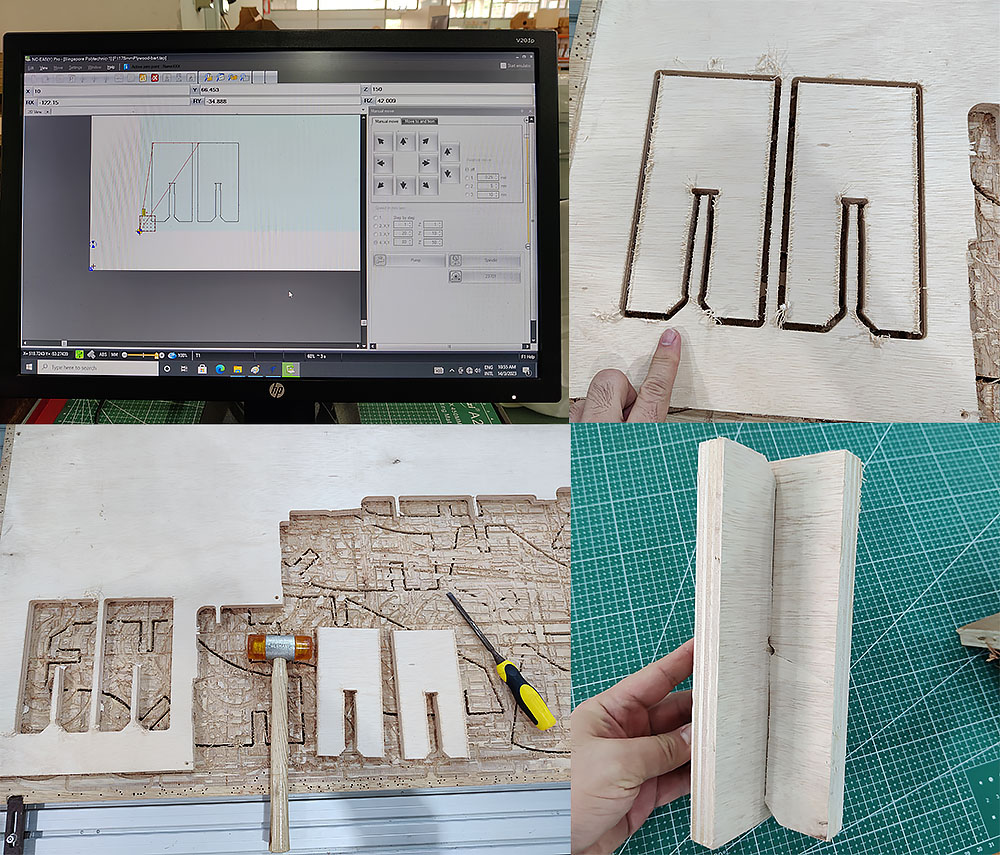 Practice to change the tool head as one of the common task for using CNC.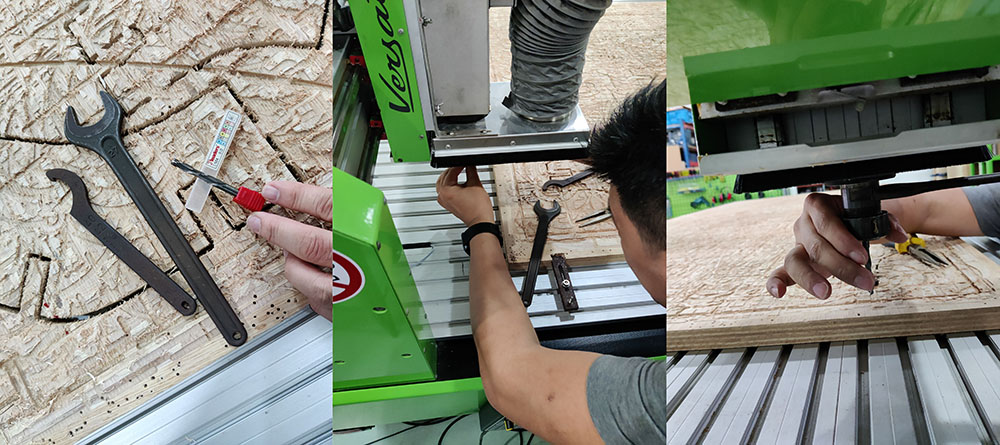 Z-axis calibration using the digital probe for changing material thickness every time.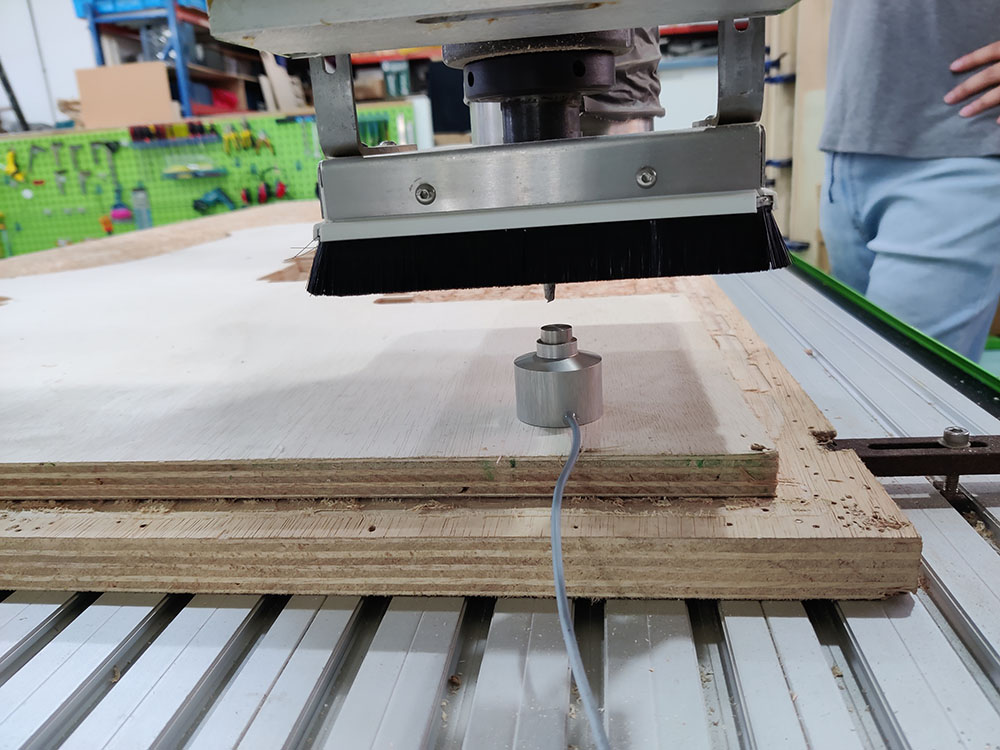 Using VCarve-Pro to calculate the tool path and generating the G-code.
Click on the following photo for more behind-the-scene album.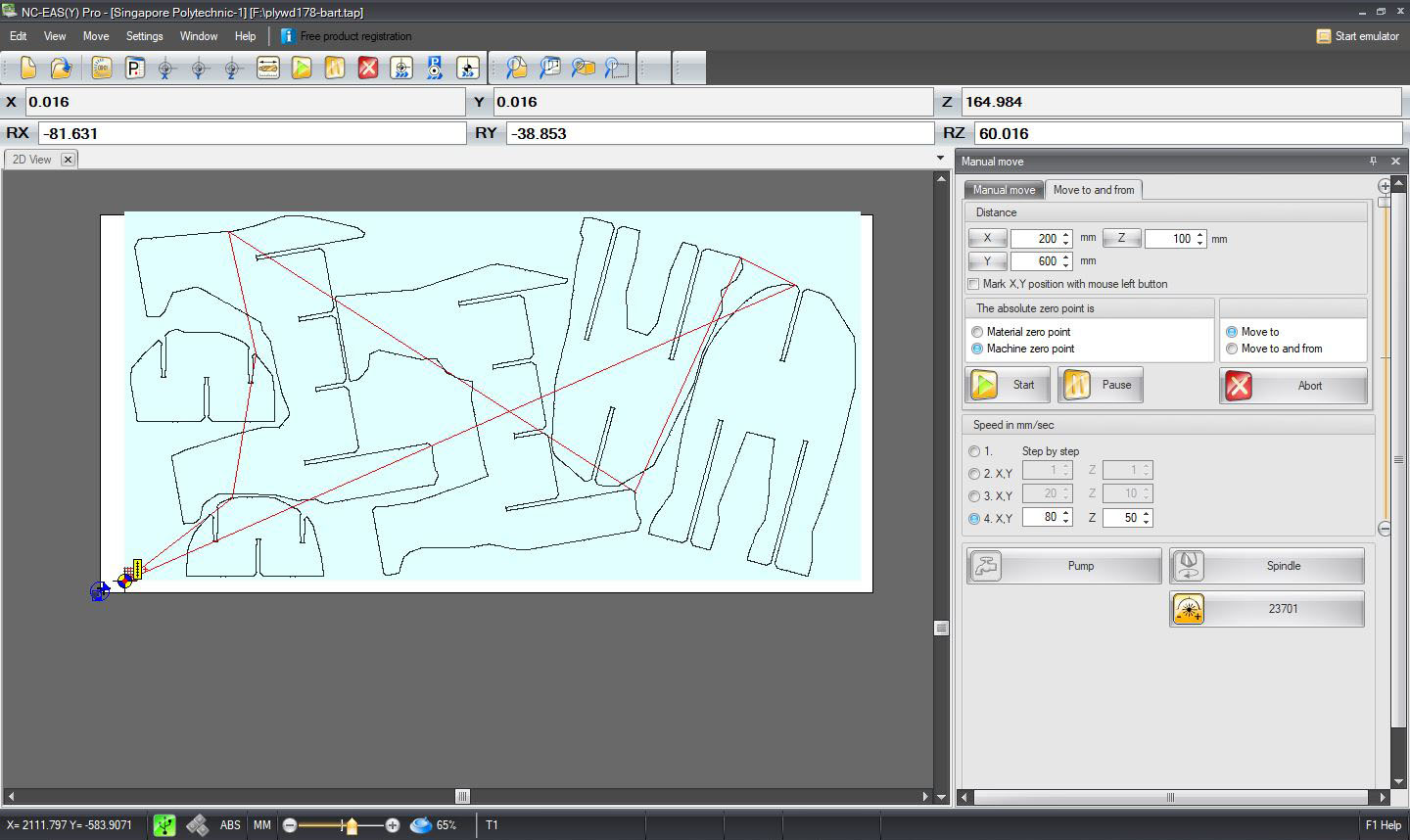 Spent 2 hours and 15 mins for milling 2440mm x 1220mm plywood with my design.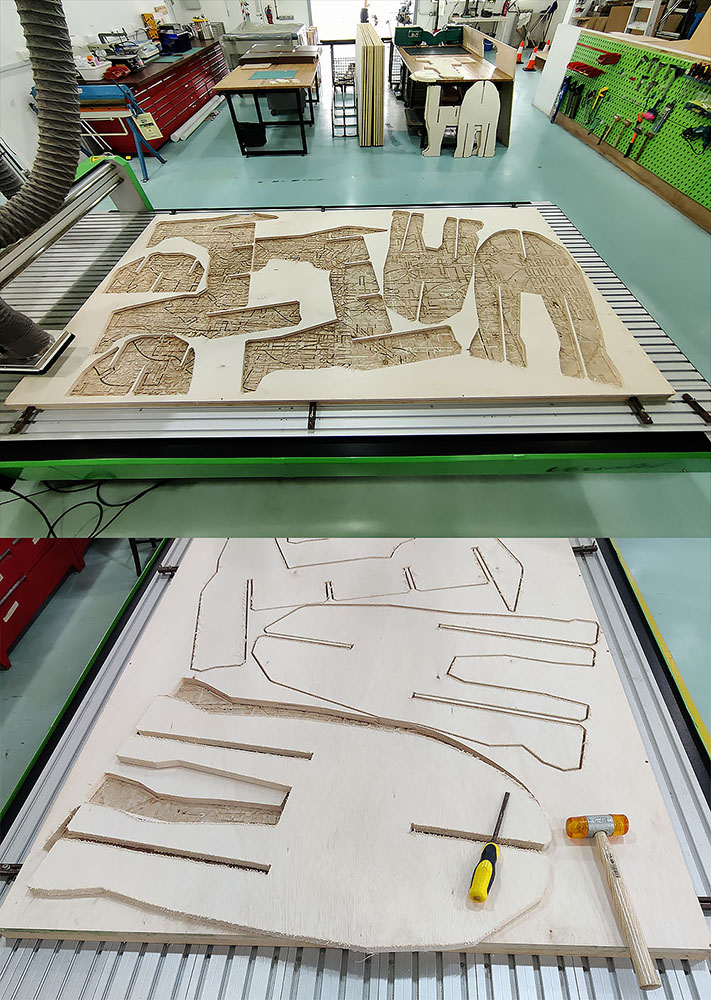 Hero Shot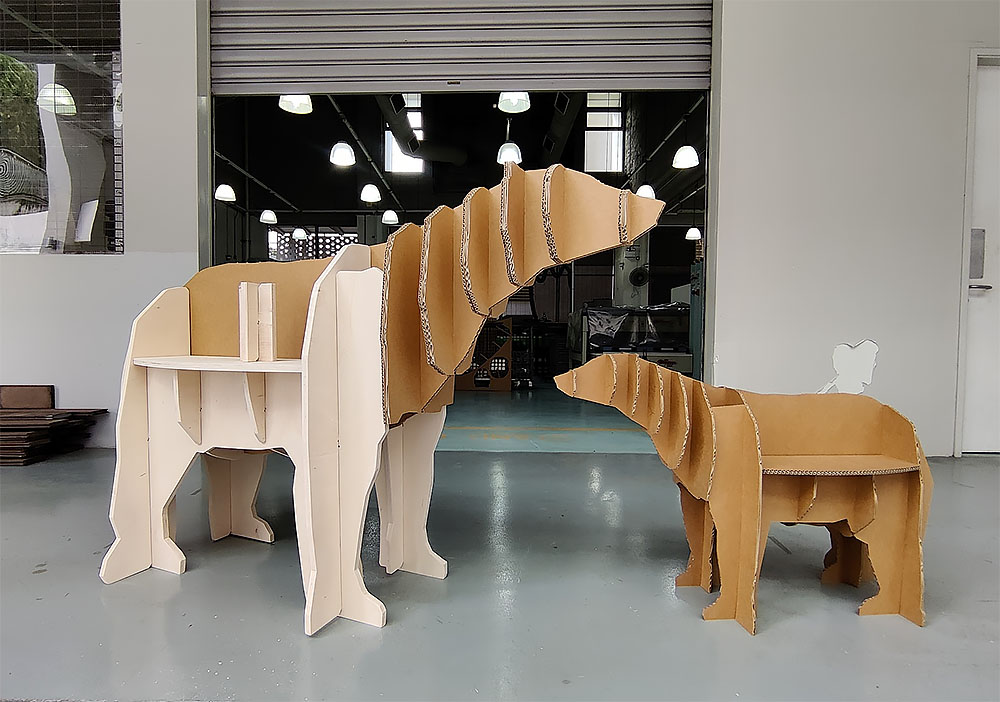 Design Inspiration: CNC animal design. The polar bear bookshelf template is self-created from 3D modelling to actual production and self-assembled.
Download Link (TBA)