About me
This is a little bit about me.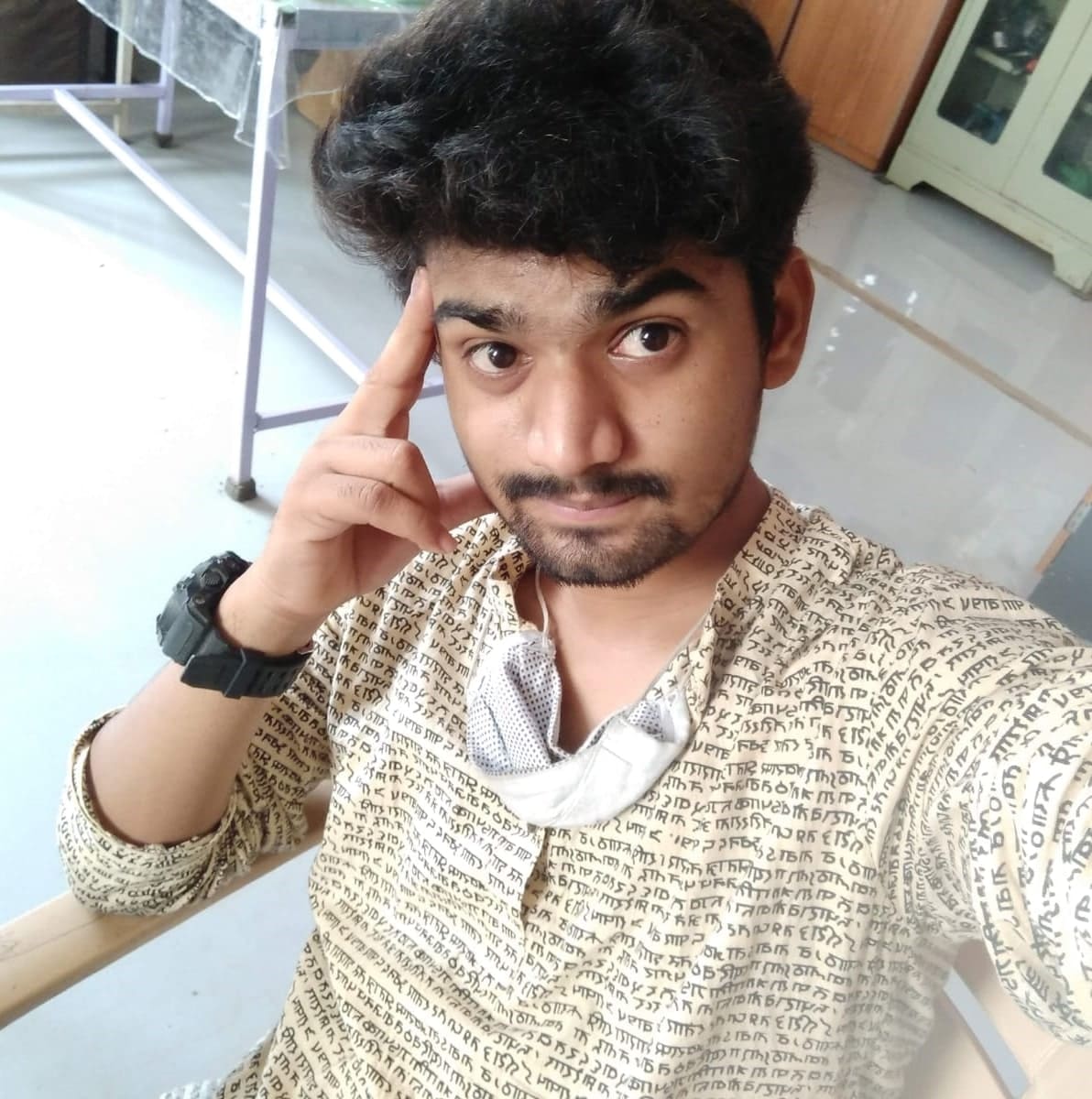 My name is Vrushabh Zunjurkar & I am 22 years old.
I compled my bachelers in mechanical eninering last year. I am 22 years old .I like designing ,engineering stuff. I Did my few internships in machine making indrustries at shop floor .last time i was working as intern at Disigne innovation Center, Vigyan Ashram Pabal, from were I start learn about Designing thinking
My background
I was born in wardha, maharashtra India and have lived here most all of my life. Currently i am in pune at vigyan ashram as a fellow.
Previous work
During my bachelers I work as an Intern at machine making indrustries at shop floor Then I also work at Reginal fabrication labs working in doman of rural development project . During my intern ship at vigyan ashram I design LPG base incinerator ,Work on Electrical vehicle and its maintenance also i custom build a LifePo4 battery pack to retrofit a e cycle for range of around 100km.thats all about my previous work and experience.
Click here to know more