18. Invention, intellectual property and income¶
The assignment for this week is develop a plan for dissemination of your final project and prepare a draft of our summary slide and video clip.
Dissemination¶
My idea for the final project is a notificator door sensor that will help people when they are taking vacations or leaving their home for a weekend travel by sending an email using IFFFT. This device can help them to feel secure and enjoy the trip without any problem. That is why, I want my final project opensource for people who wants to improve this device it will be great. So, the only winners will be the others who are interesting in create remarkable tools for people.
Copyright¶
After reading about copyright, specifically the Creative Commons license which is the most known open license organization, I decided to make this project with the following license model:

This work is licensed under a Creative Commons Attribution-NonCommercial-ShareAlike 4.0 International License.
This license allows users to distribute, remix, adapt, and build upon the material in any medium or format for non-commercial purposes only, and only as long as attribution is given to the author. If you remix, adapt, or build upon the material, you must license the modified material under identical terms.
This includes following elements: BY Credit must be given to the creator NC Only noncommercial uses of the work are permitted SA Adaptations must be shared under the same terms
You can find this information in this link and check all the license options. By the way, If you are not pretty sure about what license you need to choose, check this link and you must answer some questions and you will get a result.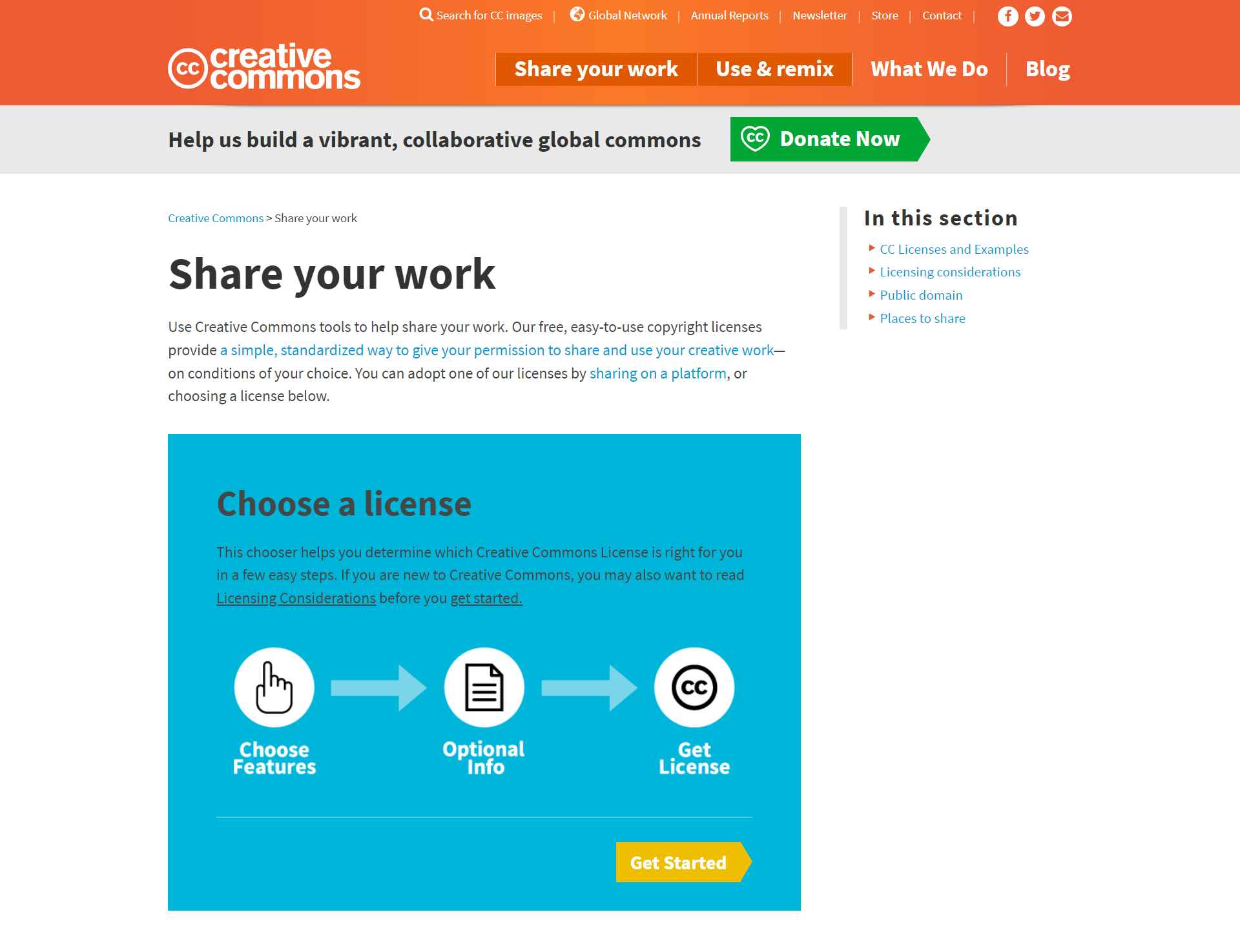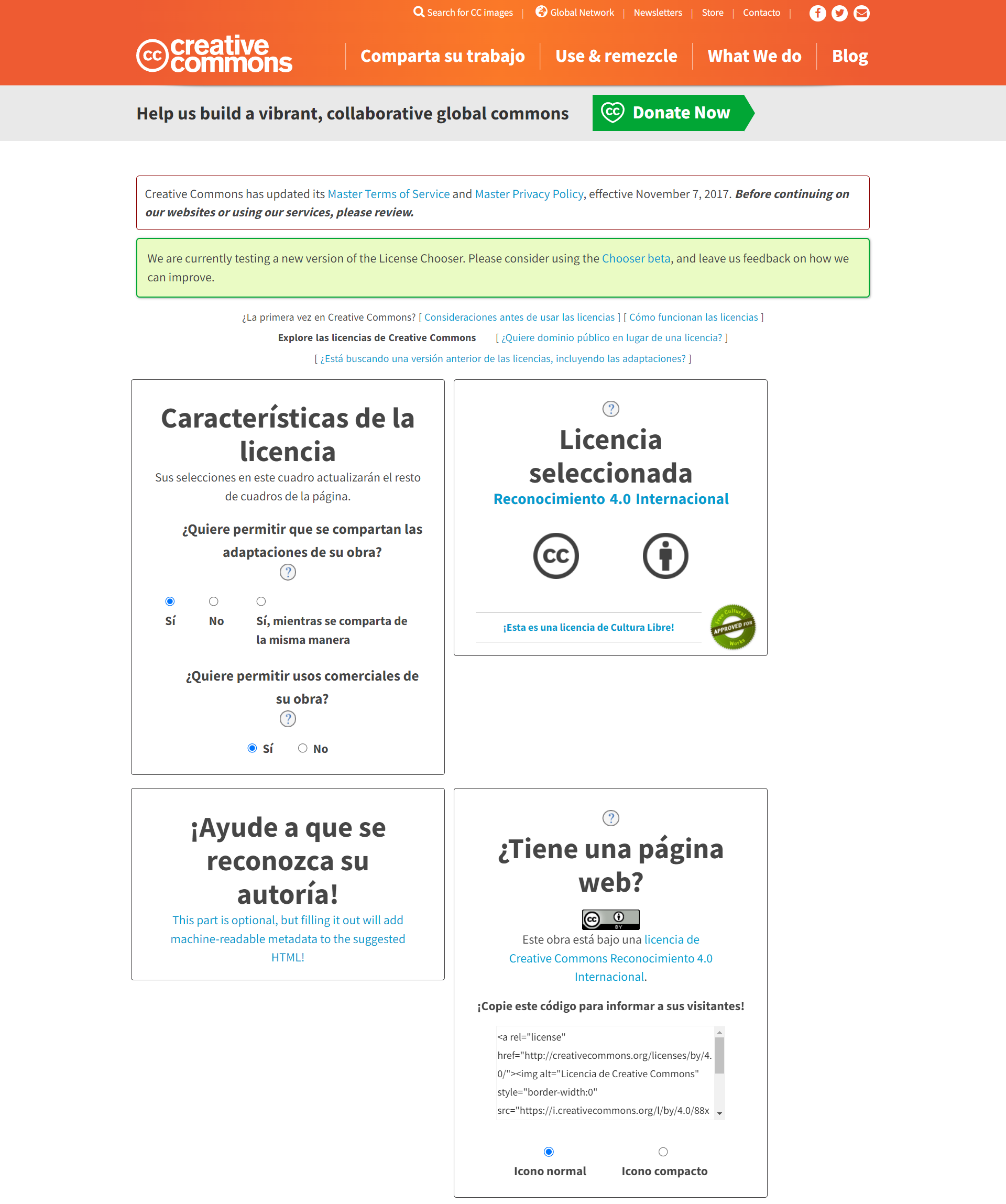 Prepare Drafts¶
I have the first draft of my slide. I did it on Canvas. This is the result: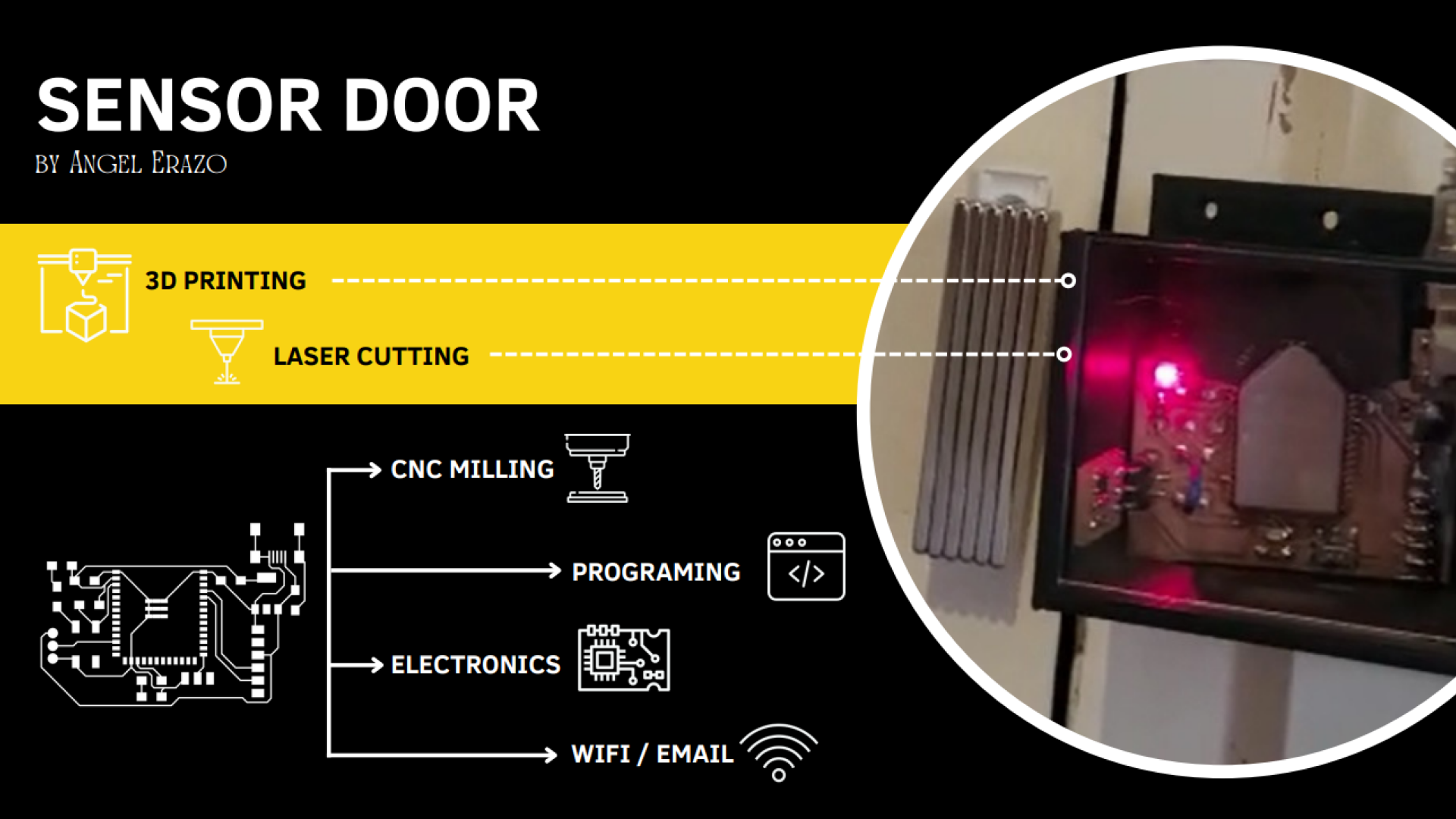 For the video I used the same tool as well. I recommend you try to use this tool is very intuitive and the free account allows you to use many functions.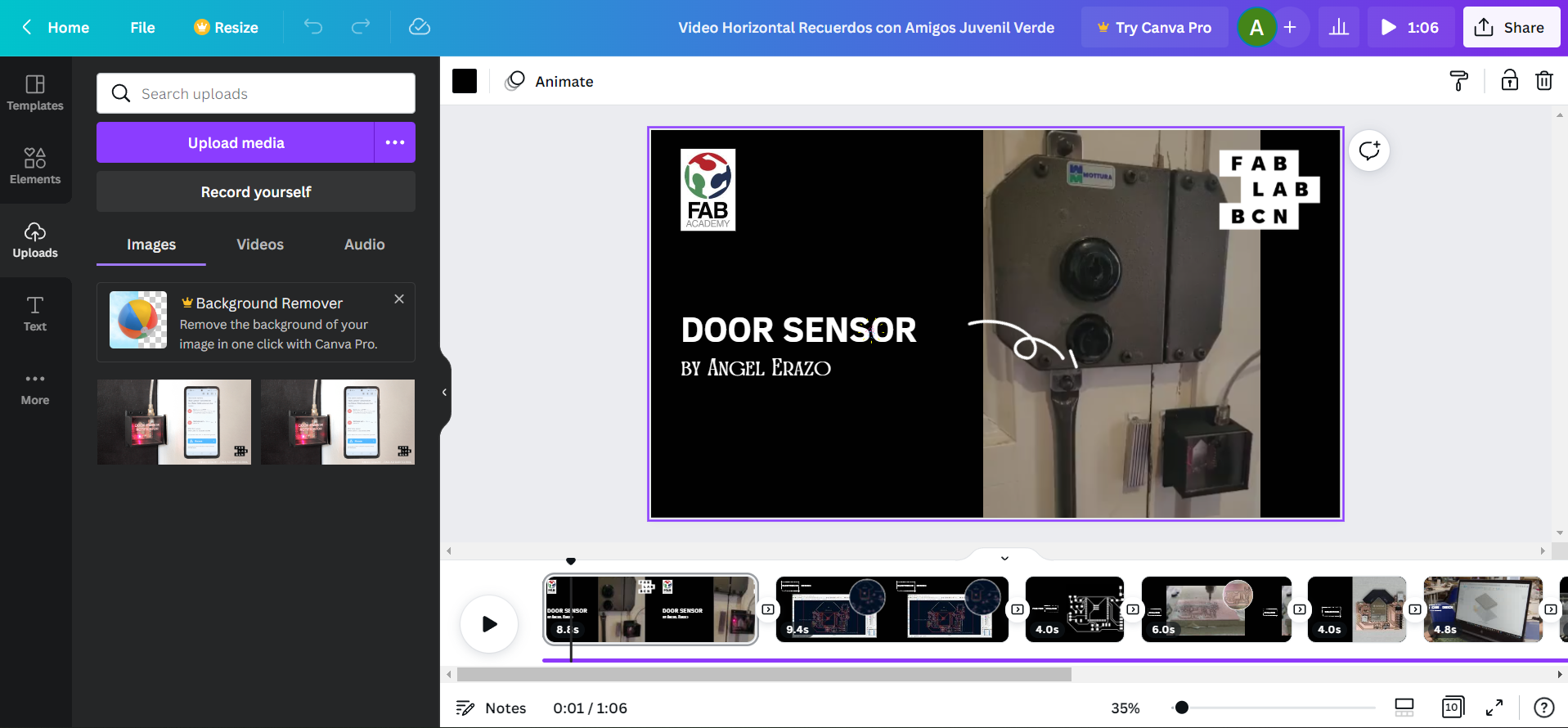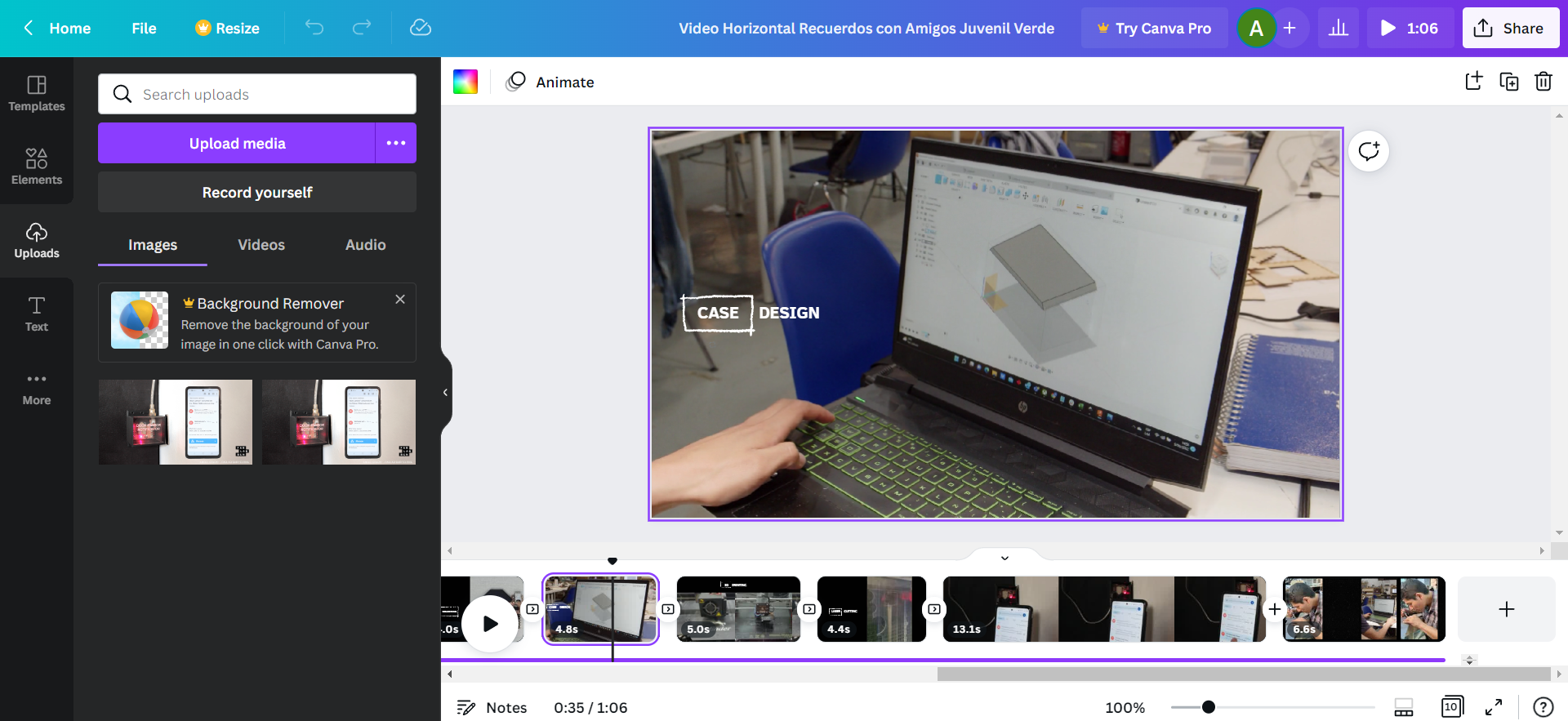 presentation from Angel Erazo on Vimeo.
---
Last update:
June 25, 2022