Jose Alegria - Fab Academy
<![if !vml]>
<![endif]> <![if !vml]>
<![endif]><![if !vml]>
<![endif]><![if !vml]>

<![endif]>
HOME
How to make almost everythinG
This site is the trail I am leaving behind as I go through this experience. It goes from scratch all the way to the goal of Fab Academy, which is to have, at least, partial knowledge of the many possibilities a Fablab has to offer. Here, I will post each step of the learning process that will finally lead to my final project.
Remember, the goal is to learn how to take advantage of each of the different tools that we have to make something locally.
If you are reading this and you can replicate and upgrade my project, I will be happy to know that it may have helped someone to accomplish their own goals.
<![if !vml]>
<![endif]>
<![if !vml]>
<![endif]>
<![if !supportLists]>1. <![endif]>Principles and practices
<![if !supportLists]>2. <![endif]>Project Management
<![if !supportLists]>3. <![endif]>Computer Aided design
<![if !supportLists]>4. <![endif]>Computer controlled cutting
<![if !supportLists]>5. <![endif]>Electronics production
<![if !supportLists]>6. <![endif]>3D Scanning and printing
<![if !supportLists]>7. <![endif]>Electronics design
<![if !supportLists]>8. <![endif]>Computer controlled machining
<![if !supportLists]>9. <![endif]>Embedded programming
<![if !supportLists]>10.<![endif]>Molding and casting
<![if !supportLists]>11.<![endif]>Input Devices
<![if !supportLists]>12.<![endif]>Output Devices
<![if !supportLists]>13.<![endif]>Applications and implications
<![if !supportLists]>14.<![endif]>Networking and communications
<![if !supportLists]>15.<![endif]>Mechanical design
<![if !supportLists]>16.<![endif]>Interface and Application programming
<![if !supportLists]>17.<![endif]>Machine design
<![if !supportLists]>18.<![endif]>Wildcard week
<![if !supportLists]>19.<![endif]>Invention, intellectual property, and Income
<![if !supportLists]>20.<![endif]>Project Development
<![if !vml]>
<![endif]>
Final Project
<![if !vml]>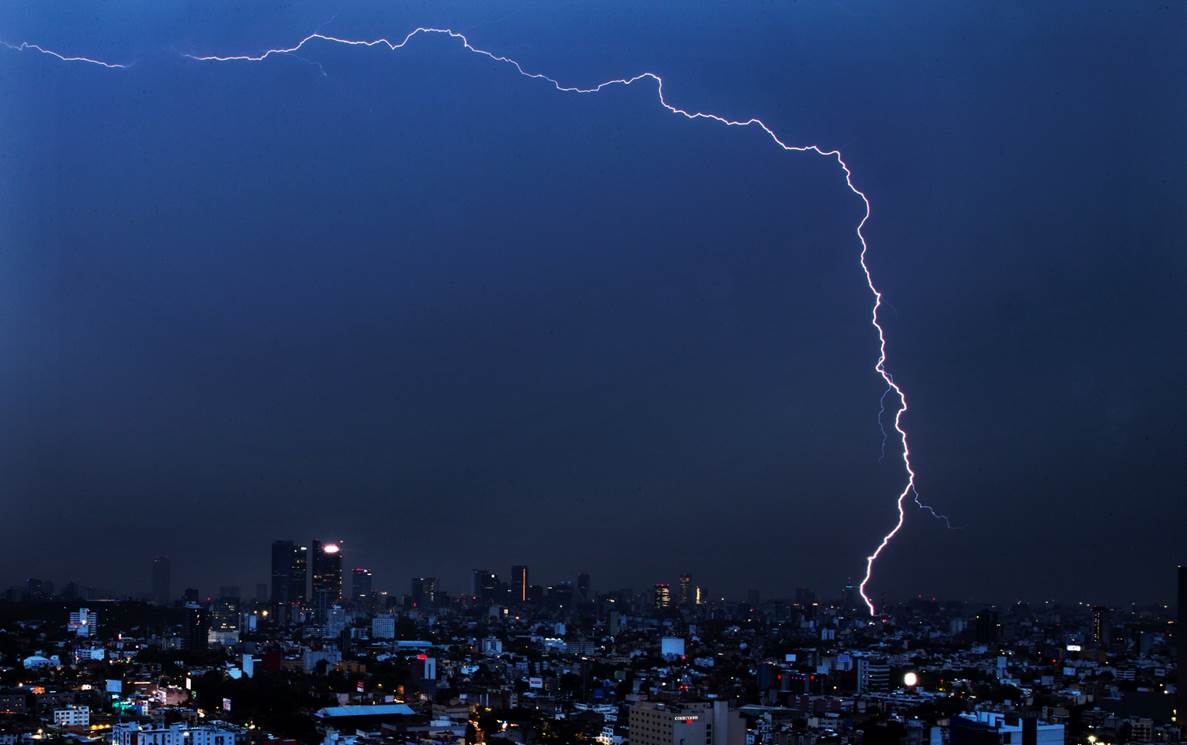 <![endif]>