3D Scanning and Printing | Week 06
3D Scanning and printing
Design and 3D print an object (small, few cm3, limited by printer time) that could not be made subtractively
3D scan an object (and optionally print it)
Group Assignment:-
What is 3D?
The term "3D" refers to a three-dimensional thing that we can sense. To create anything three-dimensional, material is combined or solidified via computer control, and is added layer by layer   In the 1990s, the phrase "rapid prototyping" was more applicable since 3D printing technologies were thought to be only suited for the manufacture of functional or aesthetically pleasing prototypes.
3D Caterory
3D printing
3D Scanning
3D machine catagory
3D Printer
3D pen
The Reasons for Several Types of 3D Printer
The reasons behind the various types of 3D printers and printing processes are similar to those of traditional 2D printers. All of it boils down to the following six factors:
Printer cost
Print speed
Print quality
Practicality
Printer capability
User expectations
Type of 3D printer
Stereolithography (SLA)
A moving laser beam that is computer-controlled and pre-programmed using CAM/CAD software is used in the 3D printing technique known as stereolithography.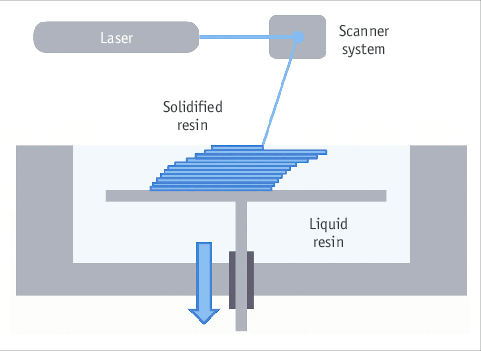 ---
Digital Light Processing (DLP)
For the quick production of photopolymer components, DLP is a 3D printing method is employed. The main distinction between it and SLA is that whereas SLA machines utilize a laser to trace a layer, a DLP machine employs a projected light source to simultaneously cure the entire layer.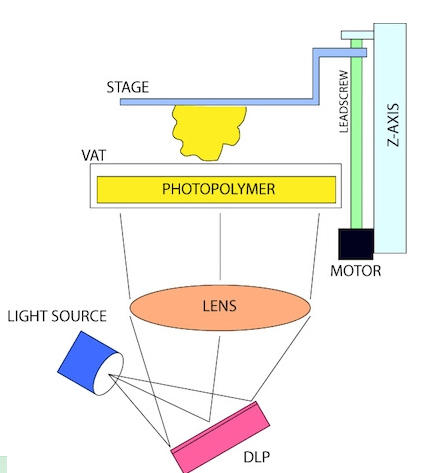 ---
Fused deposition Modeling (FDM)
A continuous thermoplastic or composite material thread in the form of filament is used in fused deposition modelling, an additive manufacturing technique, to produce 3D components. The plastic filament is fed through an extruding nozzle by an extruder, melts there, and then in a specified automated route, is selectively deposited layer by layer onto the construction platform.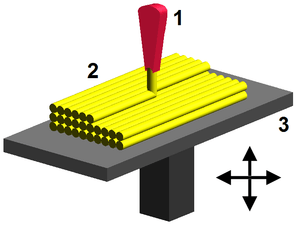 ---
Selective Laser Sintering (SLS)
SLS, or selective laser sintering, is an additive manufacturing process that employs a laser as the energy and heat source to sinter powdered material, autonomously targeting the laser at spots in space specified by a 3D model, and binding the material together to produce a solid structure.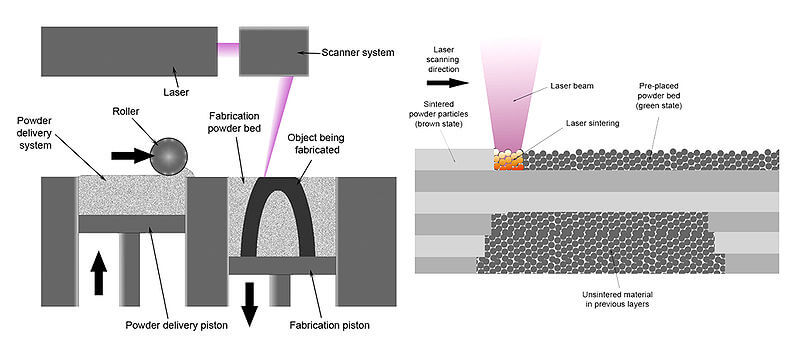 ---
Selective Laser Melting (SLM)
In a particular type of 3D printing called selective laser melting, metallic particles are completely melted and fused to create almost net-shaped components with nearly full densities.
---
Electronic Beam Melting (EBM)
A kind of additive manufacturing for metal components is electron beam melting. It is frequently categorised as a quick production technique. By using an EB in a high vacuum to melt metal powder layer by layer, the method creates components.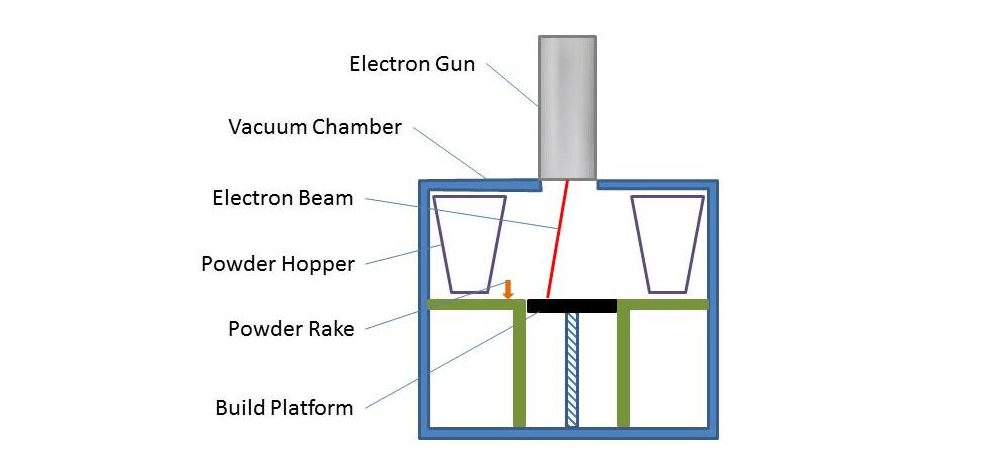 ---
Binder Jetting (BJ)
One of seven processes for additive manufacturing uses "binder jetting," which involves the selective deposition of a binding liquid to unite powdered materials to create a three-dimensional item.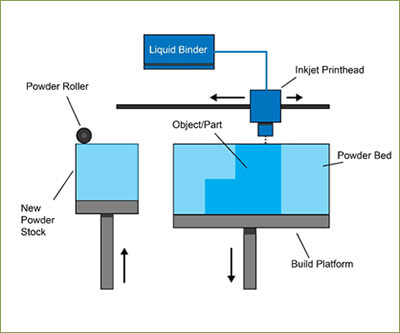 ---
Material Jetting (MJ)
One of the seven types of additive manufacturing (AM) technologies is called material jetting. In this process, build and support materials are selectively jetted onto the build platform, where they are then cured by either heat or UV radiation to create 3D objects.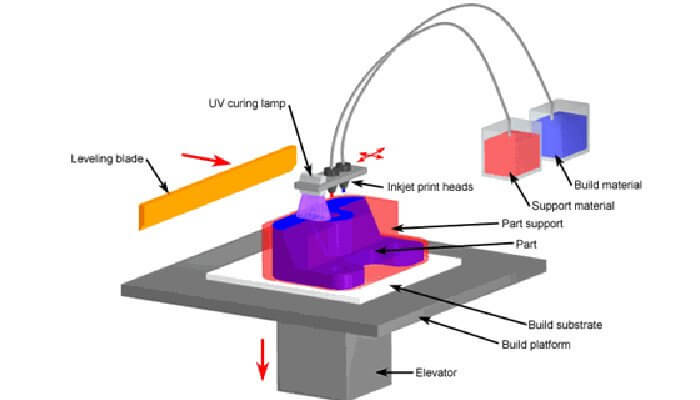 ---
All photo Reference Link
Group Assignment #3: 3D Scanning and Printing
This week, we worked on 3D Scanning and Printing group assignment. This assignment is about documenting what we learned in this week regarding additive vs subtractive manufacturing, various 3D printing processes and materials, specifications of 3D printer that we have in our Fab lab. We have also documented how we used 3D printer for our group assignment, material and tools that we used, what precautions need to be taken while operating the 3D printer along with the software required for generating G code for the machine. As a conclusion we characterized the design rules for our in-house 3D printer.

---
Objectives of the Group Assignment:
Understand additive manufacturing processes, their types, materials and tools
Understand how to operate the 3D printer
Learn safety precautions while operating this Machine
Test the design rules for our in-house 3D printer
3D Printing
3D printing, or additive manufacturing, is the construction of a three-dimensional object from a CAD model or a digital 3D model. The term "3D printing" can refer to a variety of processes in which material is deposited, joined or solidified under computer control to create a three-dimensional object, with material being added together (such as plastics, liquids or powder grains being fused together), typically layer by layer.
In the 1980s, 3D printing techniques were considered suitable only for the production of functional or aesthetic prototypes, and a more appropriate term for it at the time was rapid prototyping. As of 2019, the precision, repeatability, and material range of 3D printing have increased to the point that some 3D printing processes are considered viable as an industrial-production technology, whereby the term additive manufacturing can be used synonymously with 3D printing. One of the key advantages of 3D printing is the ability to produce very complex shapes or geometries that would be otherwise impossible to construct by hand, including hollow parts or parts with internal truss structures to reduce weight. Fused deposition modeling (FDM), which uses a continuous filament of a thermoplastic material, is the most common 3D printing process in use as of 2020.
Printer Dimensions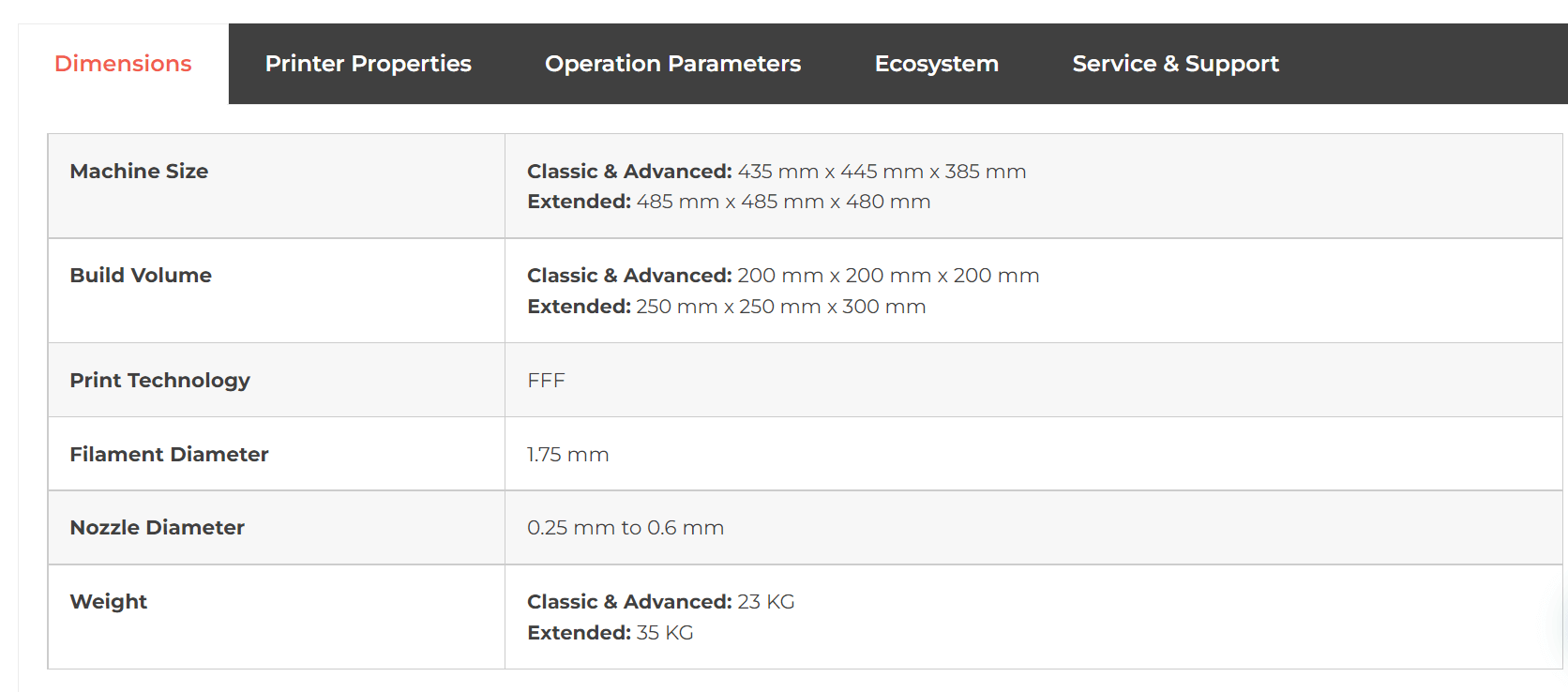 ---
Printer Properties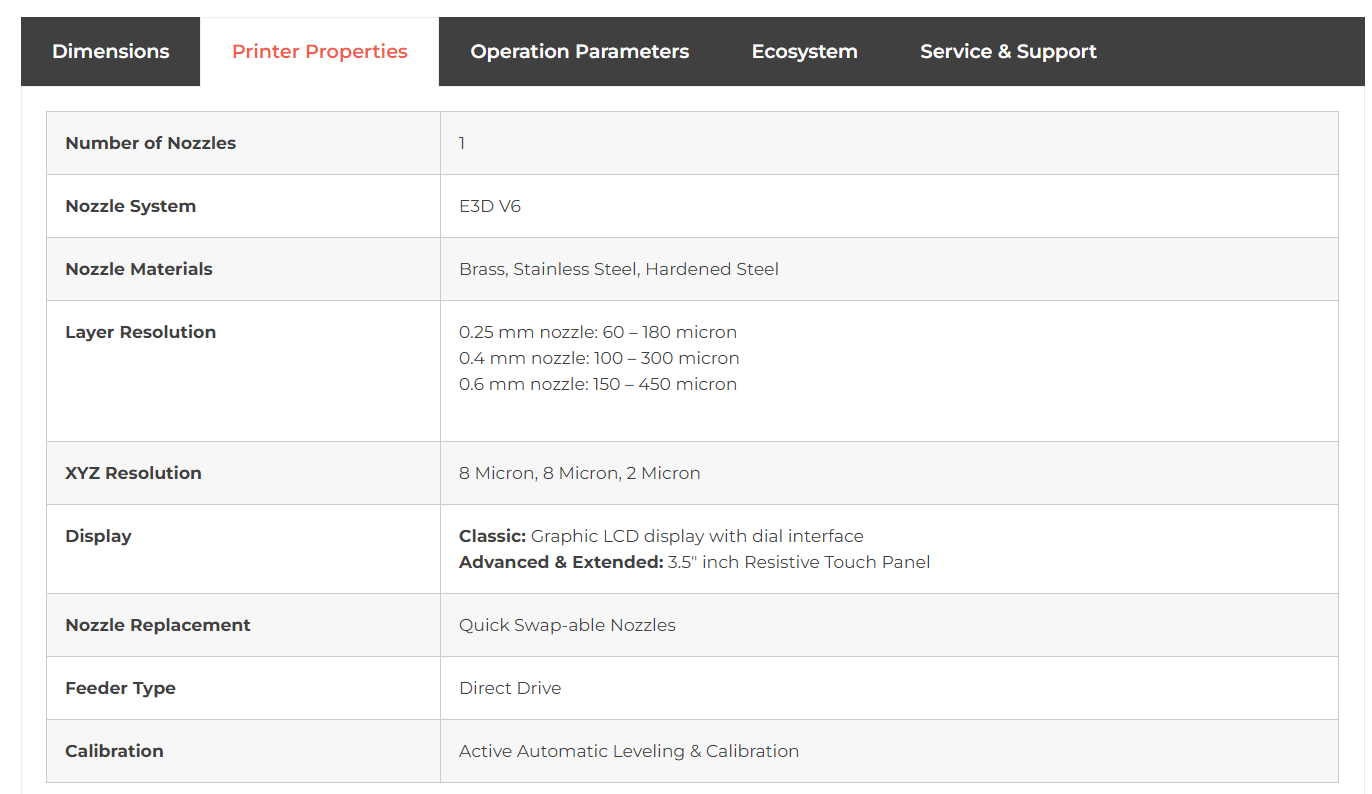 ---
Printer Operation Parametes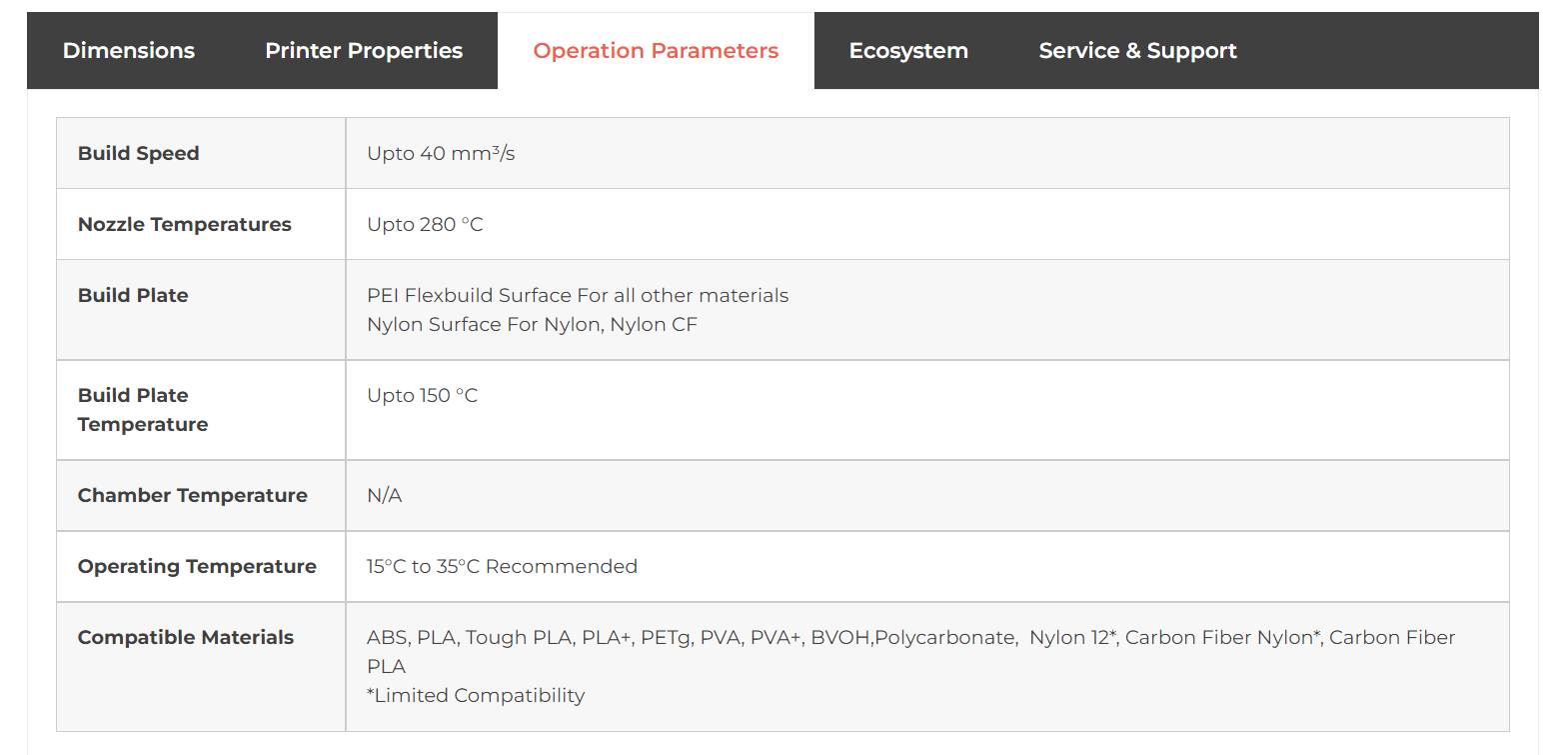 ---
Printer Ecosystem

---
Conclusions from the group assignment Parts:
Following are our conclusions with regard to the design rules of our 3D printer.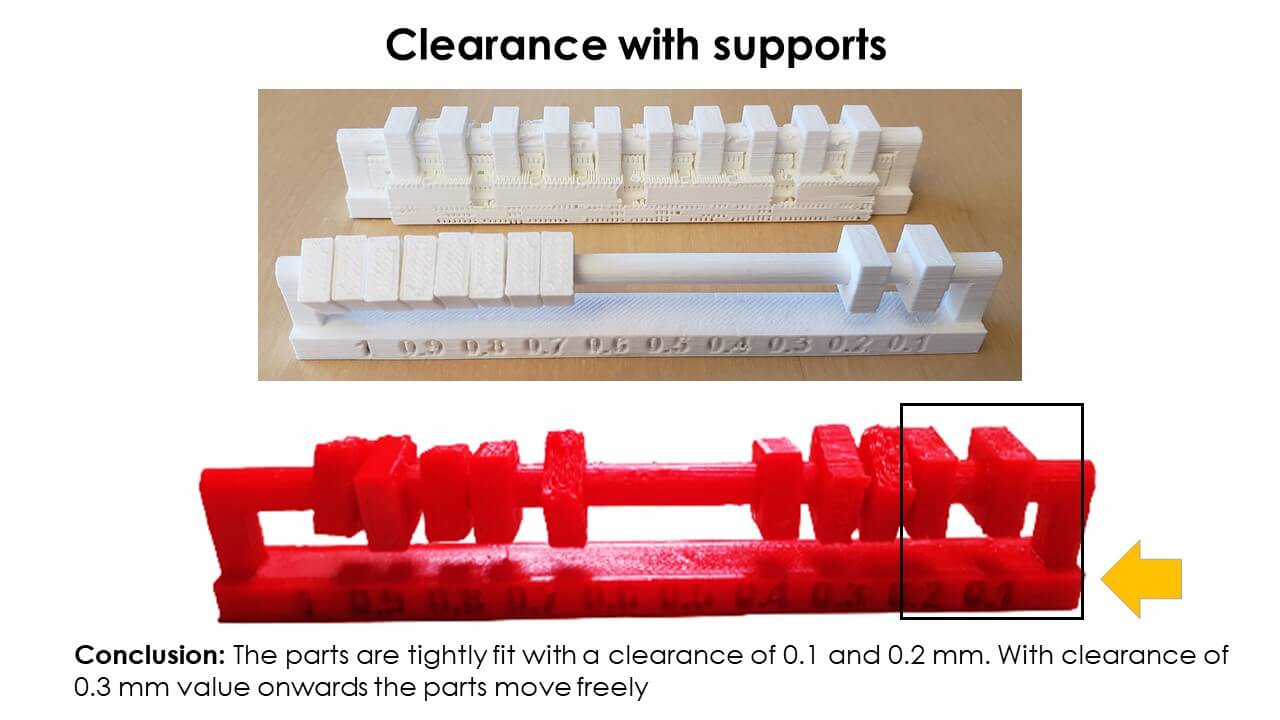 ---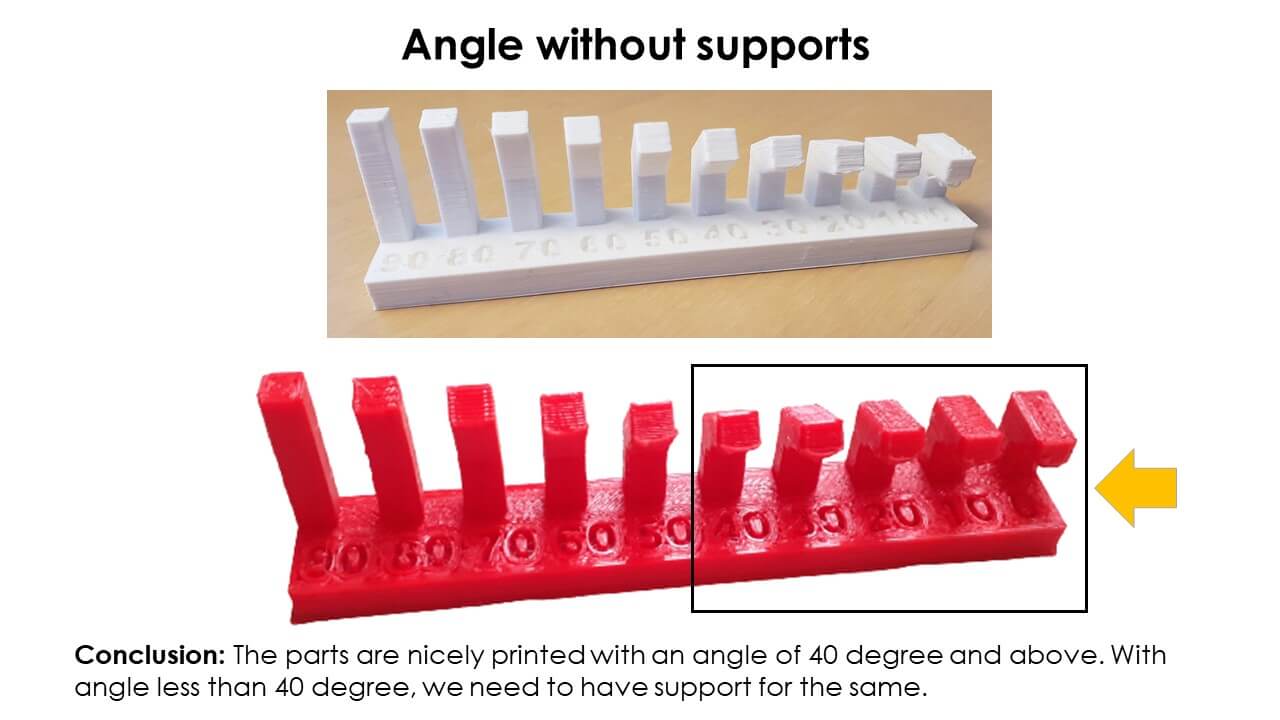 ---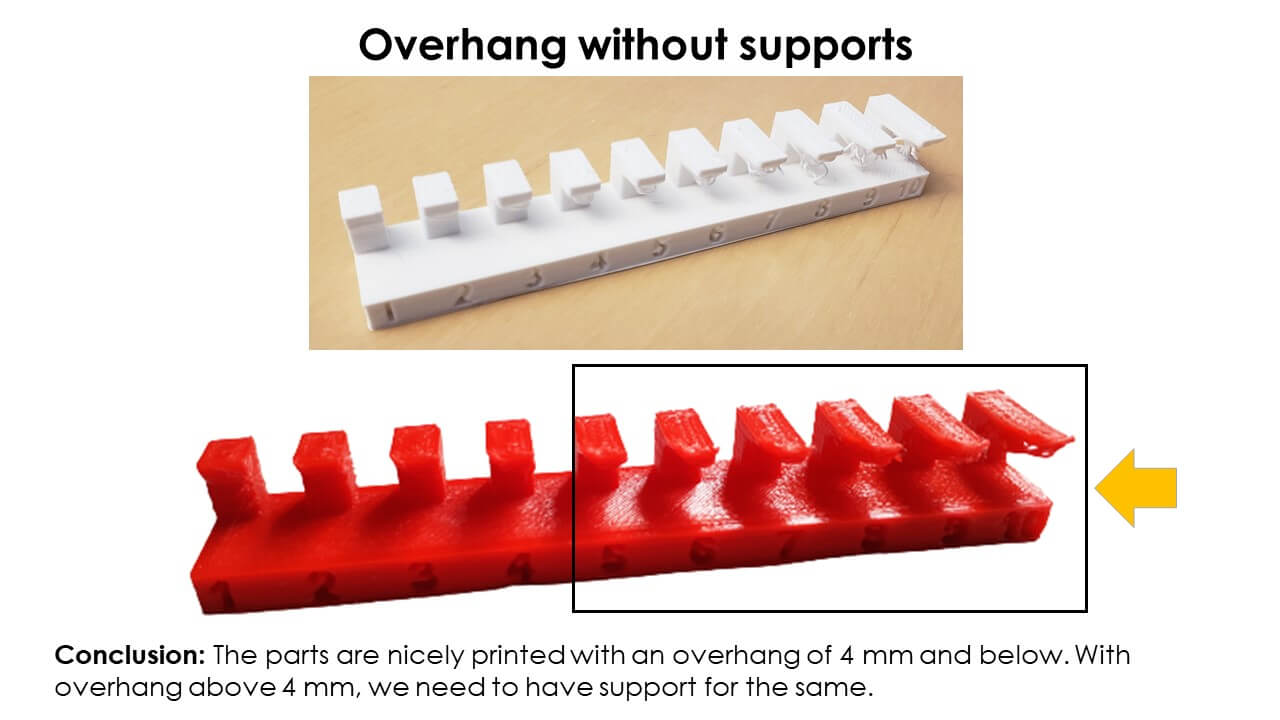 ---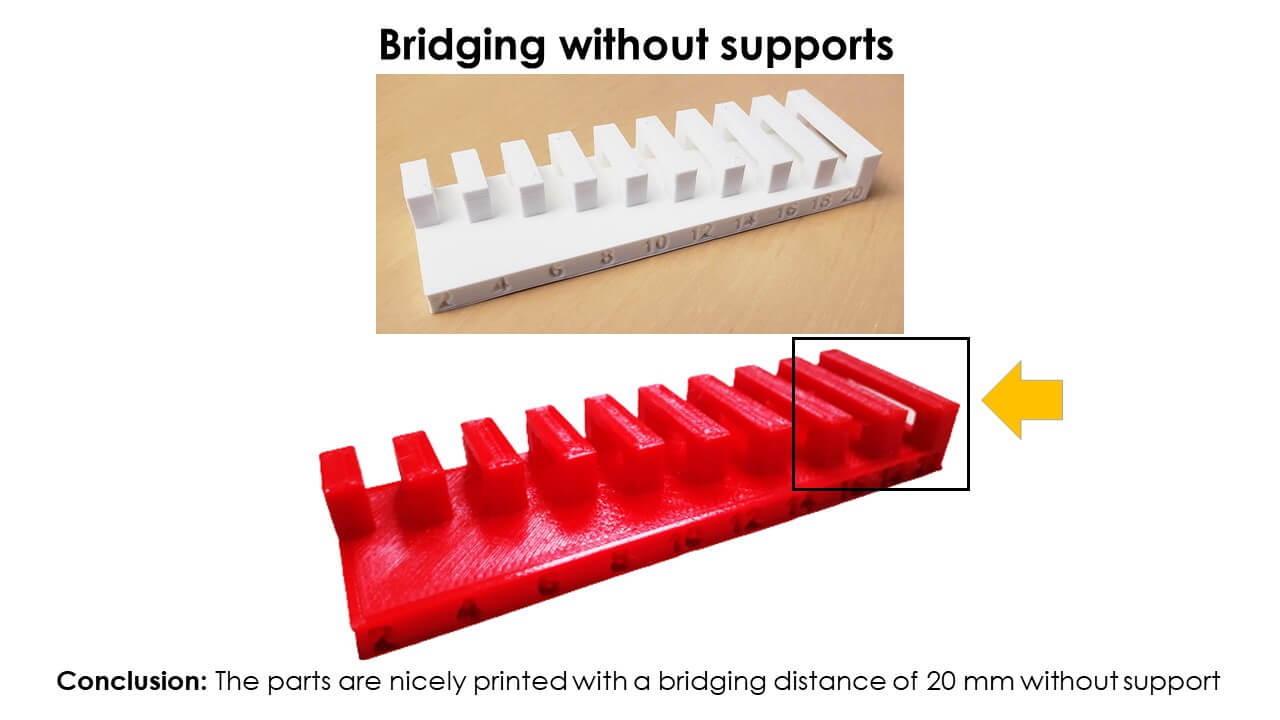 ---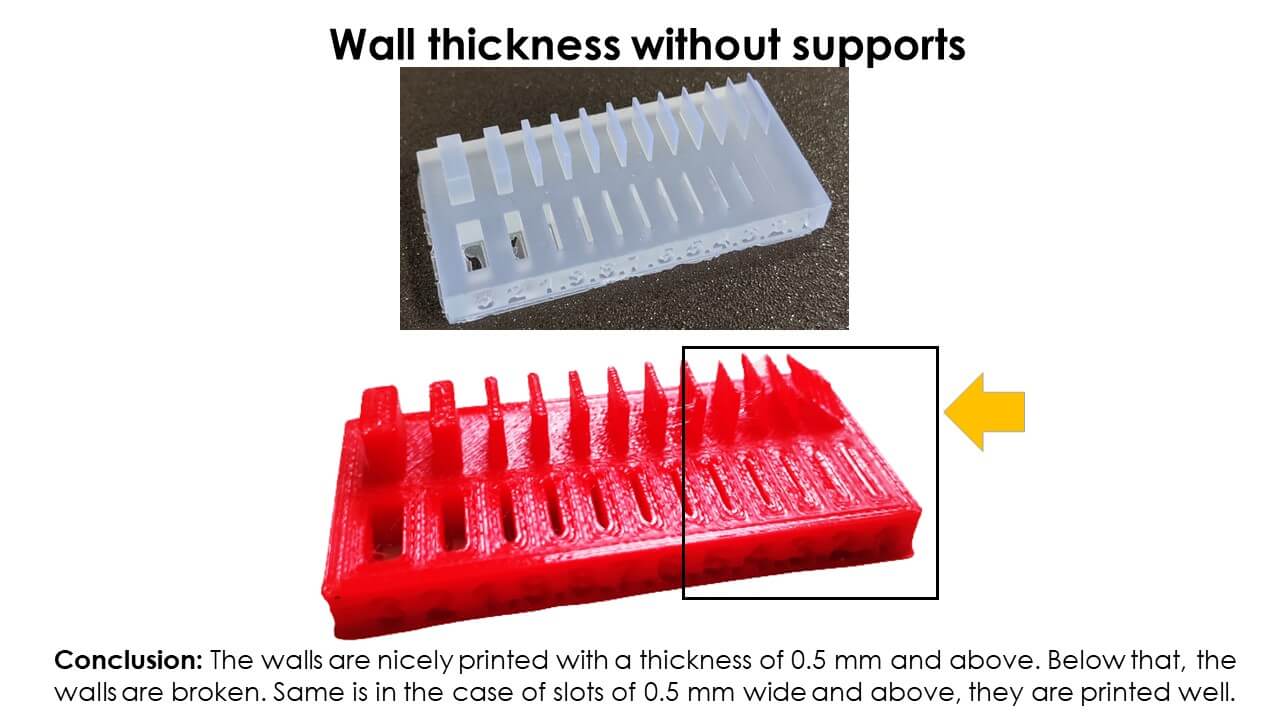 ---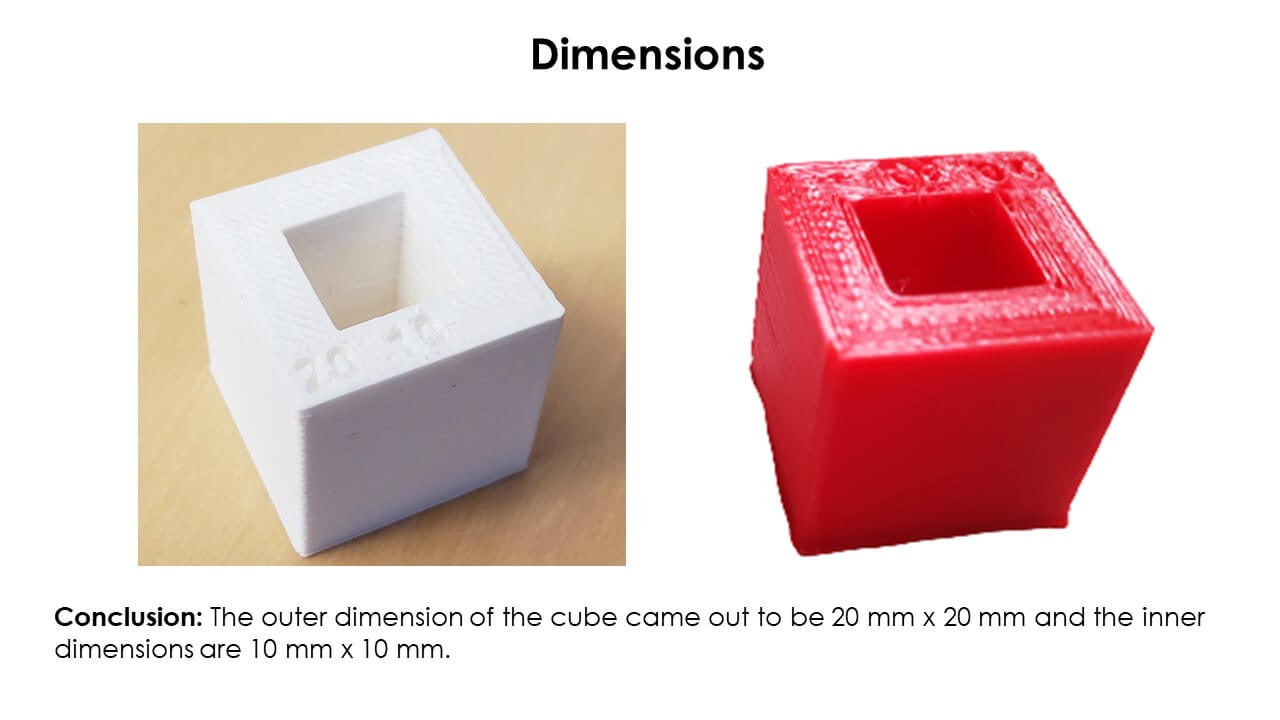 ---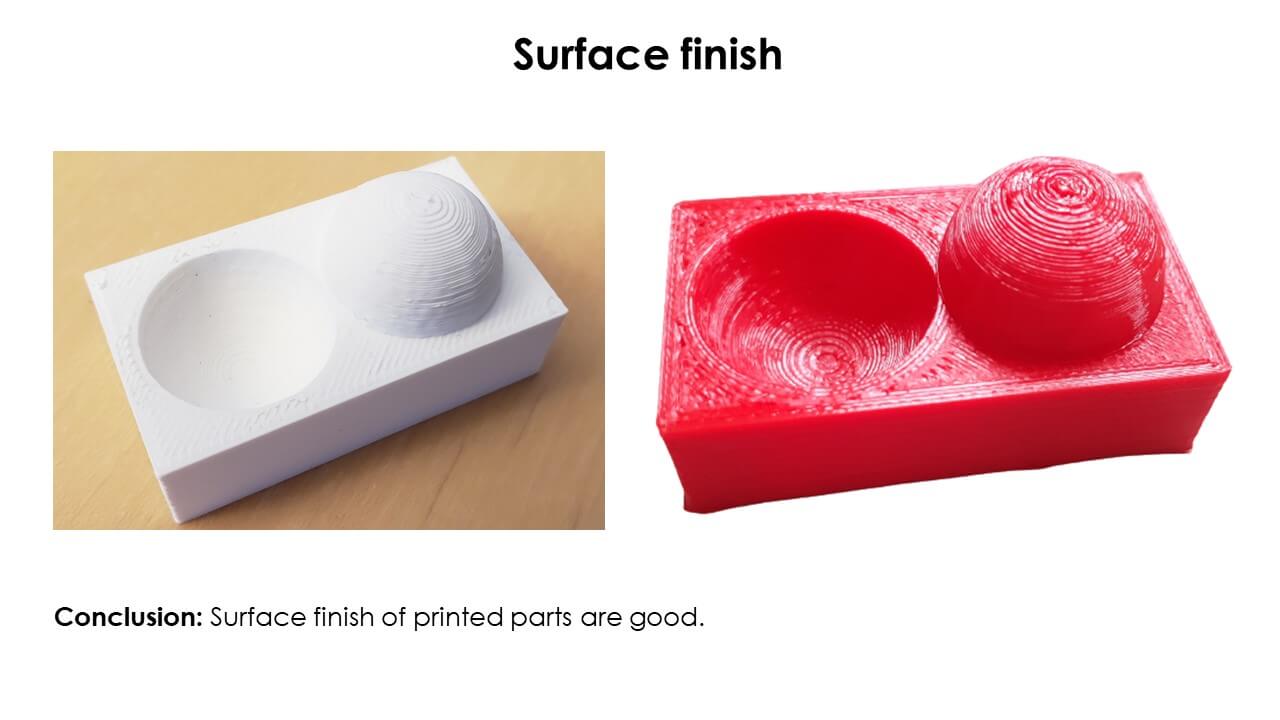 ---
Following are our conclusions from 3dbenchy. Below are pictures of our 3dbenchy with measurements, comparison of these dimensions with the dimensions given in the original 3dbenchy file.
---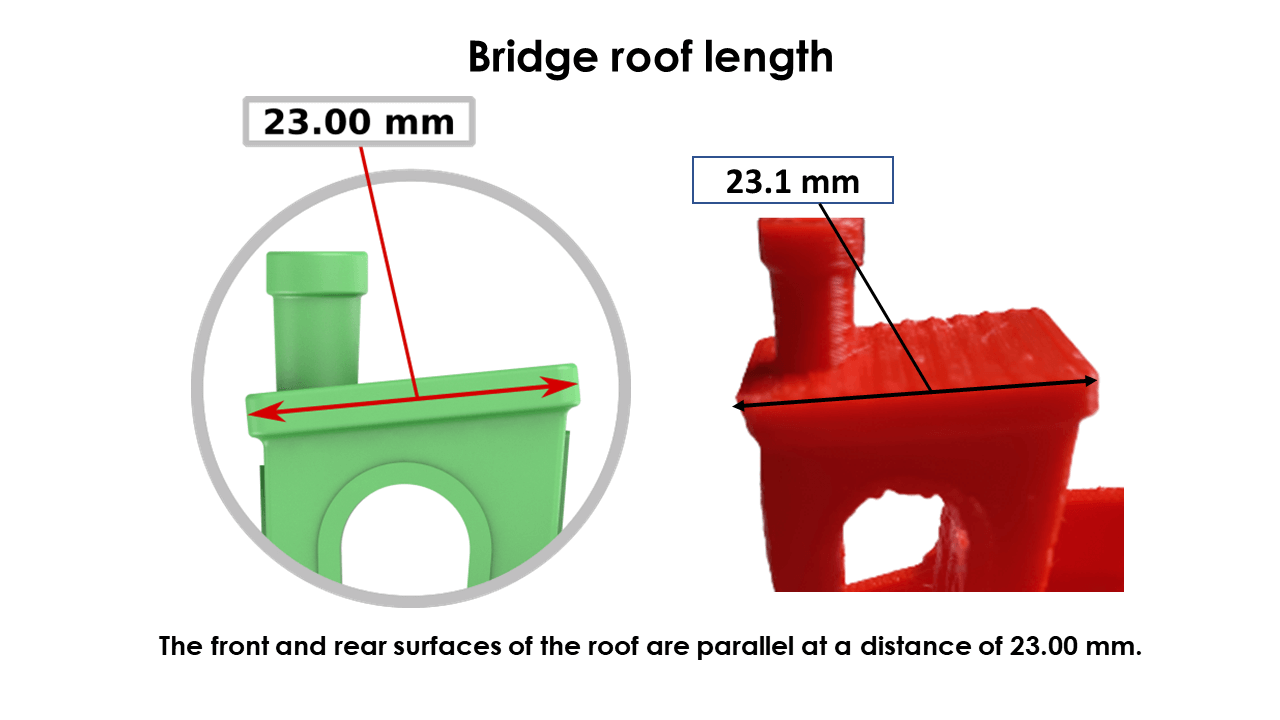 ---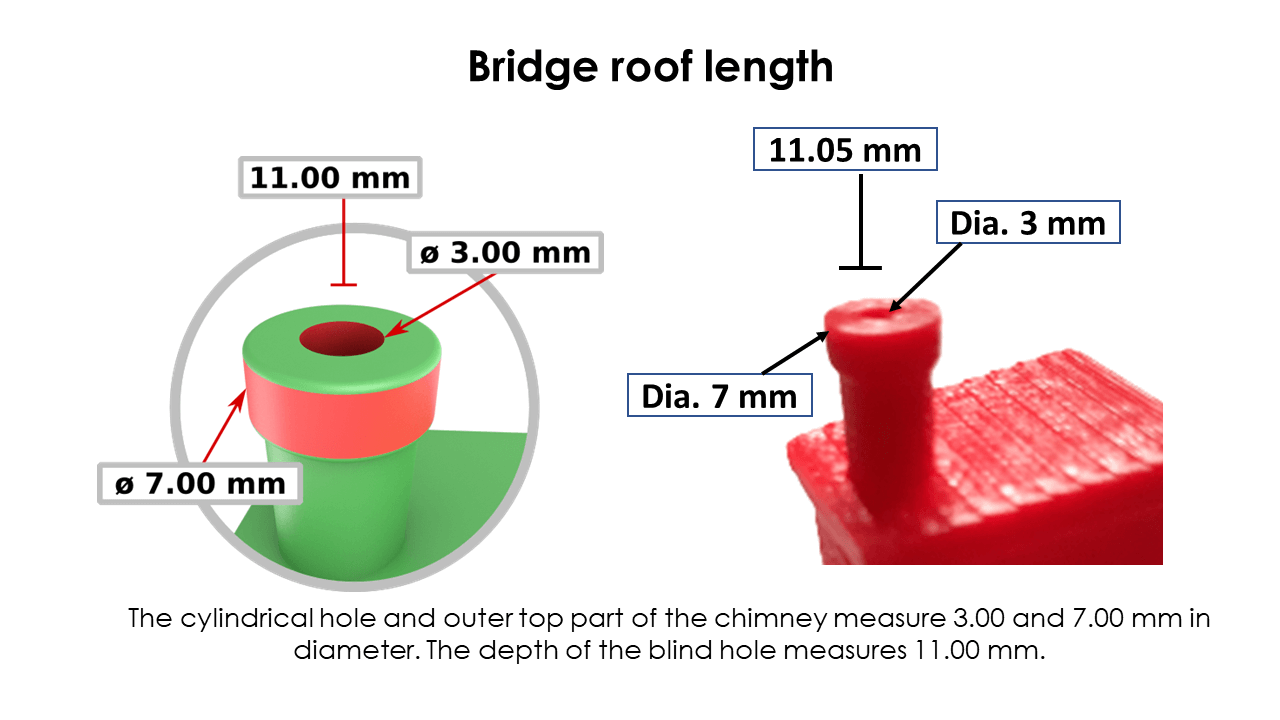 ---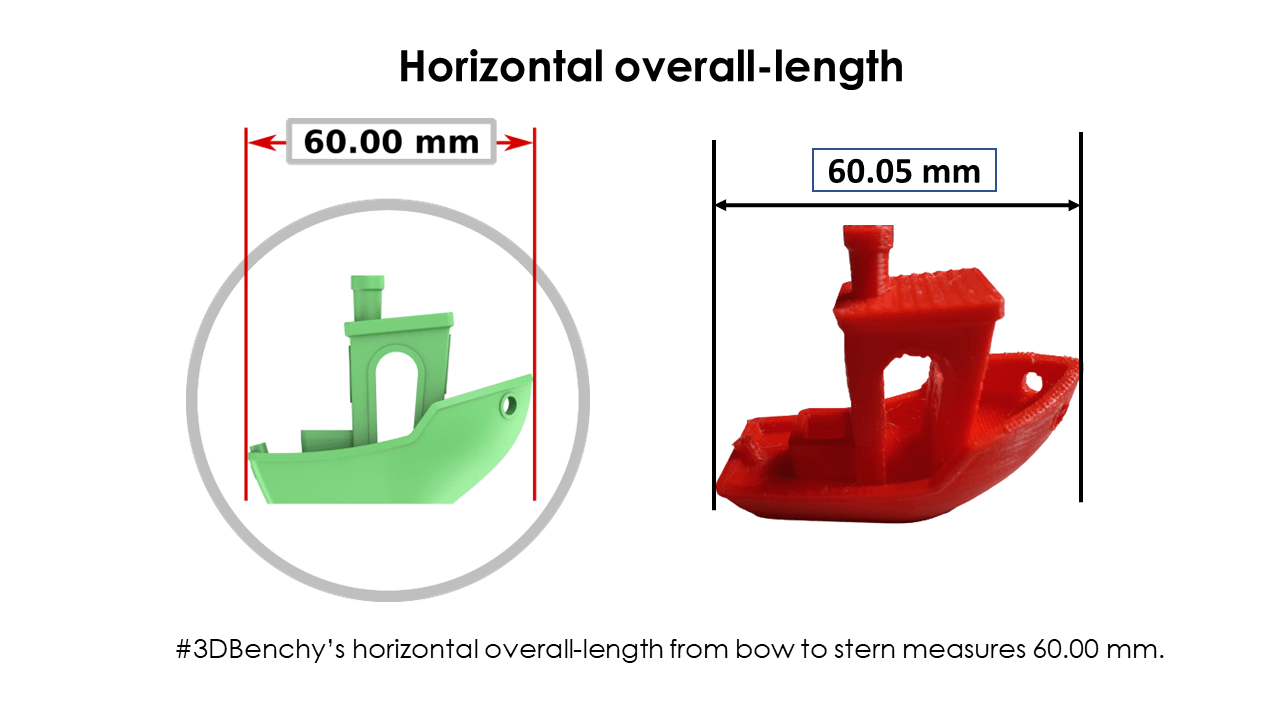 ---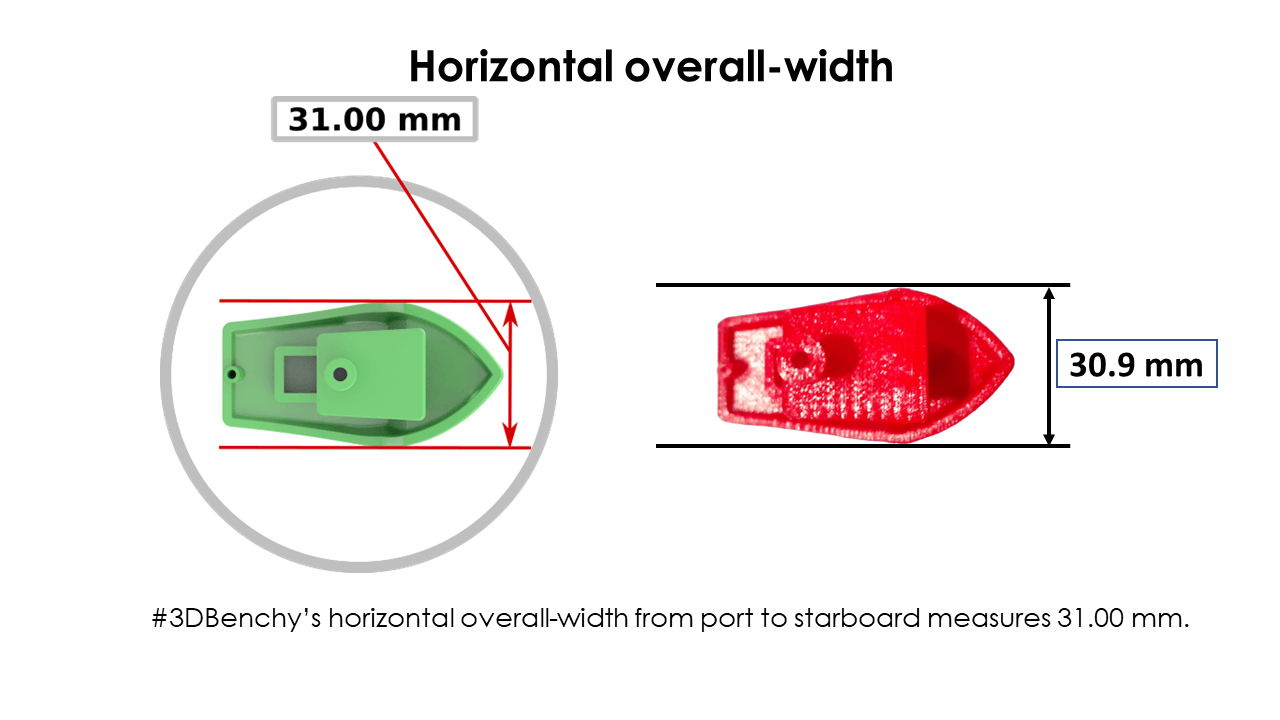 ---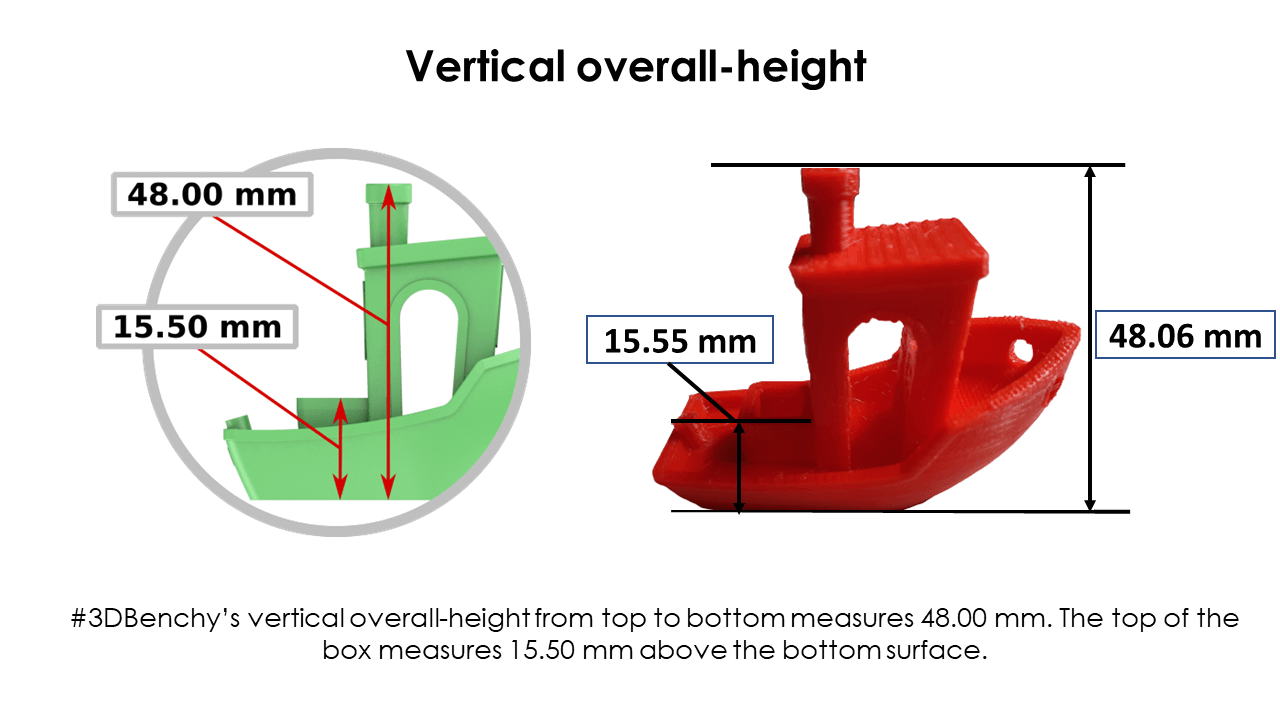 ---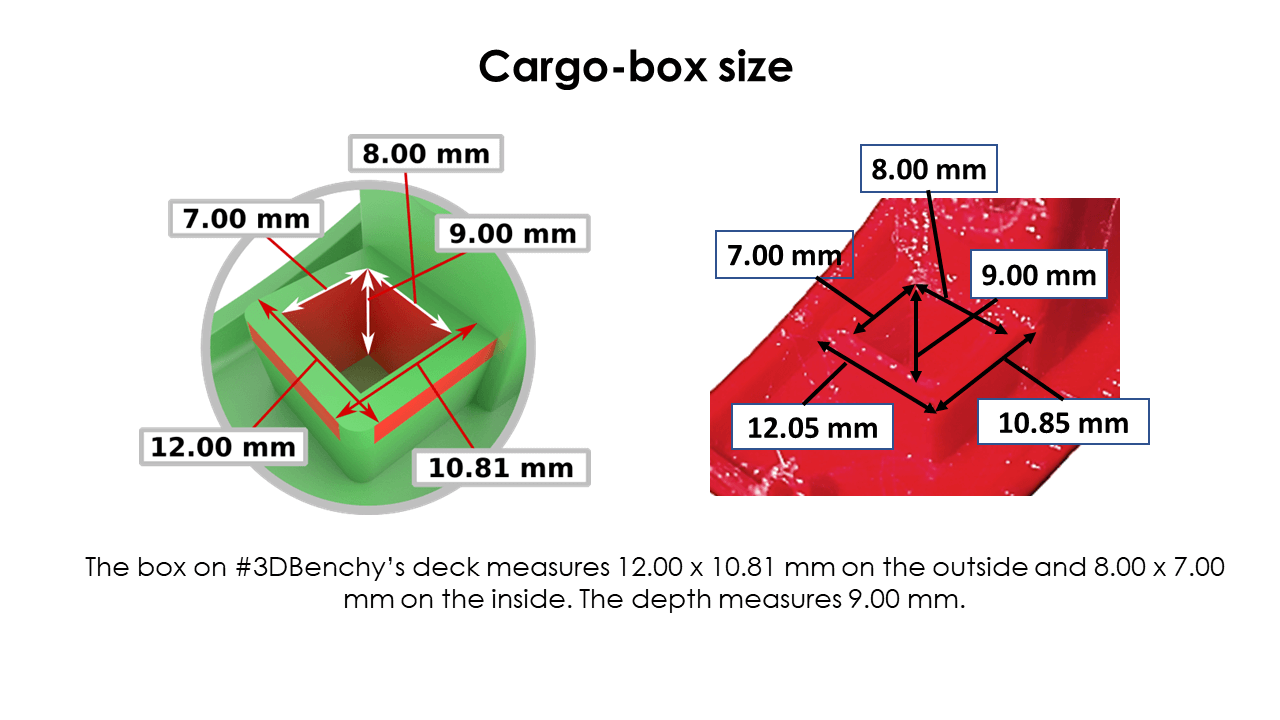 ---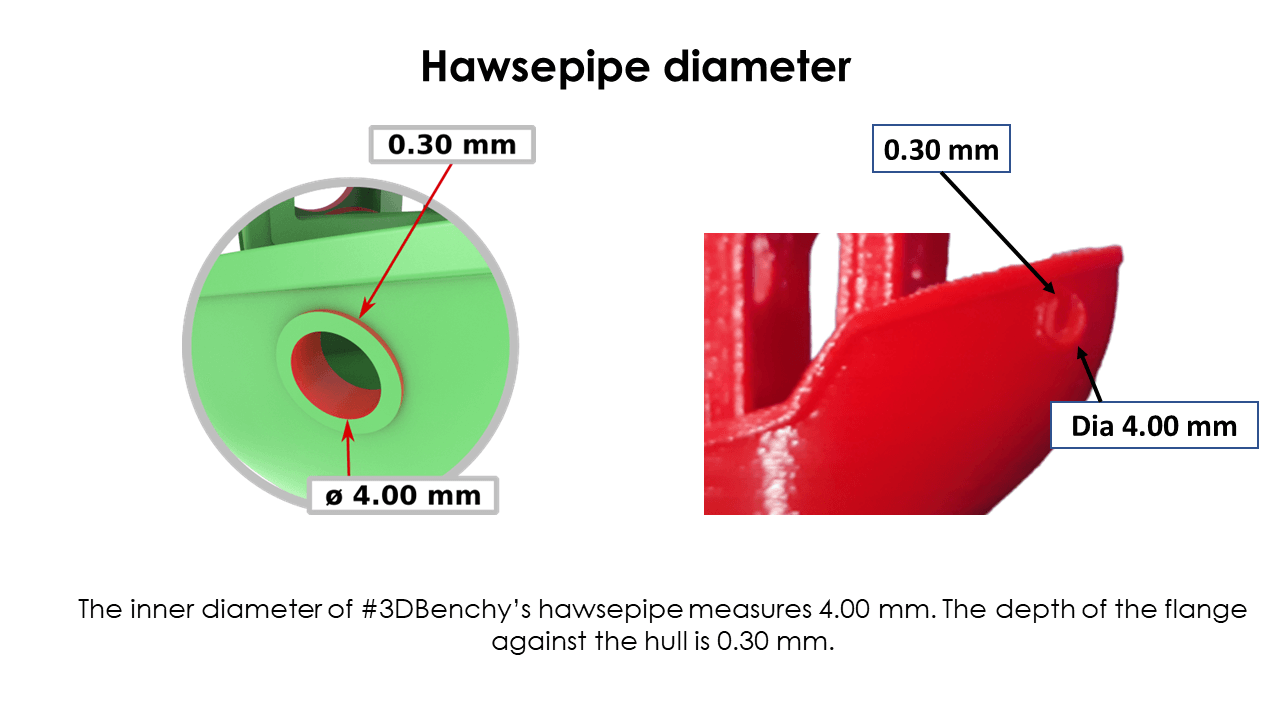 ---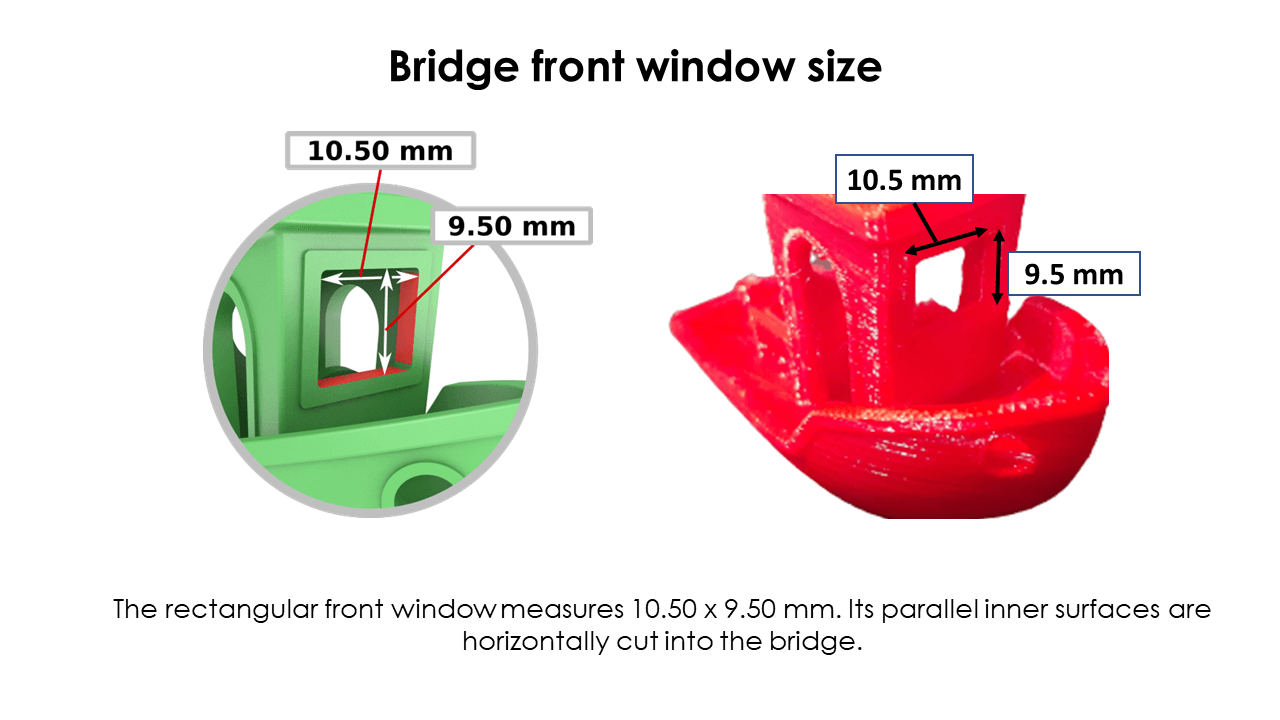 ---
Group Assignment Link
Indivisual Assignment:-
Steps to 3D print Object
Download or design object.
If Download object, there is many website like thingiverse
If we Create Design, We used fusion, rhino, grasshopper, and various CAM software.
fusion 360
I made the design in Fusion
Step1:Make Design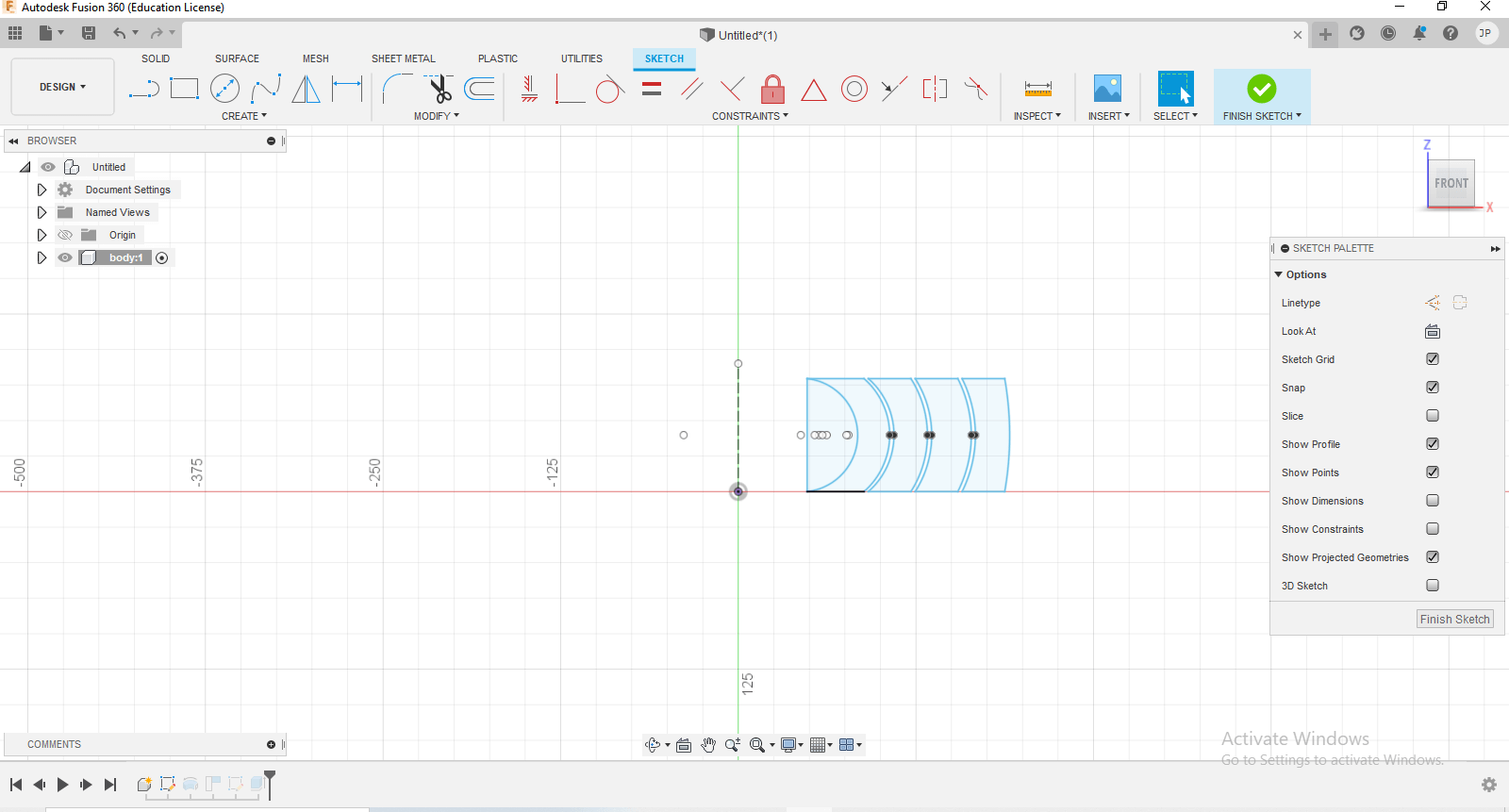 ---
Step2: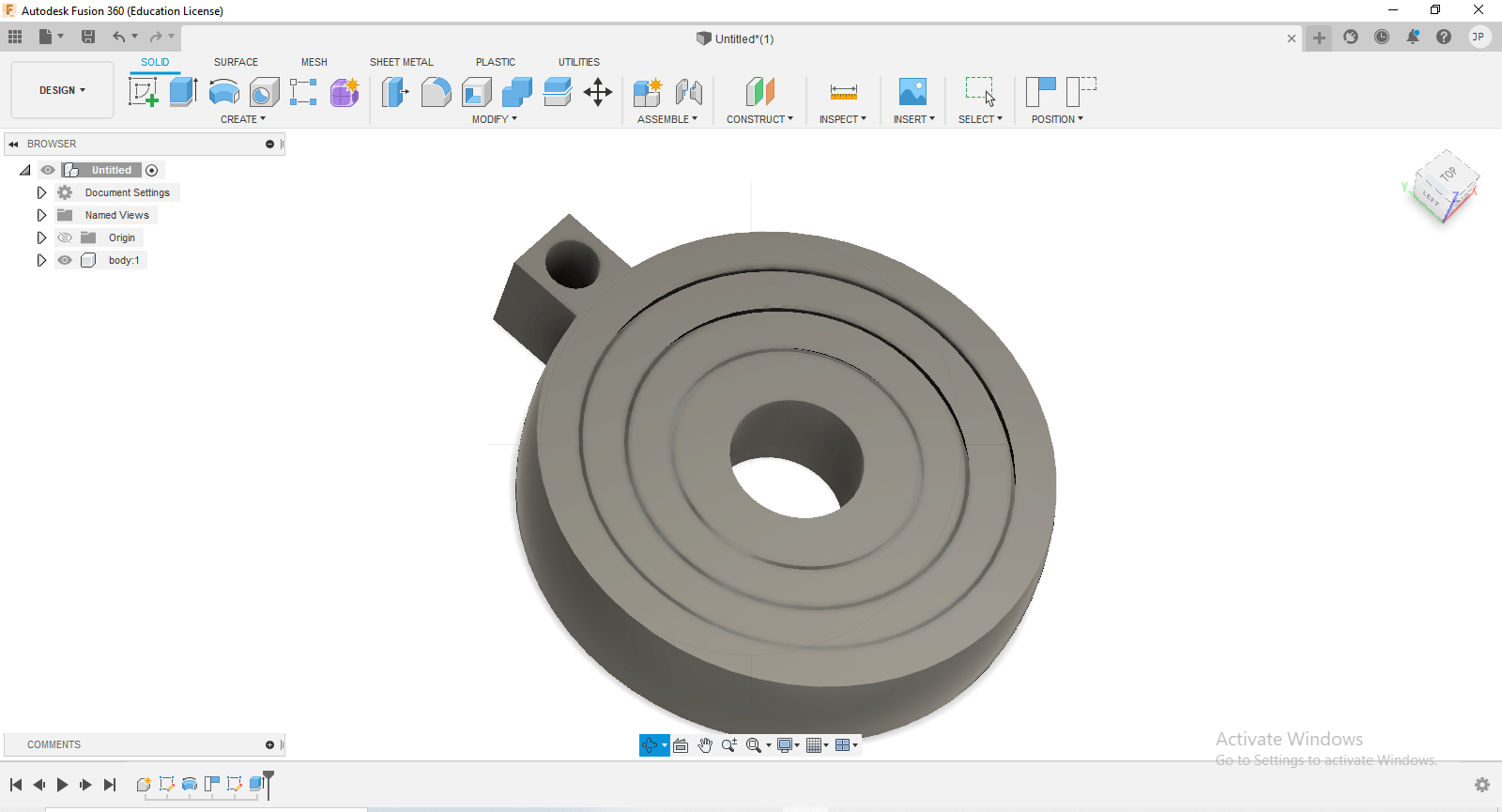 ---
Sort Video:
---
Fracktory Software Side:-
The slicer, also known as slicing software, is computer software that converts a 3D object model into specific instructions for the printer in the majority of 3D printing procedures. In fused filament fabrication and other comparable processes, in particular, the conversion from a model in STL format to printer commands in g-code format.
Fracktory Software Download Link
Step1:Explain Fracktory system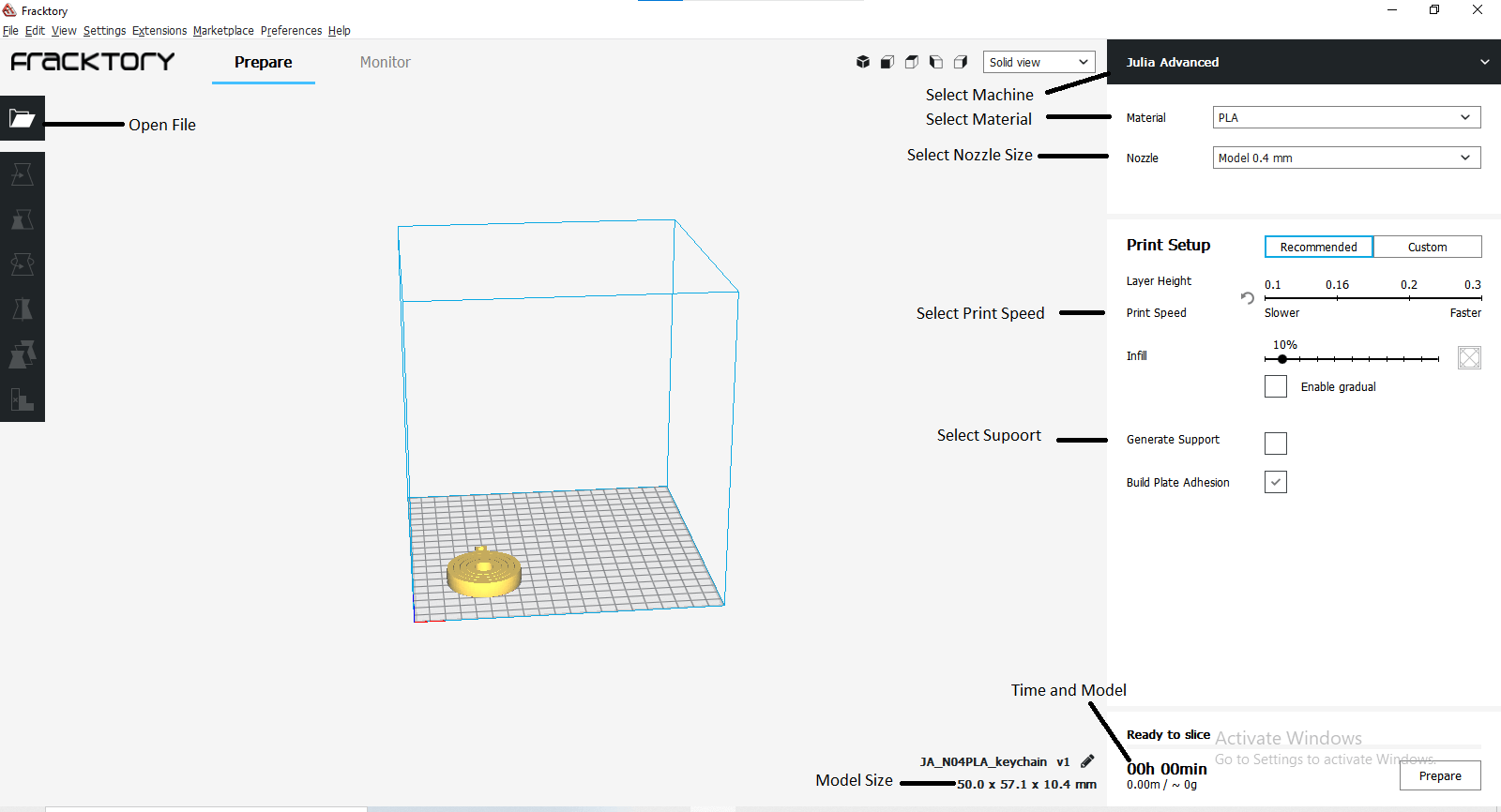 ---
Step2:Open File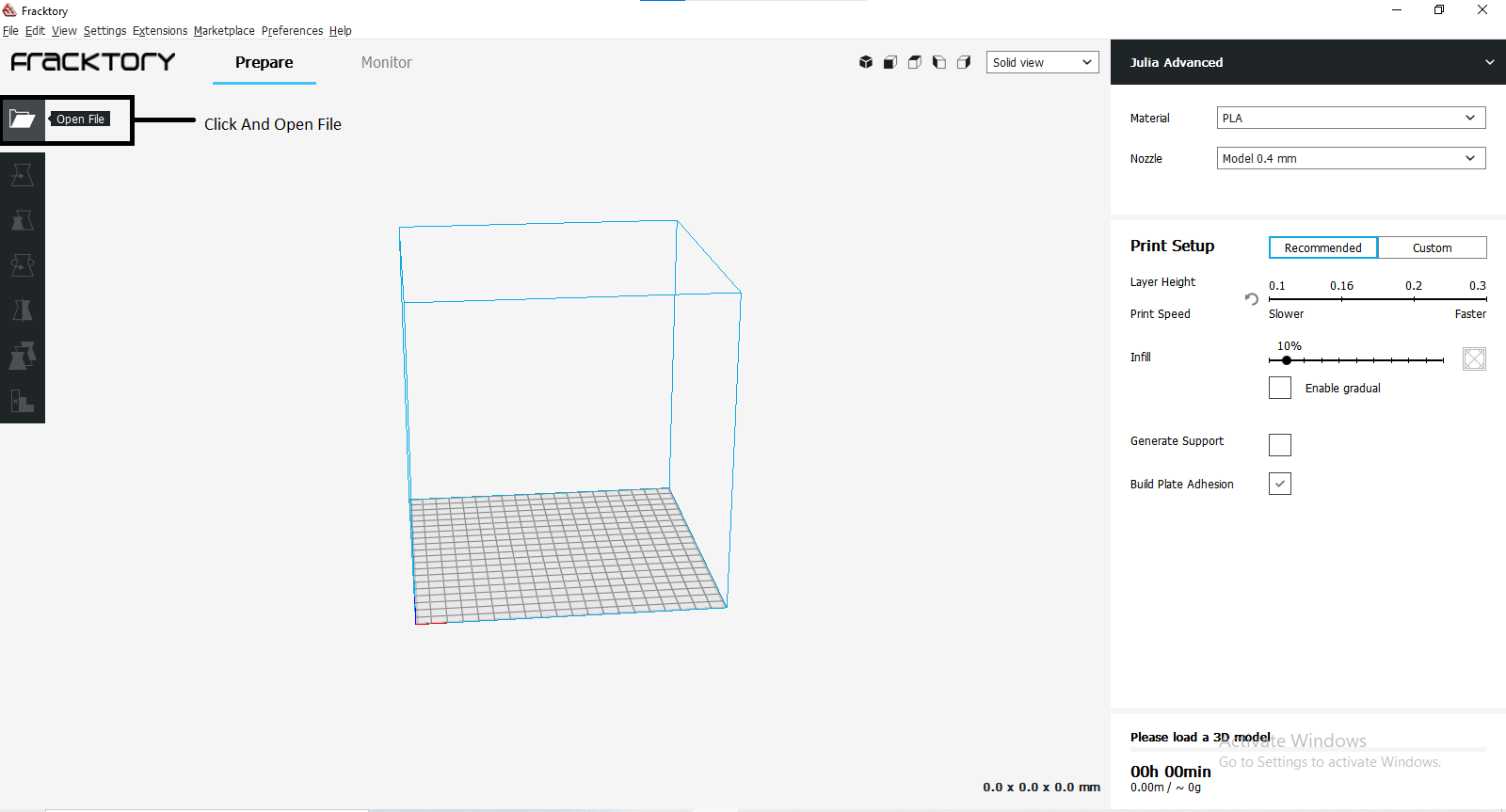 ---
Step3:Open File And Select Your File And open File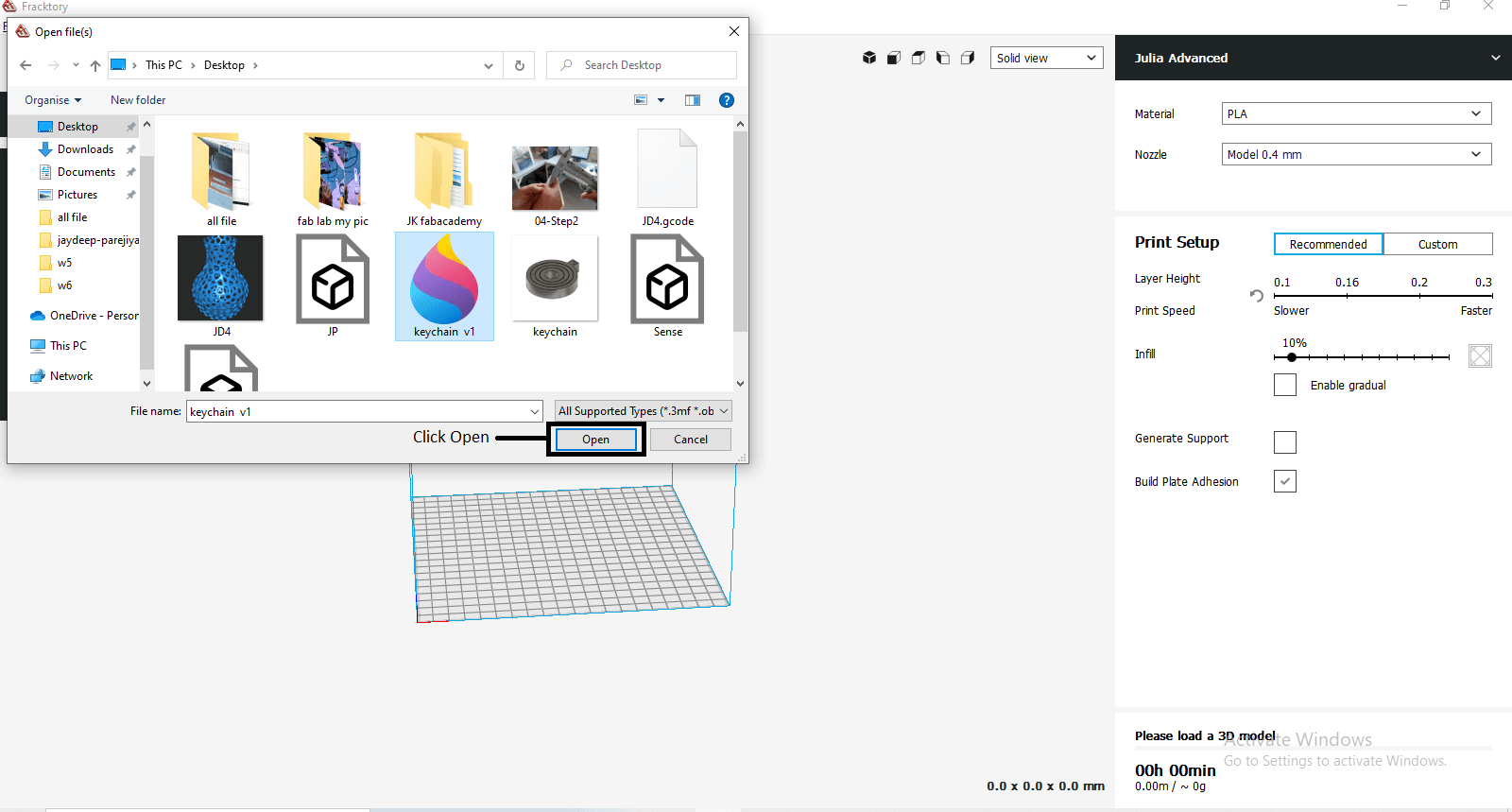 ---
Step4:Then Open My Model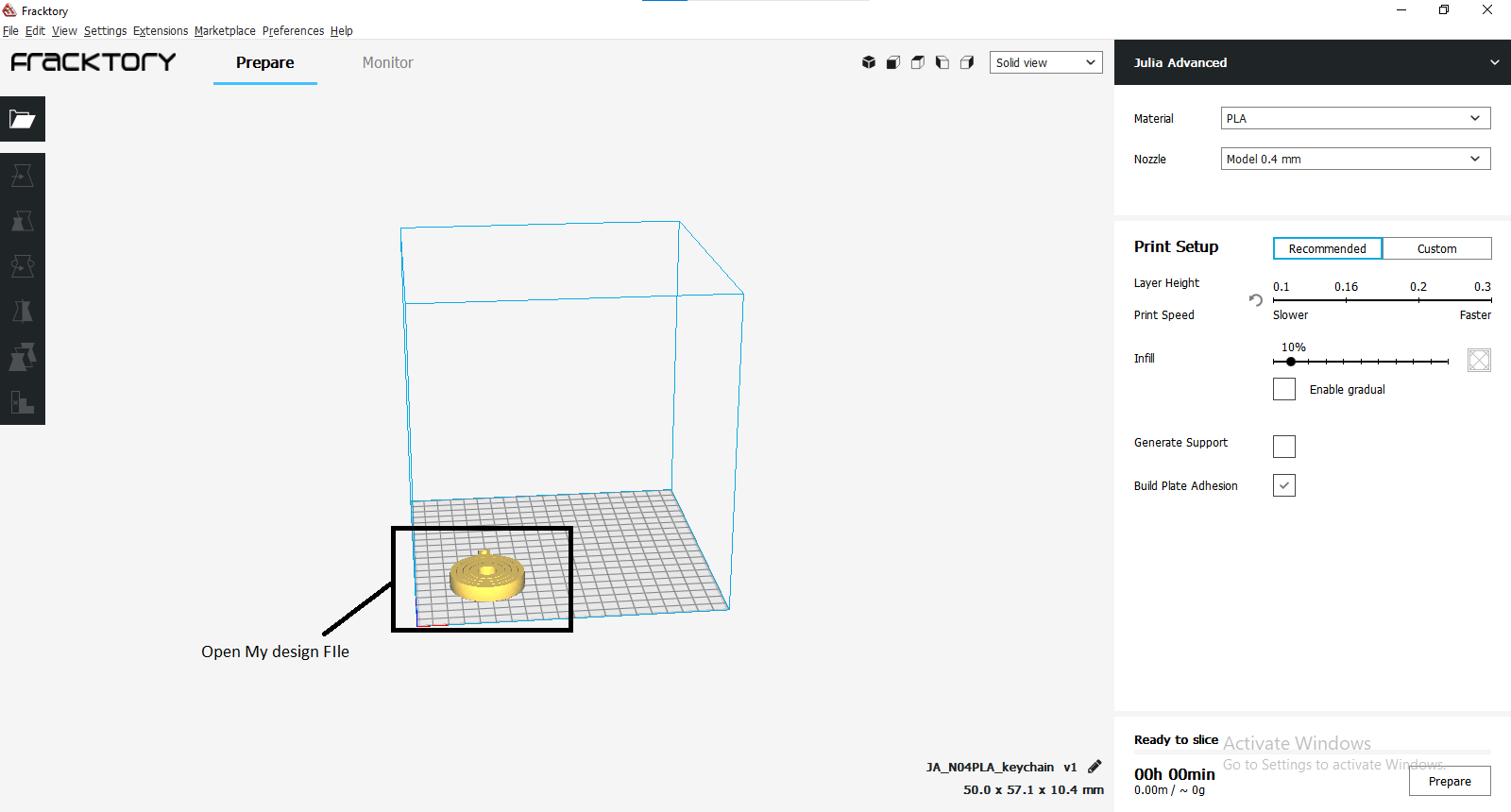 ---
Step5:Save File.
Step6:Finally, I Got G-code File.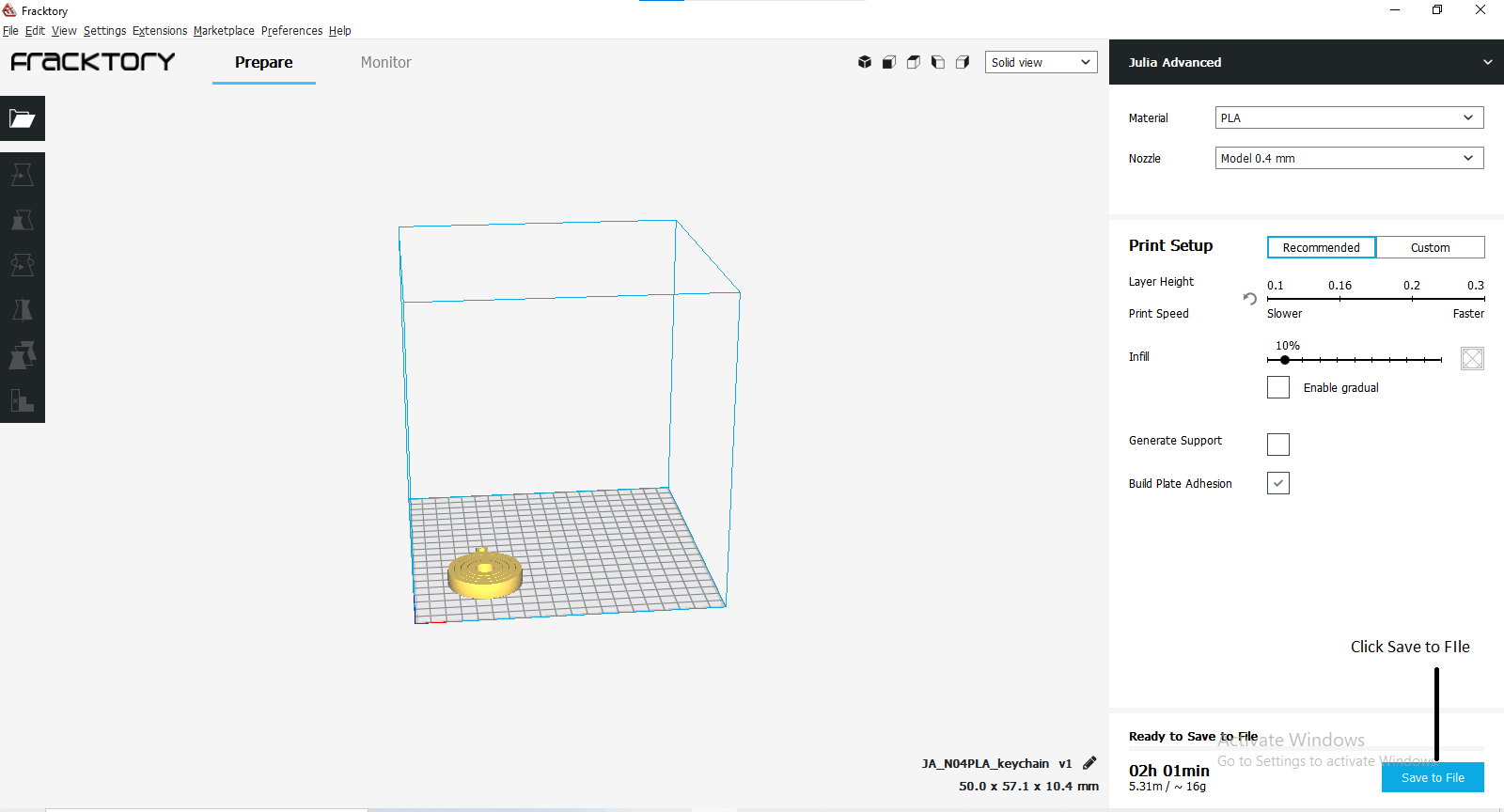 ---
3D Printing Machine Side:-
Fracktal: Julia 2018
Fracktal Software Download Link
Photo Link Link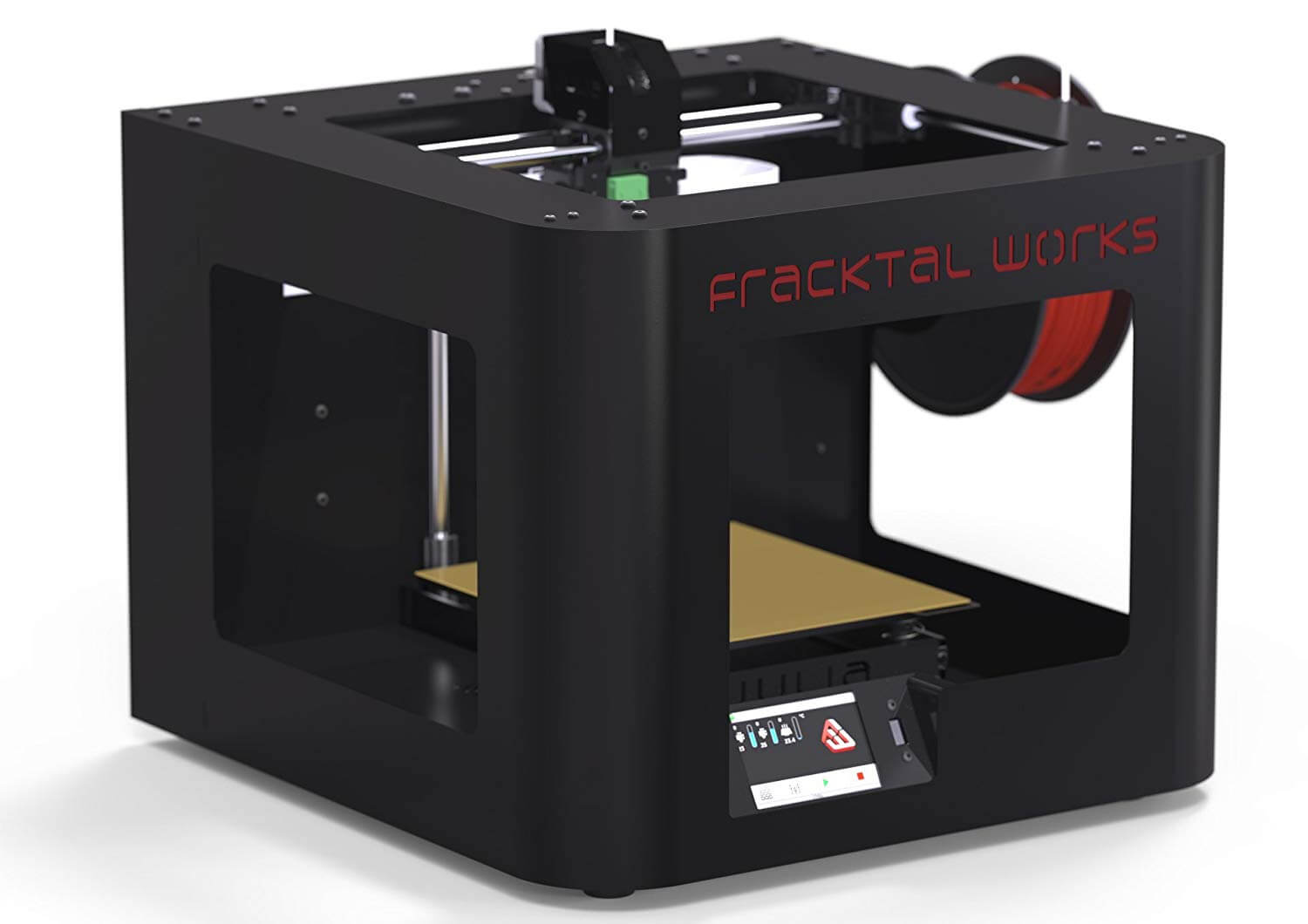 Specifications:-
Bed size of Julia:(210mm)(250mm)(260mm)
Filament diameter:1.75mm
Printing Material - ABS, PLA, carbonfill(ABS), Copperfill(PLA), Creoflex, Woodfill(PLA),etc.
Nozzle Diameter- 0.4mm
Printer Software Supports .stl and .obj files via USB or SD card.
Bed temperature for PLA Material: 60°C.
Nozzle Temperature for PLA material: 210°C.
3D Printing Advantages and disadvantages
Reference Link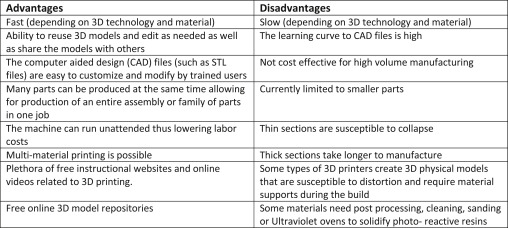 ---
Material for 3D printing
ABS
PLA
TPU
RESIN
Nylon
PVA Filament
Sandstone Filament
Wood Filament
Metal Filament
HIPS Filament
Magnetic Iron Filament
Conductive Filament
Carbon Fiber Filament
TPE Filament
Glow in the Dark Filament
Amphora Filament
For more detail Link
Print Time:-
Switch On the power
Check Fillement
Clean Nossel
Clean Bed
Make little adhesive bed, it help to stick raft.
load the file
Start print
I used this material-PLA
What is The PLA material
PLA (polylactic acid) is a thermoplastic monomer made from renewable, organic sources like corn starch or sugar cane. PLA differs from conventional plastics in that it is made from biomass rather than fossil fuels through the distillation and polymerization of petroleum.
Step1:3D Printing display Homepage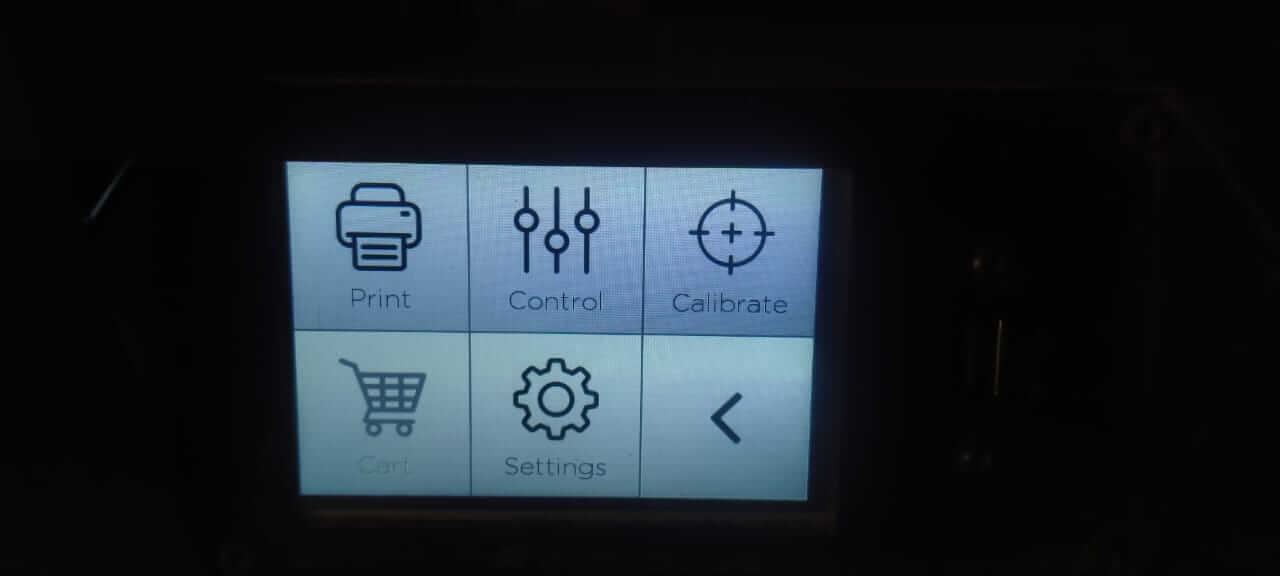 ---
The X- and Y-axes are commonly used for lateral movement in 3D printers, while the Z-axis is used for vertical movement. Each layer is deposited using a combination of the X and Y movements, with the Z movement responsible for advancing layers to a pre-determined height in the 3D slicer.
Step2:Click Up and Down,Set X,Y,and Z Asix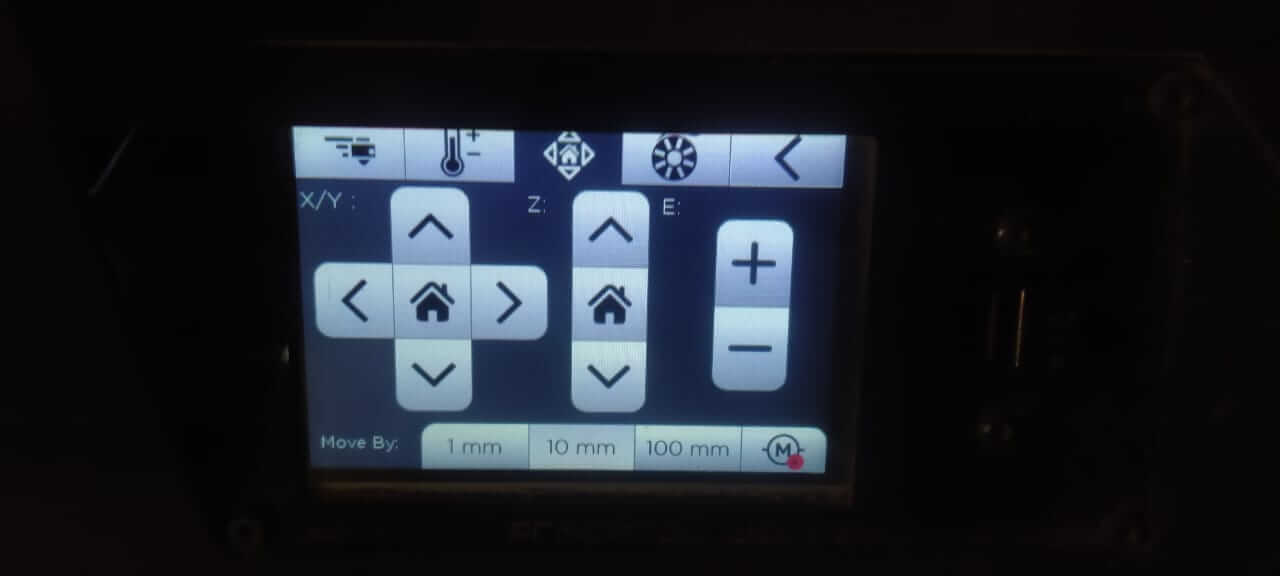 ---
If you're new to 3D printing, a nozzle temperature of around 210°C, a heated bed temperature of approximately 60°C, and a printing speed of 60 mm/s are a decent place to start.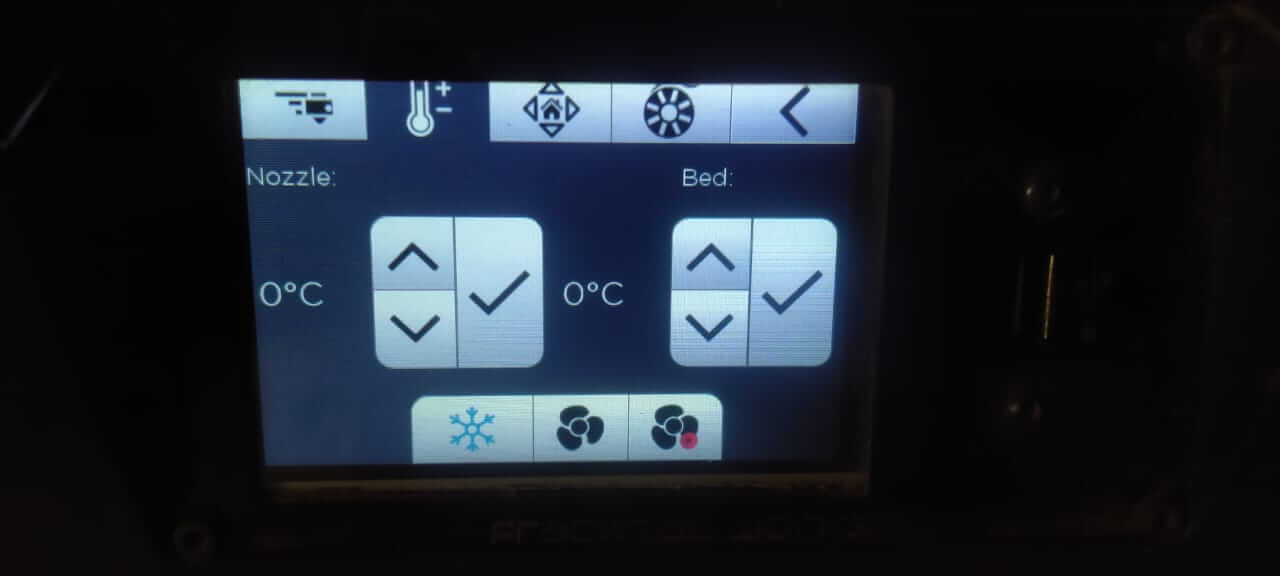 ---
The machine must be calibrated in order for the bed to be absolutely flat in relation to the nozzle head. The machine table must be properly parallel and calibrated in order for the printed job's quality, surface finish, and uniform printing to be achieved. There are two types of calibration: fast (3 point resting) and full calibration (3 points plus 9 points resting).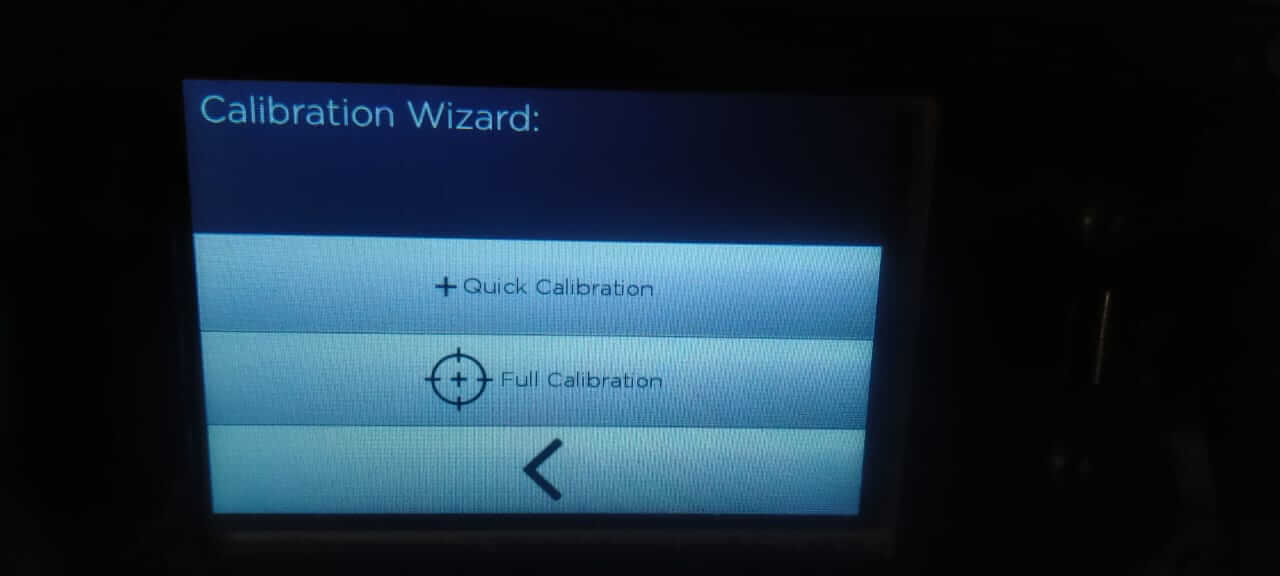 ---
Click Local File And Click File.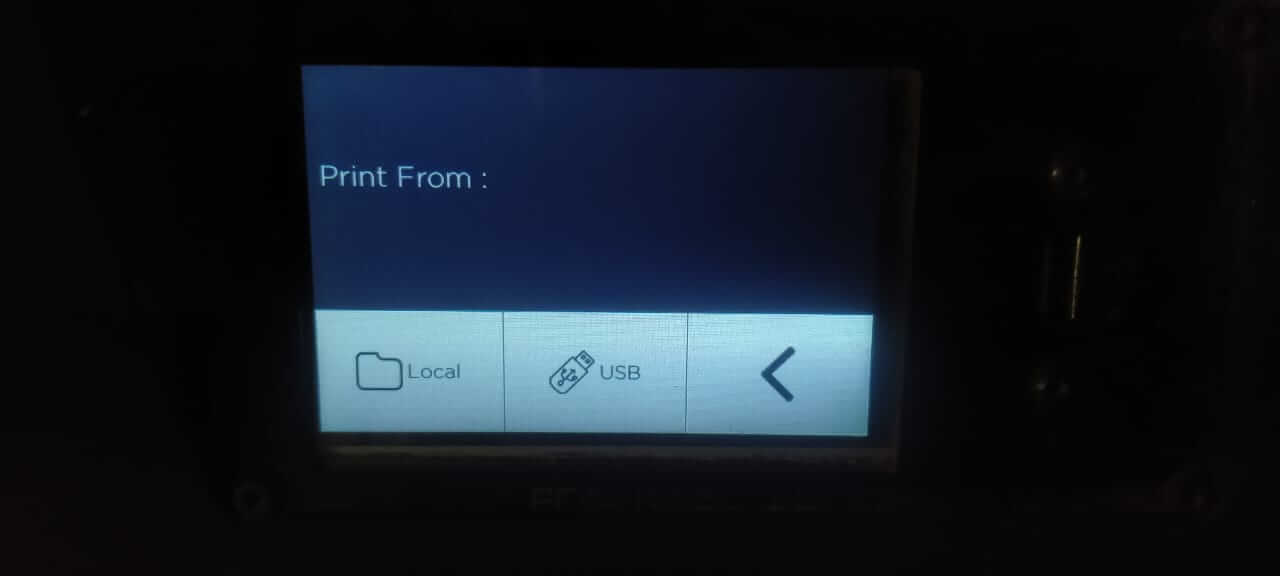 ---
Select your file and click.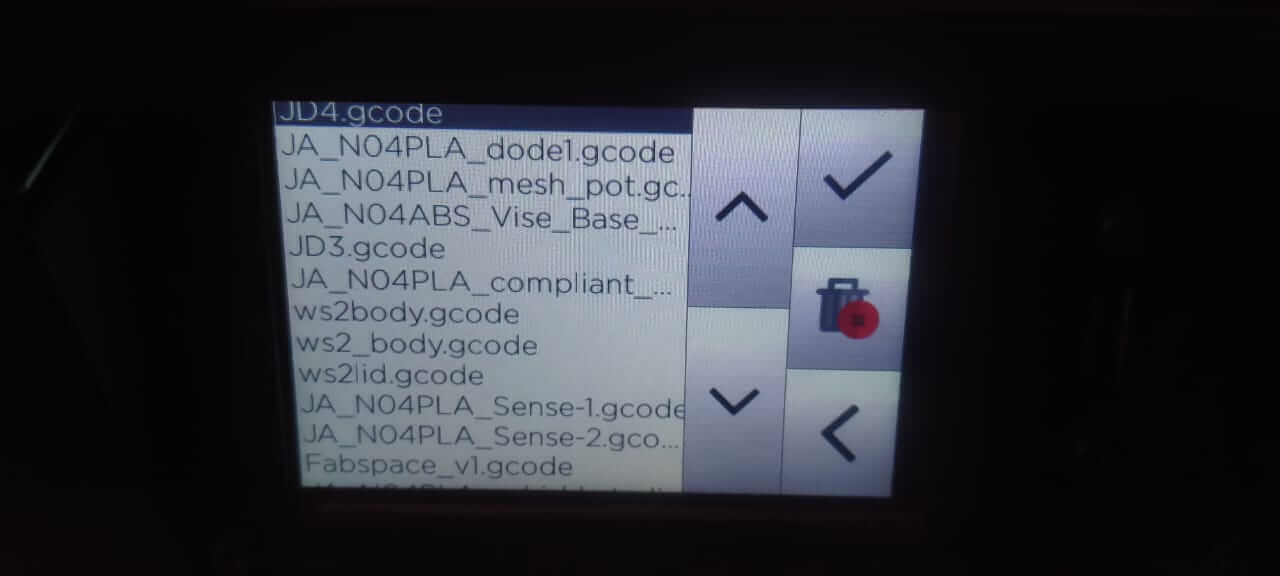 ---
Than Click Print.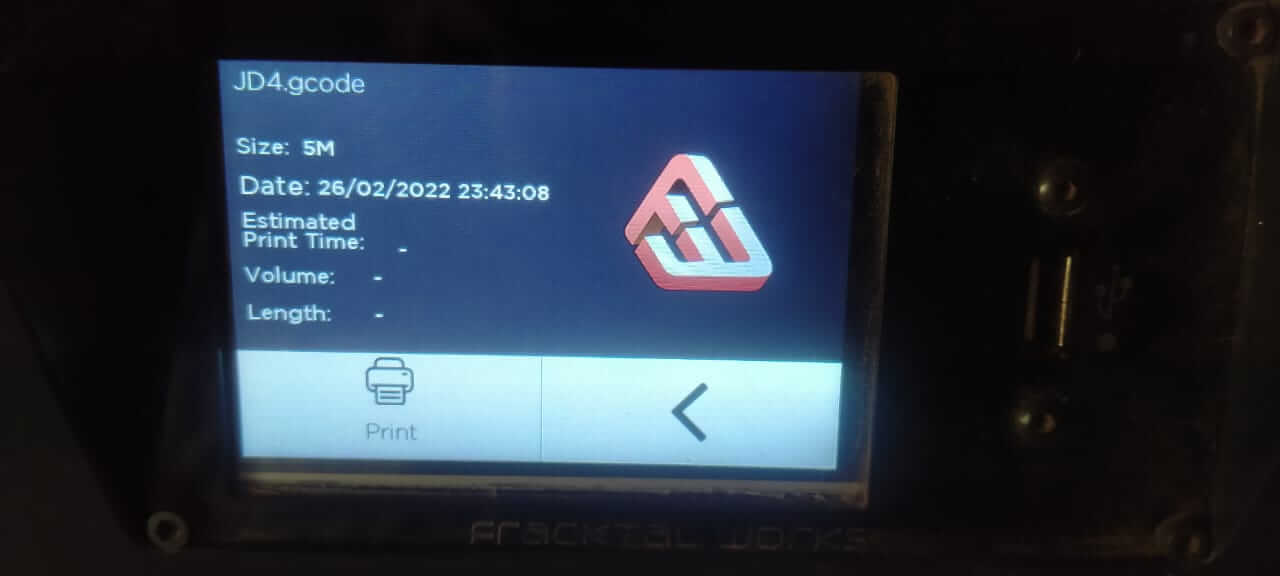 ---
and Start Print.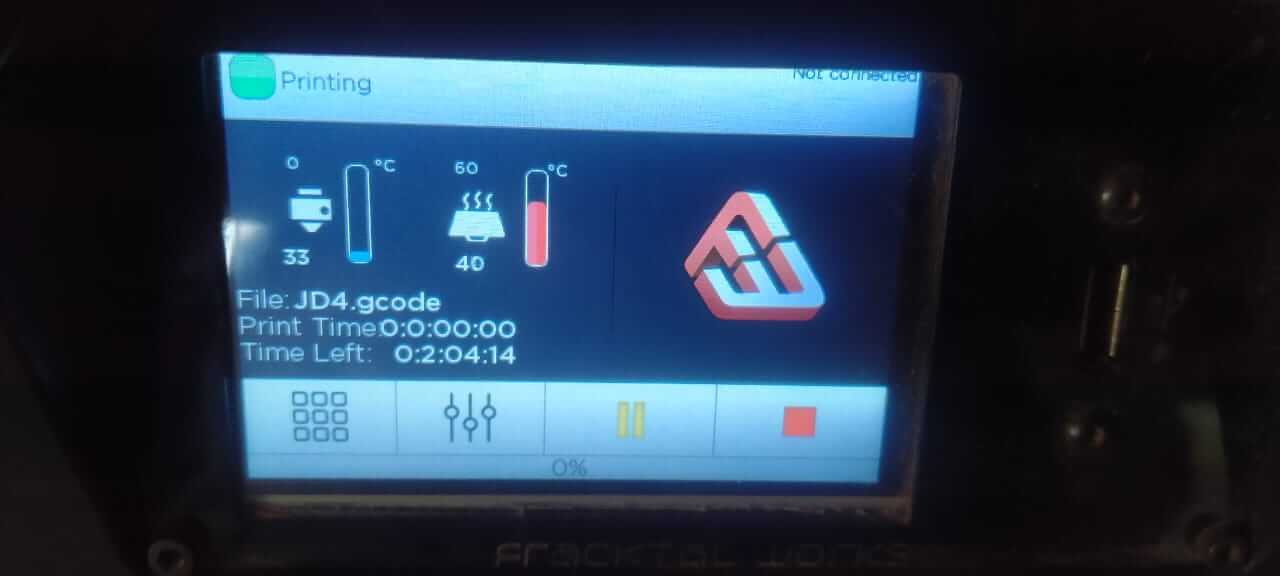 ---
Output Photo:-
what is the Subtractive Manufacturing method?
The design that I have to make is a design that cannot be made by any other 2-axis machine, hence it is called the subtractive manufacturing method.
Sort Video
---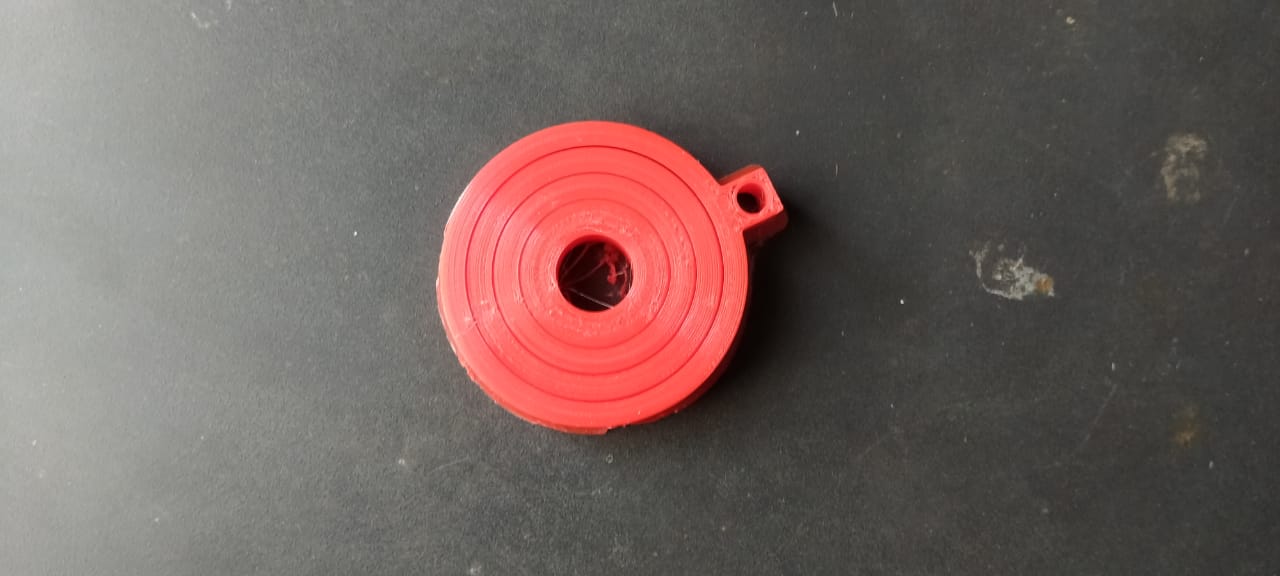 ---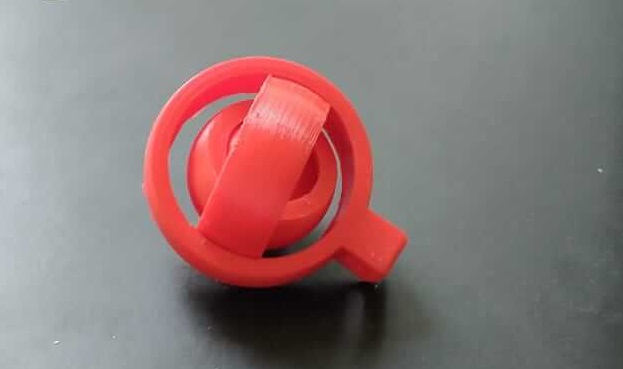 ---
3D Printing Model 2
Strength Check-Thickness, infill, and other similar criteria were checked.
Remove Useless material-Using cutters, we must remove the material that was employed as a support solely for the purpose of printing but is not required in the final result.
Clean it well-With the help of glass paper, we were able to clean it.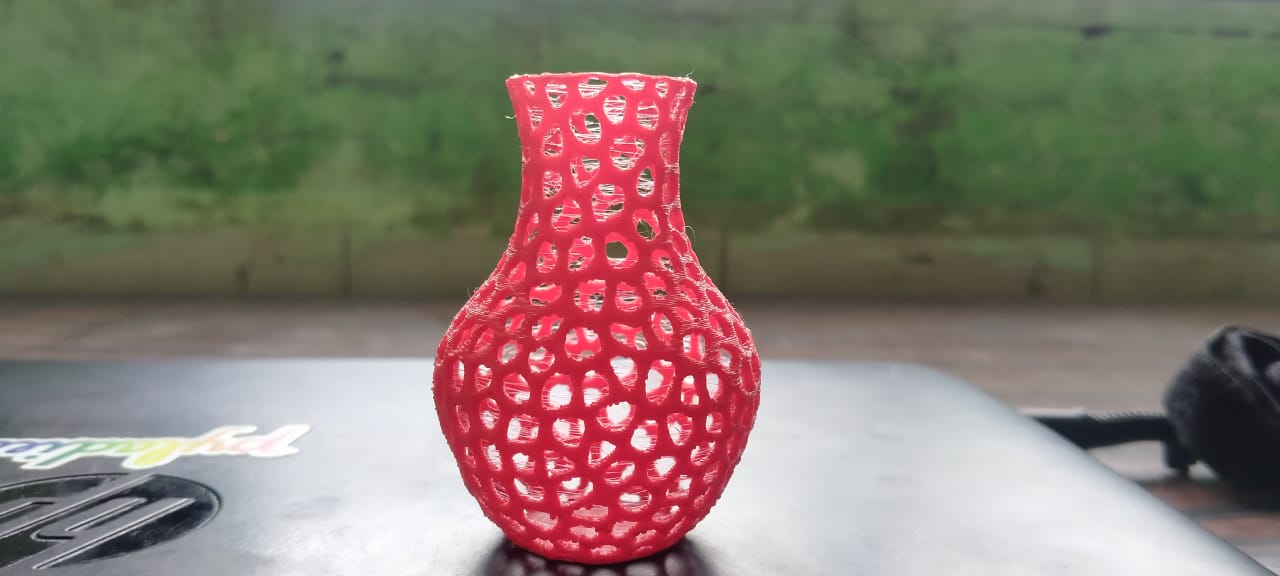 ---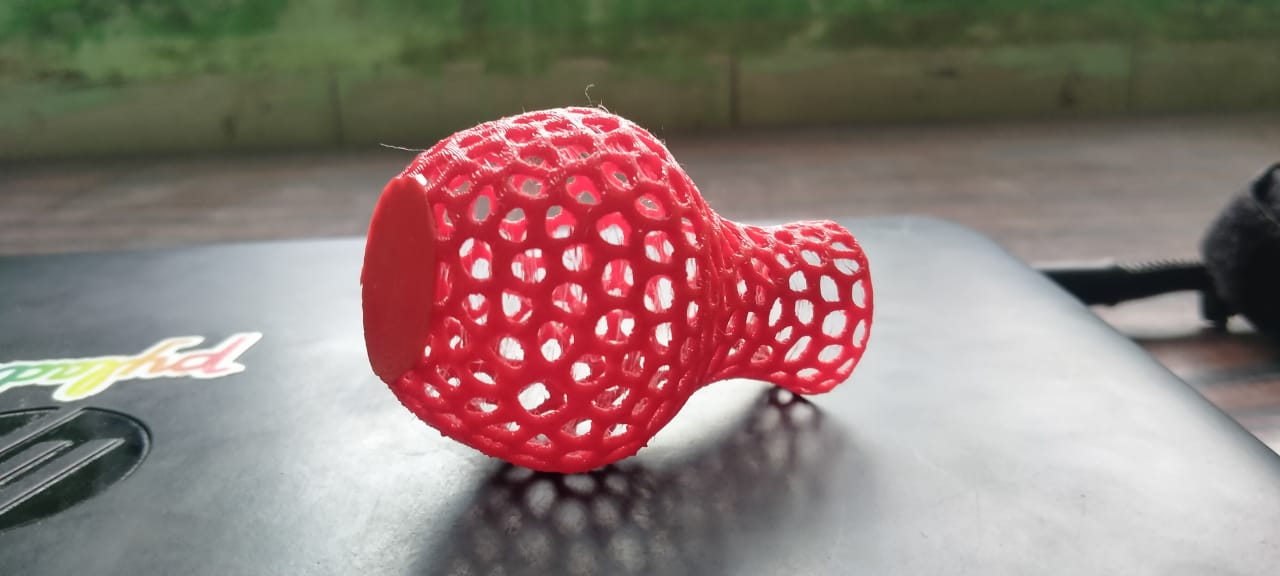 ---
3D systems Scanner:-
We have a "Sense 3D Scanner" for 3D scanning. It is one of the most user-friendly and practical. scanner. I downloaded the installation file for "Sense."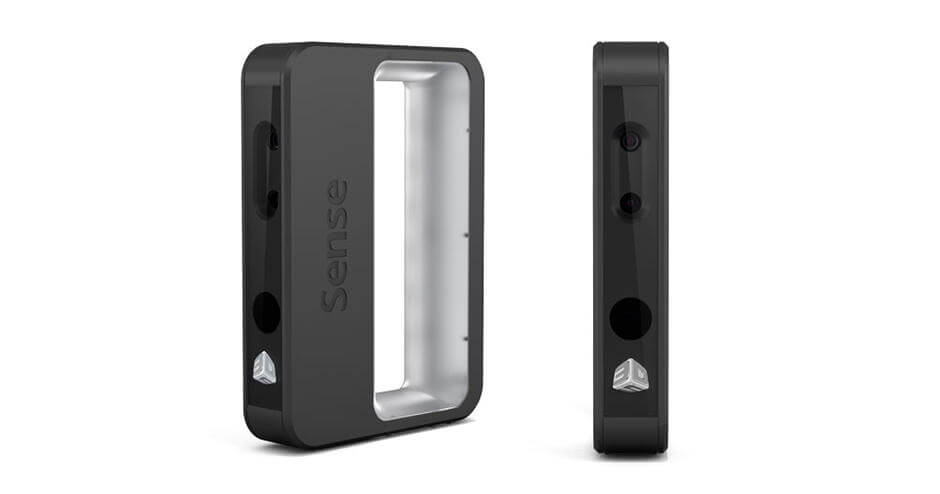 ---
Specifications:-
Supporting Operating Systems: Windows 8 and 10, 64bit.
Operating range: Min.0.4m, Max. 1.6m
Maximal Image Throughput: 30fps
Colour Image Size:1920(w)*1080(h)
Scan Volume: Miimum: 0.2mx0.2mx0.2m Maximum:2mx2mx2m
Depth Resolution @0.5m:1 mm


Home Page:-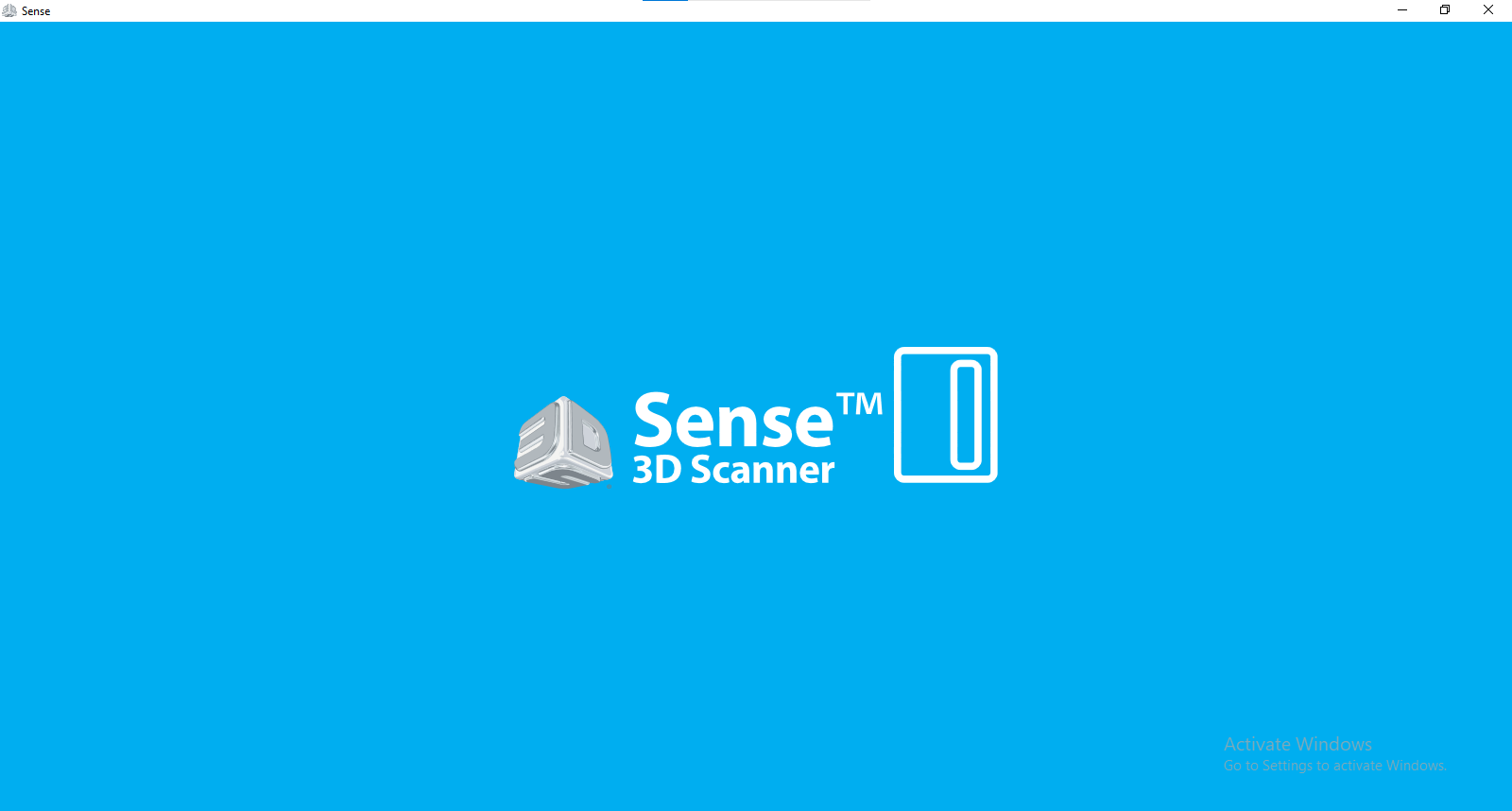 ---
Scan an Person:-
In the sense software I selected to scan "Person".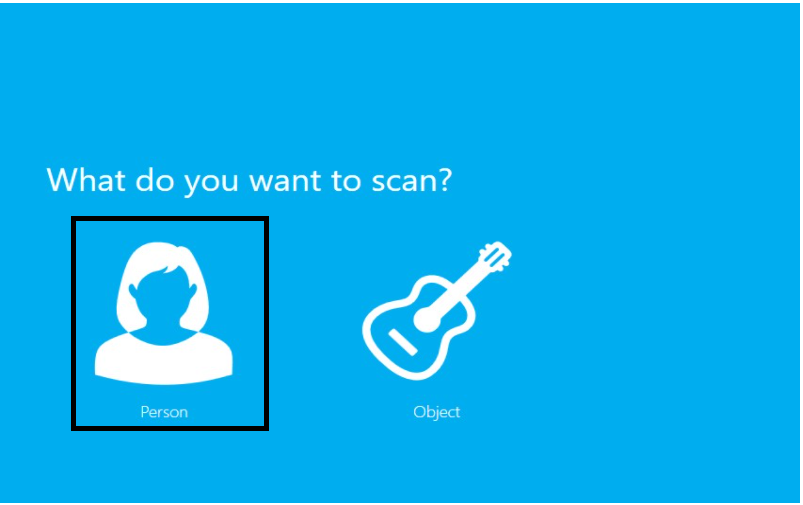 ---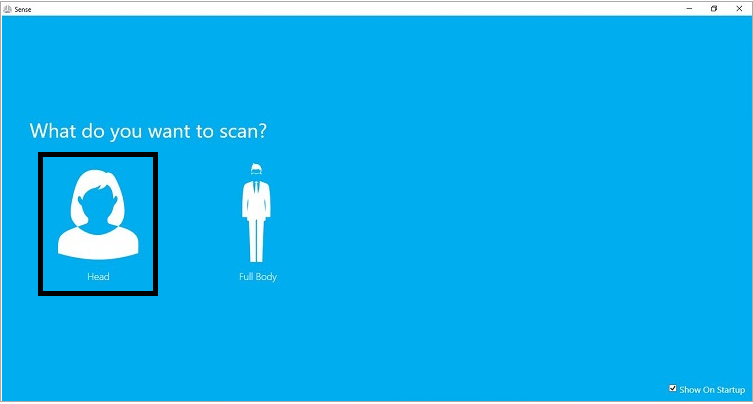 ---
First attempt I got lost Tracking.
---
I scan myself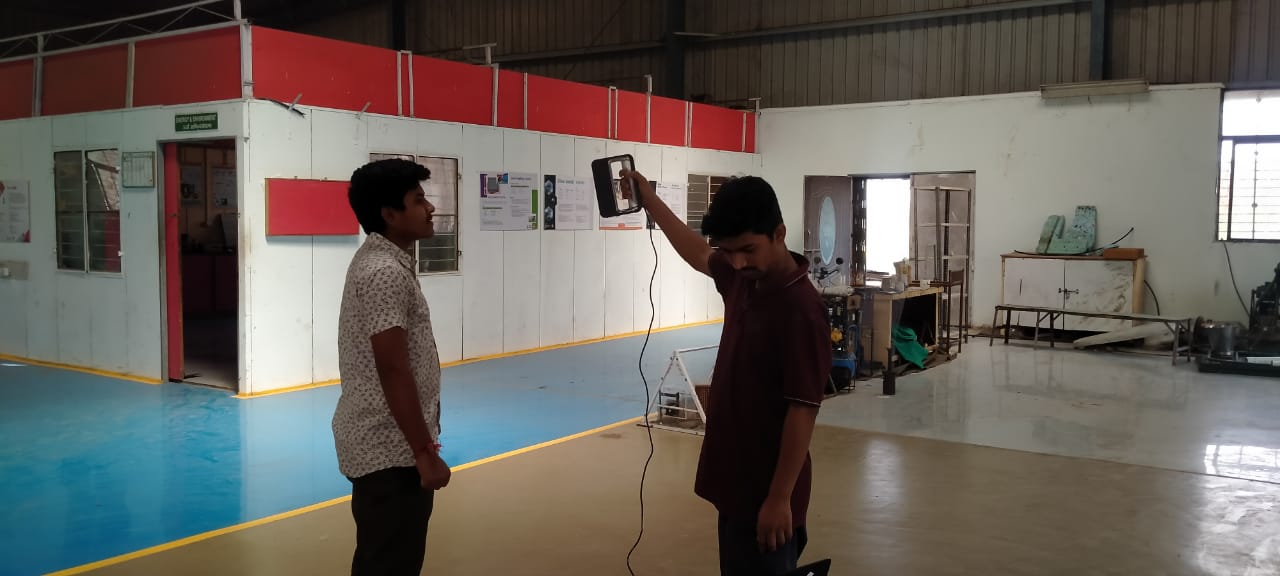 ---
3D Design Photo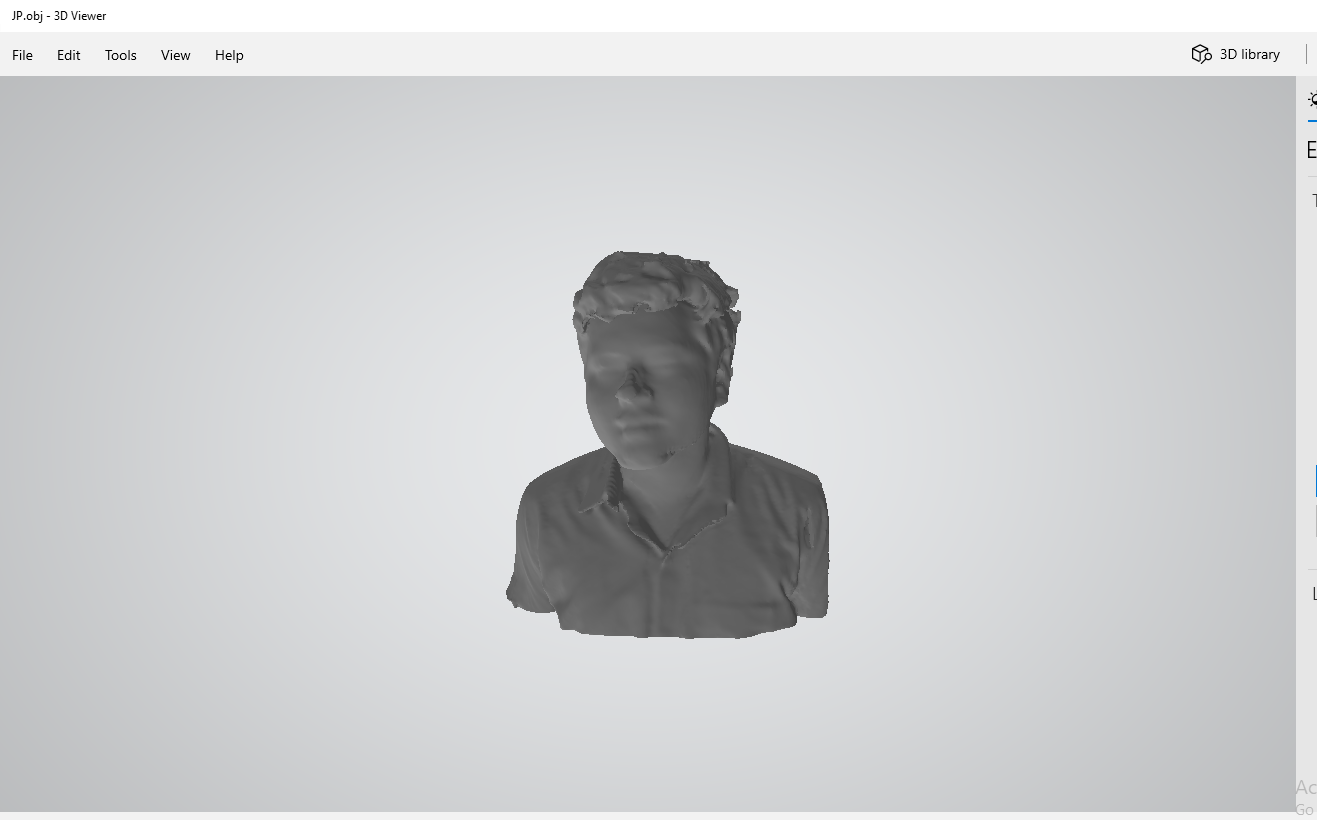 ---
Output Photo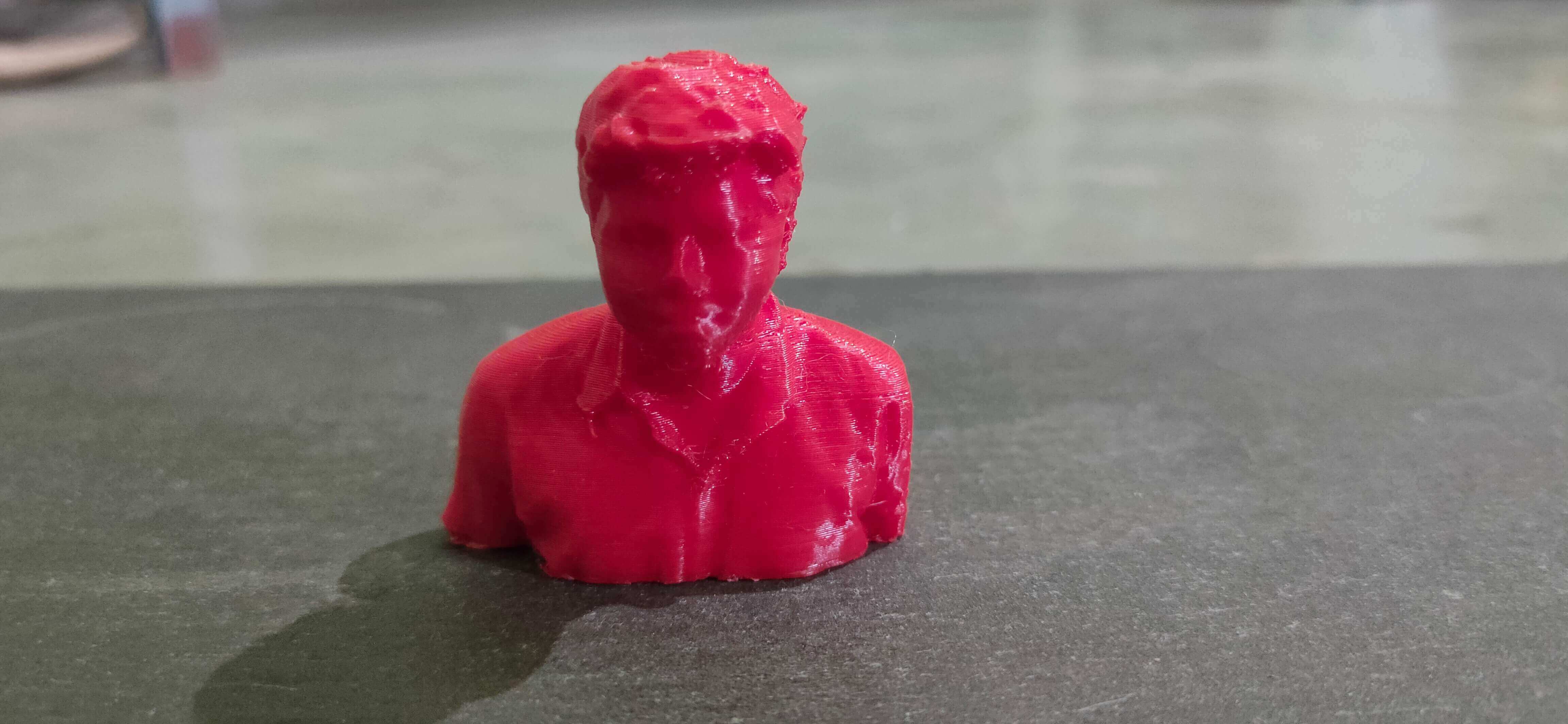 ---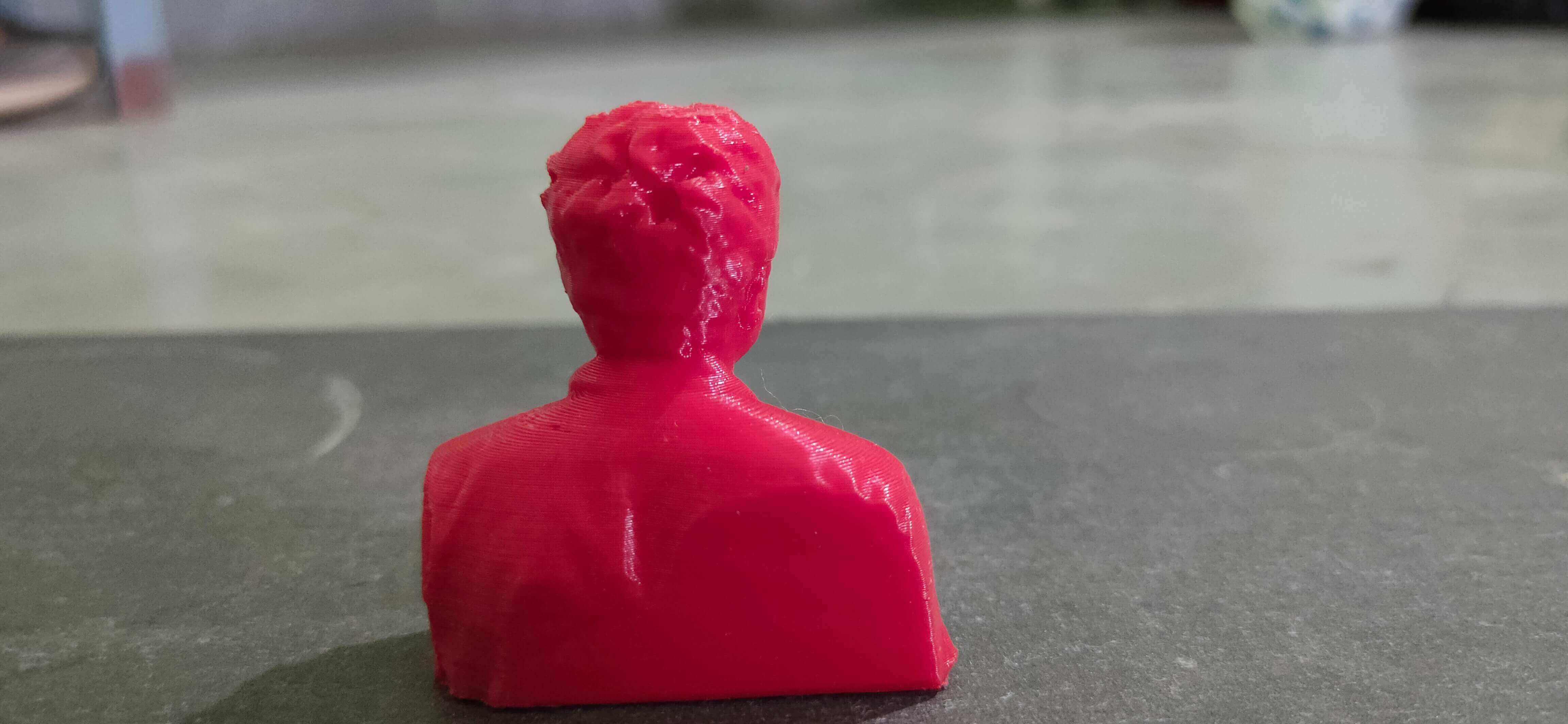 ---
Original File All
« Electronics Production | Week 05
Electronics Design | Week 07 »
Safety Switch by Parejiya Jaydeep is licensed under CC BY-ND 4.0