Applications and Implications | Week 17
Theme of Project
Final Project sketch
Intially Ihad a idea to work for farmer but after being in makersapce I took the problem of safety while using machines many aspect are not properly taken care.
So I decided to change the project and take Welding Machine safety as the problem statement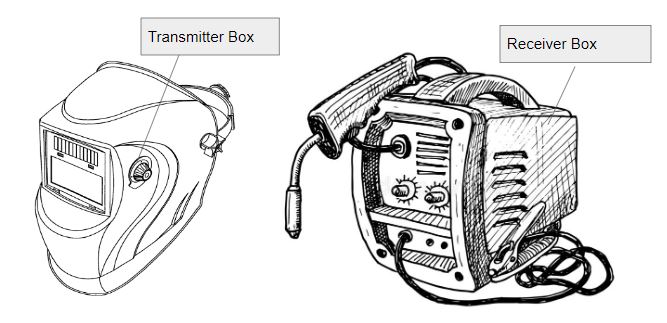 ---
What does it do?
With this device, it become compulsory for welding technicians to follow safety gear and do welding which will provide safe practice while working.
Welding technician use to work without safety gears and do welding so they get smoke and eye based health issues in long run use without proper safety
Who's done what beforehand?
No one worked on this project
What did you design?
I made a box on the helmet that I made inside the 3D design. And I created a laser-cut box inside a 2D design.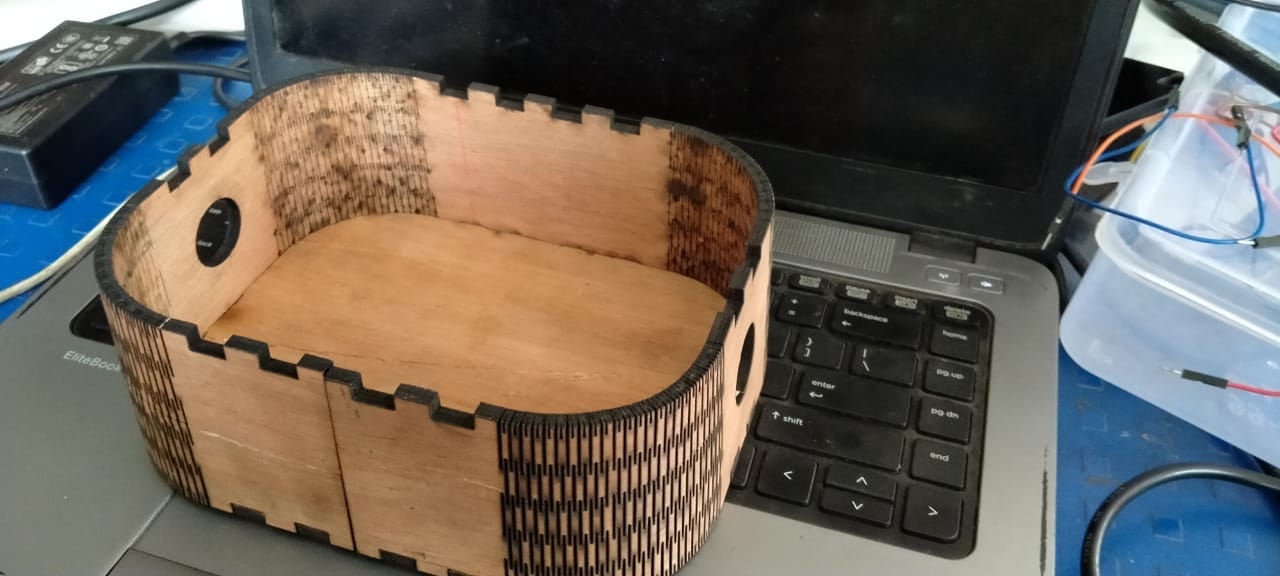 ---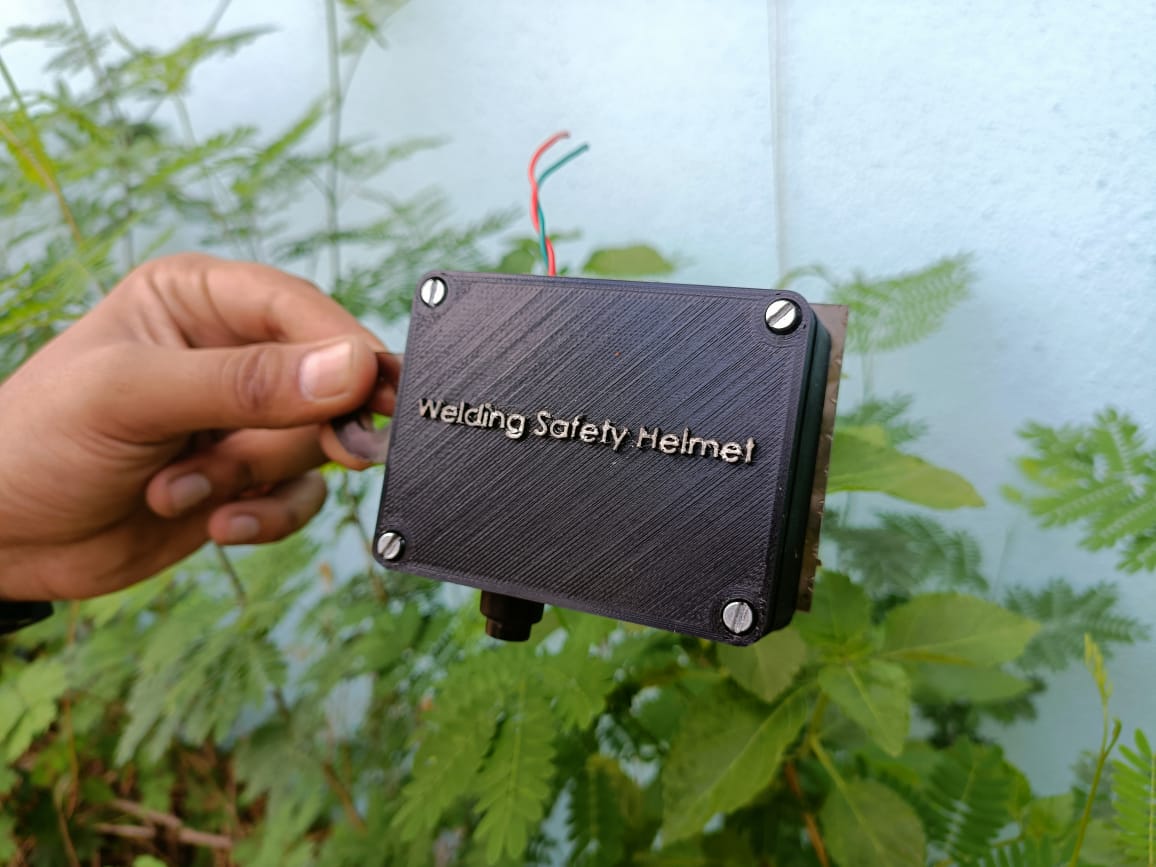 ---
What materials and components were used?
I used acrylic sheets and plywood inside the materials to make my box.
Where did they come from?
In Pune, which is nearest city to Fablab we have many vendors providing material of acrylic and plywood. Best is to look out near Architecchure college as they use such material and getting shop nearby to purchase.
And the modules that I have like Relay, and MOSFET are the ones I ordered from the market in Pune and those are also available from Amazon India.
---
How much did they cost?
---
Name
Description
Quantity
Price
Total
Bluetooth
For communication
2
200
400
Relay 30 A
Used to contorl power switch
1
209
209
Acrylic 4mm 1sqft
for casing
1
125
125
Plywood 5 mm
For Casing
2
90
180
5 Volt adapter
Power Supply
1
50
50
Red Push Button
For Helmet
1
16
16
Jumper Wires
For connection
40
60
60
Attiny 1614
For Output Board
1
100
100
Attiny 3216
For Input Board
1
100
100
Rechargeable battery
Power Supply
1
499
499
PCB Board 6*4 Inch
For Milling
1
50
50
SMD component
For Milling Board
200
200
3D Printing Box
1(60gm use)Cost:1gm=10/60*10=600
1
600
600

Total

2589
---
What parts and systems were made?
I will make the body with a plywood sheet. It will be cut into parts with a laser cutter that I will glue together to make one whole structure
My electronic board is almost ready I made it with srm20 milling
What processes were used?
3D Printing
Lasercutting
Milling
What questions were answered?
I can do research to find the best material in correlation with the lowest price. Will it or won't it work? is a significant query that won't be resolved until it is completed.
What worked? What didn't?
I tried to work with Mosfet to control LED and it was not working with low voltage. After adding a power adaptor it worked properly.
I used 30 Amp relay as machine power consuption was variable according to machine and to make sure proper switching can be done my mentor advised me to use 30 A relay.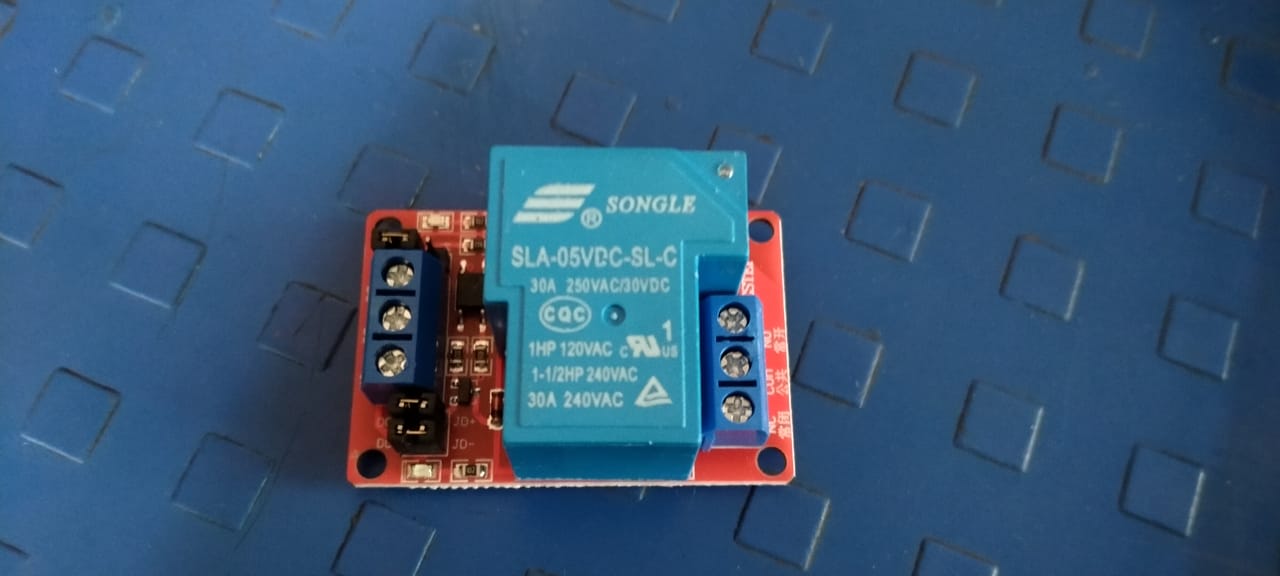 How was it evaluated?
Project need to be easy to use
Ease to user for understanding it's importance
Adaptable to all machine for future development
Design should be easy to replicate in another makerspaces
What are the implications?
There is need of such devices
New method of detecting according to safety and machine type need to develop
This device should be available to range of power inputs of machine s can be used for CNC and Other safety requirement machine
What process used for Project
For making the project additive and subtractive both manufacturing was used
Machining & Tools used
Laser Cutting - SIL
3D Printing - Fractional Work
CNC Milling - Modella SRM 20
Soldering Small tip with Temprature Adjustment
UPDI Module for code uplaod
Design Software used
For making design for the fabrication CAD and Coding tools were used.
Software used
Autodesk Eagle - For Circuit Design Download Link
Arduino IDE - For uploading code to the Cirsuit Download Link
RD Works - Software for Laser cutting Machine to cut 2d files Download Link
MODS Project - For converting PNG to CNC Milling file Link
Solidwork - For designing CAD design
Fracktory - Slicing tool for genrating STL file Link
Safety Switch by Parejiya Jaydeep is licensed under CC BY-ND 4.0