About me¶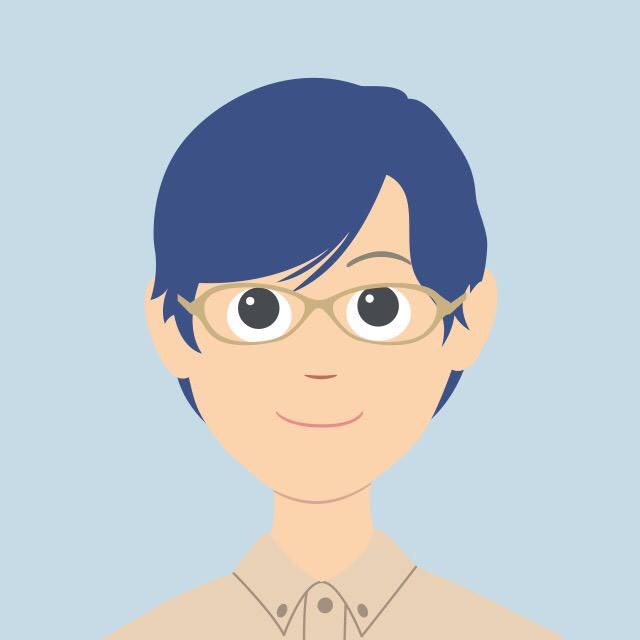 Hi! My name is Yukiya Y. Nice to see you and thank you for coming here. Let me explain a little bit about myself.
I am as a creative strategist / project designer based in Tokyo,Japan working on brand strategy, product management, communication design in an advertise agency.
Also I am an experience junky who always finds myself seeking new and thrilling experiences such as nature trekking, mountaineering, scuba diving, sailing, snowboarding, strolling around towns. I am imposing on myself to do something I have never done before, if possible everyday. Go into a shop I have never enter before, turn at a corner I have never turned before, cook what I have never cooked and learn what I have never learn. For me, all the new experience is like my new eyes to see the world in a new way.
Fab Academy is the opportunity not only to acquire the digital fabrication skills but also to see the world in a new way as a maker. I am quite looking forward to become making (almost) anything and see the world as a maker who can make (almost) anything.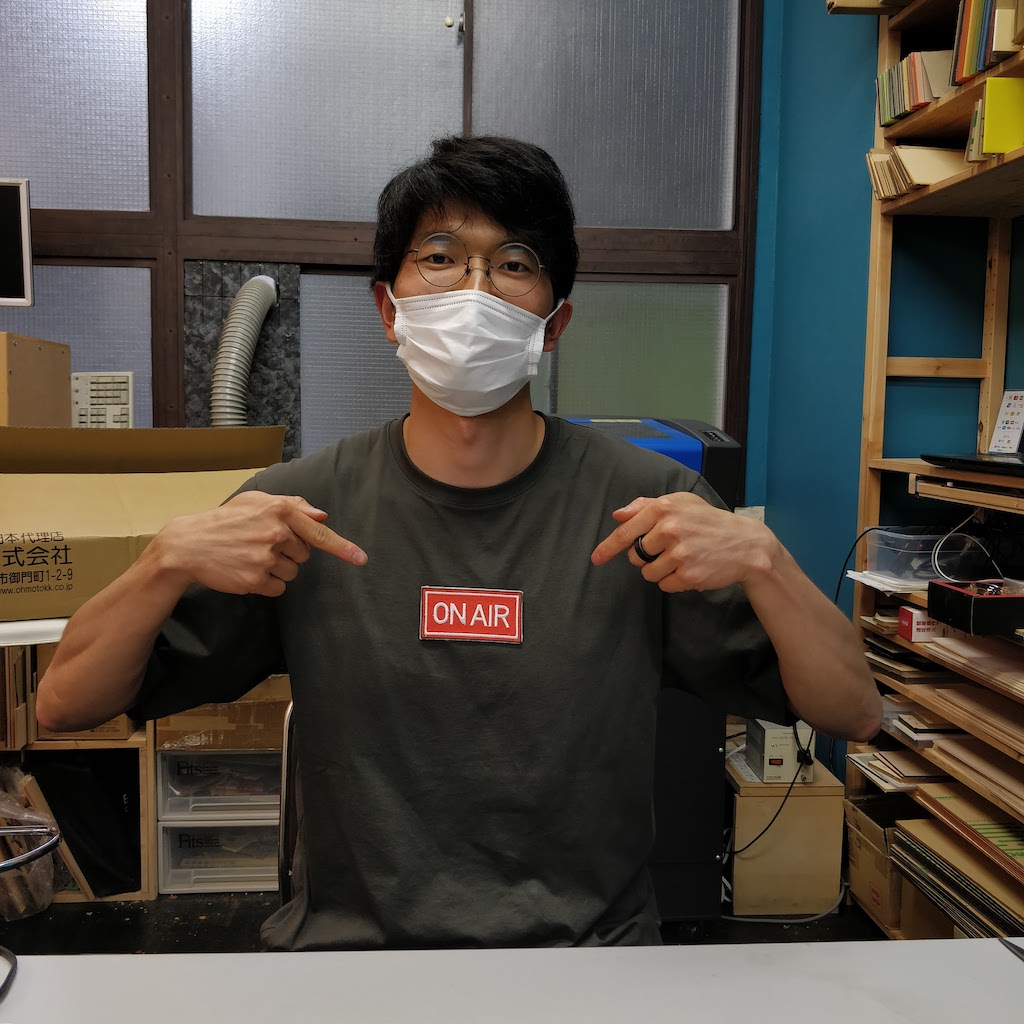 About my labs¶
I participate in Fablab Kannai
is locaded in Yokohama city which is the city next to tokyo and facing the sea.
is opened 2013, FAB9 in Yokohama.

has 25-30 members to make something by 3d printer or

3d scaned
---
Last update:
June 1, 2022