Home¶
HELLO¶
I am Kencho Wangdi, you can call me Kencho.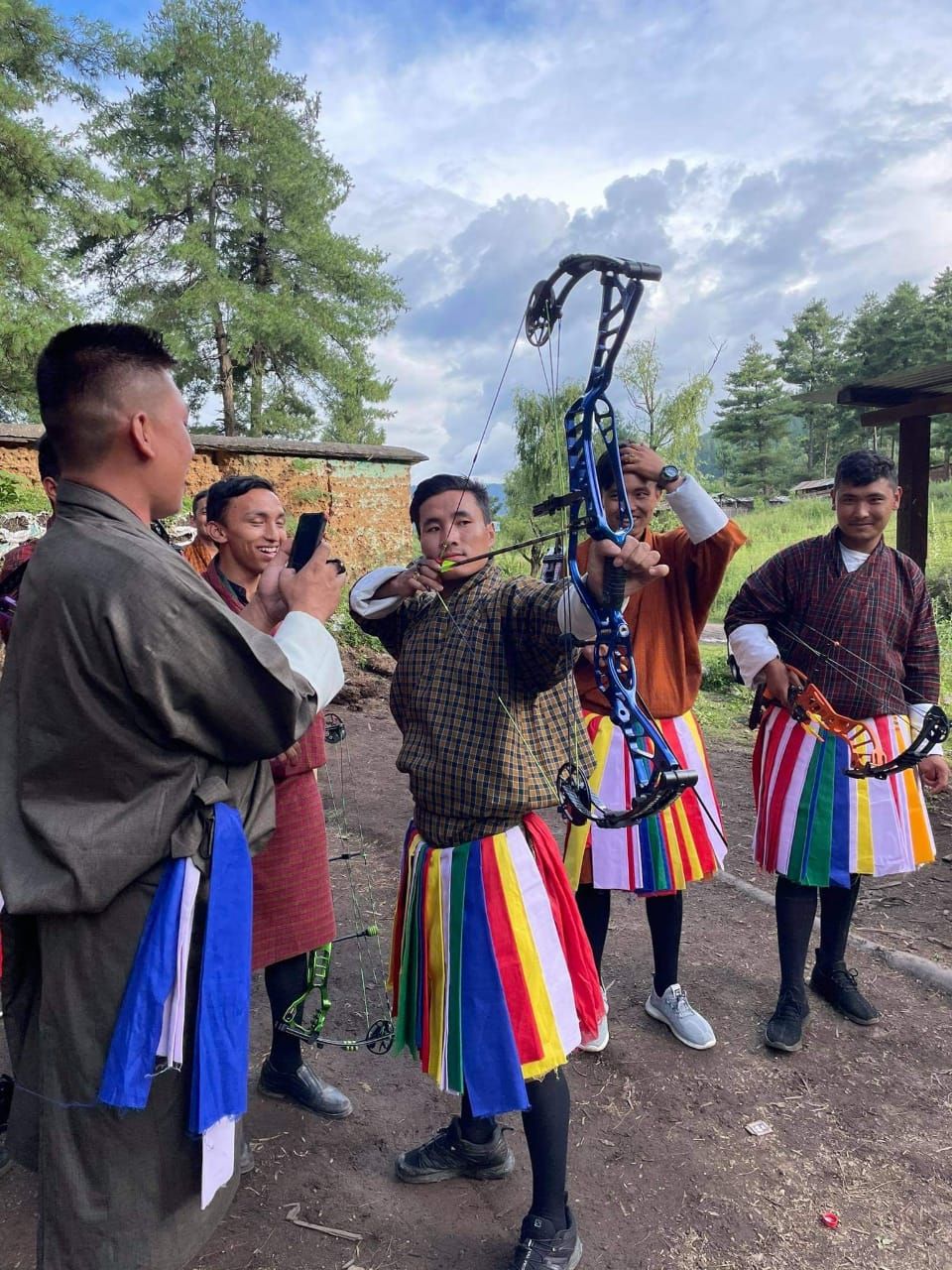 Welcome To My Fab Academy website.¶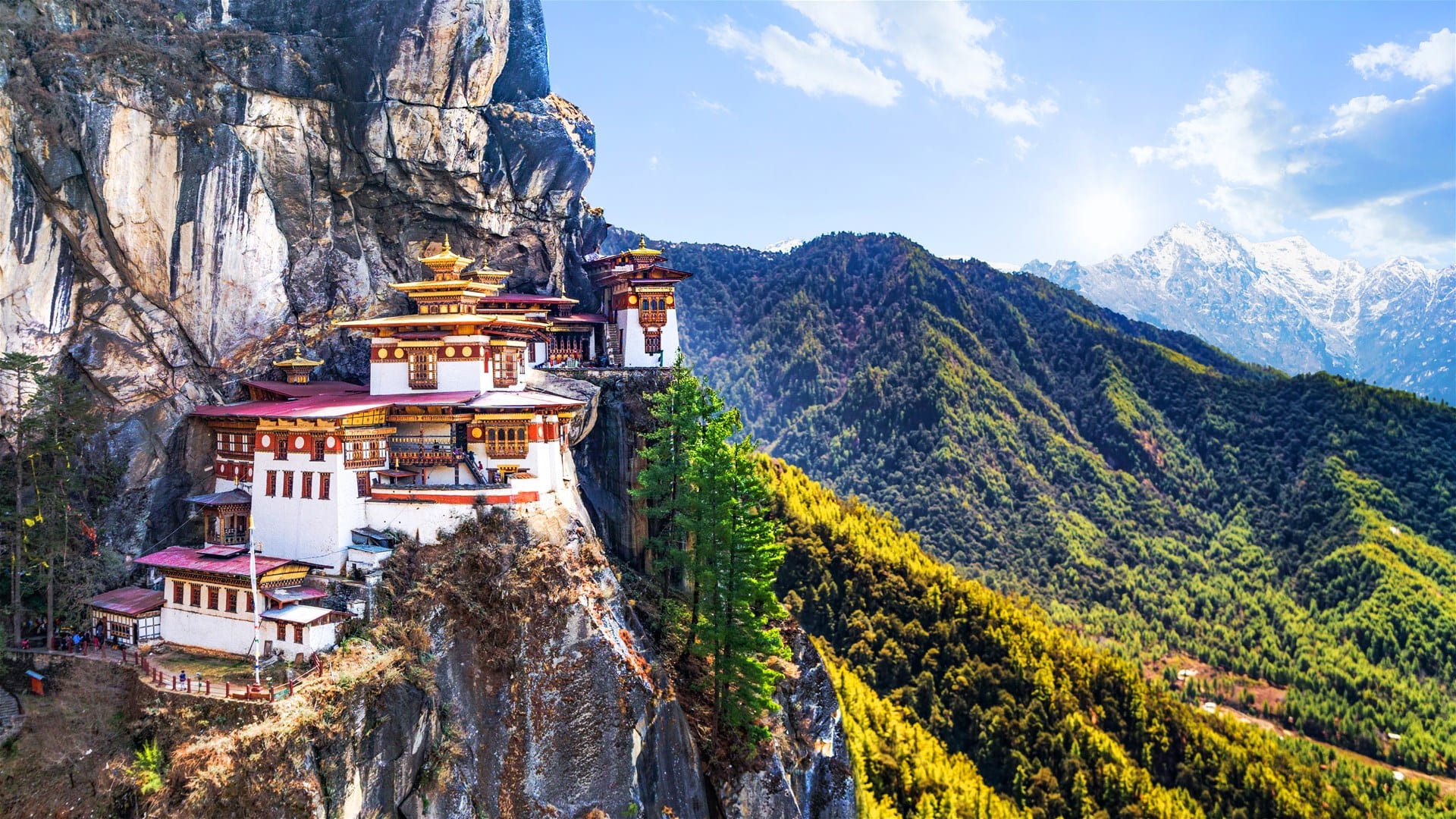 My Motivation to Take FABACADEMY.¶
By nature I like to innovate and design things that can help to reboot our local economy. After my graduation I spent almost 3 years looking for a right platform to start my entrepreneurial journey. I finally found it when I joined CNR as Biofab engineer. I found a place where I can execute my ideas into reality. We couldn't setup our fablab because of covid situation and it took almost a year for our lab machines to reach our country. Meanwhile, I attended Fabacademy course which is popularly known as HTGAA, how to grow (almost) everything. I am not a student of HTGAA but I did participate as a guest student. It was during that course I was introduced to HTMAA, how to make(almost) anything. At that moment I realized that these were the courses that I was looking for a long time. Now finally I 'm enrolled as HTMAA student and in future I wanted to take HTGAA too.
Let's Make Almost Everything......
---
Last update:
June 29, 2022