Invention, intellectual property and income
For this week we had to :
Develop a plan for dissemination of your final project
Prepare draft for your summary slide (presentation 1920x1080)
and video clip (presentation.mp4, 1080p, HTML5, < ~minute, < ~10MB>)
put them at the root directory
Dissemination
The project mostly exist for experiment purposes. I will use it for my own project. The aim isn't to be more efficient than existing solutions. The aim is to be make in a Fablab. I hope people will use it for other things I didn't think about.
So I plan to publish the project on several DIY websites. I would like to publish on :
I really enjoy browsing this website, and it can be very cool to share something with others !
Intellectual property
As I say, I don't want to sell this product. I would like to share it freely with others. However, I will share it under an opensource license somehow. The problem is, I know nothing about licensing…
I found a very cool chart online to synthesize creative common licensing.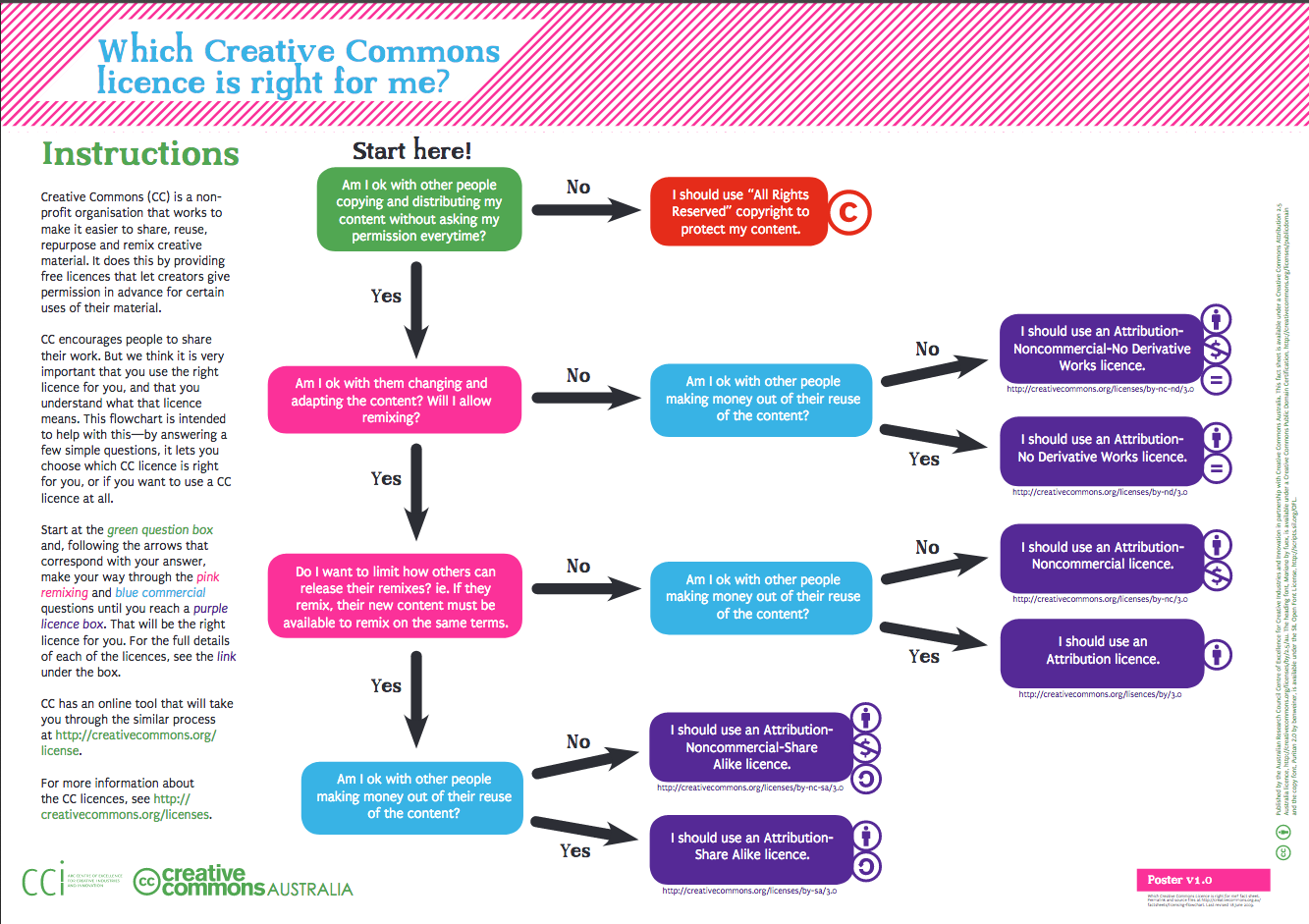 So if we follow the chart let see what happen :
Am I ok to other people copying and distributing my content without asking my permission every time :
Yes, I encourage it !
Am I ok with them changing or adapting the content ? Will I allow remixing :
Yes, I encourage it !
Do I want to limit how others can release their remixes ? ie. If they remix, their new content must be available to remix on the same terms.
Yes, I want people to share in the same terms
Am I ok with people making money out of their reuse of my content ? :
Yes, It's ok.
As a result my project will be available under Attribution Share alike license.

All of the creative common logo are available here
Presentation slide
For the slide, I just use Google slide to create the visual. It is very easy to use, and you don't need to install anything. Plus, it's free. I tried to demonstrate all the features of the project at once. It's hard to synthesis, but I finally focus on what I'm the most proud of.
At the center, I will definitely show this render made in Fusion 360. I love it. But it is cropped.. I'll make a new one…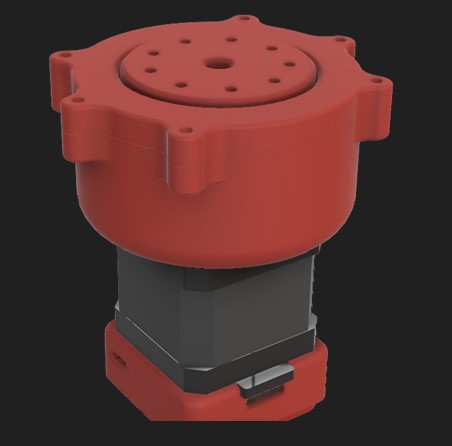 Then, I need to show the board to the world ! It's my first PCB project ! I'm so proud of it ! Heard that mechanical engineers ? I'm in electronics now ! :D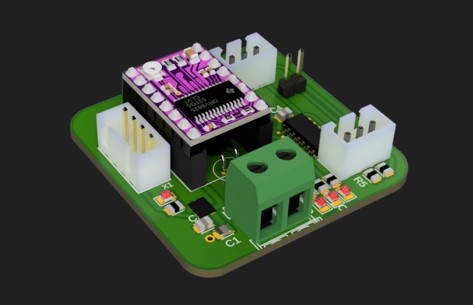 Then I need to explain how it work. So and exploded view of the project should be fine.
I created two views but I need to figure out what works the best.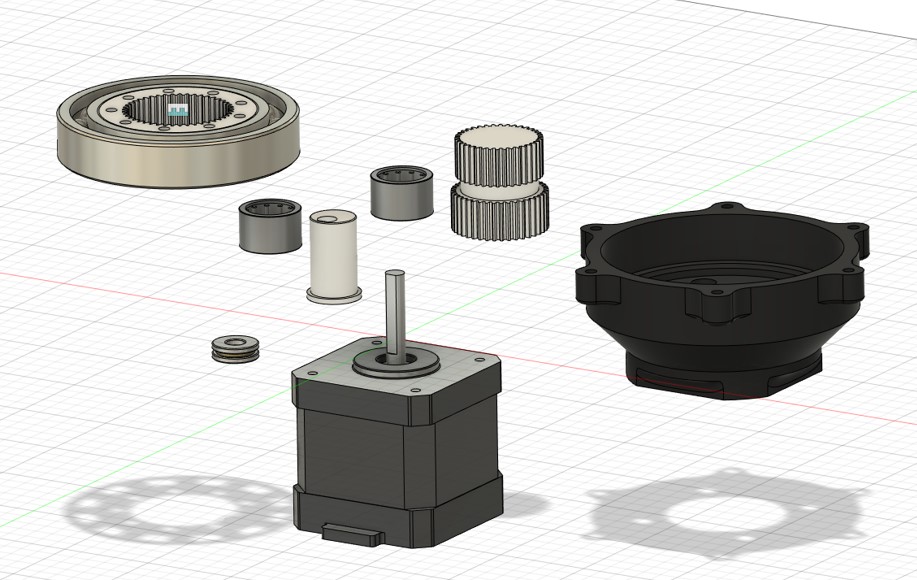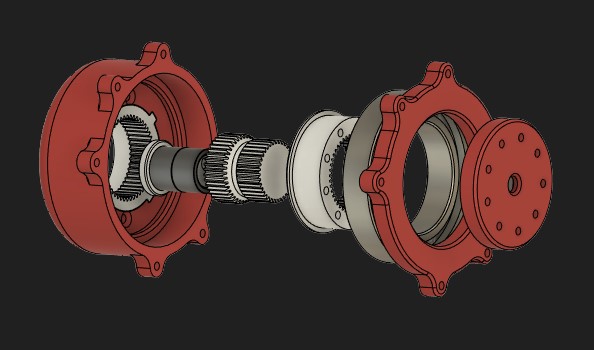 Finally, here is what I came up with :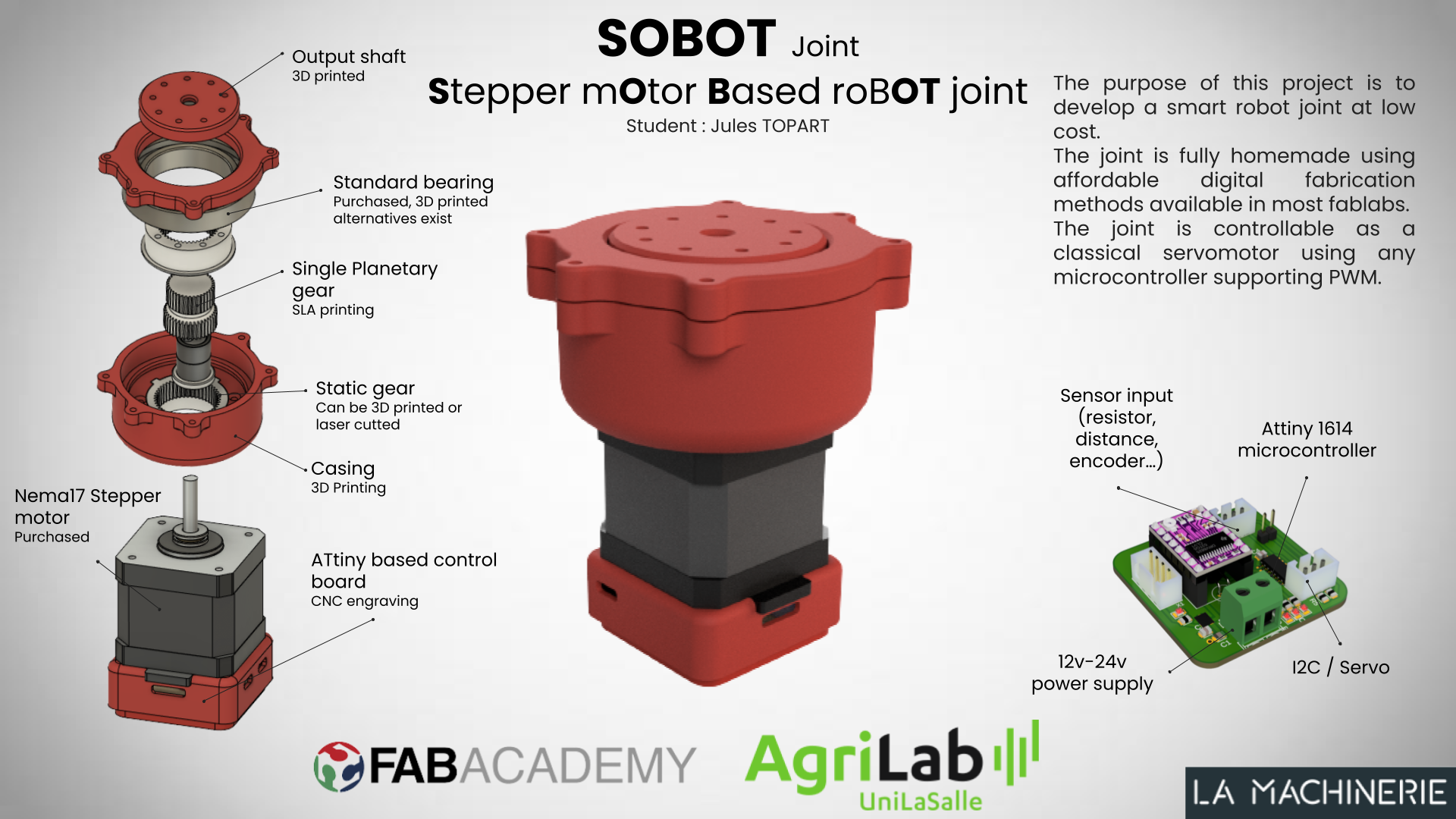 Plan video
For the video, I what to do something promotional. But also something pedagogical… This doesn't seem to match very well but let's try !
For the film editing, I used Davinci resolve from Blackmagic Design. This is a very powerful professional film editor. Plus, It is mostly free.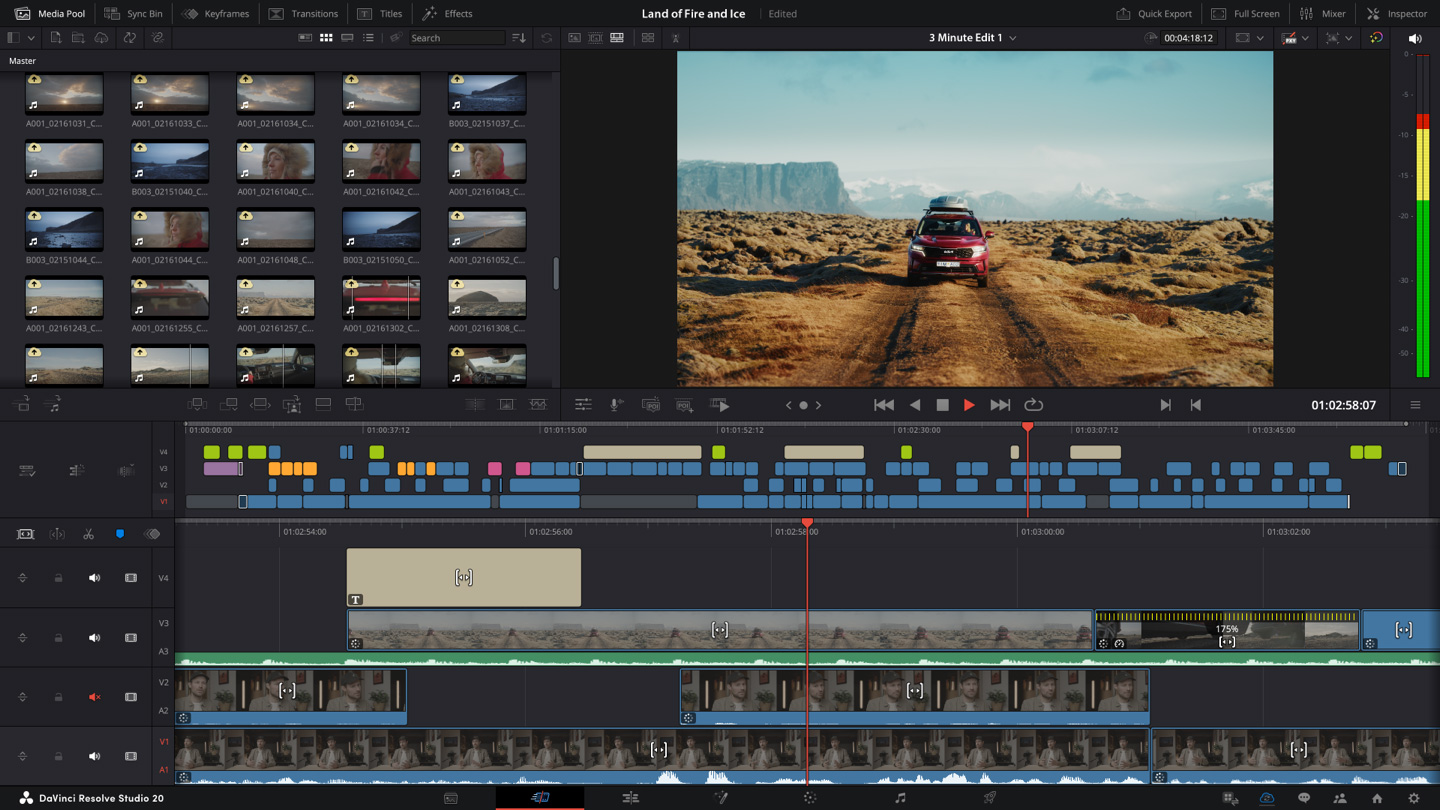 I installed it and configure the preview to run on my graphics card. Then everything was easy. I created an animation using the Animation tool in Fusion 360. You can place key frame on a timeline until you get a full animation. Then you can export the movie in MP4.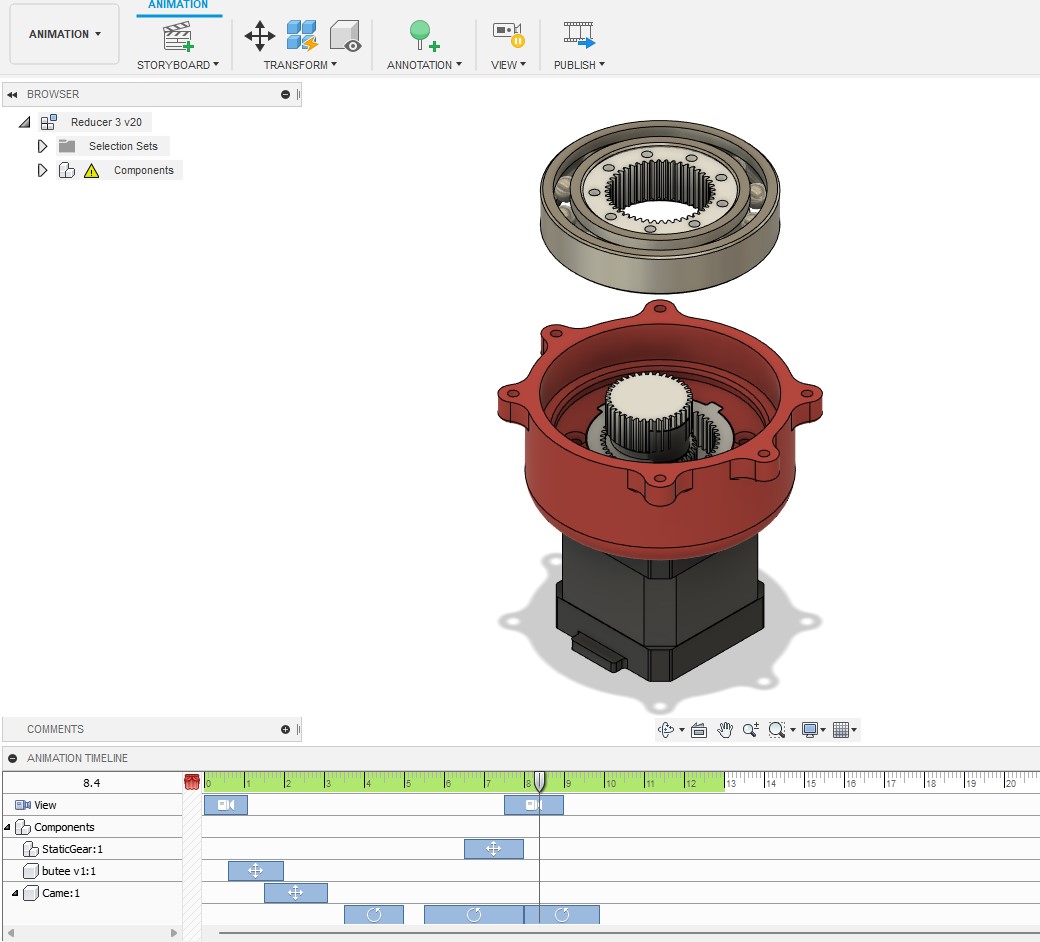 I also want to show the fabrication process. So I look for fabrication films I've done along the project… Unfortunately all of them were filmed with my smartphone. So the image was always cropped… I used an effect to hide it.. I hope this is fine…
Here is the final result :
Enjoy : Let me know if you have any advice :)
---
Last update:
July 4, 2022