"There is no reason anyone would want a computer in their home."
Ken Olson, president, chairman and founder of Digital Equipment Corp
Modules 18 – invention, intellectual property, and income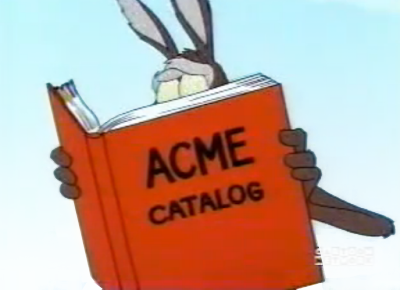 Class
So you made your project...
You've done it for the sheer benefit of learning how to make almost anything, but what next? Is this project worth something for someone else? Or is it some obscure, far fetched project like the ones that came out of the Homebrew Computer Club in the late 70's?

The Assignment
develop a plan for dissemination of your final project.
Open Source hardware
As open source and open design DooD can be reproduced or hacked by anyone who whishes, users can optionally buy kits or elements to get quicker access to the finishe product. In essence there are three modalities that allow you to own DooD:
1./ Download plans and instructions to make it in Fab labs around the world.
The plans and description are open for anyone to use and reproduce and improve anywhere around the world.
The list of hardware is available to anyone along with the plans and file to fabricate all fabbable components so anyone can go out and source any element as he/she wishes.
The official DooD website makes it possible for anyone who is gratefull to make a donation to the project.
2./ Buy the full kit or elements to make DooD
The complete kit can be sold for 90.09USD + shipping fees
Customer can choose to buy only some elements of the kits such as pre-soldered board or shields (accelerometer, motor drivers, BlueTooth, Voice control, etc...), Molded wheels, or any part that he/she prefers not to make at home or in a FabLab nearby.
3./ Buy DooD ready to run
For 129USD you can get a up and running DooD to start playing and experimenting
Self-balancing DooD requires some optional elements such as the accelerometer shield and specific pen holder that are sold separately.
4./ A store lets users buy accessories to complement DooD
Pens, paper, and other accessories to make DooD cooler, or more performant.
Partnerships with Sharpie® or Steadler® will be sought for the benefit of the DooD community.
That's all Folks.