Mansoor Ahmed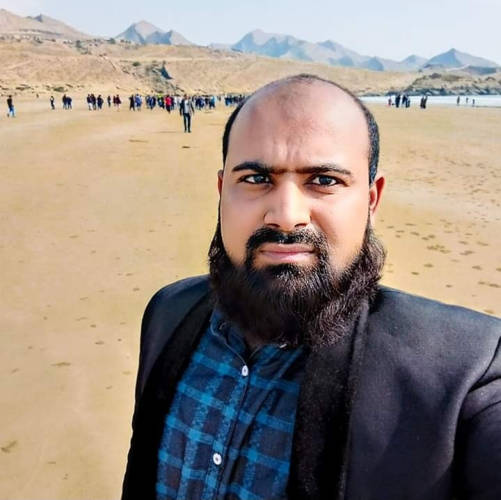 About Me

Hi! My name is Mansoor Ahmed, I have done electronics engineering from the Quaid-e-Awam University Of Engineering Science And Technology Nawabshah, Sindh, Pakistan.
I love seeking new and emerging technologies.

As I have no previous experience in 3D design, 3D printing, laser cutting and fabrication. So I get myself enrolled in Fab Academy to get familiar with these skills.


Weekly Progress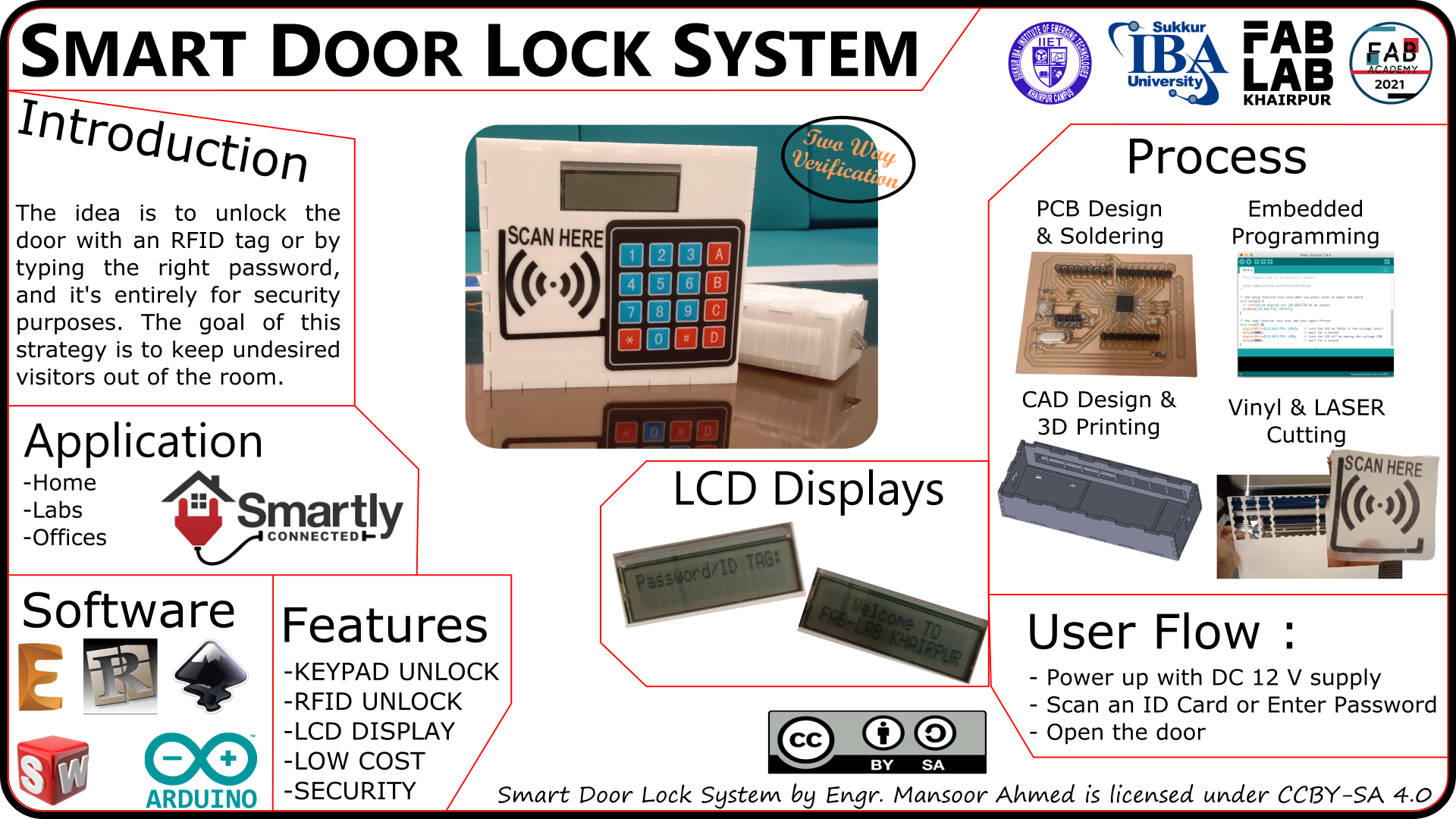 Smart Door Lock System by Engr. Mansoor Ahmed is licensed under CC BY-SA 4.0