18. Wildcard week¶
The aim of this week is to design something with digital fabrication process that is not covered in any other assignment.
Textile¶
For this week assignment I chose to use the digital sewing machine Janome Horizon MC15000. So for this week maha helped me out on how to the Janome machine works from the design till setting up the machine itself.
To start with, I chose an eagle picture as my design,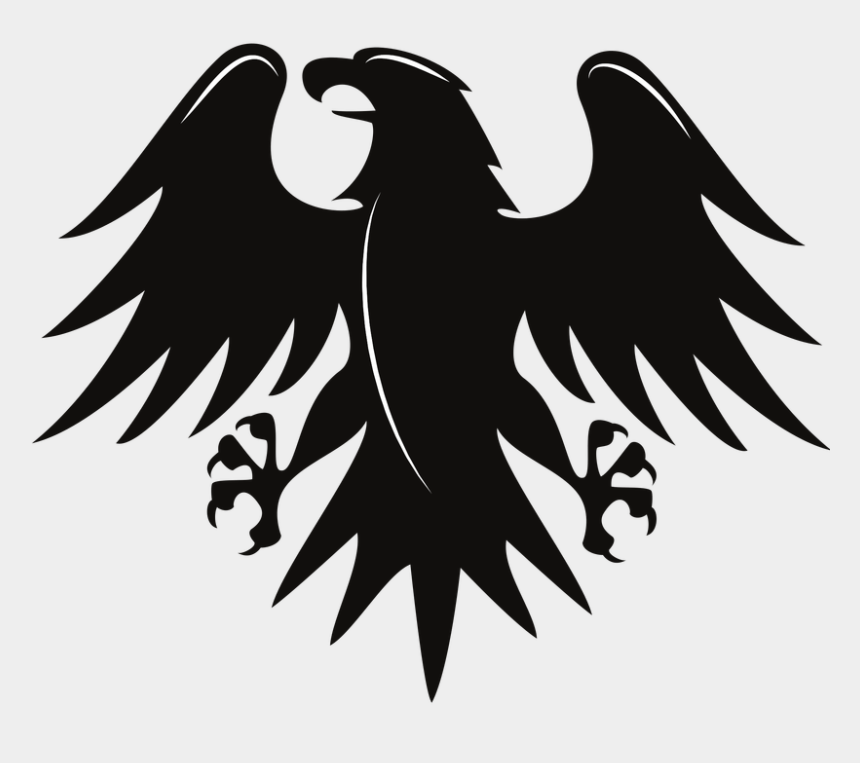 then using the digitizer program to covert the picture to digital format to produce the tool path for the sewing machine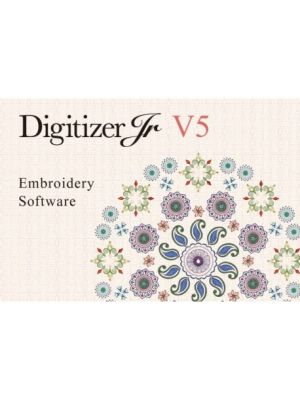 To do so, I first have to choose my hoop size where I will later select it on the software itself, in my case Im using SQ14 hoop,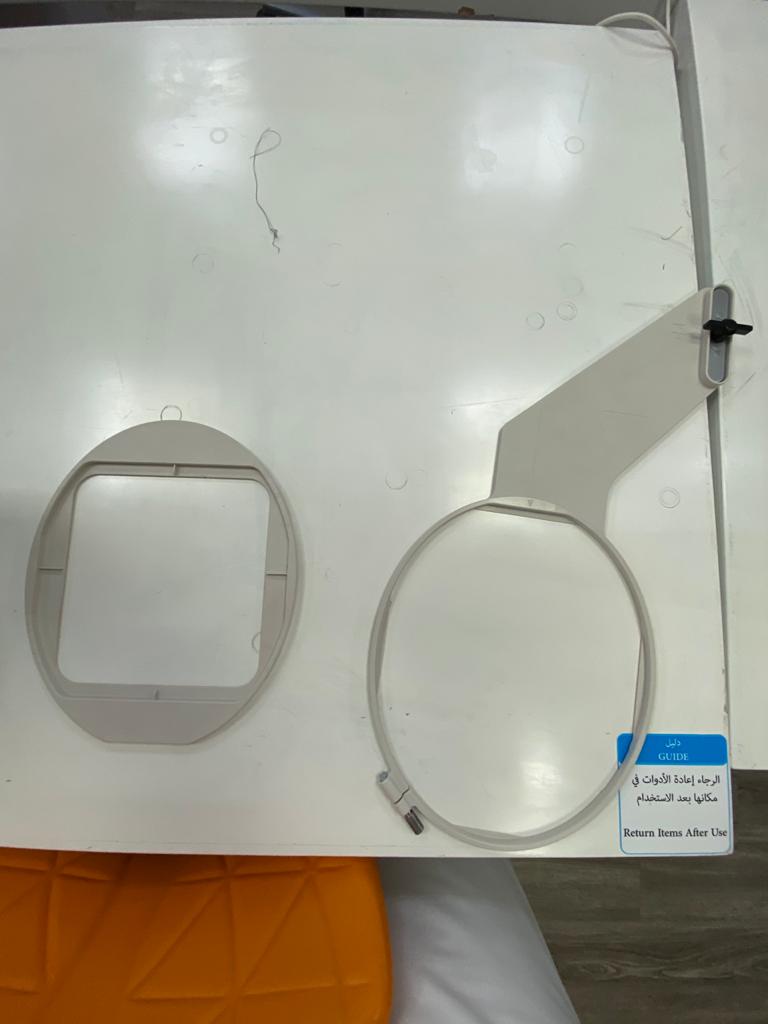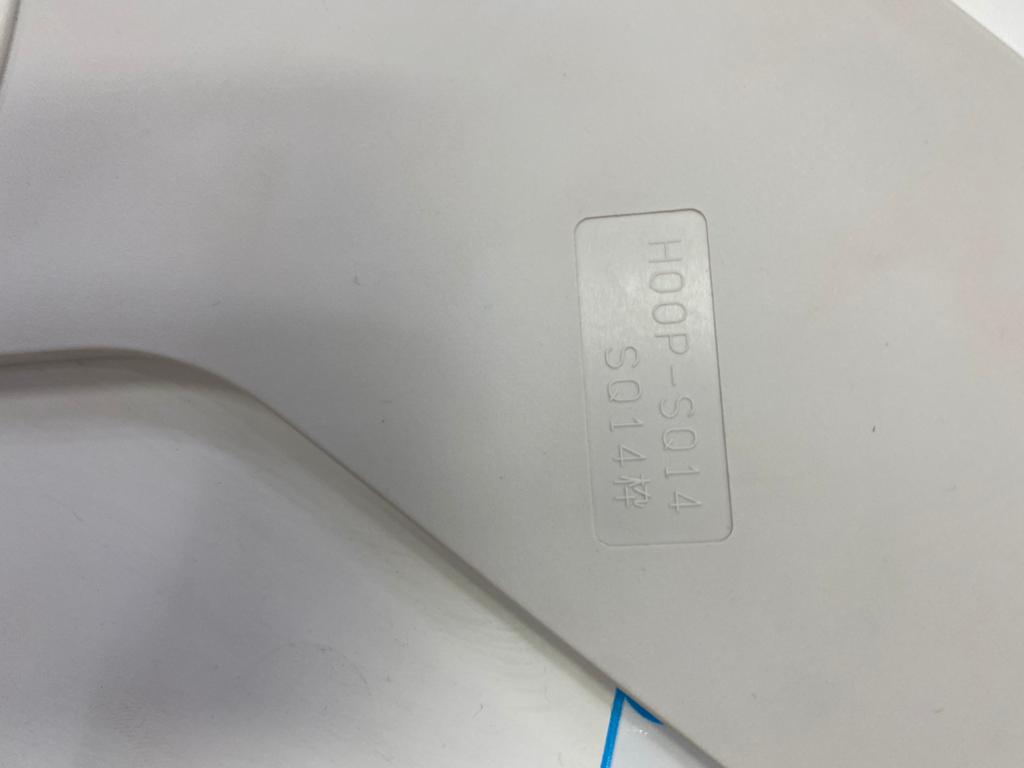 Then we need to import the picture we would like to fabricate in to our program,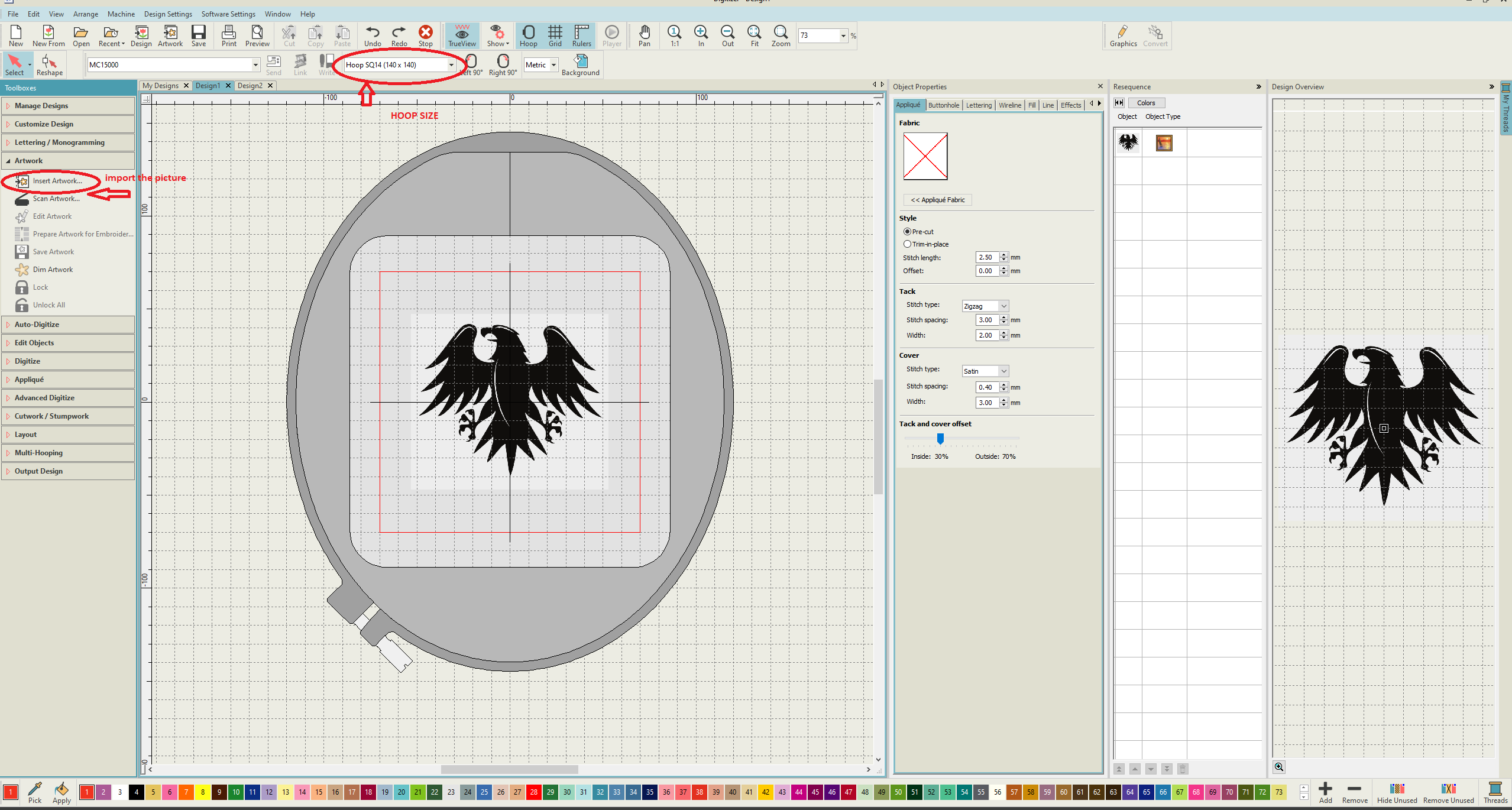 once the picture is inserted we can Auto digitize and create the toolpath by clicking Auto digitize instant embroidery under Auto digitize tab,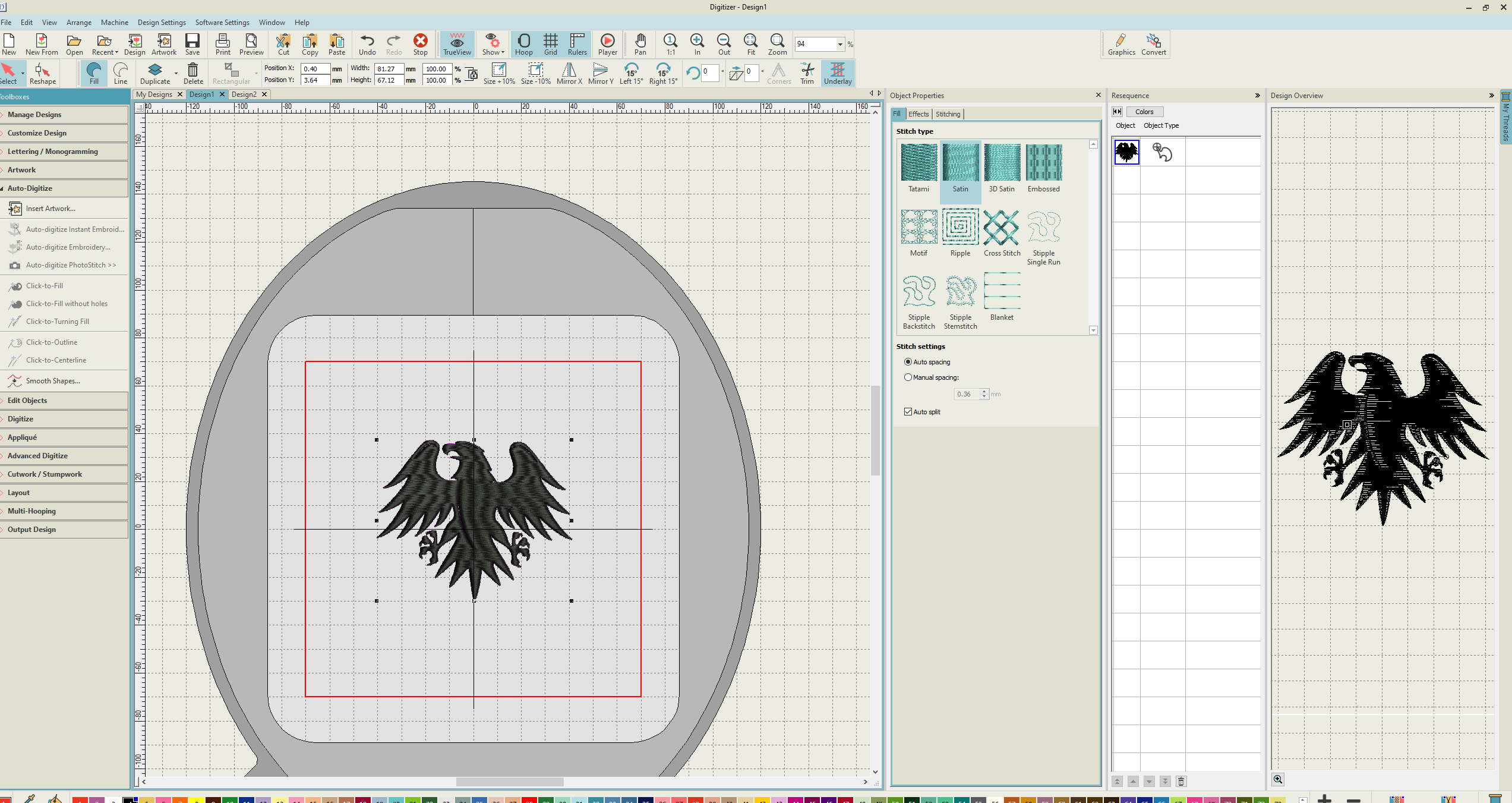 you can choose the stitch and the infill type from the stitch type tab, but I left it with the default settings which was the satin stitch.
Machine setup¶
First we need to fix the fabric on the hoop along with a piece of paper to hold the fabric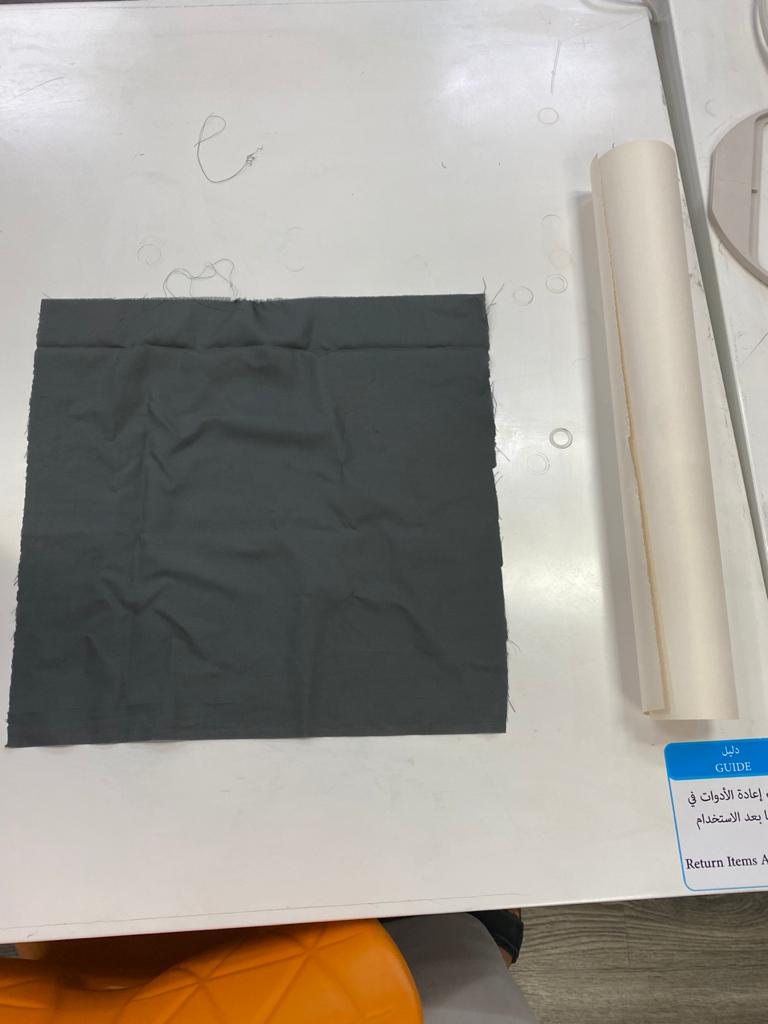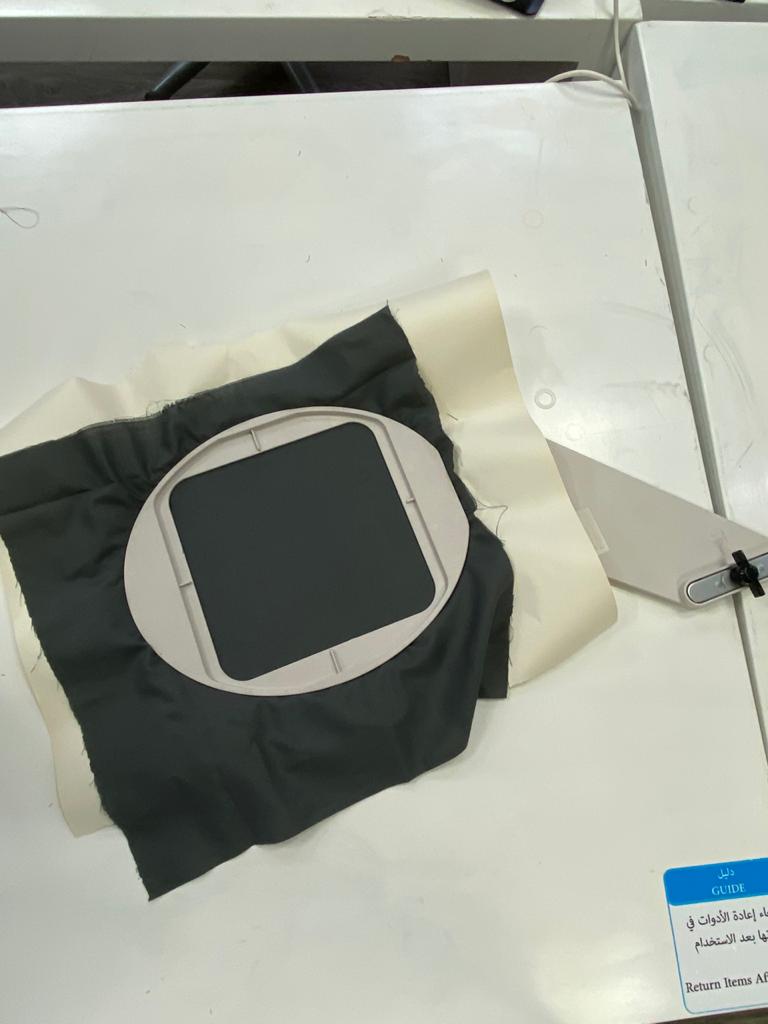 before installing the hoop in the machine, I have to fix the threads the upper and the lower one this is by following the guidelines on the machine itself,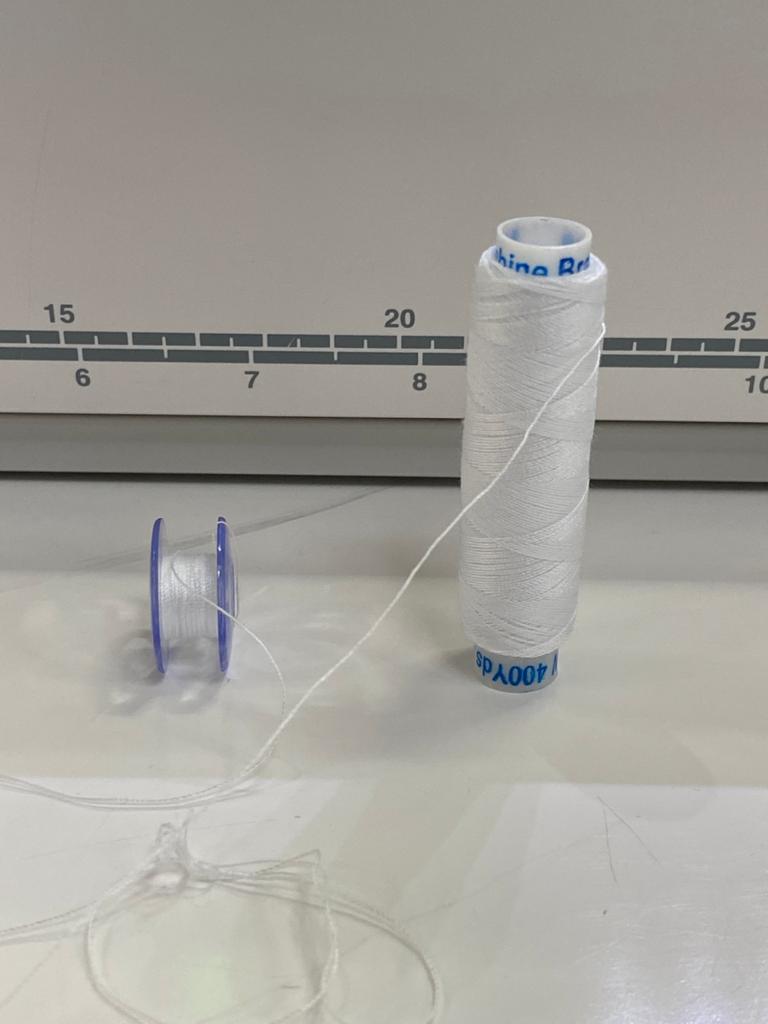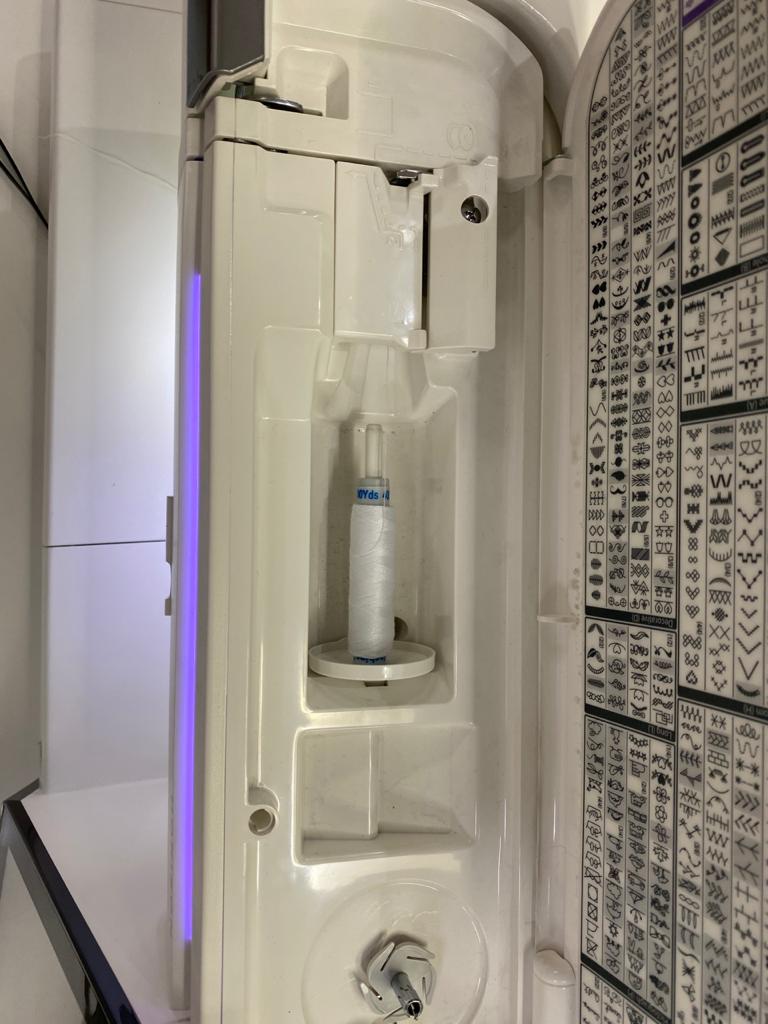 then securing the hoop on the machine as the final step,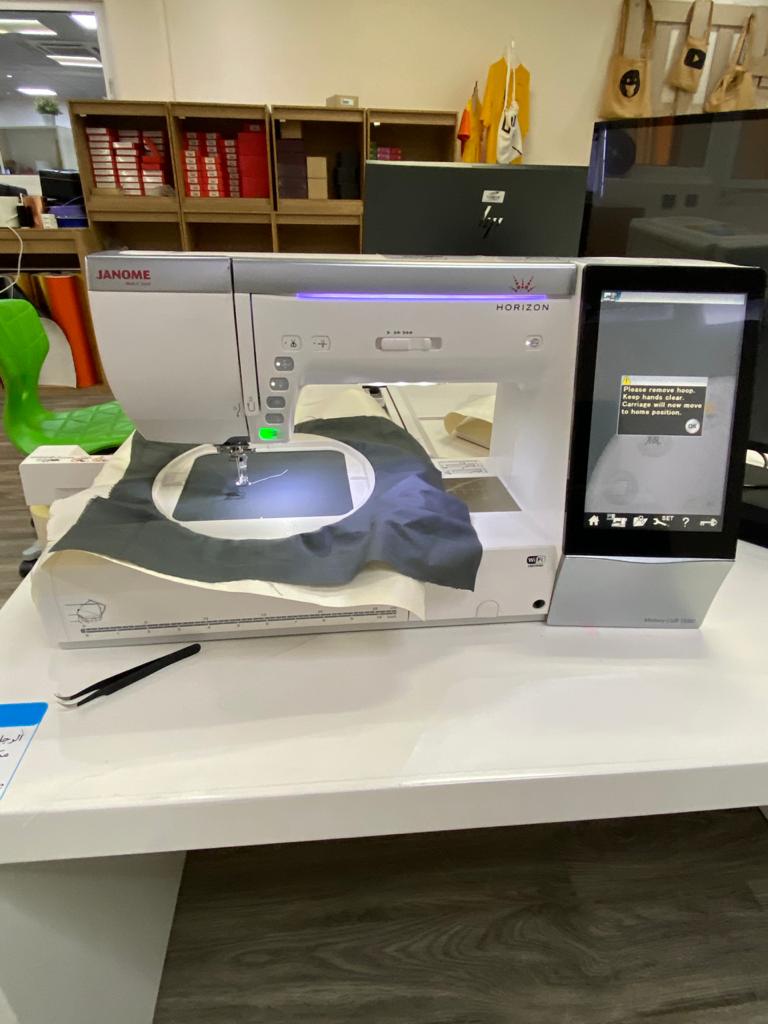 once the machine is ready I exported the file, saved it into a USB, and plugged it in the machine and started the stitching.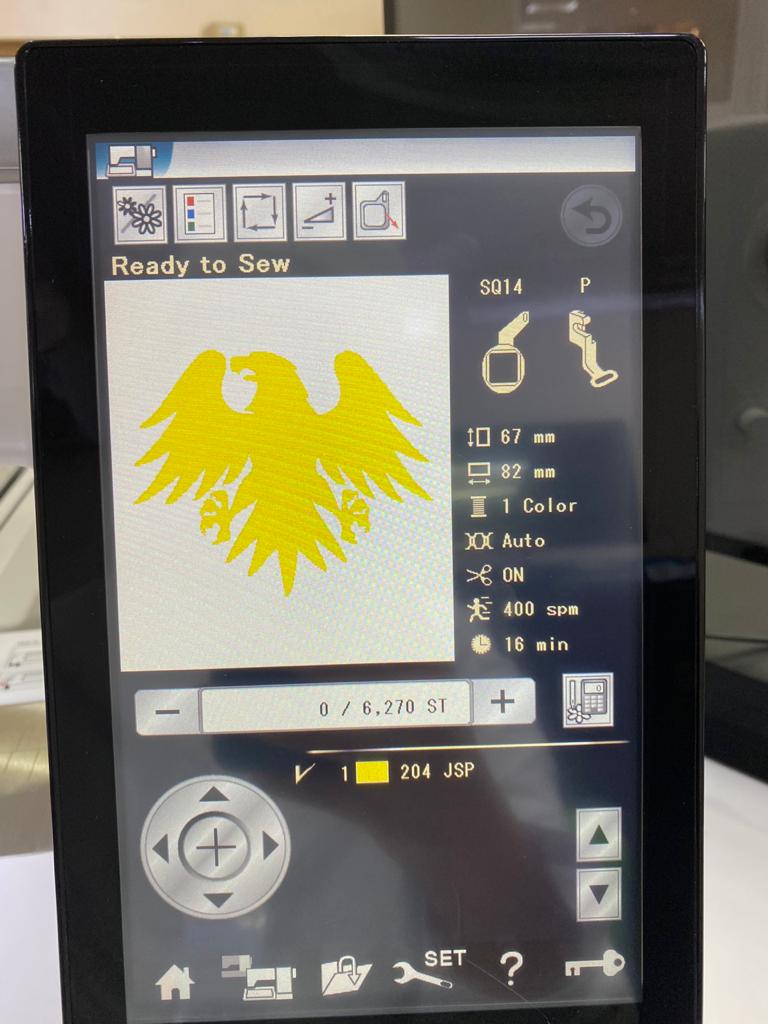 Sewing process,
Problem Faced¶
The sewing process went smooth until a pop up message appeared on the machine telling that the lower thread need to be filled again.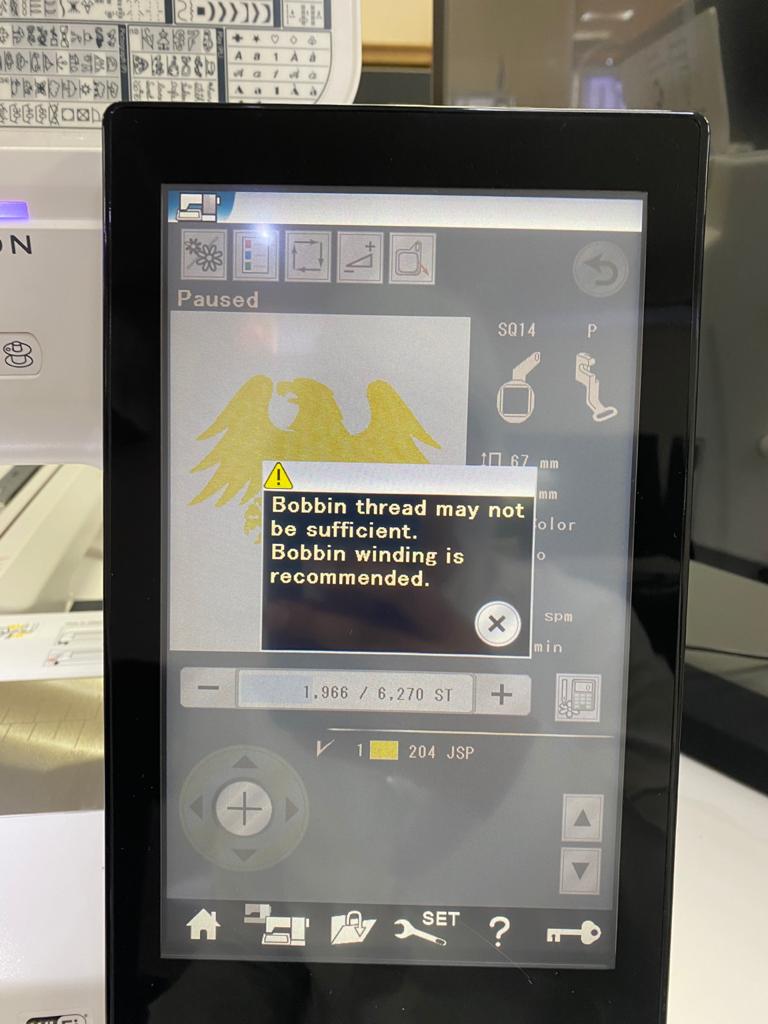 but fortunately the machine provide a simple way to refill the thread, this is by using the auto refill function, to do so you have to install the empty thread on the upper part of the machine and follow to guideline on the top of the machine,
and the final result was really impressive, I did not imagine that using the sewing machine would be such simple and easy,