darshan
shah
Namaste !!!
Welcome to my documented progress journey on HOW TO MAKE ALMOST ANYTHING based on the program by MIT's CBA at FabLab UAE. Power lies in creation, the idea to create and give meaning to that creation is joy beyond imagination. I have been extremely passionate to explore the unknown & limitless realms of creation which brings me to the Fab Academy 2018. I'm a Plastic Engineer and professionally I have been active in the digital manufacturing industry in terms of product sales, providing services and executing training sessions for diversified industries.
I was awestruck and by the idea and developments of 3D printing in medical applications so to know more and feed myself some knowledge about the same, also to interact with students as well as doctors from this field, I attended a summer school program at the the most advanced facility of Utrecht University, Netherlands in 2016. The topic for the course was 3D Printing and Biofabrication. It opened up new dimensions in my brain and the hunger to explore more and more.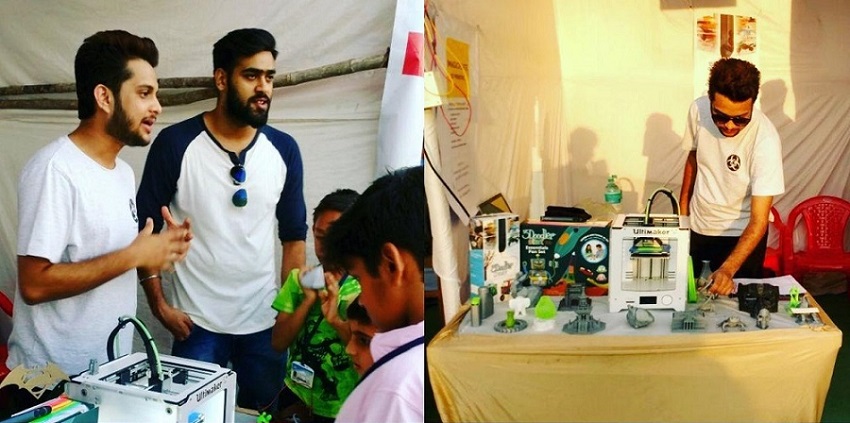 My LOVE for sharing experiences, challenges and stories resulted in me creating awareness, conducting lectures, seminars and workshops for the most promising technology of the future to the present generation in various schools, colleges and technical universities. I look forward to make the most of my time here, also extremely excited to embrace this one of it's kind opportunity with an open mind and a wide smile.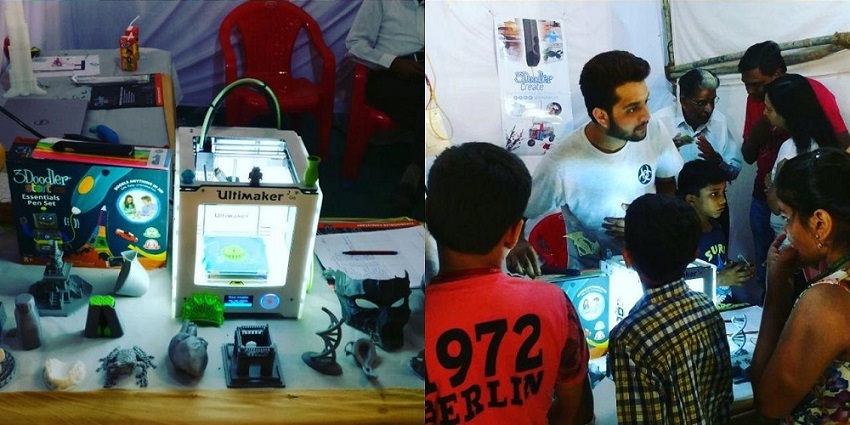 My thoughts about the FabLab UAE, this newly built lab in Dubai is one of the most efficient labs so far in terms of the machines, materials, hardware, software and staff present around us. The lab has an overwhelming learning environment with Professor Wendy from New Zealand as our guru with loads of experience in creating stuff, also has a very friendly technique of making sure we learn, fail, challenge ourselves and explore our ultimate potential. I'm glad to be able to express myself during this highly intense program. I have an ultra amazing group of friends, fellow students with me: Carl, Alzubair, Eidha, Abdulla, Zahra and Salama to share the space and some awesome habibi vibes !!!