electronics
productions
feb 14 - feb 21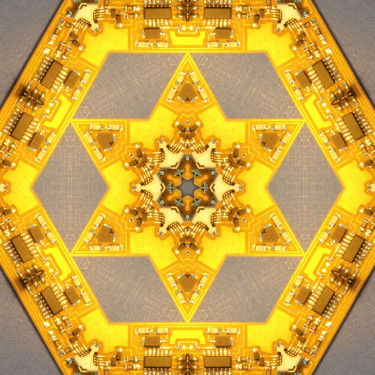 ● The task for this week was to characterize the specifications for PCB production process in a group and then as an individual assignment I had to make an in-circuit programmer by milling the PCB.
● I was really looking forward to this week from a while to gain knowledge and learn everything about printing boards, fabricating PCB, soldering the components, checking and doing several tests and to program using different softwares and drivers because i have never been introduced to this particular topic ever before. So it has been super interesting to work on the same with equally passionate students and helping each other out for this fun filled learning experience.
● My responsibility to complete the assignment was to print the board using the milling machine which was, solder the all the important components such as resistors, capacitors, mini usb, diodes etc, to do the board check through multimeter, smoke test, download essential softwares, drivers while following the recommended tutorials and then program it.
● Do visit the page for
DUBAI MINI MAKER FAIRE