Fab Lab Kitakagaya¶
This is FabLab Kitakagaya's website for the Fab Academy 2023.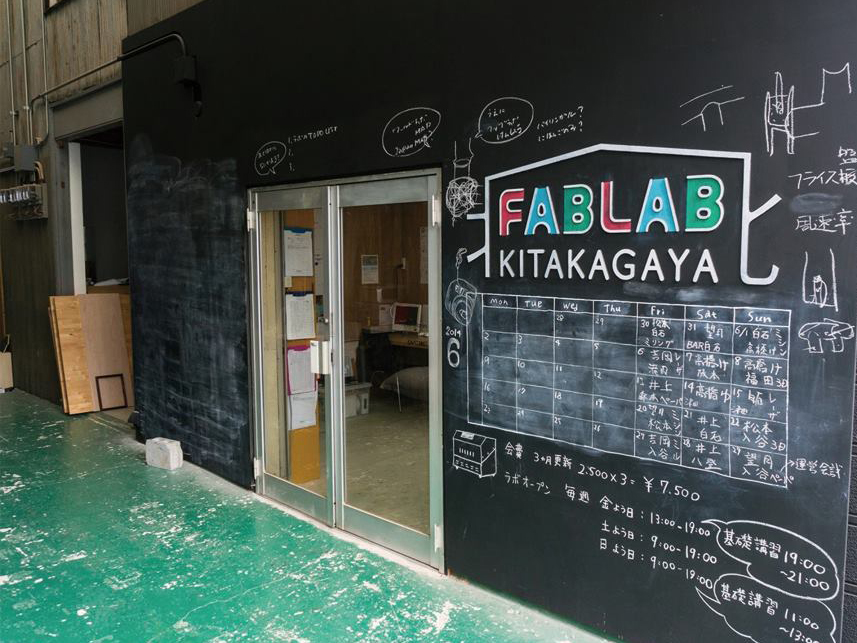 Our team will attend Fab Academy at FabLab Kitakagaya and two other facilities. Hiroe and Shin will work on assignments mainly at FabLab Nishi-Harima, while Sosuke will do at FabLab Kitakagaya and Creative Design Studio on Technology.
Students¶
based on FabLab Nishi-Harima
Hiroe Takeda
Shin Masuoka
based on FabLab Kitakagaya / Osaka University
Sosuke Kanegae
Instructors¶
Kazutoshi Tsuda
Kohei Morimoto
Yusuke Takahashi
Project¶
Machine Building
Weekly Group Assignments¶
We sometimes split into two teams to work on group assignments.
week1
week2
week3
week4
week5
week6
week7
week8
week9
week10
week11
week12
week13
week14
week15
week16
week17
week18
week19
---
Last update:
March 23, 2023