8. Computer controlled machining¶
For this week assignment I have a problem at home that my fiber internet connection comes out of the wall in a place that wasn't planned for it. so I have decided to make a table shelf four our home router, because its always on the ground and the wires look ugly.
In order to do the design I need to have
3D & 2D Like Autodesk Inventor Or Autodesk Fusion
Make A 2D Drawing For The 3D Designed Table (Export From 3D Design)
CNC Machine Software To Plan Your Cutting And Tools & Tool Paths
Prepare The Work Peace
Using The CNC Control Software Start Your Cutting
as the assignment states there should be no nails and it should only be using wood locks
3D & 2D Software¶
I am going to use the Autodesk Inventor for my designs, since I am comfortable with it, and does the JOB, how ever if you can imagine your 3D shape you can directly design it in 2D and cut it directly without this step. to download the design files
Design Files¶
Table Front Legs¶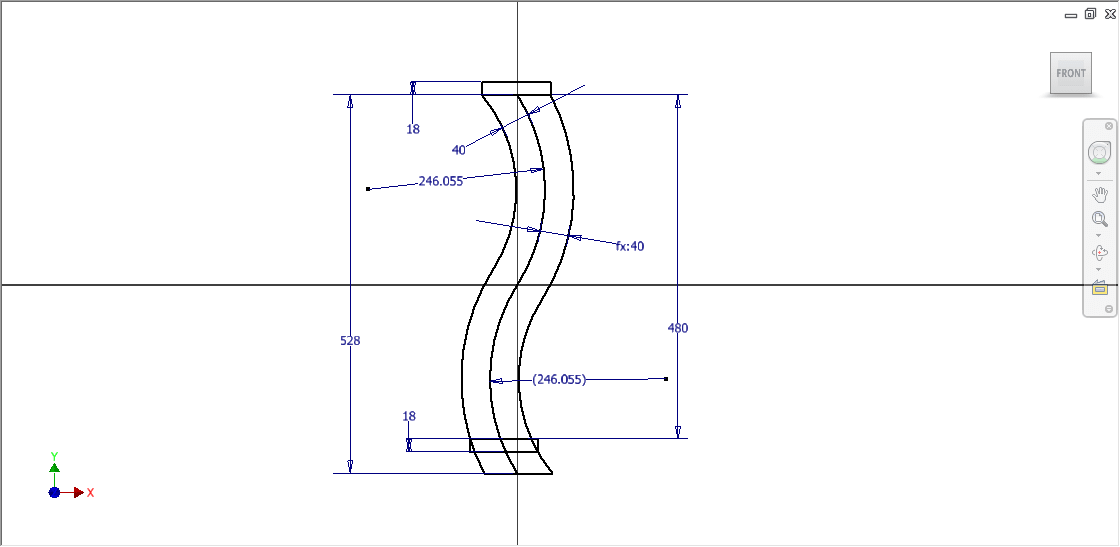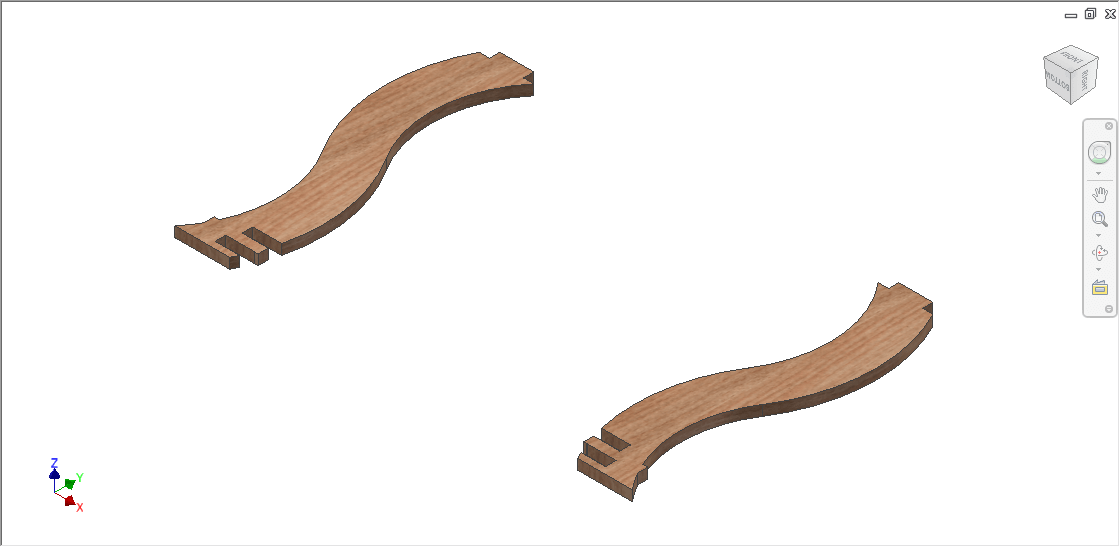 Table Back Leg¶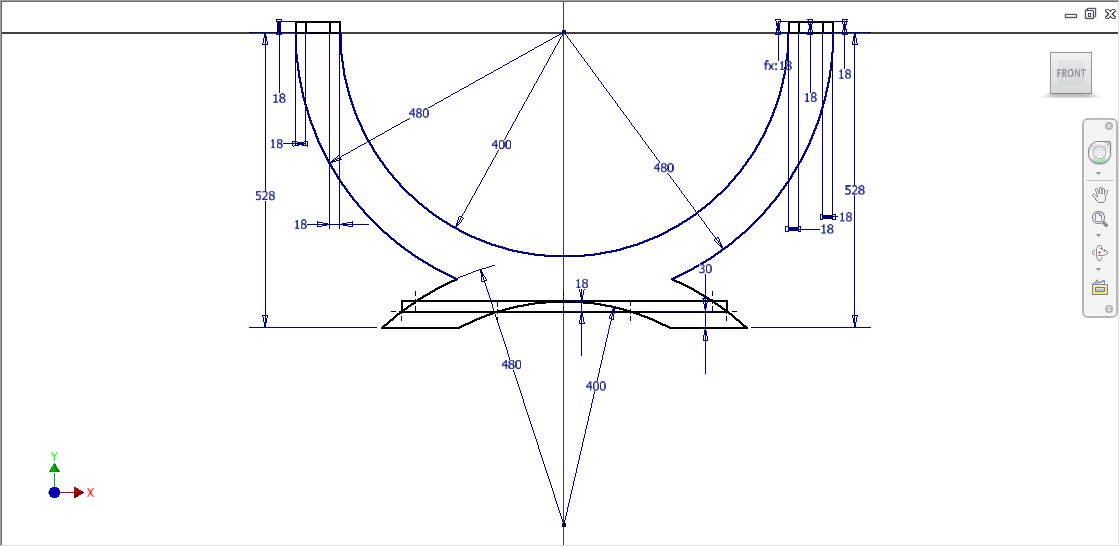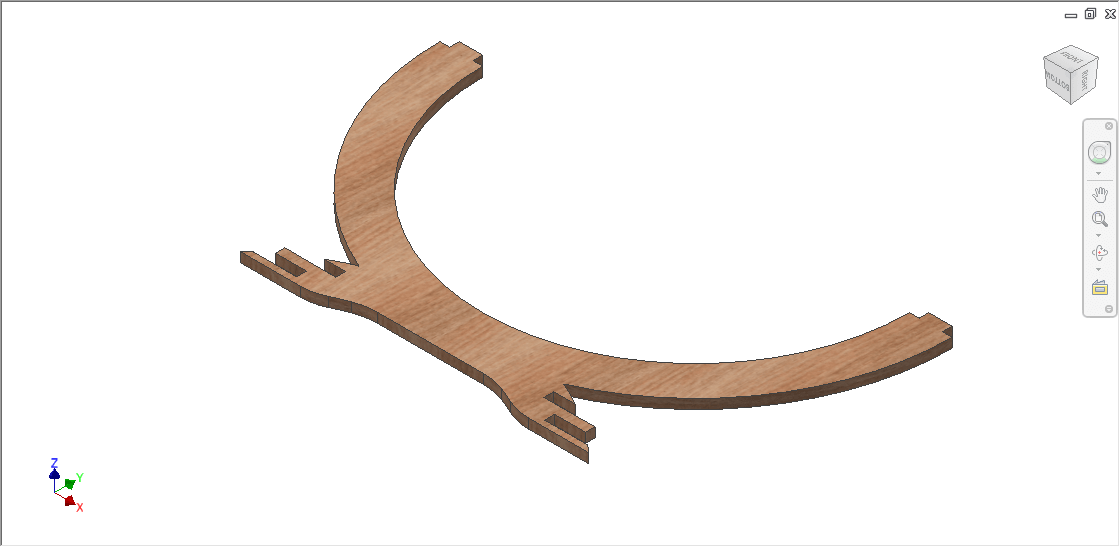 Table Top Face¶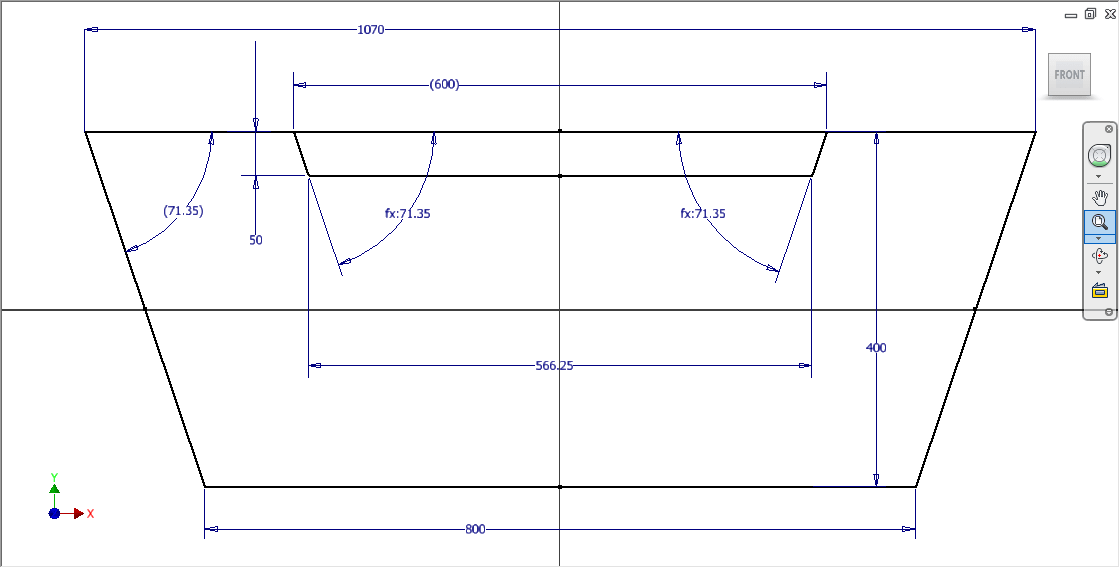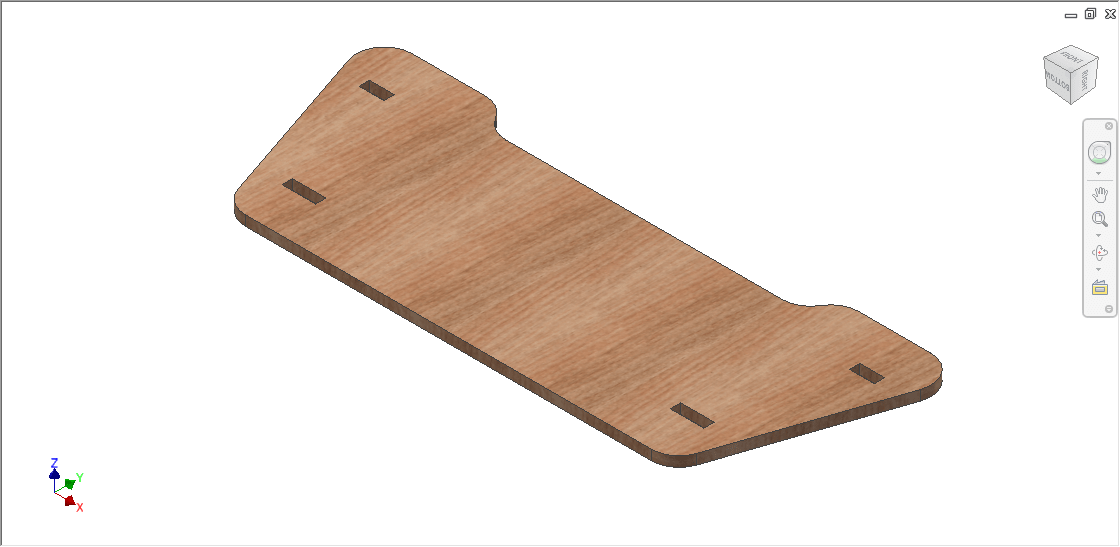 Table Bottom Face¶
designing top face with pockets for the back stand and front stand.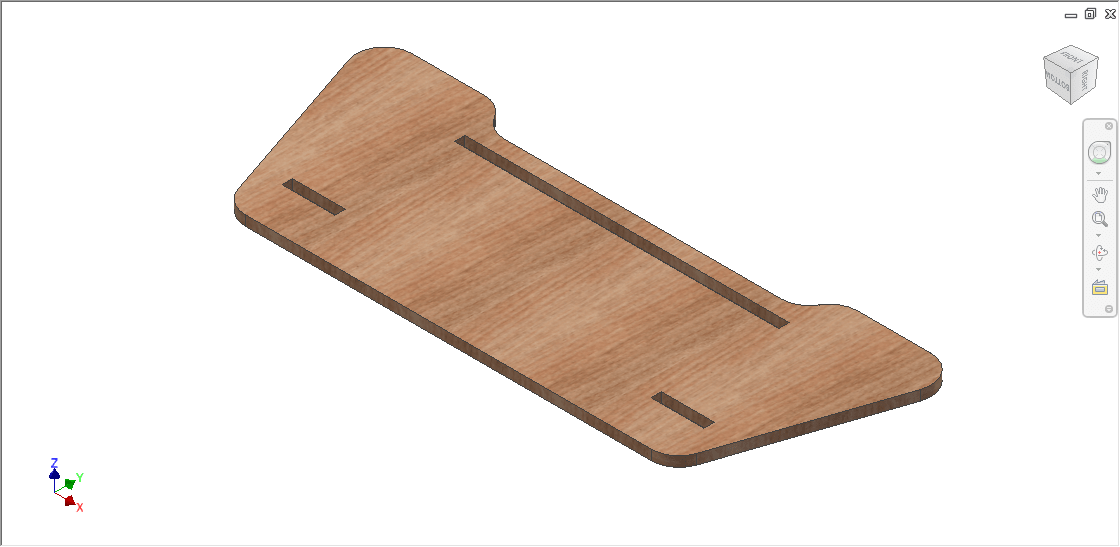 Table Locks¶
I need eight of these locks for the two front legs and 4 for the back legal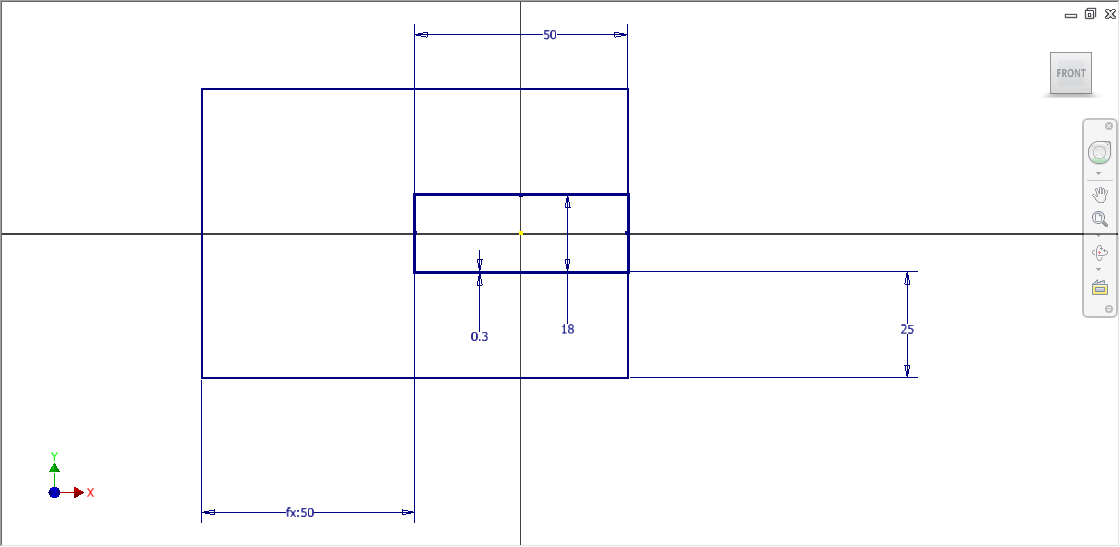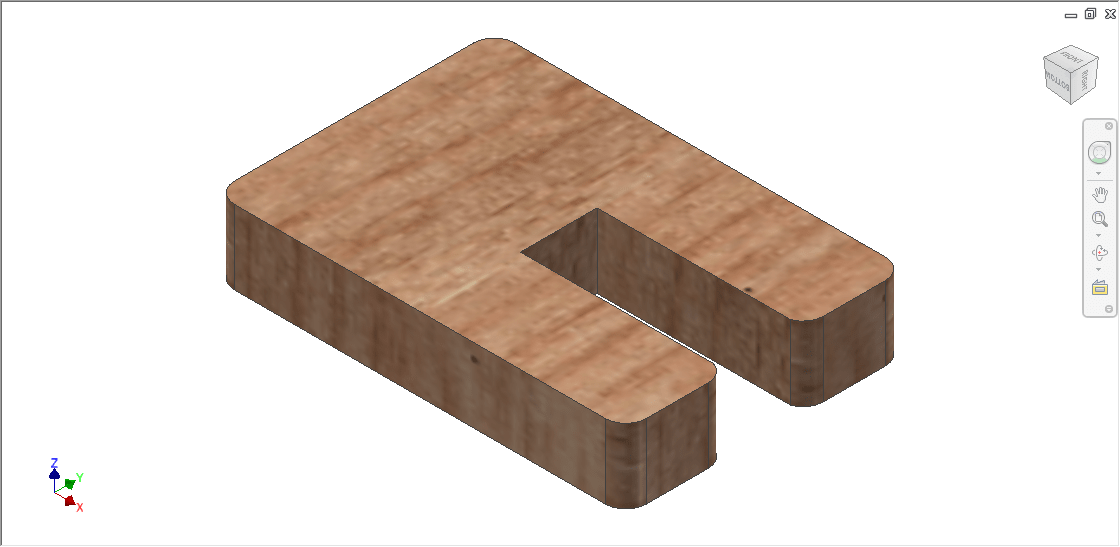 Create Drawing¶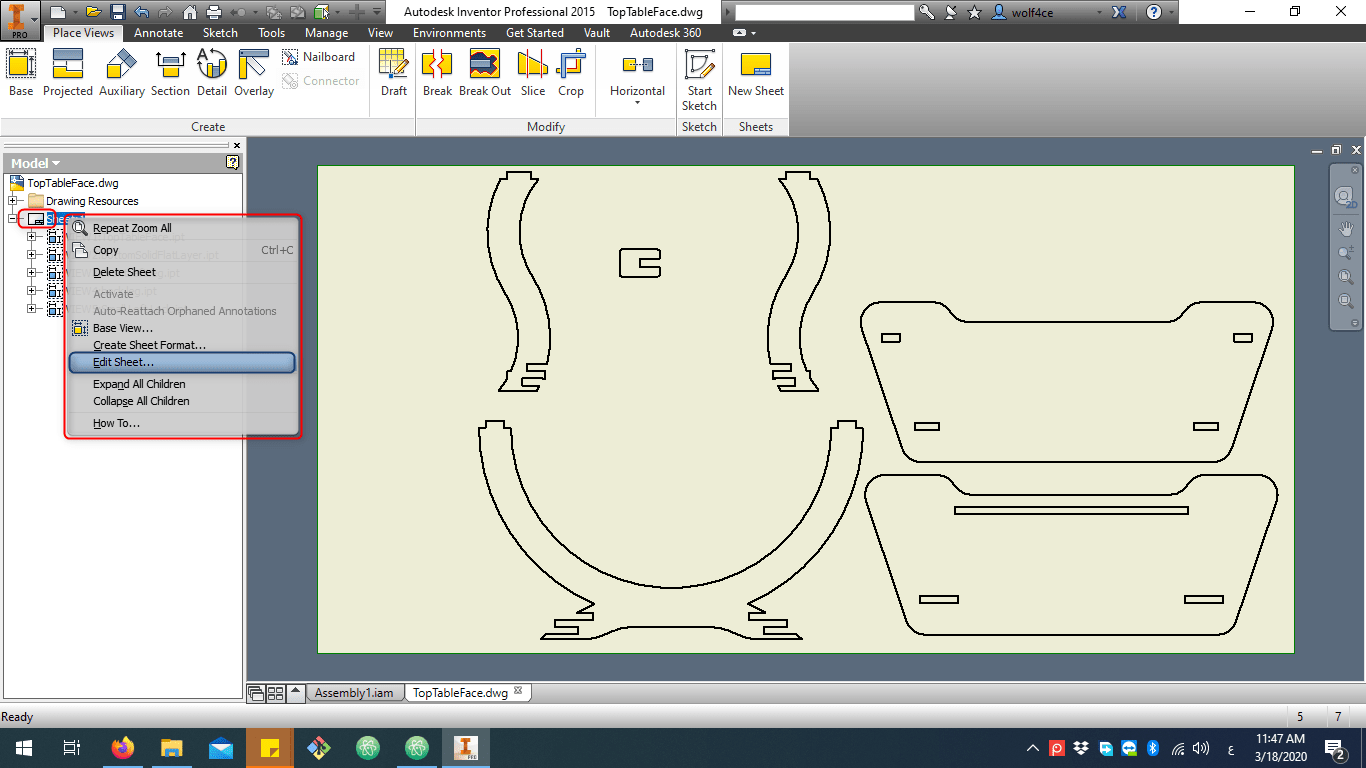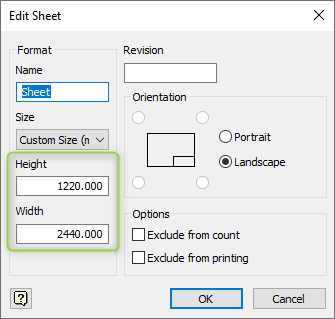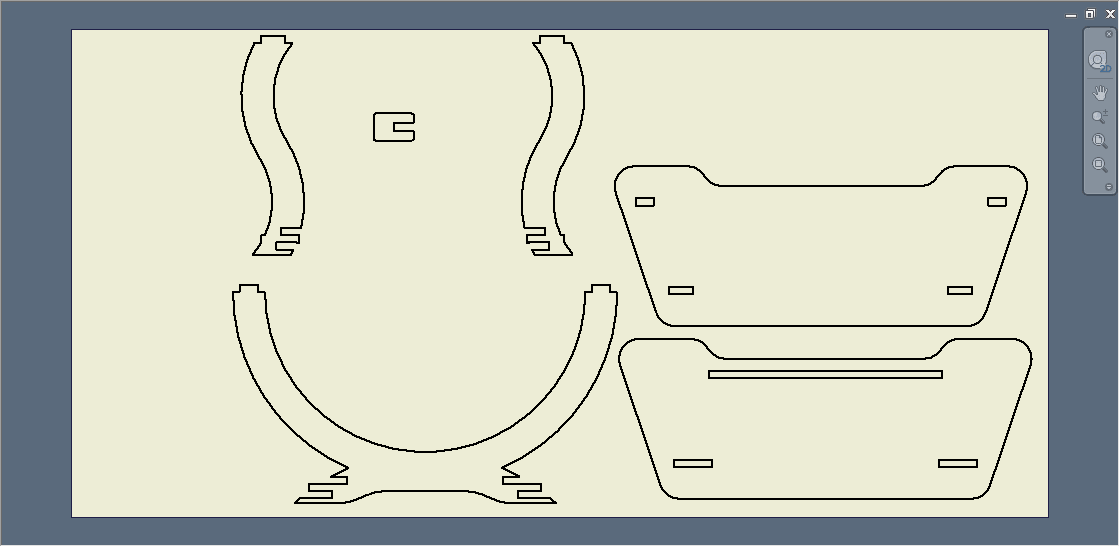 Generate PDF File Format¶
We generate a pdf file in order to open it with Vcarve software for the shopbot CNC machine.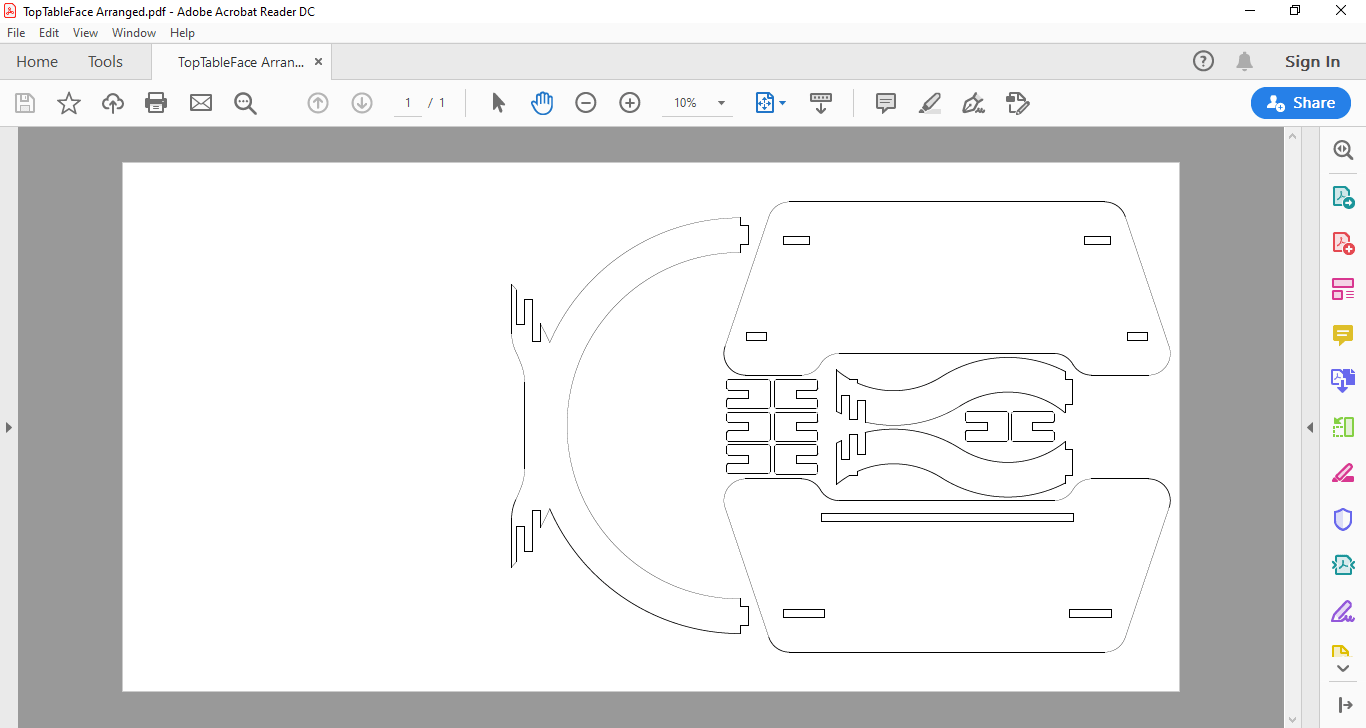 Steps Of Preparing The File For Tool Paths¶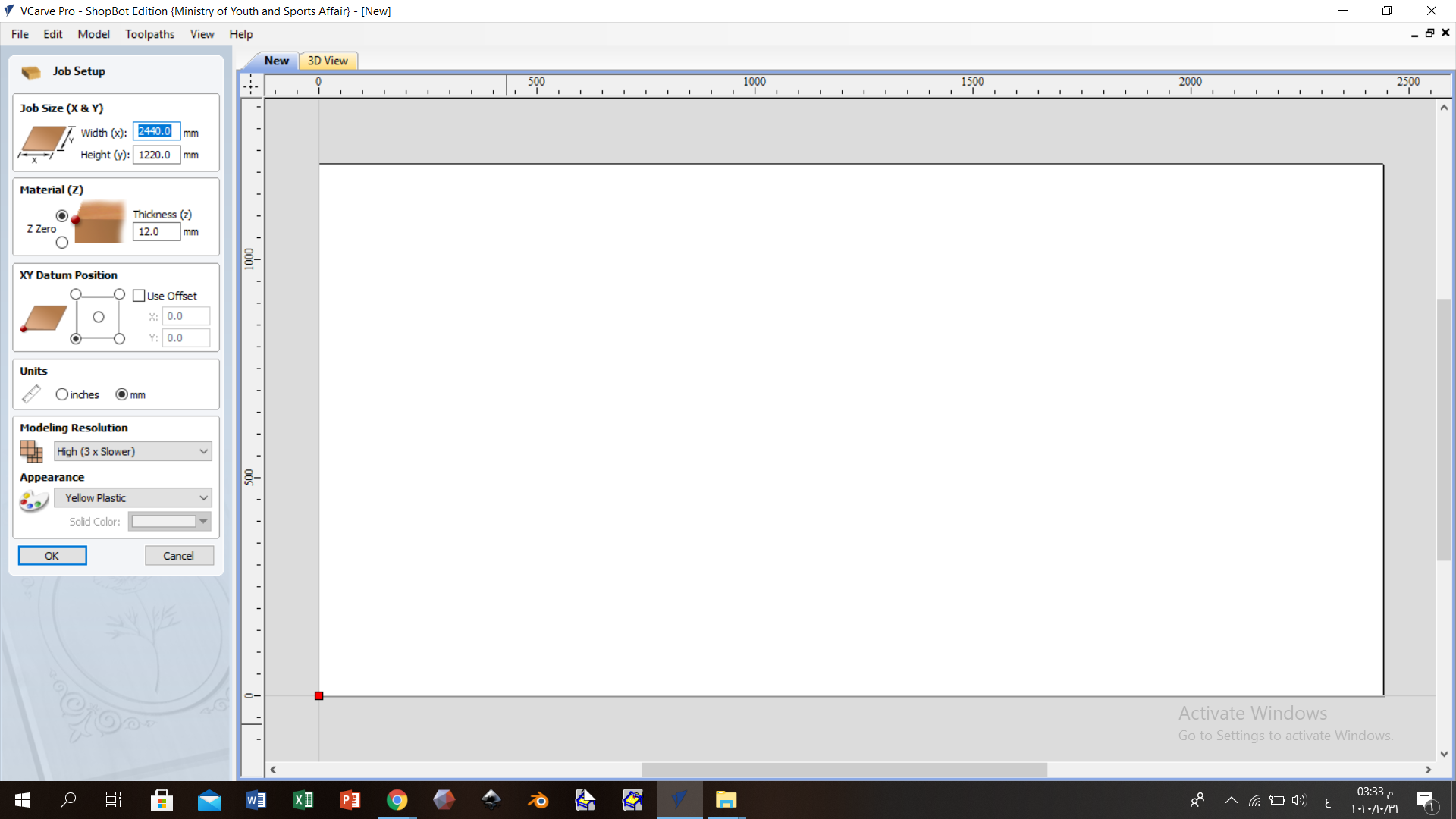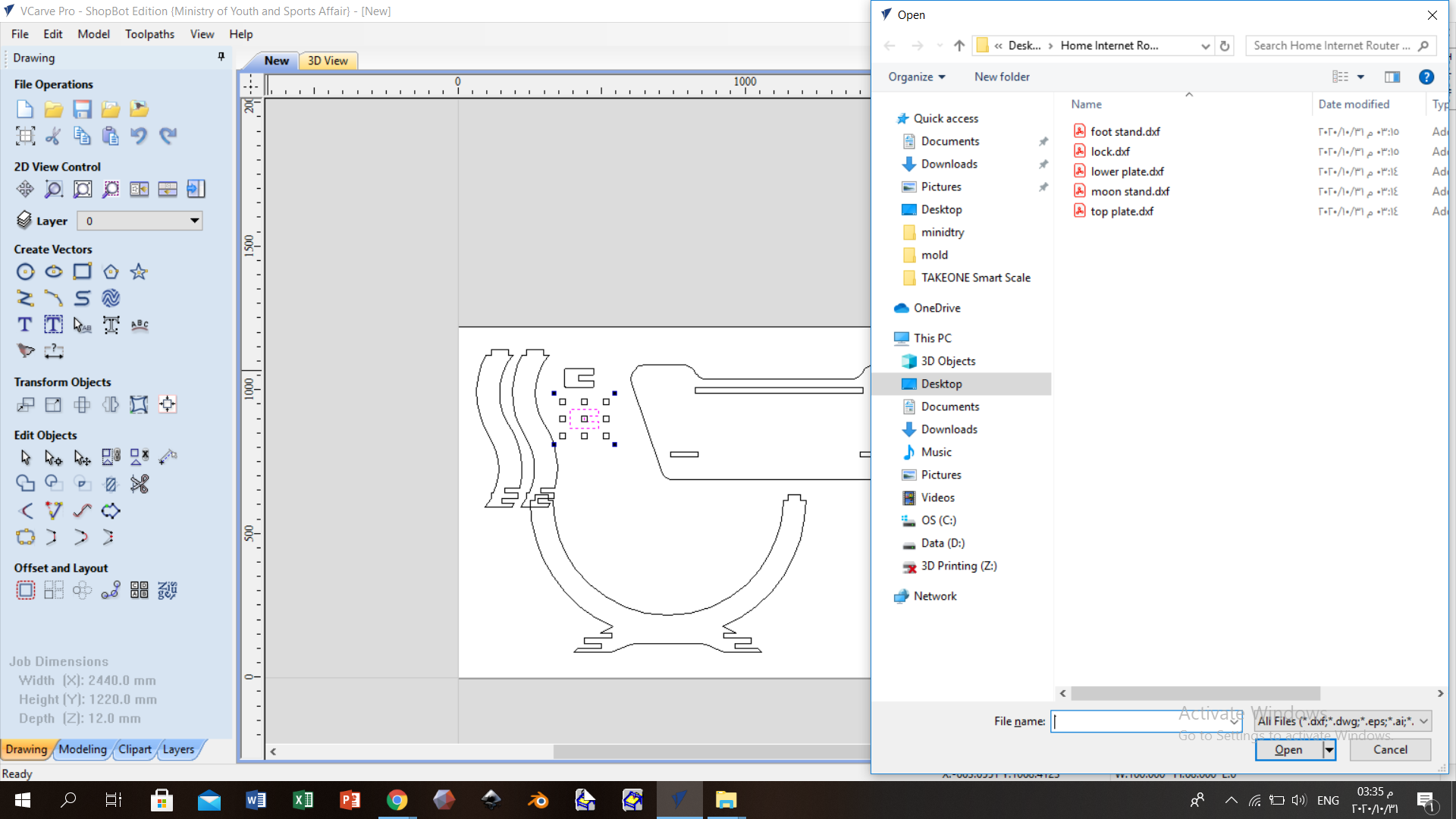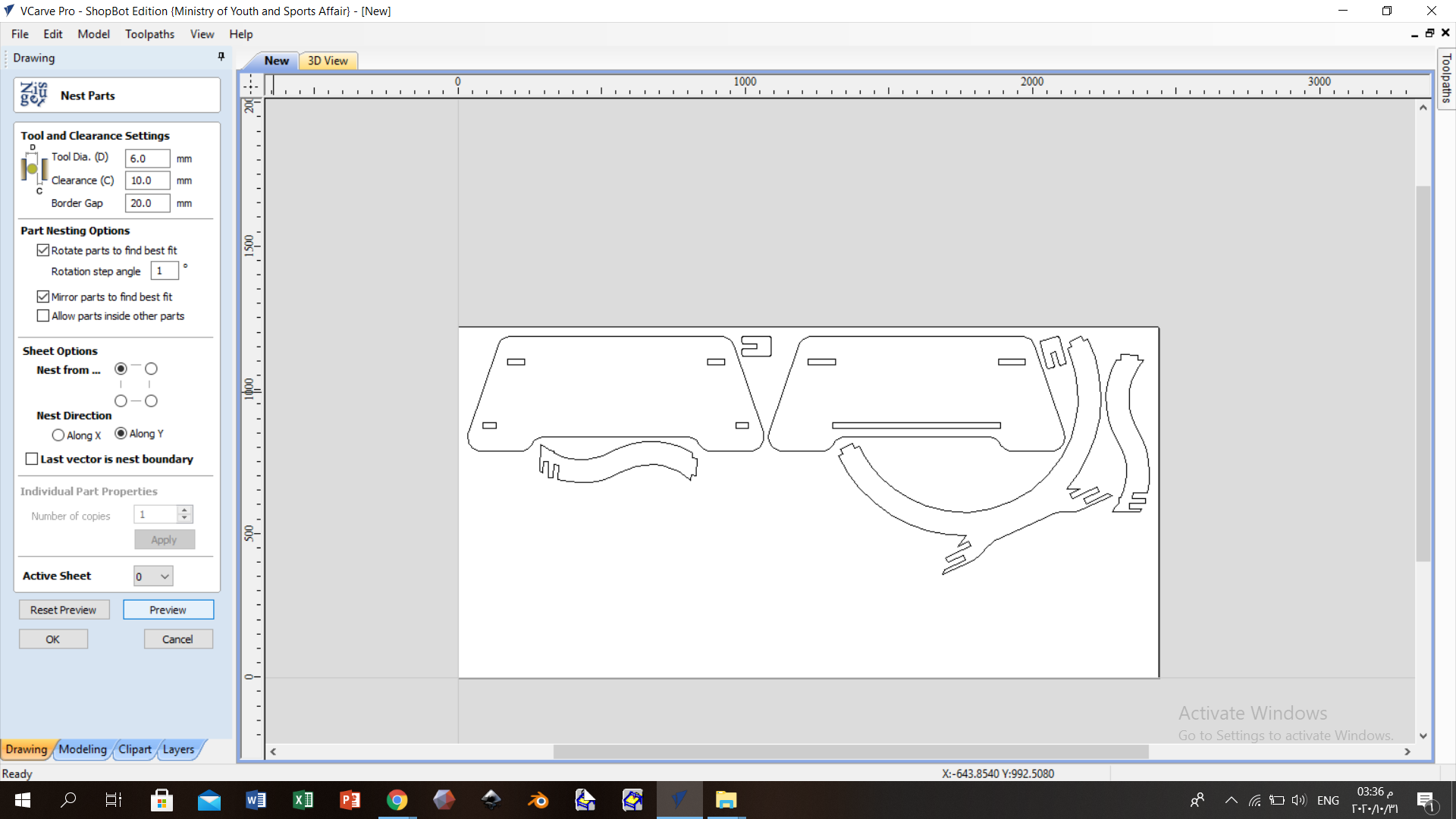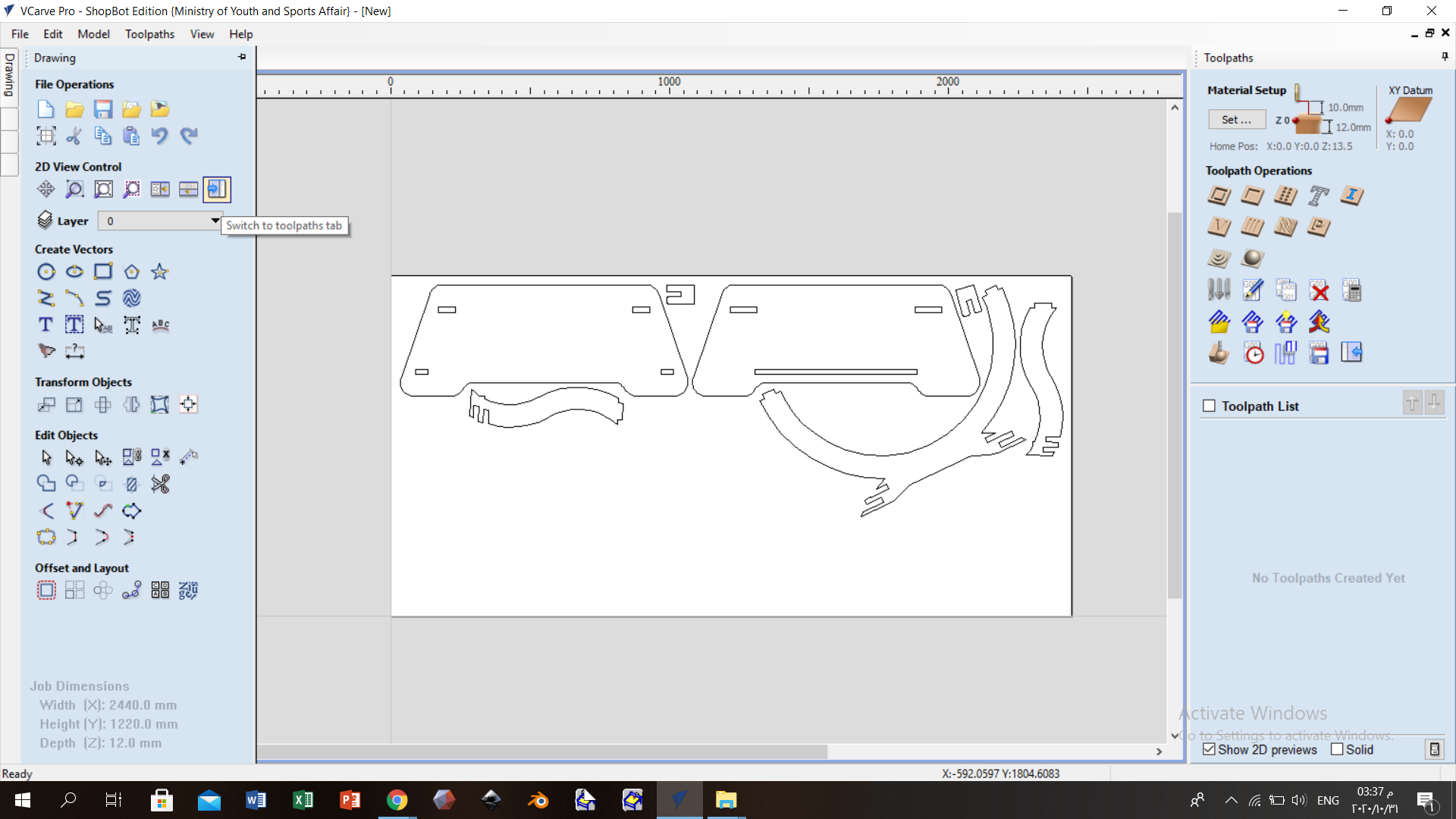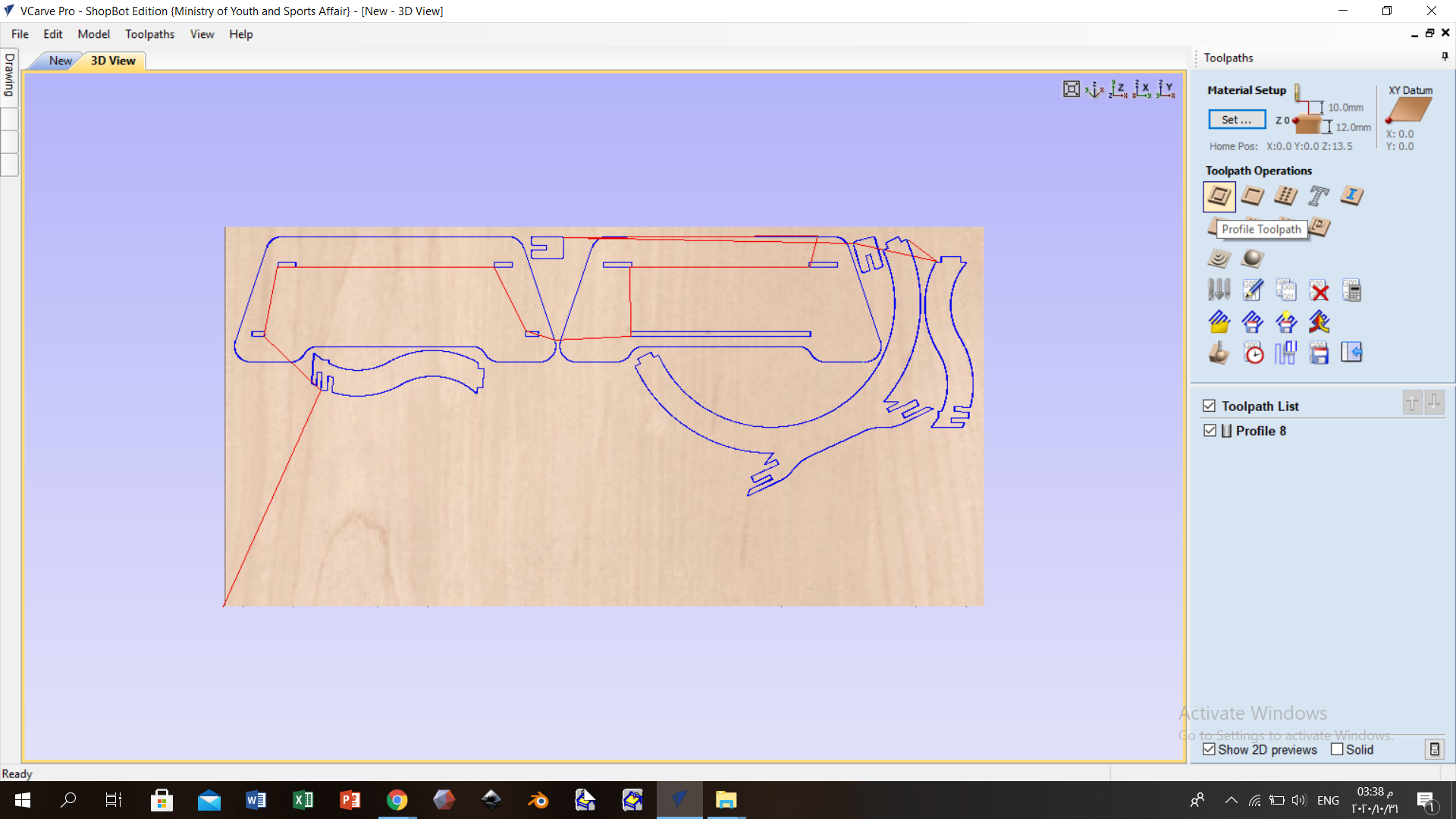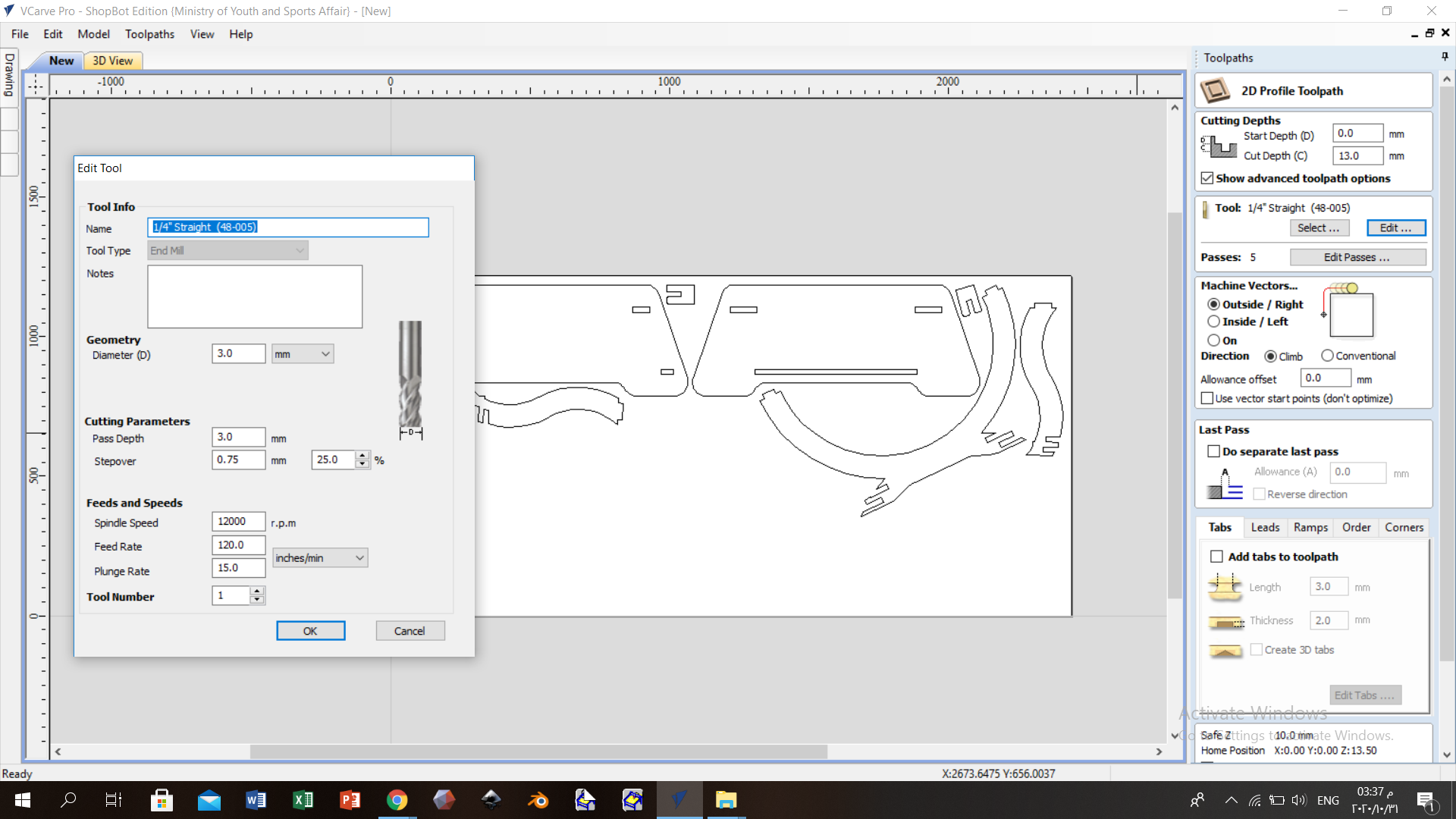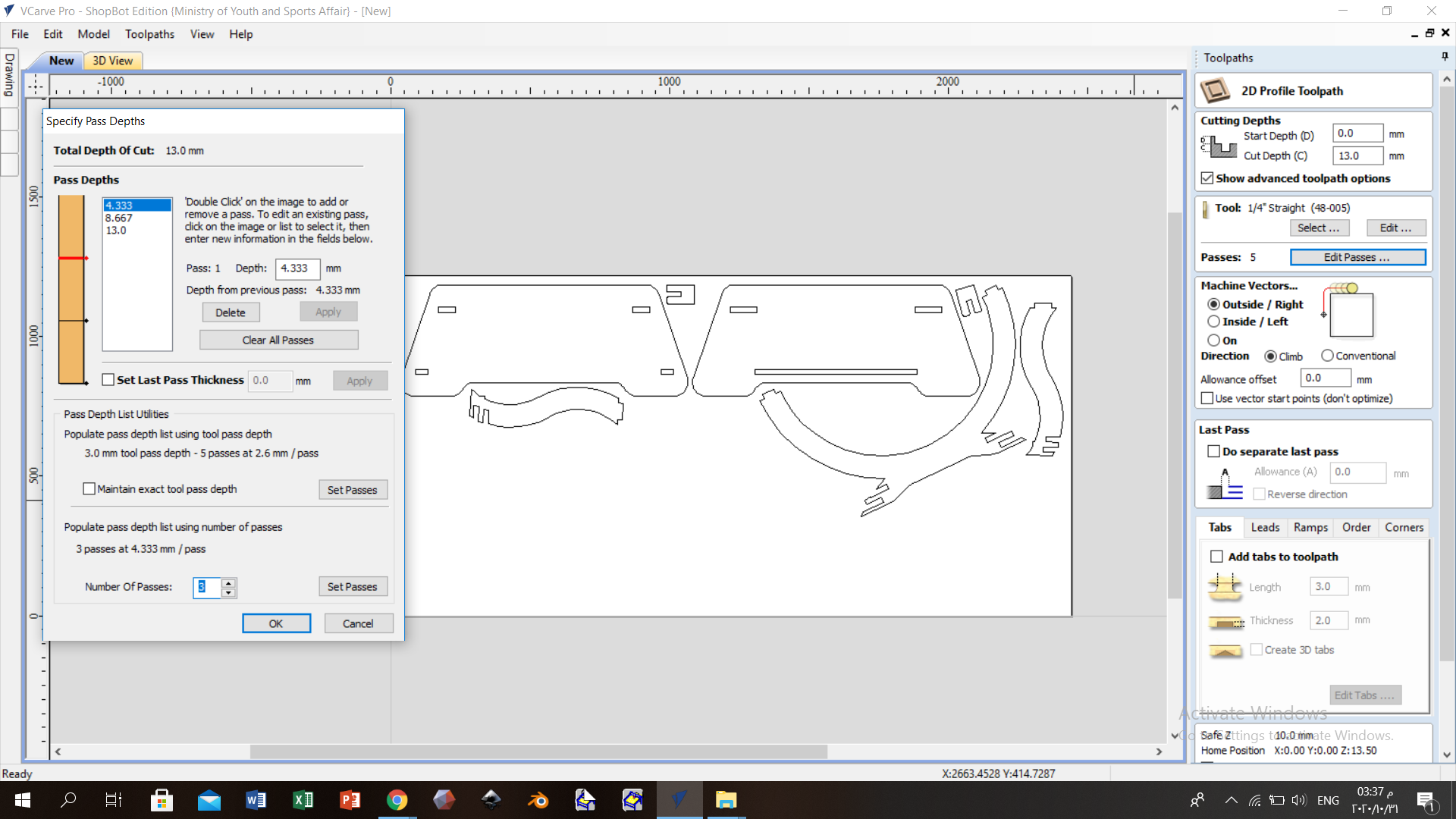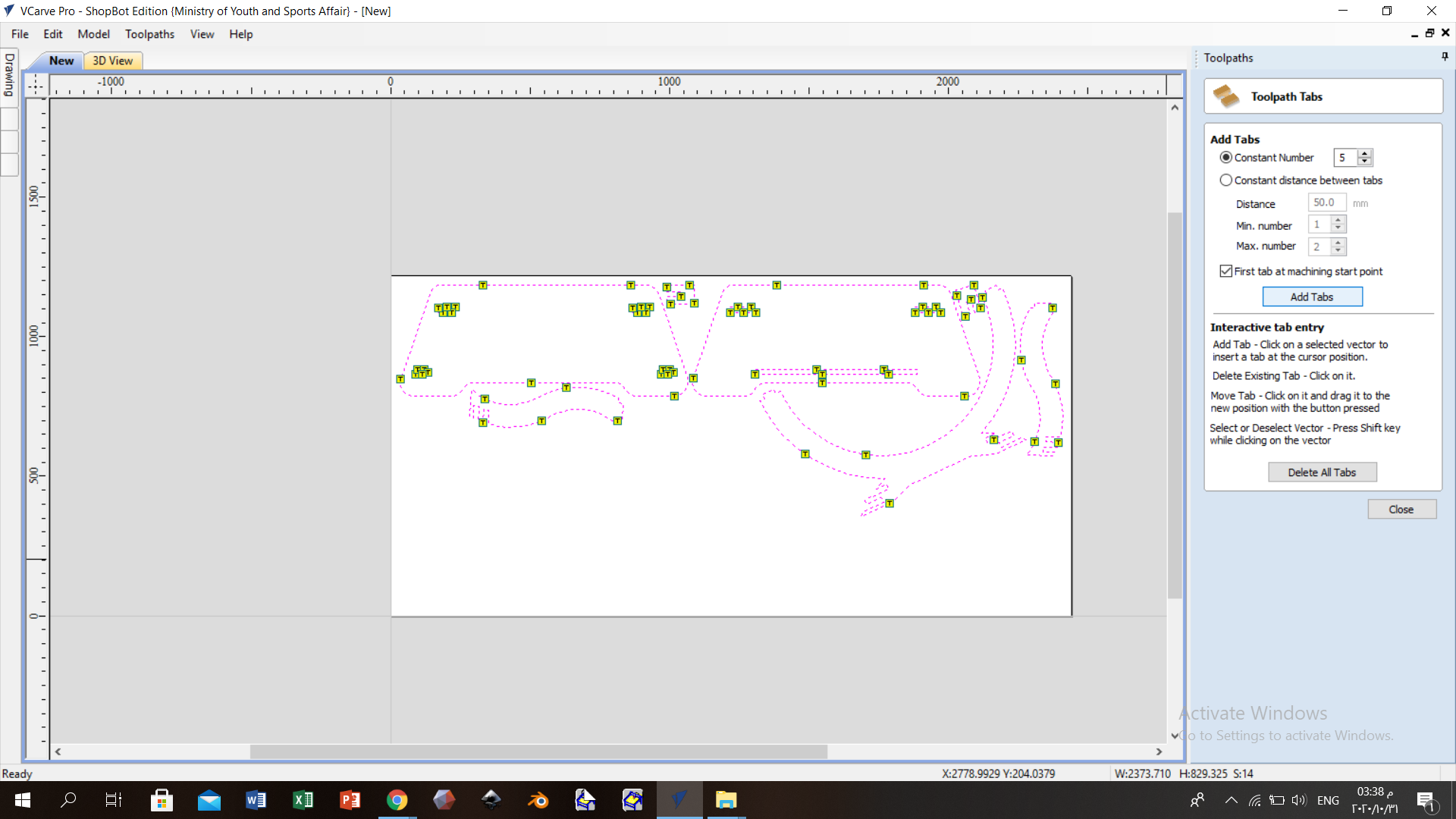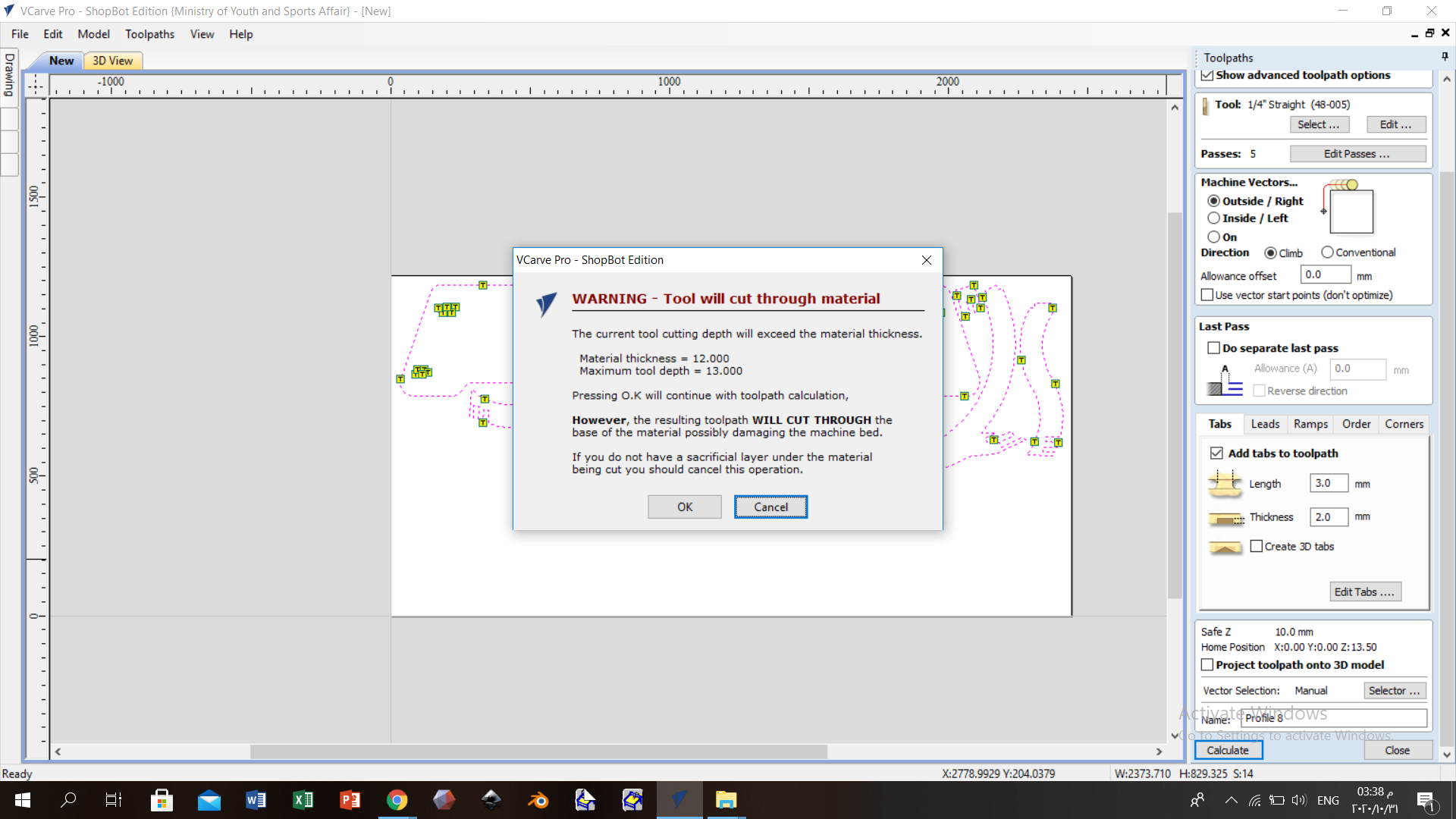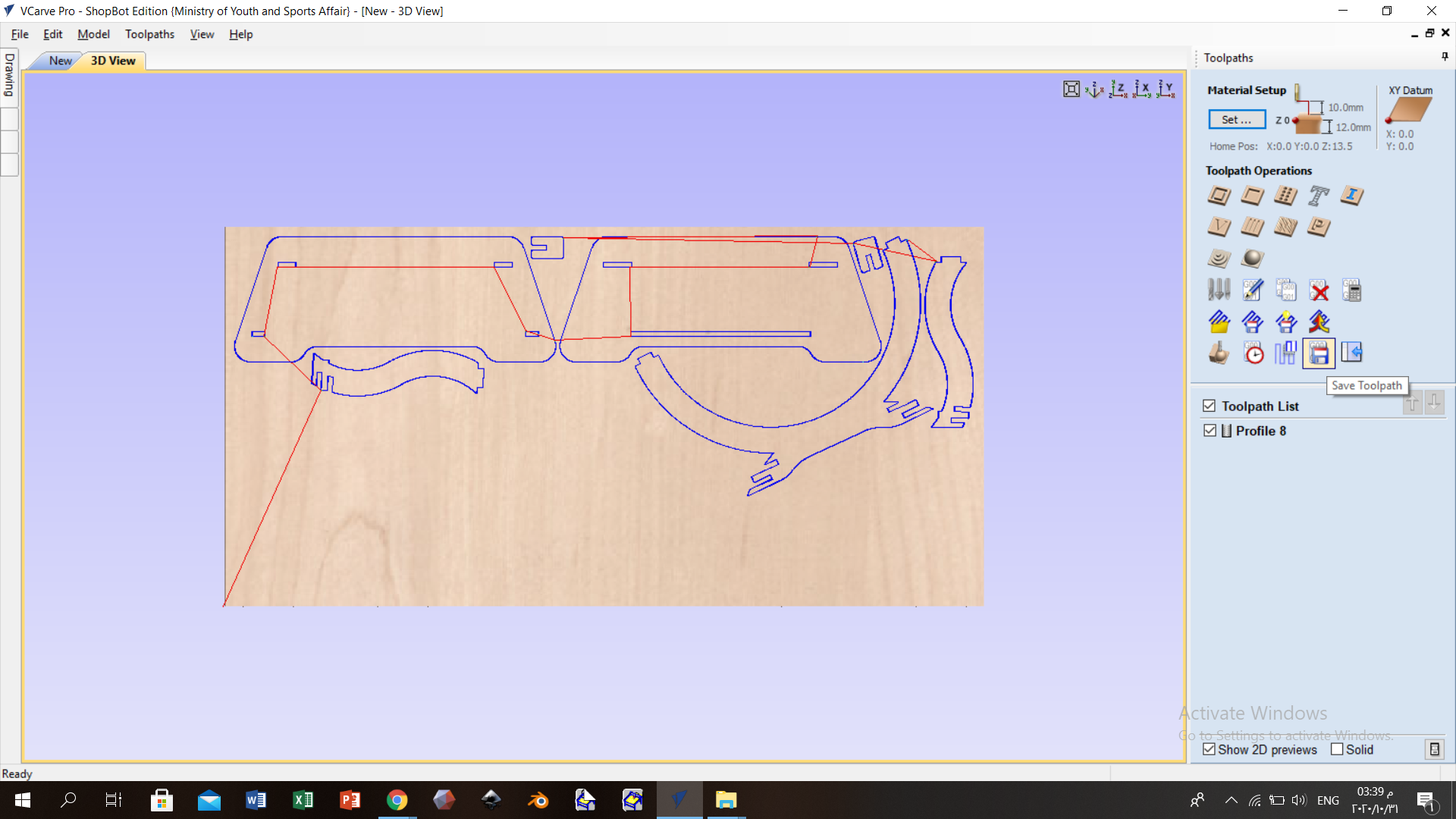 Steps Of the Z Axis Zeroing¶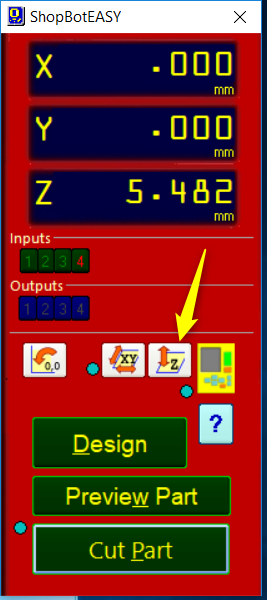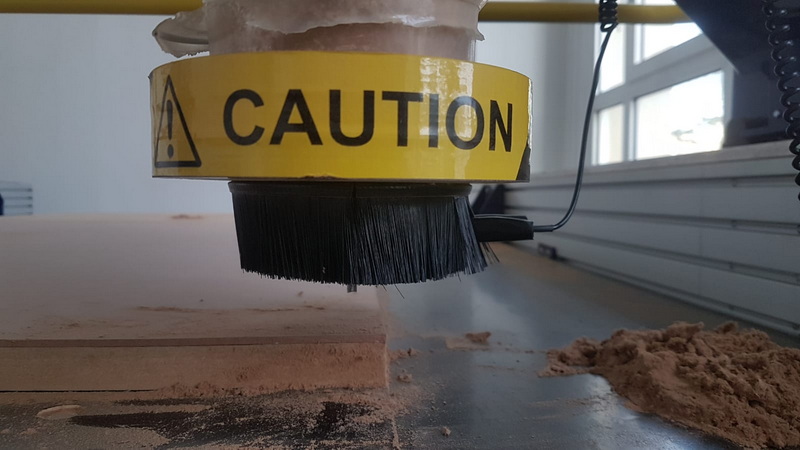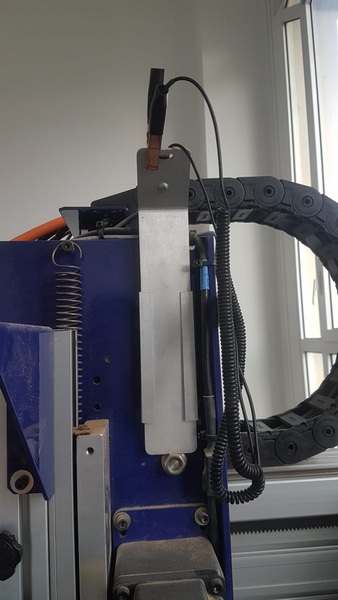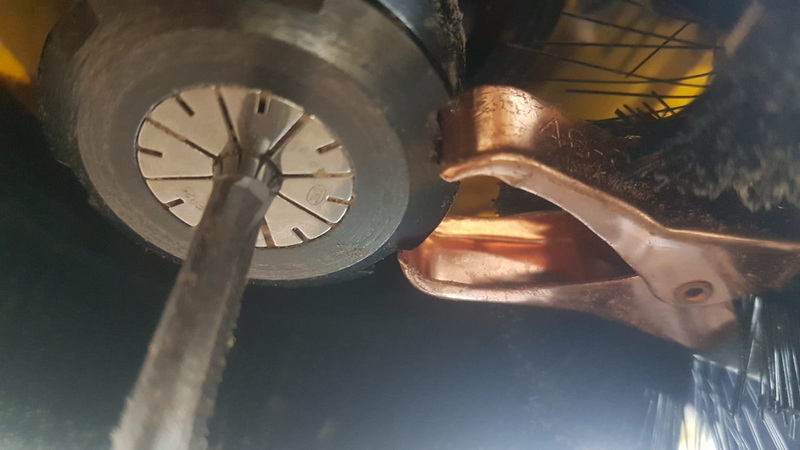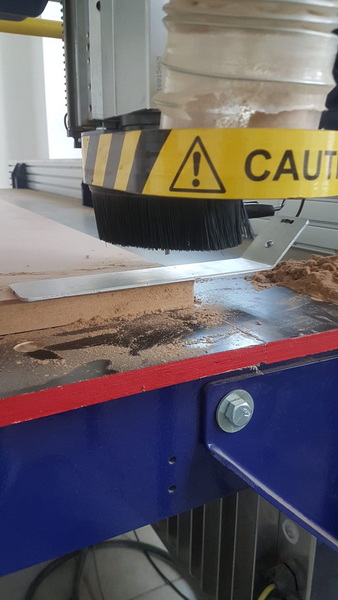 Download Machining Files Please Click Here
Putting The Design All Together¶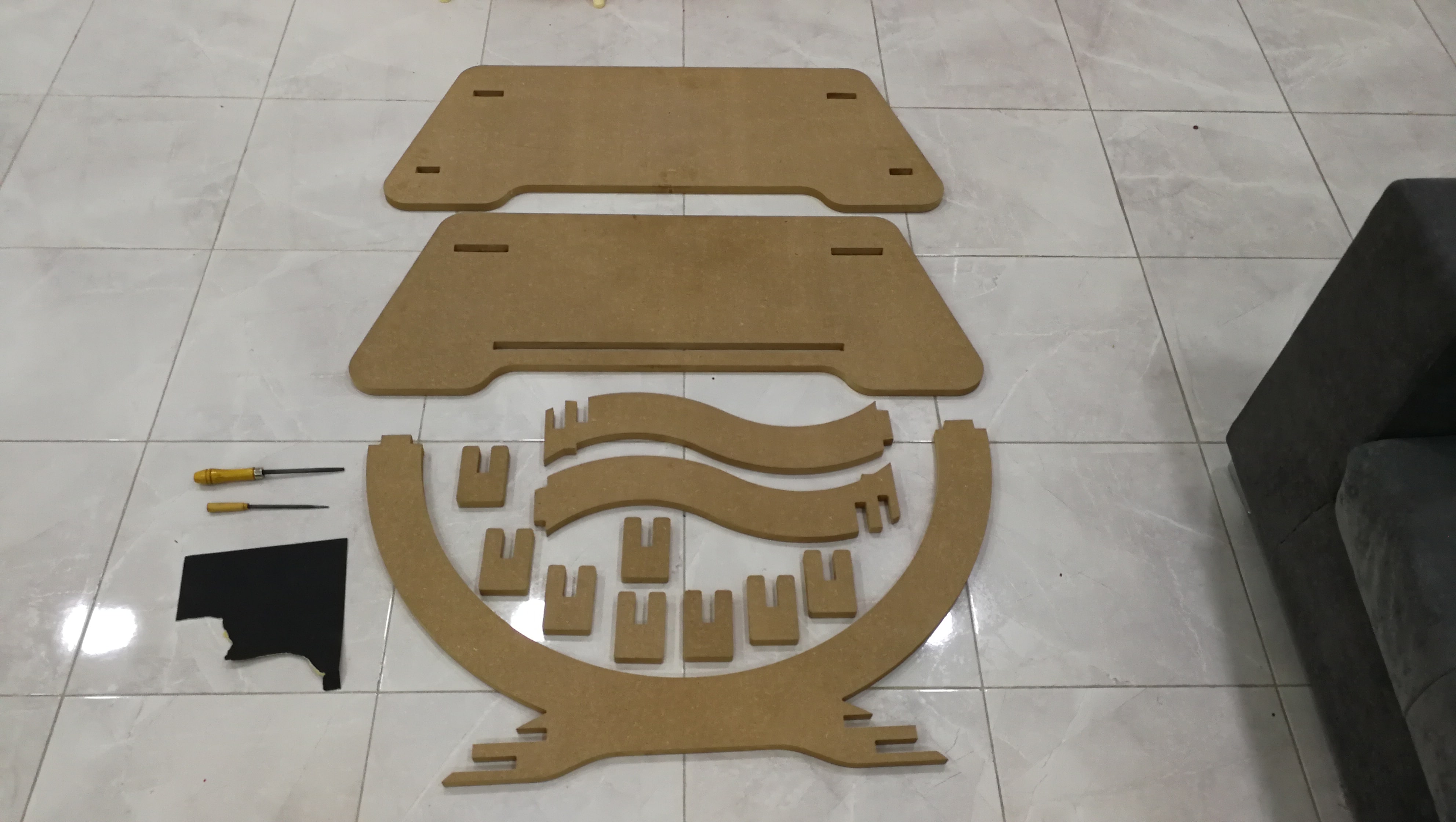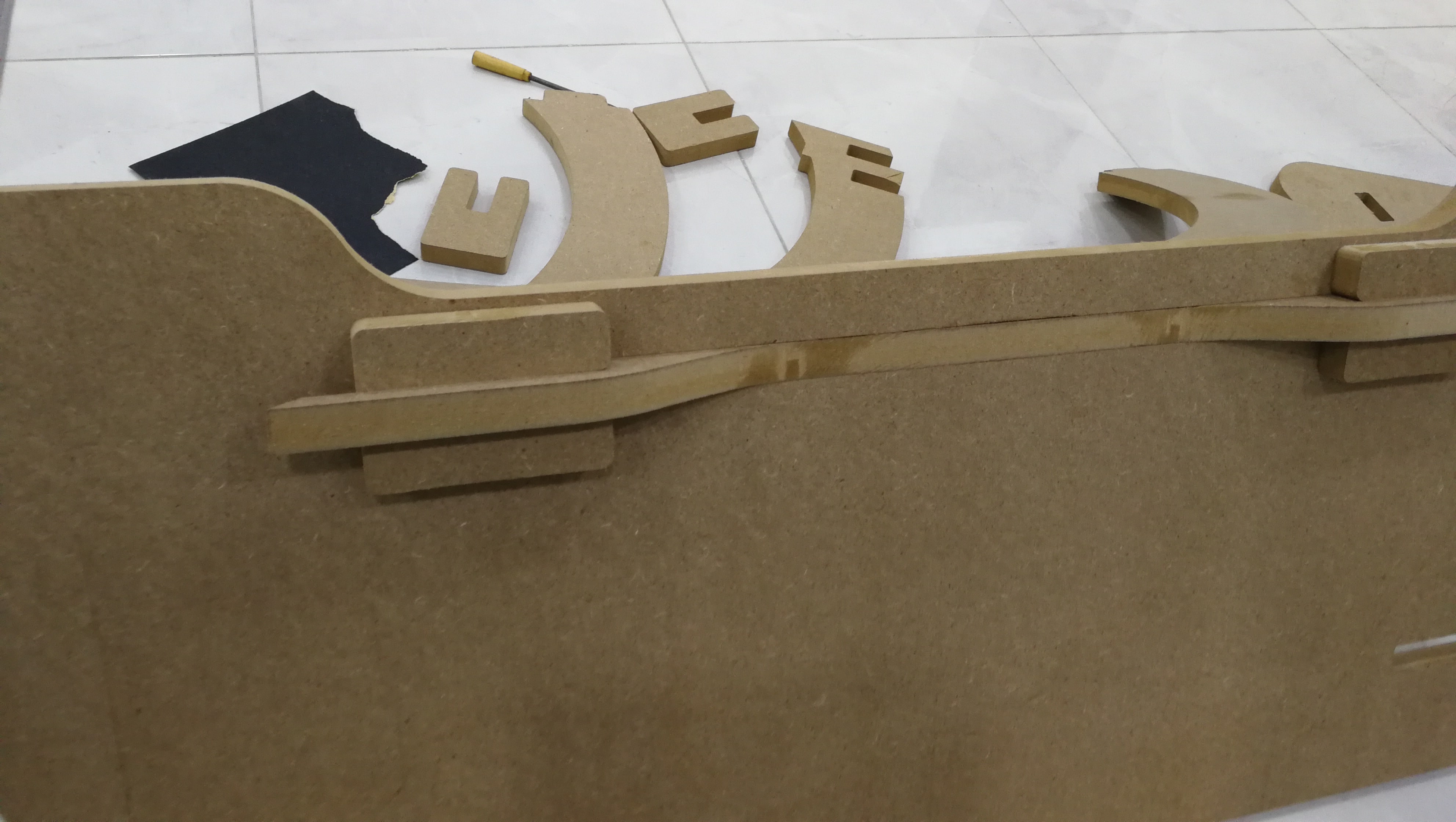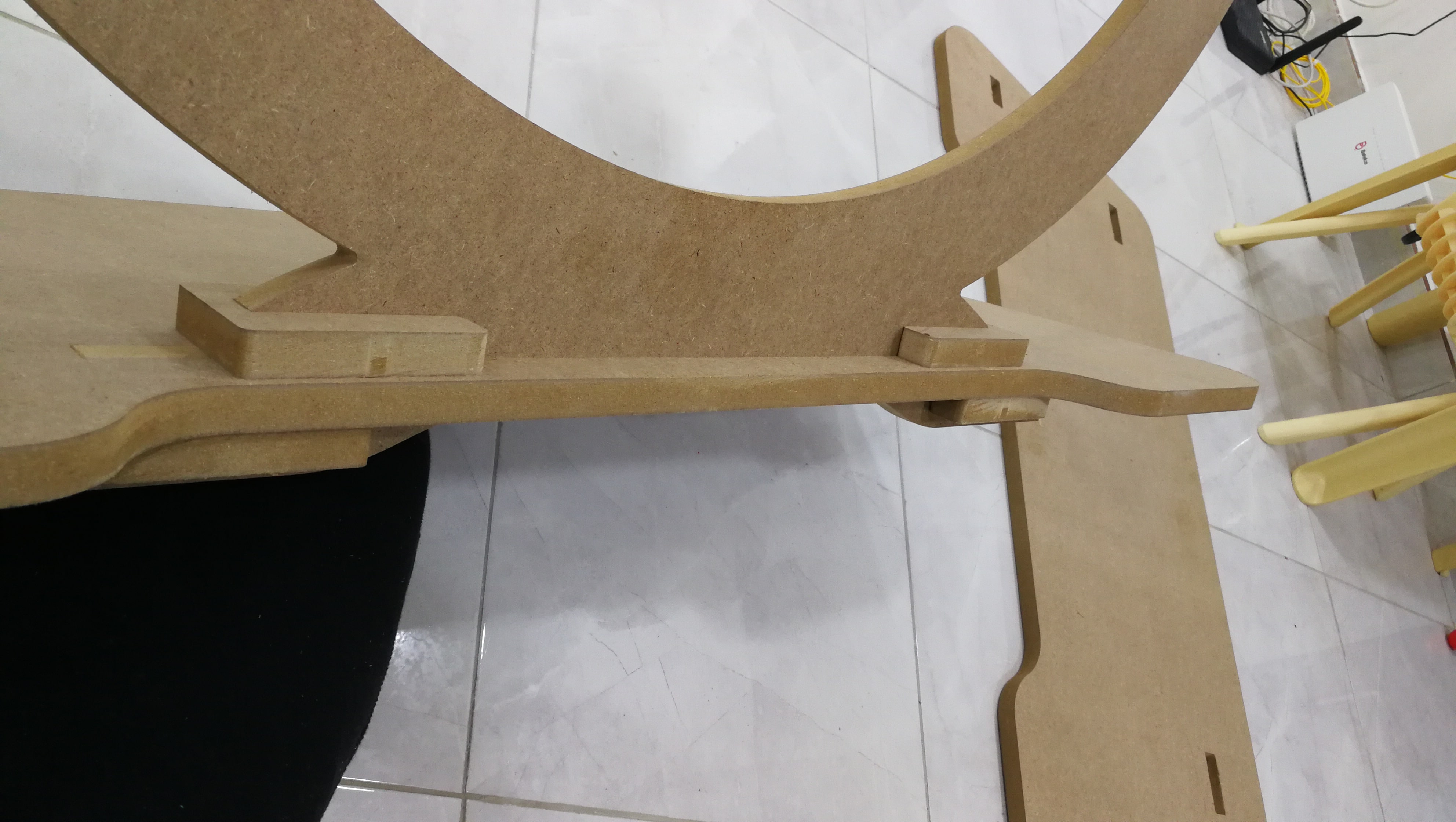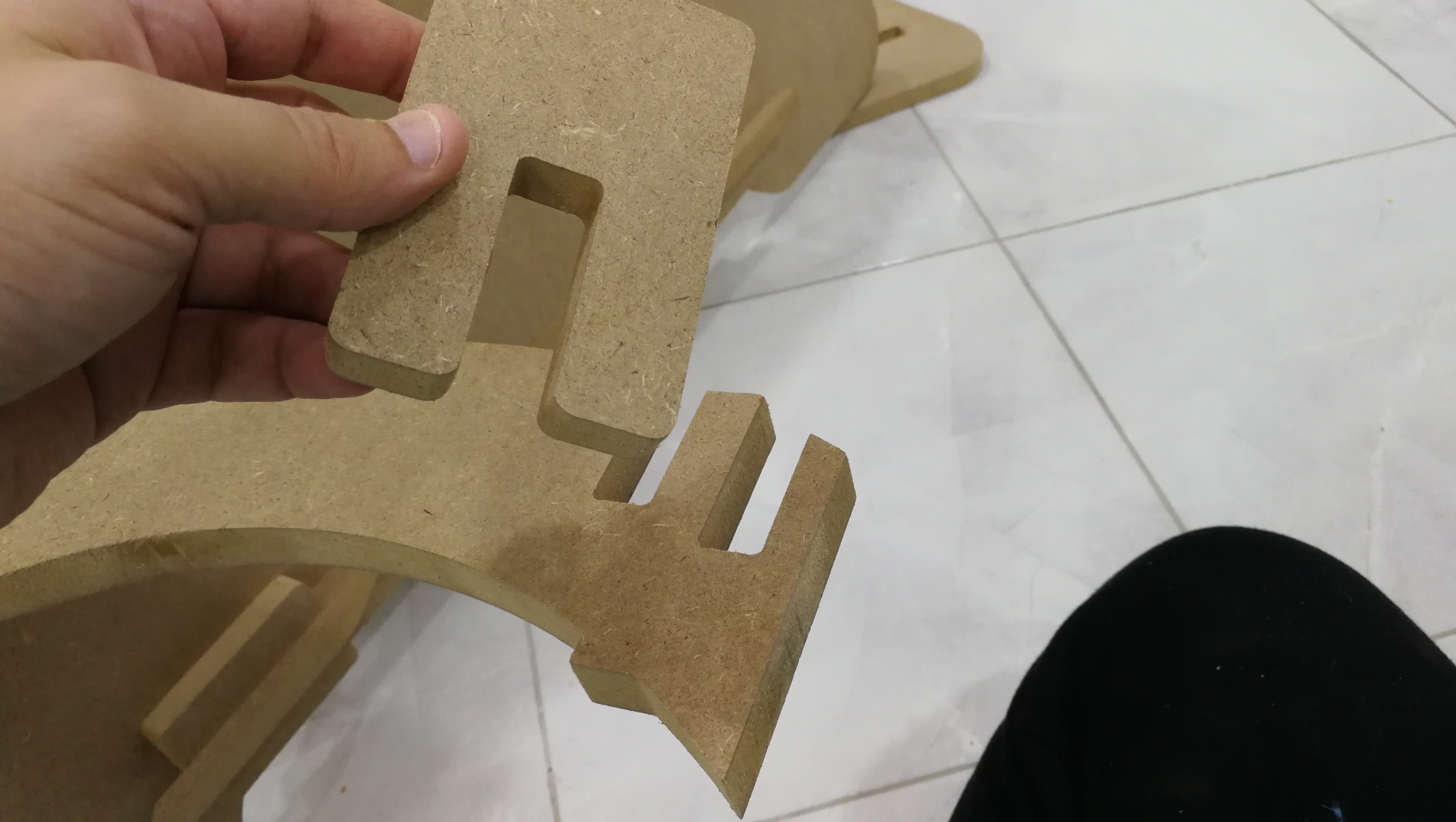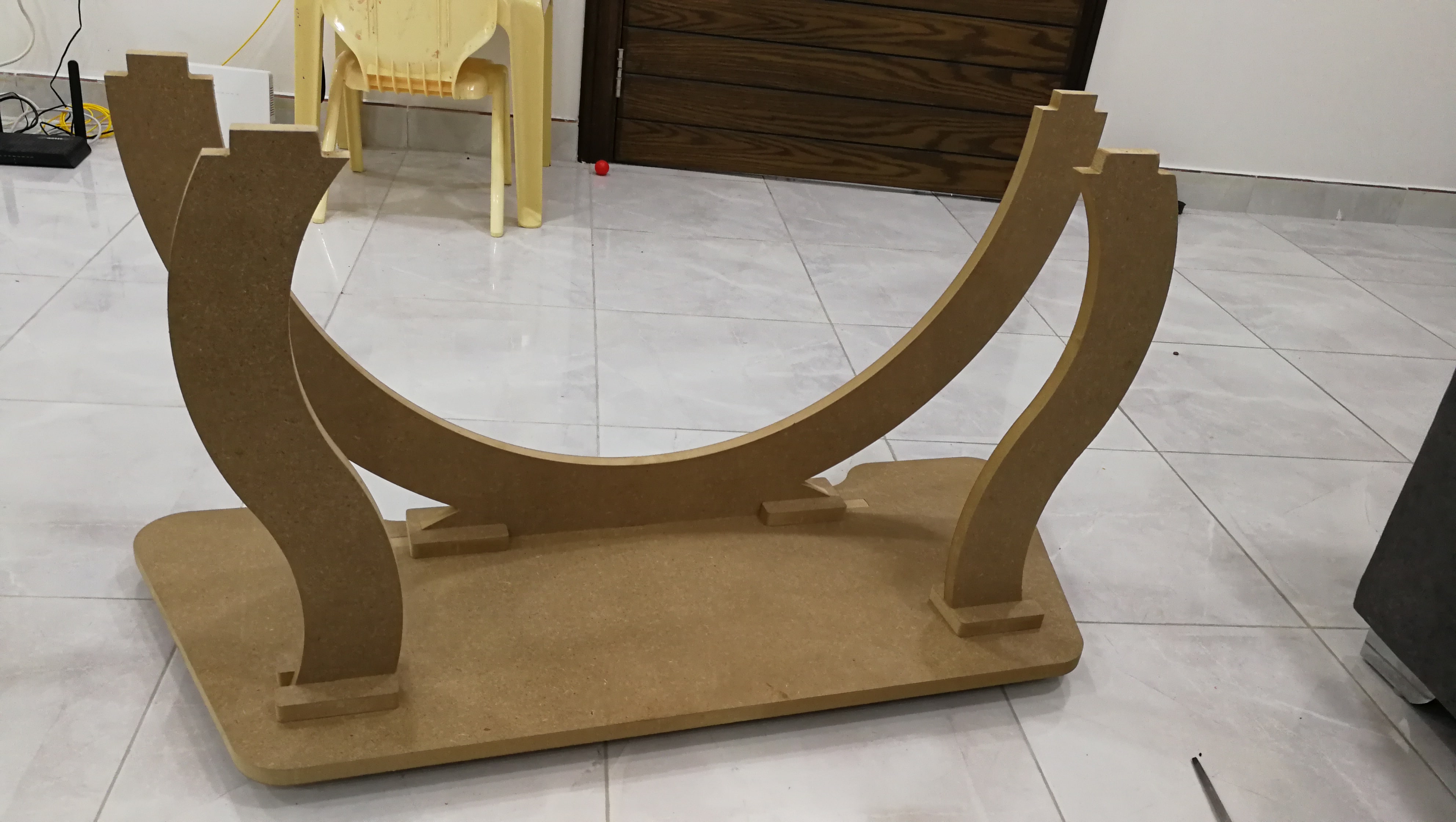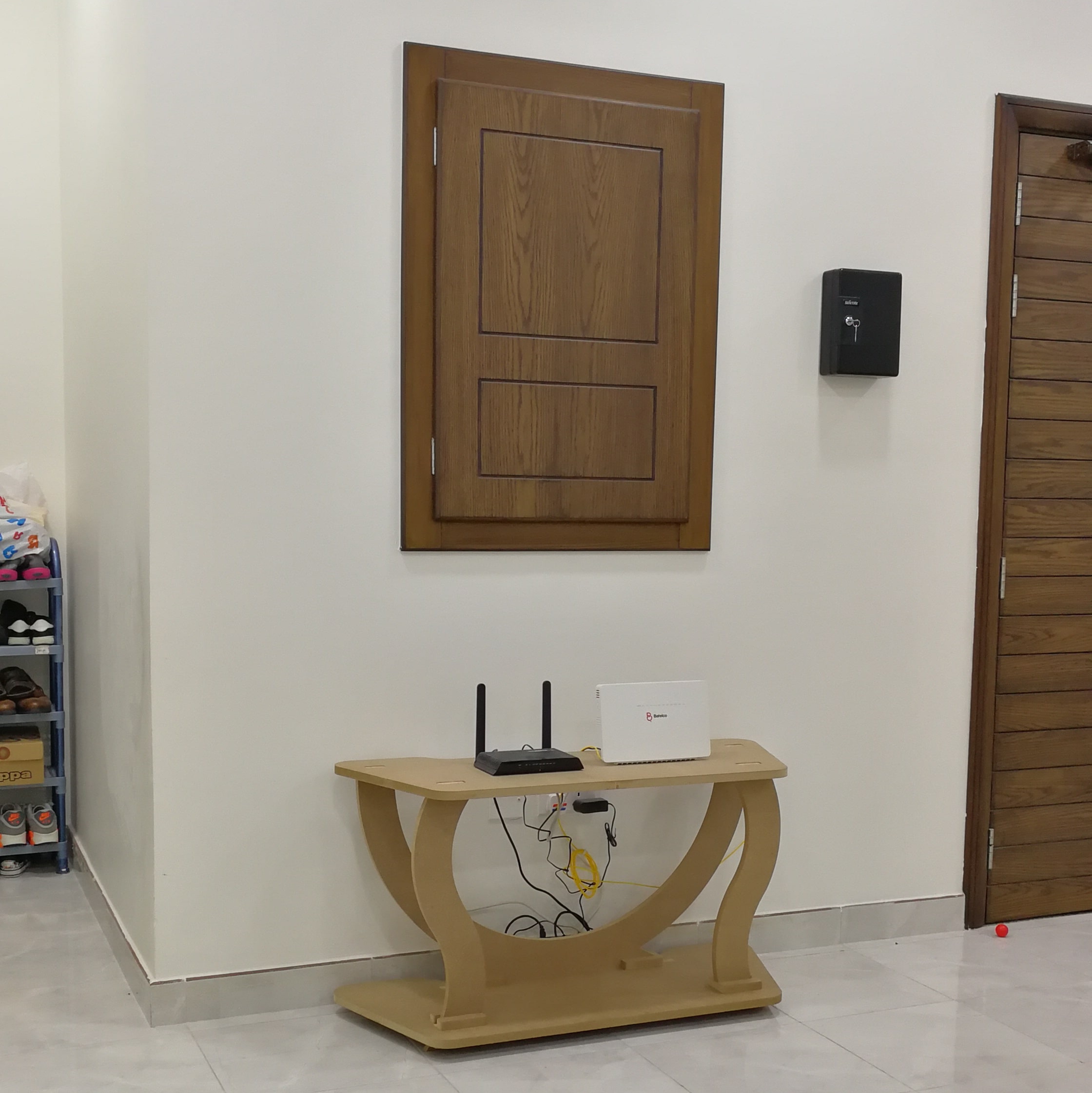 Group Assignment¶
Please click here