About me¶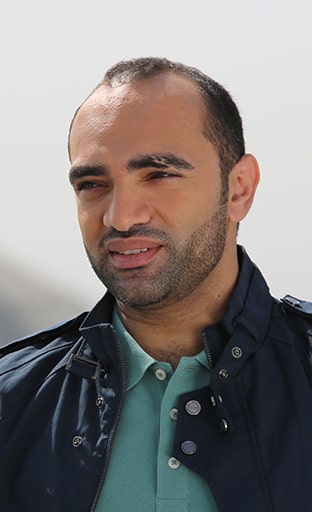 Hi! I am Ghassan Yusuf. I am a Electronics & Telecommunication Engineer and a Martial Artist with 3rd degree black belt In TaeKwonDo, and a former national champion back in 2002 and 2004 based in Manama - Kingdome Of Bahrain.
Winner of 1st Place at BRINC Batelco Hackathon 2019¶
At that event we formed a group of five people to come up with an idea and implement it within two days, we came up with an idea to make a smart devices for predictive maintenance in corporates buildings which helps them in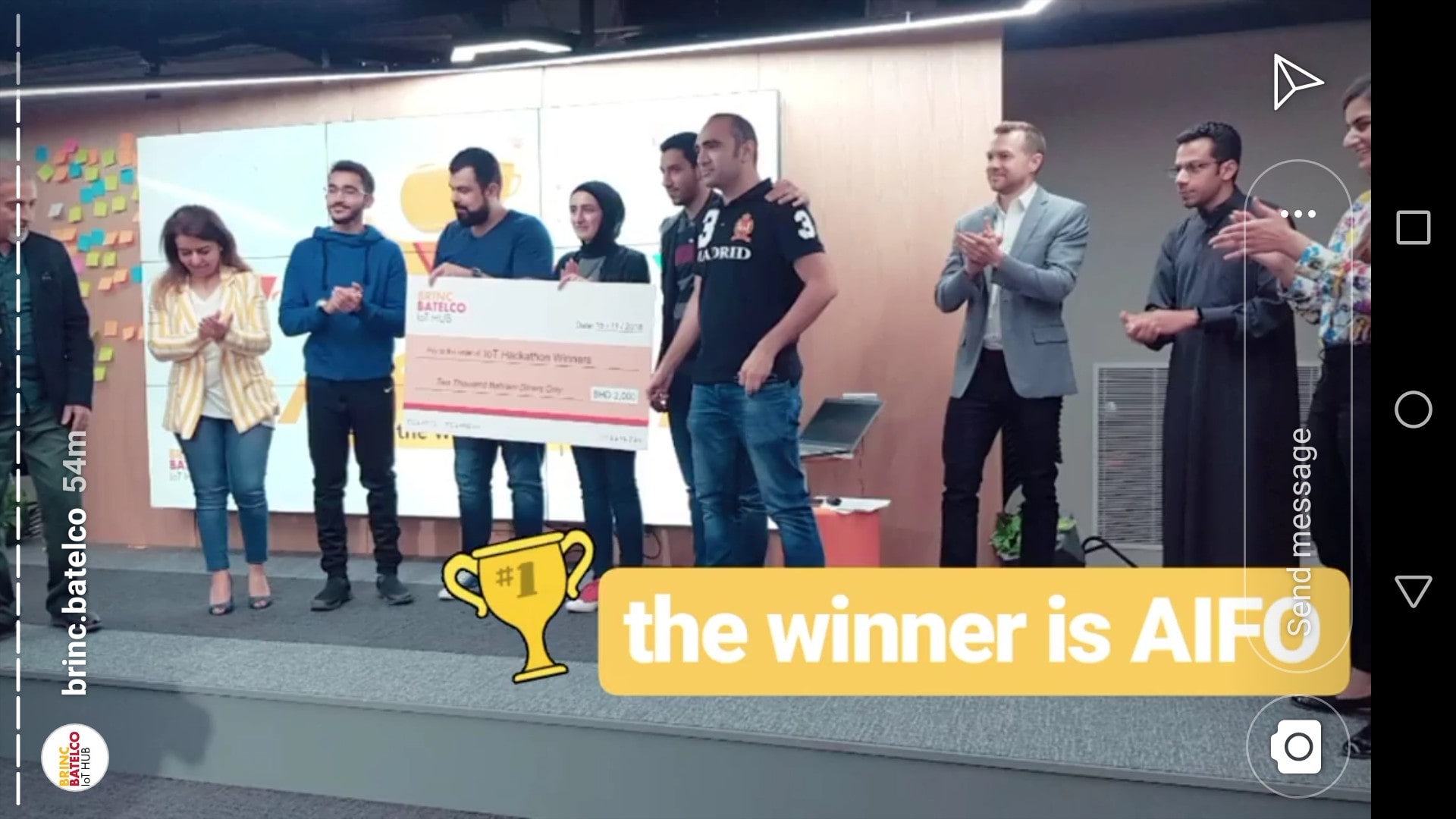 Save Power
Extend the Life Of Electrical Lighting, Air Conditioning
Does Predictive Monitoring Of Electrical Device Life Span
Notify The User About Devices About To Die & Detect Dead Lights
Helps Them Replace The Device That Are About To Die With A Touch Of a Finger Tip
Winner of 1st Place In Zayed Hackathon In 2018¶
At that Event we formed a team of five people, to bring and idea to life, which helped cars that belongs to disabled people open the shutter of carparks for them to park their cars. The idea was chosen by kids and then passed to us as a team to bring it to life in race of 6 days in Super FabLab UAE based in Dubai. the project involved the following technologies
Artificial Intelligence On Raspberry Pi to recognize the car plate number
Arduino IDE On The Car Park Mechanism to activate the servo mechanism of the shutter.
HTTP Request API to send the plate number to the server and wait for a response
PHP & MySQL to check the plate numbers on the Database and respond back to activate the shutter.
Winner of 4th Place In Reality Show Competition Named Stars Of Science Season 8 in 2016 - 2017¶
I have joined a reality show competition named Stars Of Science Season 8 (2016-2017) aired on MBC4 based in Doha - Qatar as a candidate Where I was planning to combine electronics into sports mainly in Martial Arts (TaeKwonDo) and won securing the 4th Place as an inventor of TAKEONE automated scoring and management in TaeKwonDo. You can watch the video below you can switch English subtitles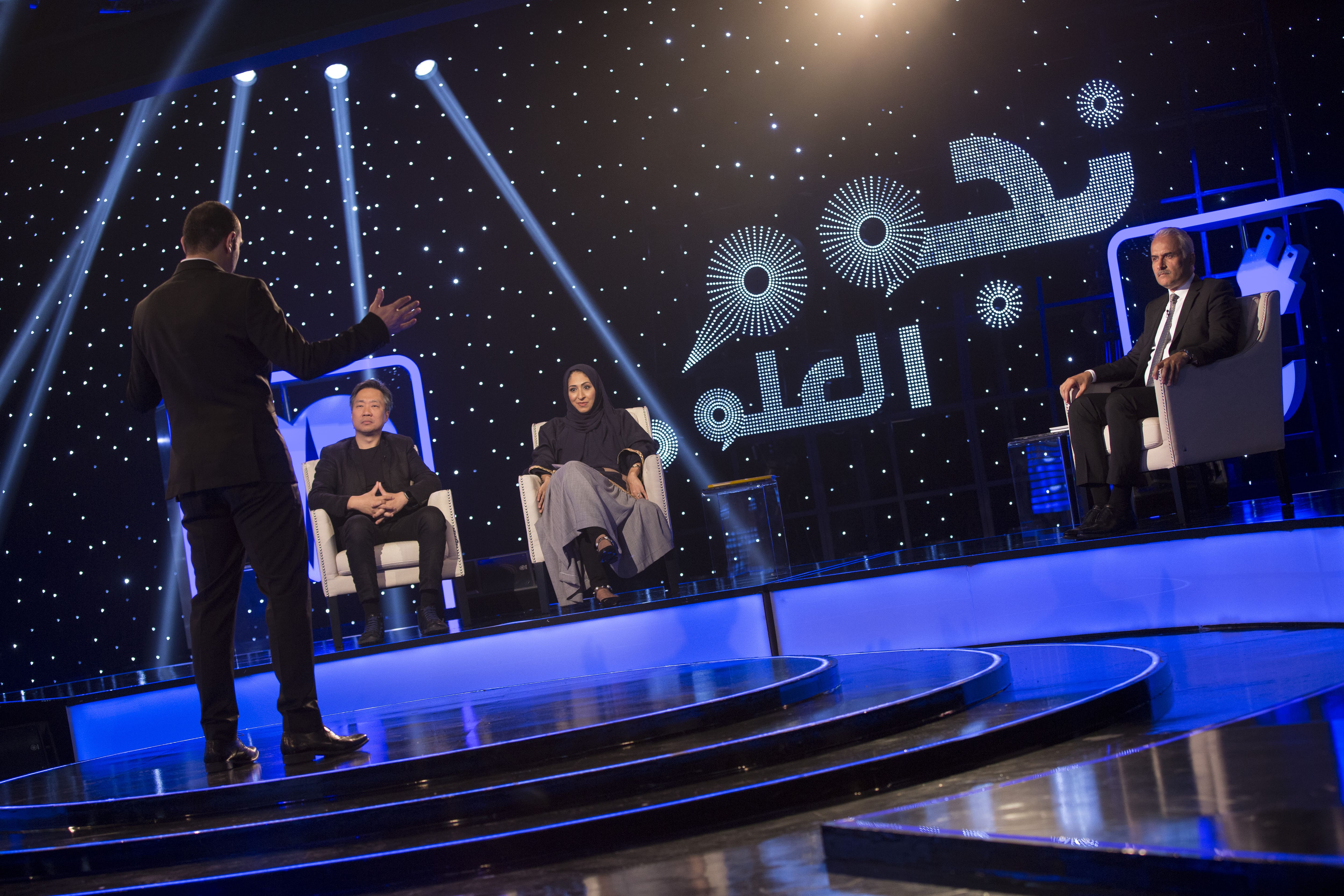 To Watch My Project Video : Automated Scoring And Management In TaeKwonDo
Alumni Profile : Ghassan Yusuf , The Reality Show Website : starsofscience.com
Entrepreneur With StartUp Name TAKEONE¶

Based stars of science project I became an Entrepreneur with a startup named TAKEONE, we are a research and development startup focused on SportsTech. currently we are a group of eight cofounders between Kingdome of Bahrain & Colombia
Visit this our website : https://takeone.tech
One Of The Products We Are Launching, Soon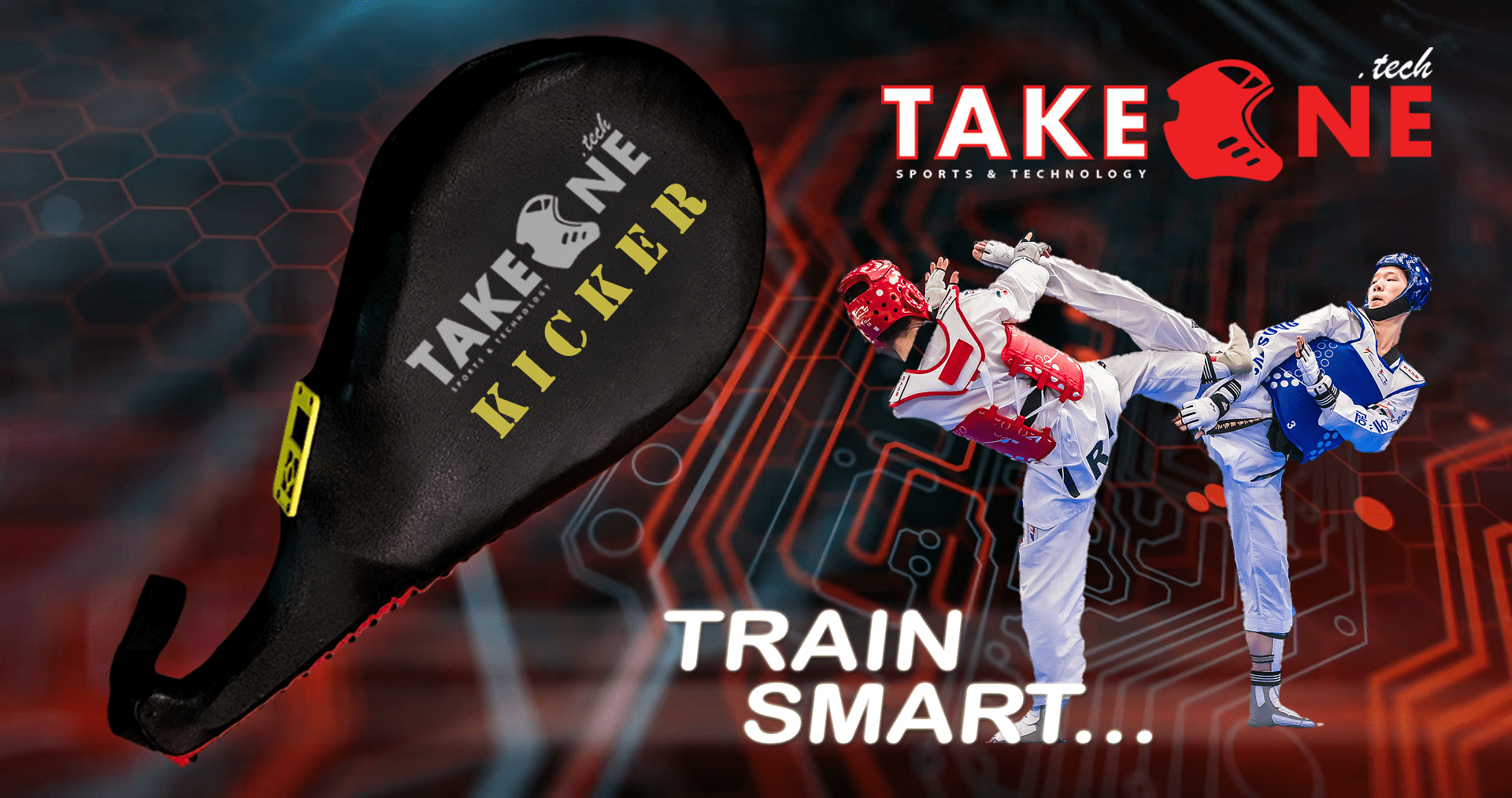 Here is how it works in Live Demo
My background¶
I was born in Manama the capital of Kingdom Of Bahrain on the 30th Jan 1983, I am the eldest in my family. through out my childhood I always watched dubbed anime / cartoons about robots like Grandizer and huge robots where a man sits inside them controlling and operating them. These characters were the heroes, that in fact drove me to be a scientist and at the same time a fighter this shaped my character up to the current day, my love to technology and creation today.
As I grew up I found my self loving two things more than anything in life being an Scientist/Inventor and TaeKwonDo Martial Arts, so I enrolled in Technical High School in Electricity And Electronics then at university I enrolled in Electronics and Telecommunication Engineering and Practiced TaeKwonDo in parallelly since high school up till current day
Previous work¶
I worked at QBIC FabLab based in Doha Qatar as a technical GURU where I Thought maintained and learned new things as well for two months in the year 2018.

Join a startup name Time Control Technologies based in Kingdome Of Bahrain in 2017 as Hardware & IoT Specialist.

I worked at Bahrain Flour Mills Co based in Kingdom Of Bahrain as an Electronic Engineer from December 2012 - April 2018 where I finding solutions and upgrading old machinery inhouse and in some other time I worked along with the technicians to gain experience and find solutions to their challenges.