Invention, Intellectual Property & Business Model¶
Create a dissemination plan for your final project
Outline future possibilities and describe how to make them probabilities
Prepare a draft summary slide and video
Invention¶
I made a diorama inspired by the Place Ducale in Charleville-Mézières (France). I am really proud to put the light on this region because even in France, it isn't well known. Since it's completed, I offered my diorama to my mother who installed it in a special corner of the house. She is now showing it to everyone who enters the house, and some suggested that I call the city of Charleville-Mézières to participate in an exhibition. I'm glad this is seen as a good replica of the place, and maybe to show it to more people in the future.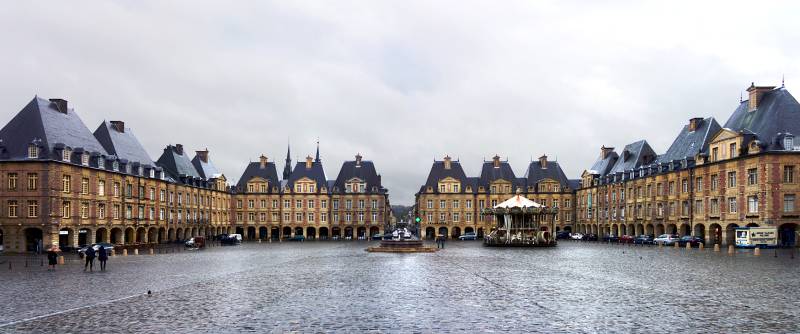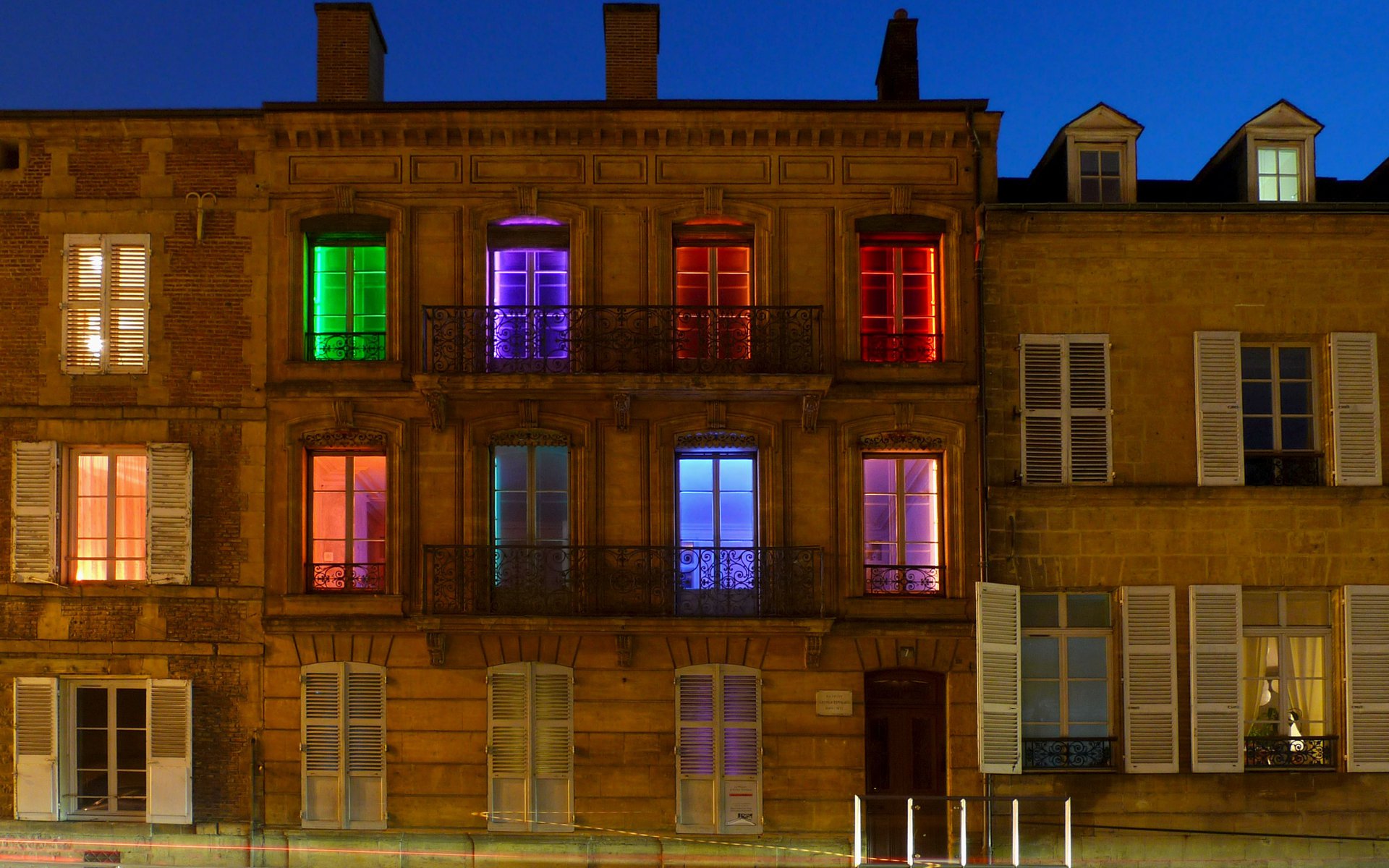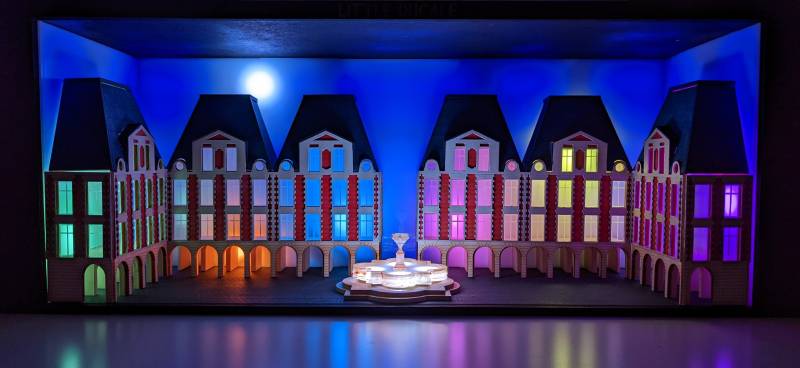 Intellectual Property¶
I decided to place my work under a Creative Commons license CC-BY-SA, which means that to use my work you need to say it was mine originally, and if you want to share your derivated work from it you will share it in the same way.
I would be thrilled if someone reproduced or made a better version of this diorama, and if you do, please share it with me!
Business Model¶
This isn't really applicable to my case, but if money were to be made, it would be by participating in exhibitions or by making electronic kits especially made for dioramas. I may be investigating this furthermore in the future.
Draft summary slide¶
I made a first draft for my slide this week, but I think I will change the main picture by adding more lights.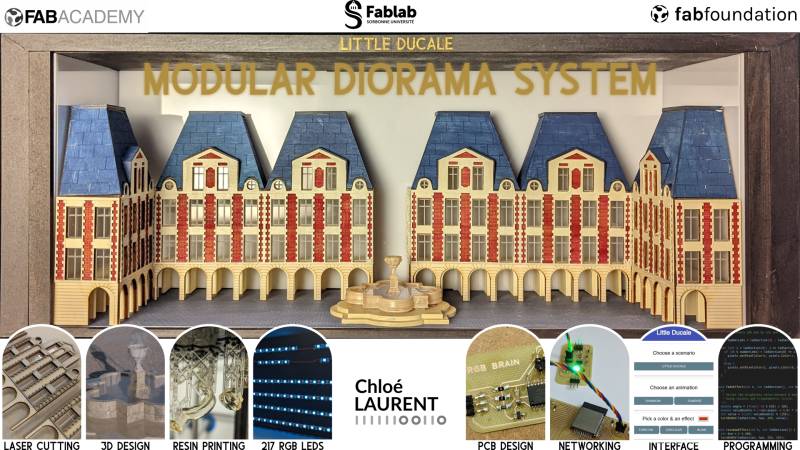 ---
Last update:
June 27, 2022