Welcome to my FABventure!¶
Bienvenue!
You'll find here all the assignements I did during the Fab Academy 2022 at Fab Lab Sorbonne.
We followed a six months schedule and it was one different project a week, from project design to modeling, printing, cutting, and more!
I'm a former librarian and current curious mind: you can learn more about me on the about page.
I found a job just after the Fab Academy and will be a Fab Manager in Lyon Engineering School (Ecole Centrale de Lyon) from September 2022. I am super excited about that!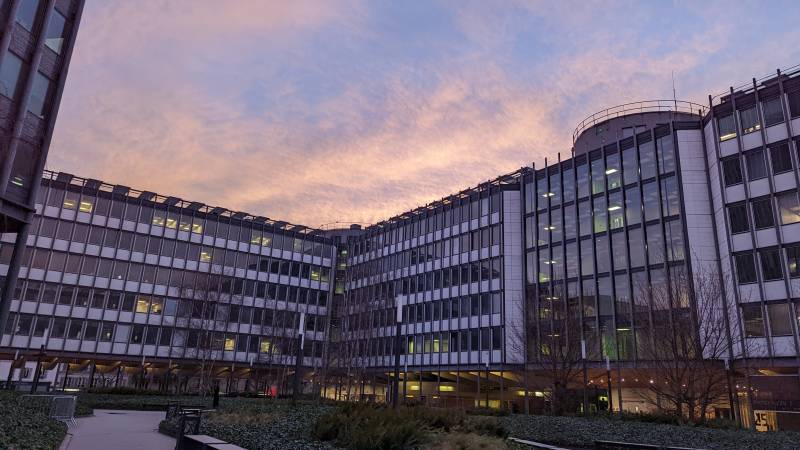 Assignments¶
Final project¶
---
Last update:
June 27, 2022