About me¶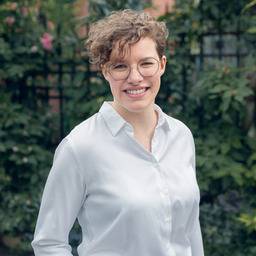 Bonjour ! My name is Chloé Laurent and I live near Paris in France. I'm attending the Fab Academy in Fab Lab Sorbonne Université.
I'm 28 and I lived a couple of lives already: librarian, project leader, data scientist... Curiosity is my mantra and I'm eager to learn as many things as possible.
I'm attending the Fab Academy to be able to prototype easily and to join this beautiful network. I hope to find a Fab Manager position after the formation. Feel free to contact me if you want to talk about that!
If you want to know the equipment and softwares I use in detail, I keep track of my setup here.


Background¶
Previous projects¶
Book Nook¶
I documented this project in french, but there are cool pictures of the building if you're curious about it.
Watercolor Easel¶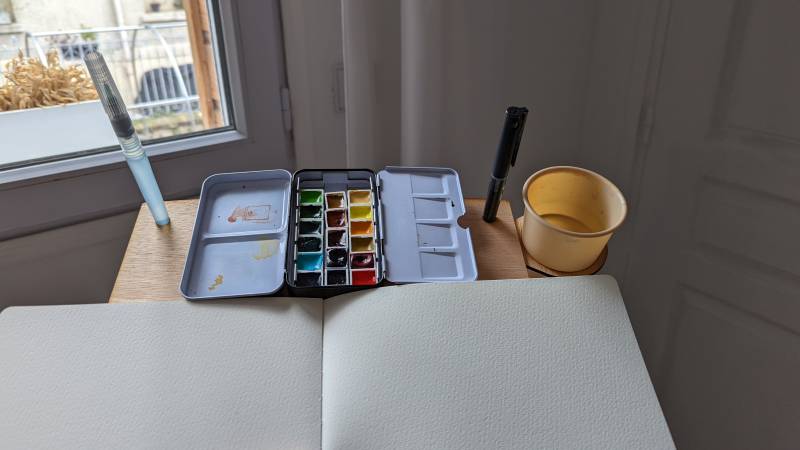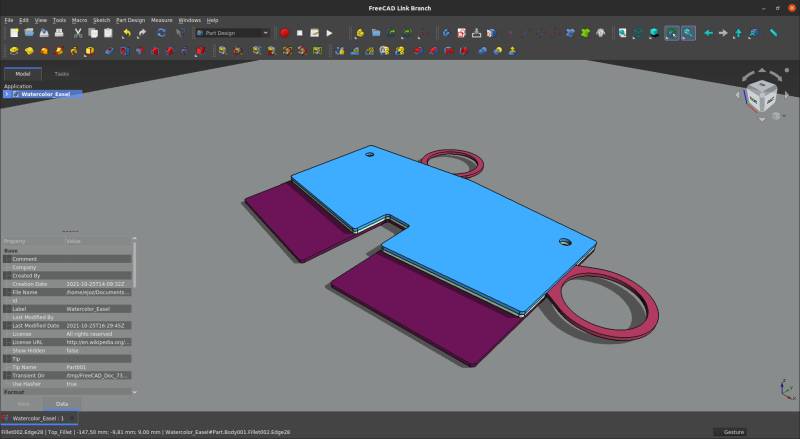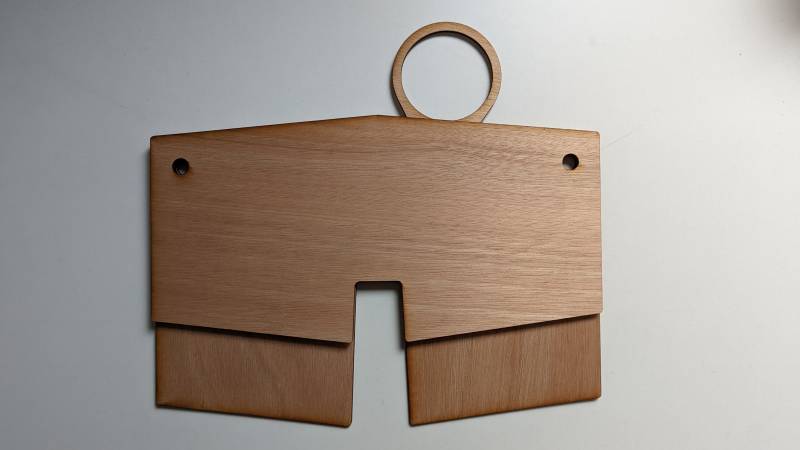 ---
Last update:
February 13, 2022