1/ About me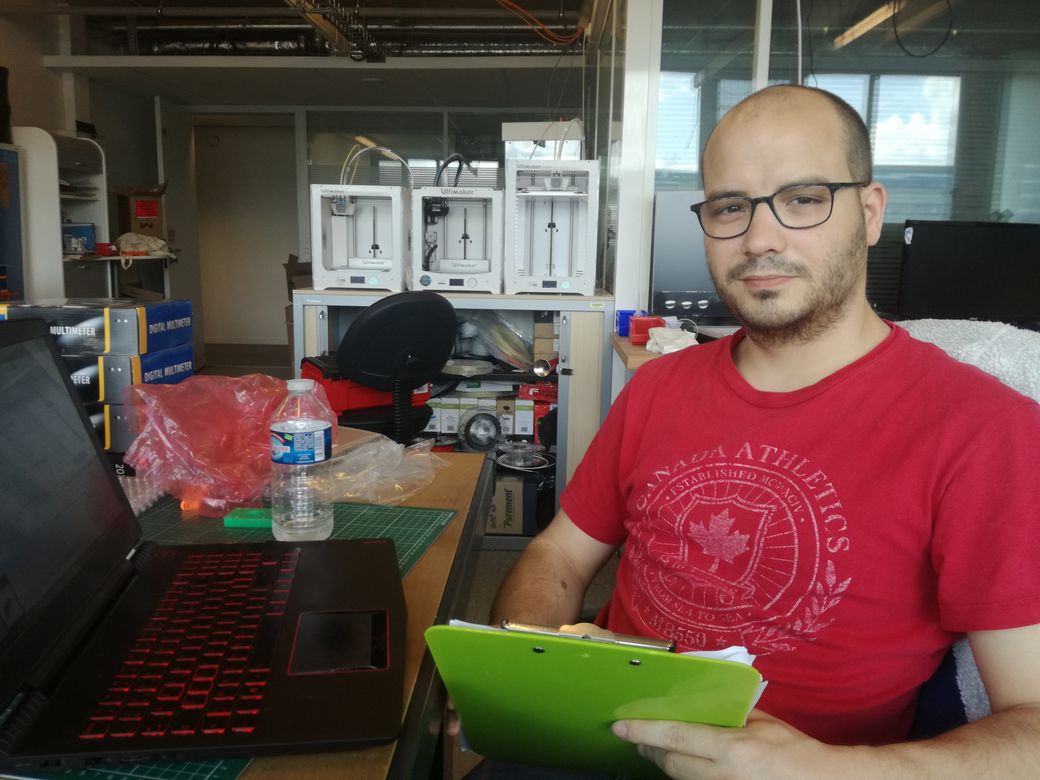 As far as I can remember I always wanted to be an engineer. For the greater good.
In the aftermath of the bankruptcy of my start-up Archimej Technology (Avril 2012 - May 2017 - RIP), I started having some doubts.
When developing a hardware-based 'disruptive' technology, was it really a good strategy to keep secrets and file patents?
Were they other strategies?
~FabLab movements - Open Source Hardware - Crowdsourcing - Can one fund a project that maximises 'Value for Many' before 'Value for Money'?


I jumped into the FabAcademy 3 weeks late. As I work part-time, and also have a personal R&D project, I will only be able to dedicate 2-3 full days per week on the FabAcademy.
HTML and GIT on-the-command-line are new to me. But fortunately I have knowlege in CAD, DIY SMD PCB and EDA.
I was innactive 4 weeks in March/April: first for holidays, then for health reasons :/