6. 3D Scanning and printing¶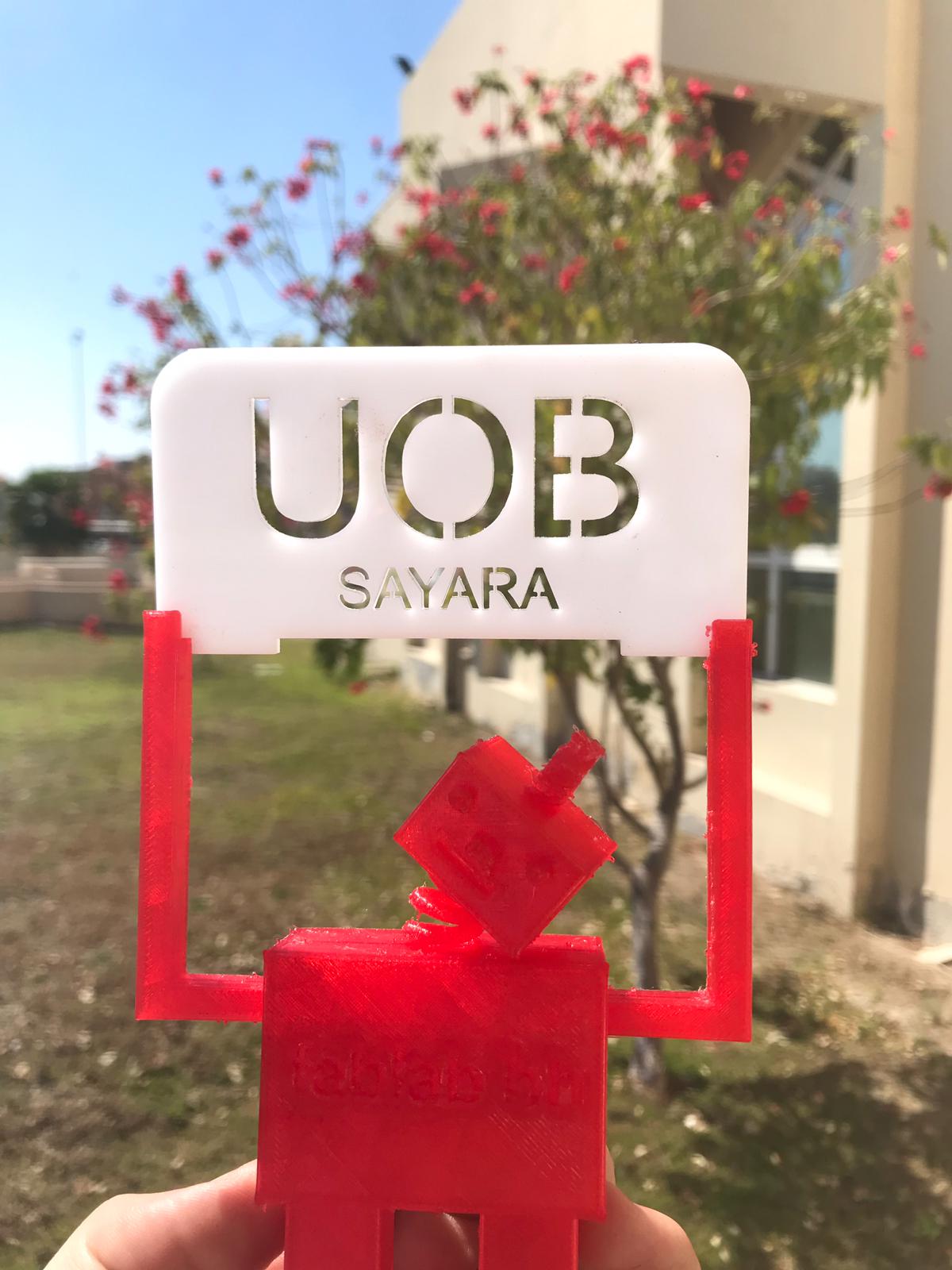 group assignment page¶
3D Printing¶
Using PrusaControl¶
USING MAKERBOT PRINT¶
Printer limitations:¶
Bed size
Bed should be heated for printing
Nozzle size – the smaller, the better, which results in better quality.
The bigger the nozzle, the higher the models will be printed.
Layer height – more layers, better quality but time consuming.
Printing temperature – different temperature should be set for each material.
Shell
Filling type
Orientation
Filament types
Finishing – sanding, resin coating, acetone bath, painting.
Adjusting the first layer:¶
The first layer of the model should be printed properly in order to print the entire model in a good condition. To properly stick the first layer onto the bed, use:
Hair spray
Glue stick
Painter tape
How to clean the bed:¶
Issues in 3D printer:¶
Warping

Solutions to avoid warping:

Raft
Brim
Skirt
Uses of 3D printing:¶
Prototypes
Medical field
Jewellery
Advantages of 3D printing:¶
Complex shapes
Easy to custom
Less material waste
More chances for creativity
Disadvantages of 3D printing:¶
Slow
Limited
Copy right issues
cannot print things which has copy rights.
When to 3D print:¶
Custom items whic are not available
Moulds for casting
Prototyping
When not to 3d print:¶
Creeping - when an object will be exposed to high temperature which will cause creeping.
When an object is exposed to high stress.
Mass production
Not always fastest solution
Contact with food
3D printing test:¶
I tested the printer to see its ability to print
I discovered that there are some areas and the accuracy is limited
Learn more about the printer test:¶
3D design¶
I made a 3D design
I made a design on the Fusion 360 program in the third (third) week of the FAP Academy and made some adjustments to make it printable in the 3D printer
I adjusted the special neck of the robot to become a spiral neck

Print ready design
Prusa I3 Mk2¶
Prusa is a 3-D printer that contains 3 axes (X-Y-Z). You can print all three-dimensional designs from converting the design to (G-Code). You can use more than one type of flement (ABS-PLA-TPU …)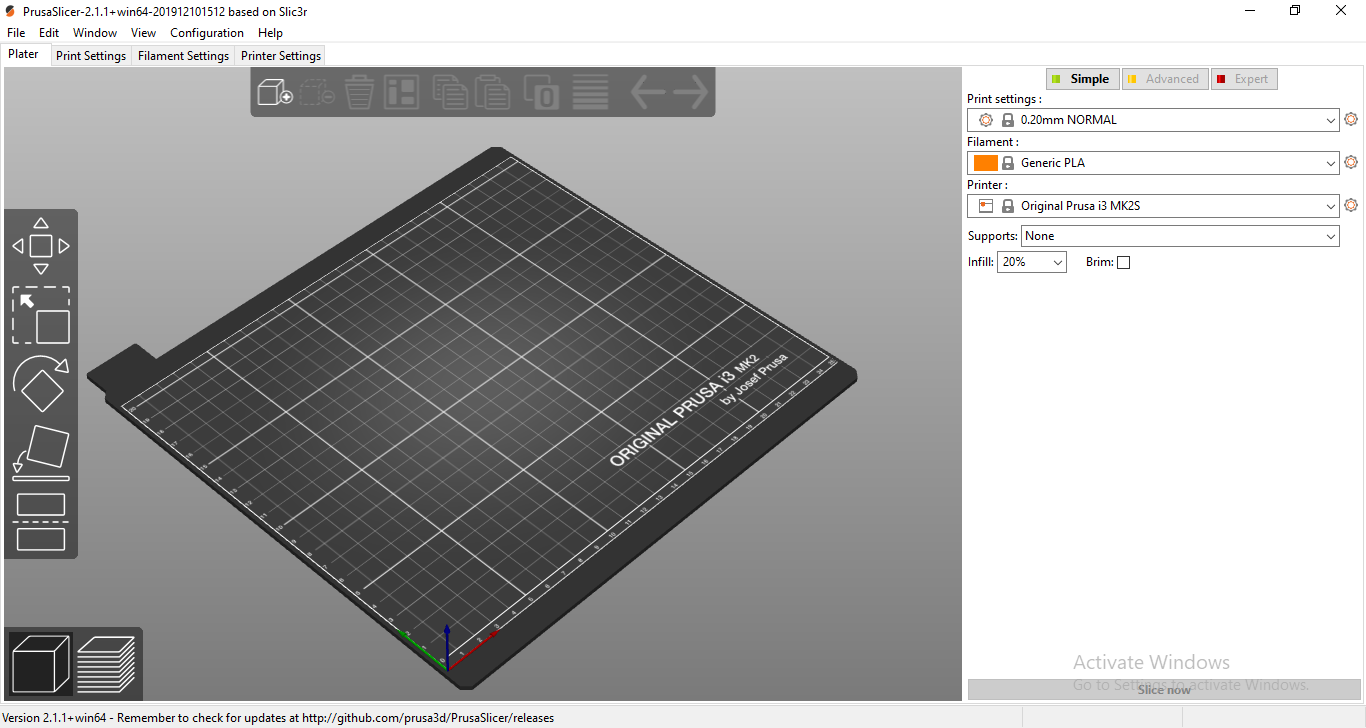 I recalled the file from the desktop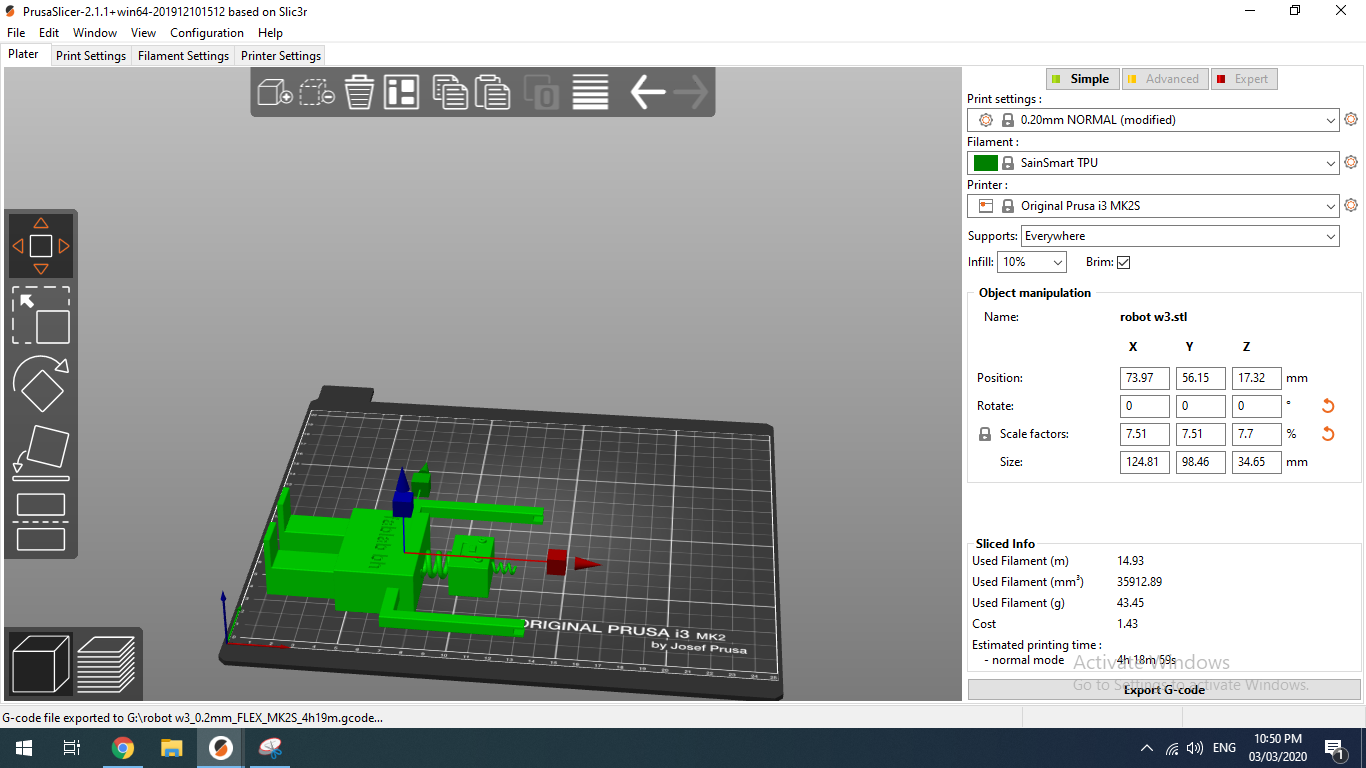 I adjusted the settings and used a type of (TPU) to make some things more flexible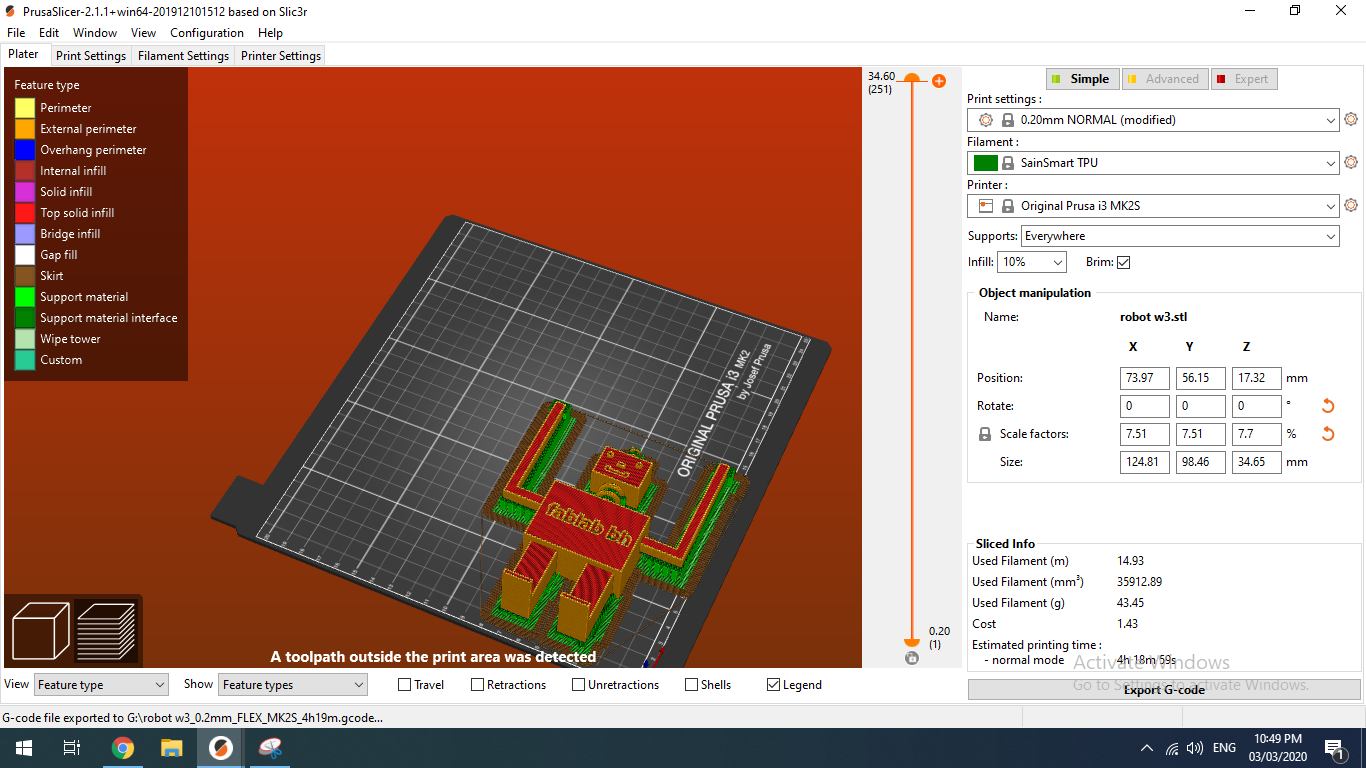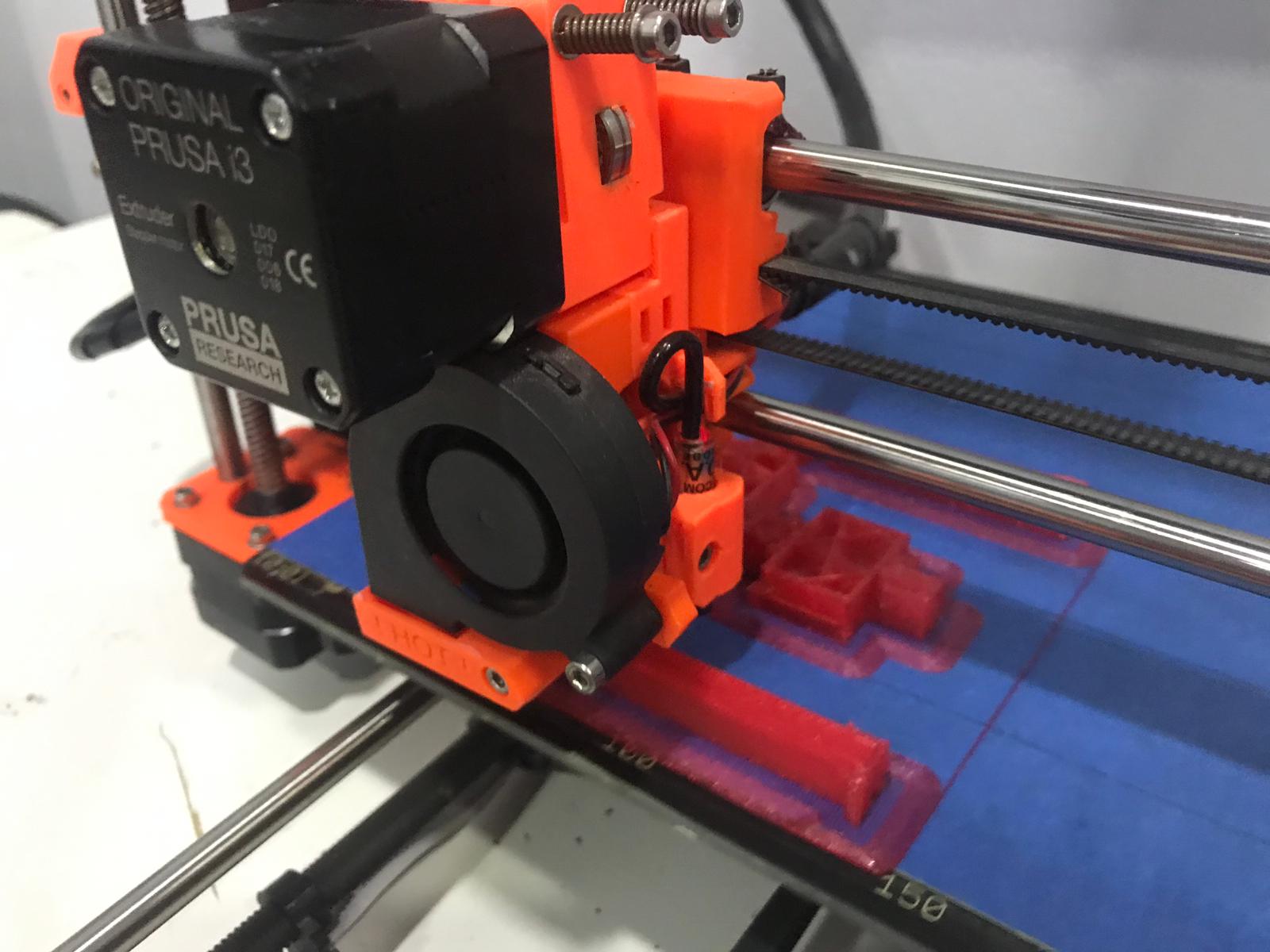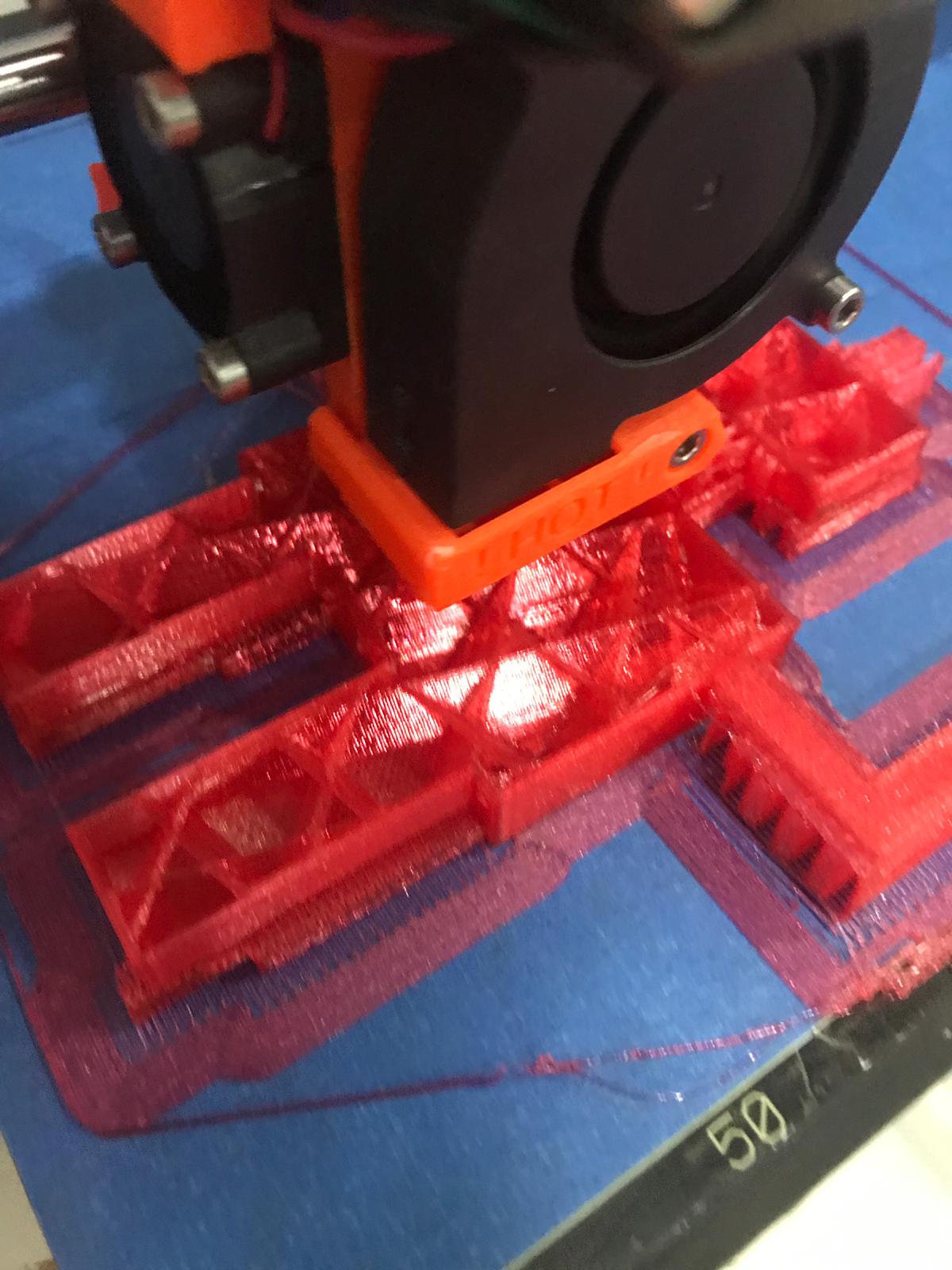 After you finish printing
It took 4 hours and 7 minutes to print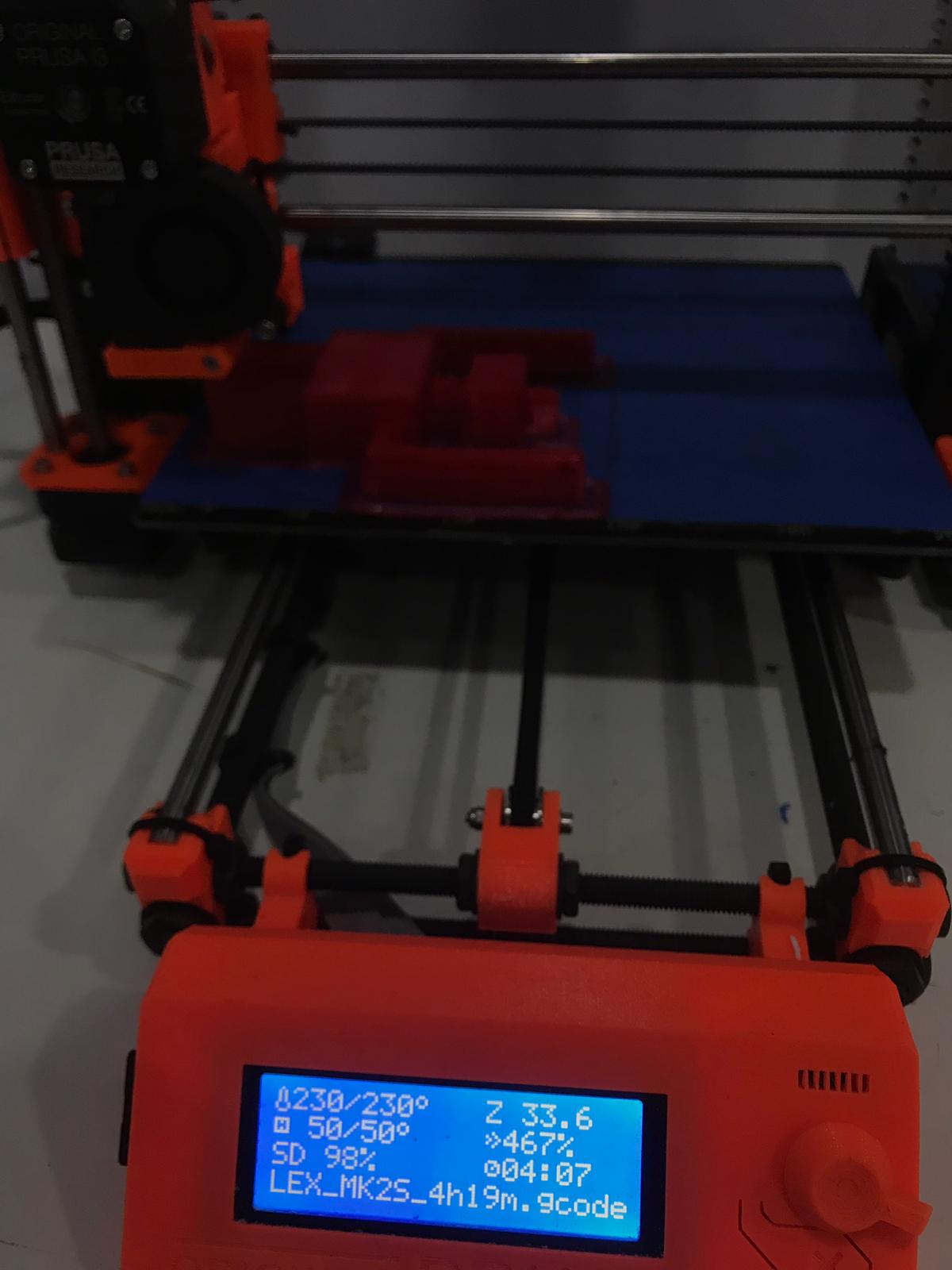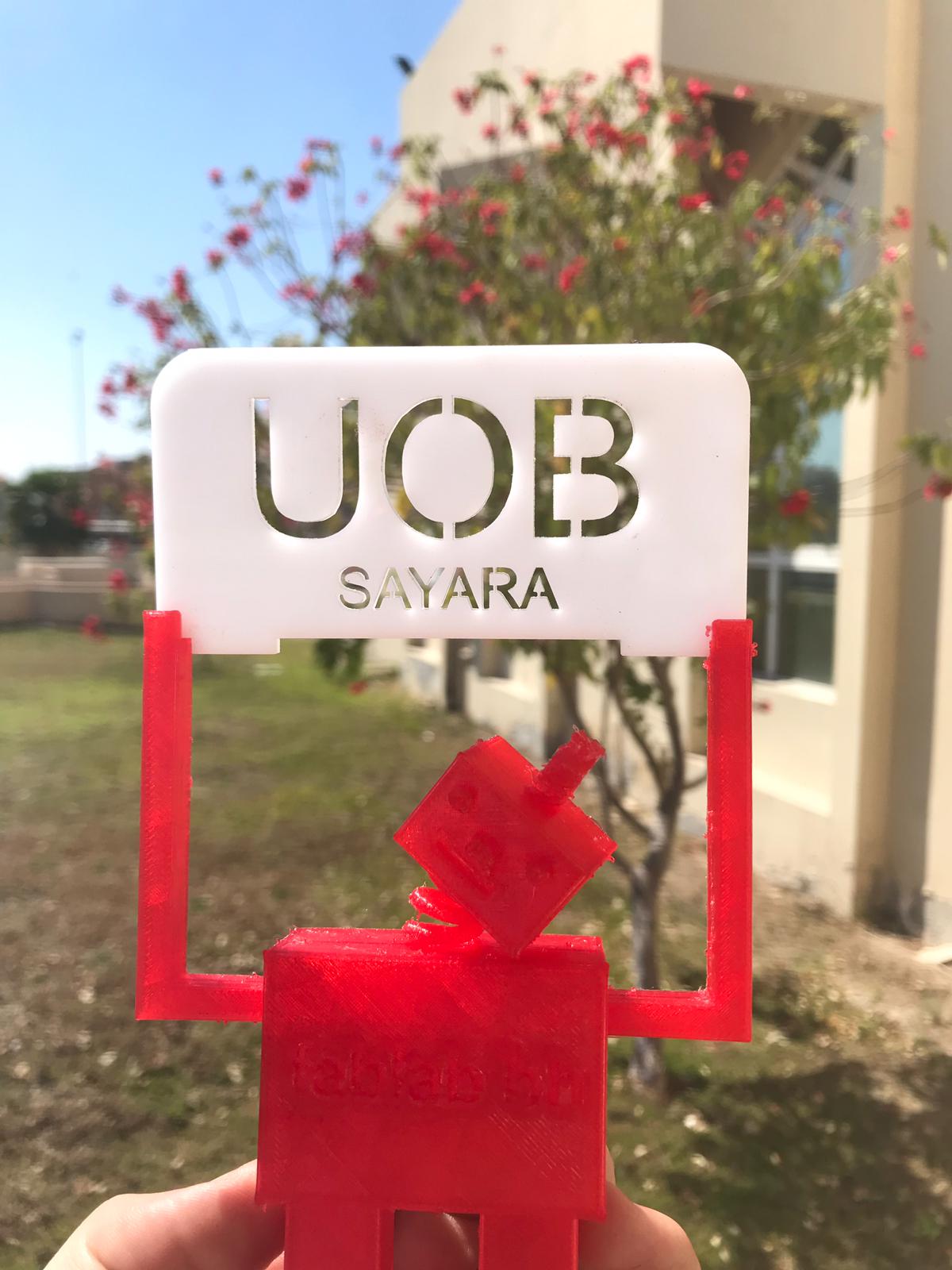 Scanned¶
Advantages and limitations of 3D printing¶
Advantages¶
Capable of building more complex designs than traditional subtractive manufacturing techniques.
Ease of Access as its affordbale, small in size, and becomes available in most labs.
Minimize waste material as it prints only the required parts for the design with little support material.
limitations¶
Printing size is limited by the 3D printer size. Anything larger than the printing space need to be printed in seperate parts.
Printing materials types are few becuase not all plastics can be temperature controlled enough for 3D printing.
Printed parts with support need to be cleaned and smoothed to get the required finish.
How does the console work?¶
The developer company is the famous Microsoft company Consumption devices can be operated vertically. The front side is equipped with three cameras and a green LED. The central camera reads a color picture in space. Speed ​​- 30 frames per second. Continued analysis of the image under negative light background.

Scanned and prepared object (for 3D printing)

After I opened the program, I chose the settings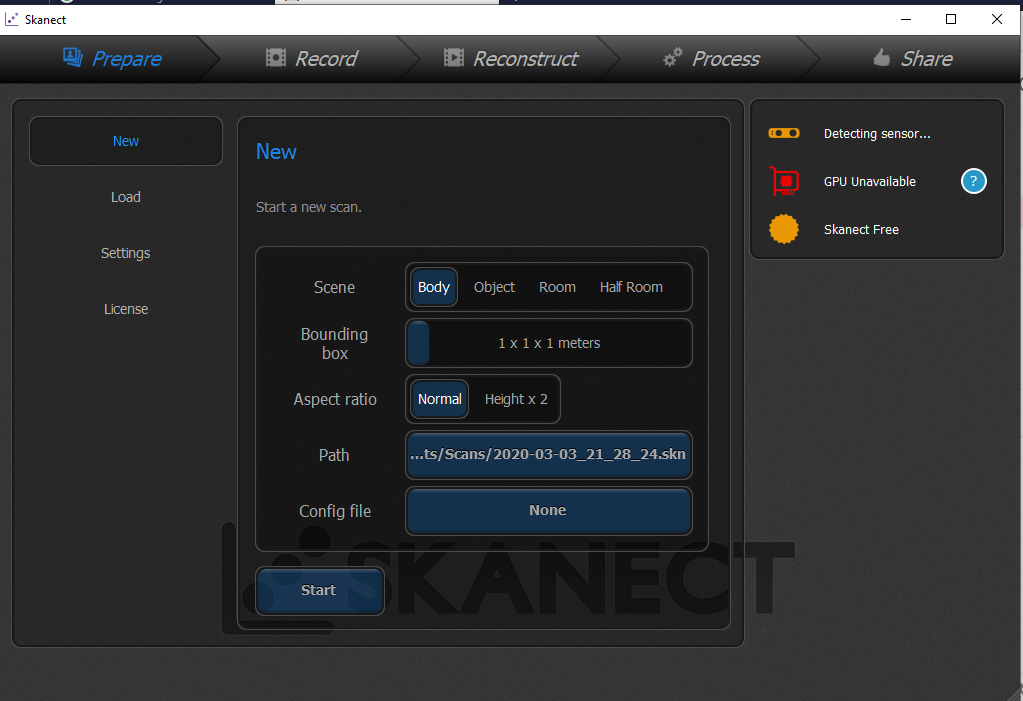 I summoned my friend Abdullah to be scanned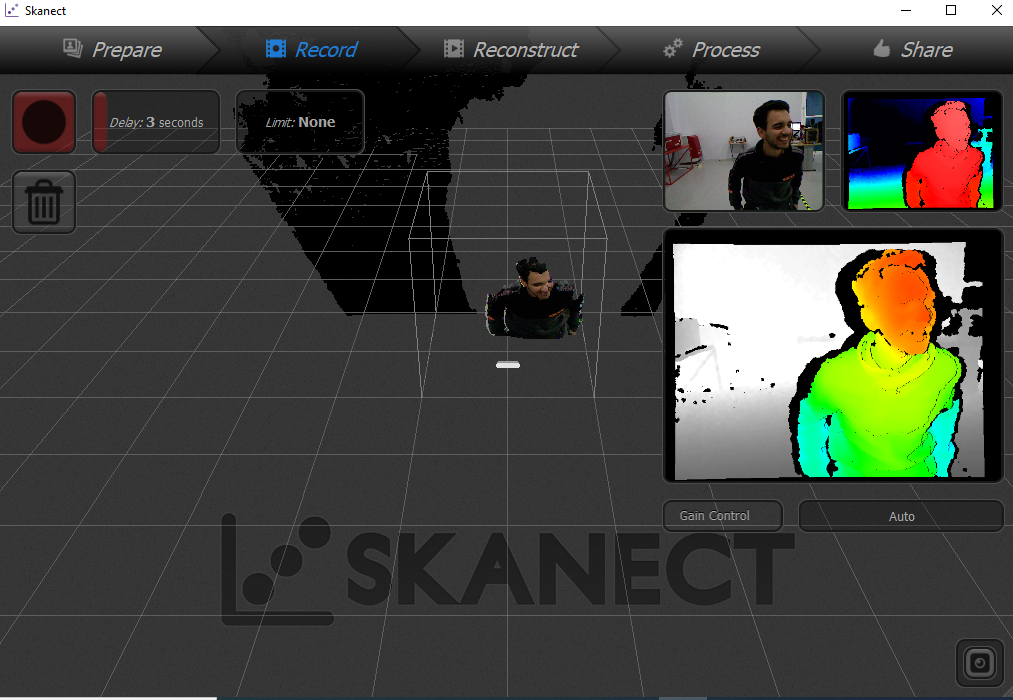 Then select the starting angle and it is the back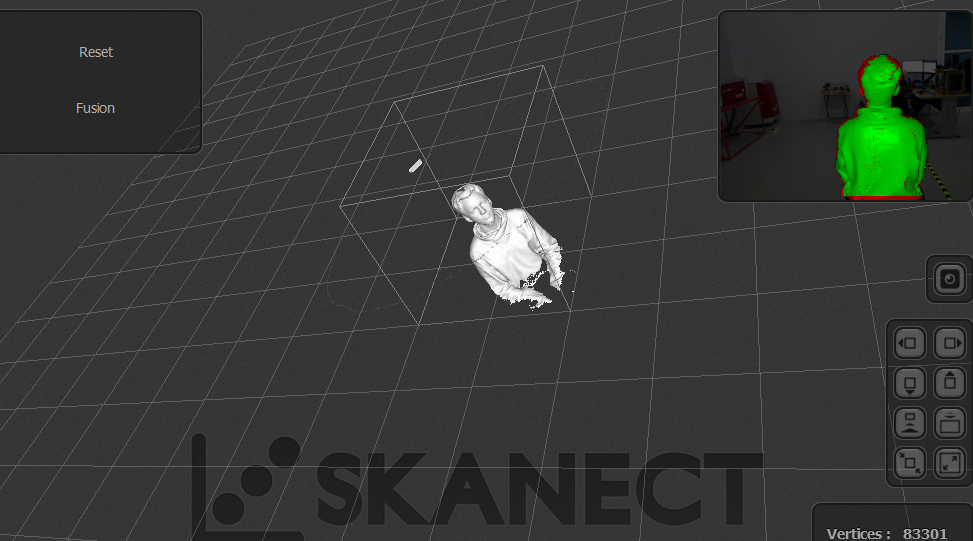 After finishing the survey I went to the settings and adjusted after the angles were not full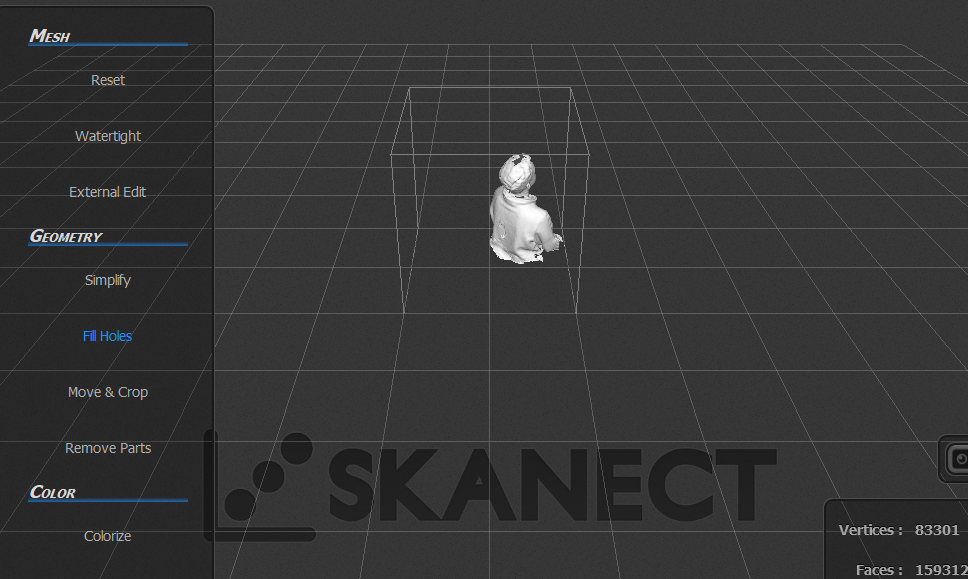 It was a successful experience and all the details are a little clear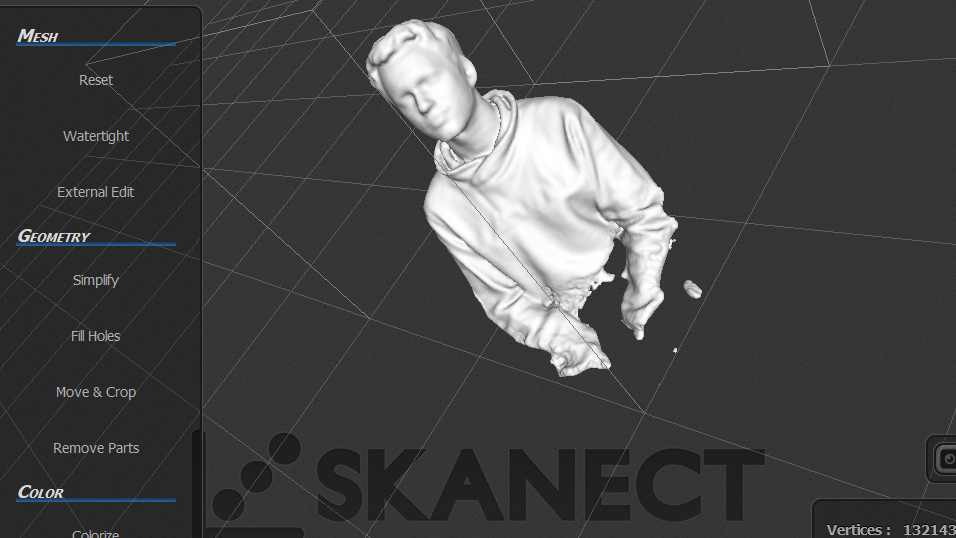 You saved the file as (STL)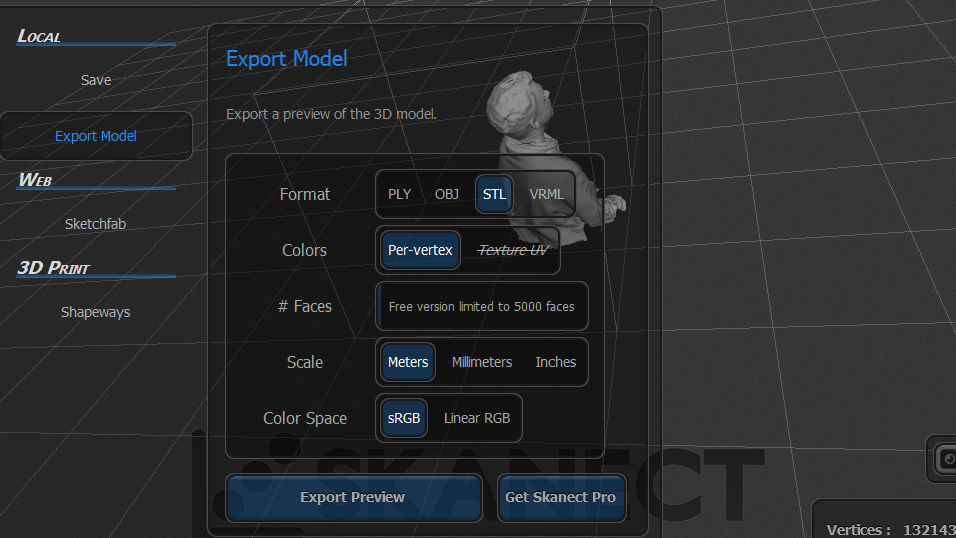 The final result
Download design files(ٍSTL)format¶
Clarification¶
(because the program is in the free version when the file is converted to the required format, its quality decreases