CoffeeBot¶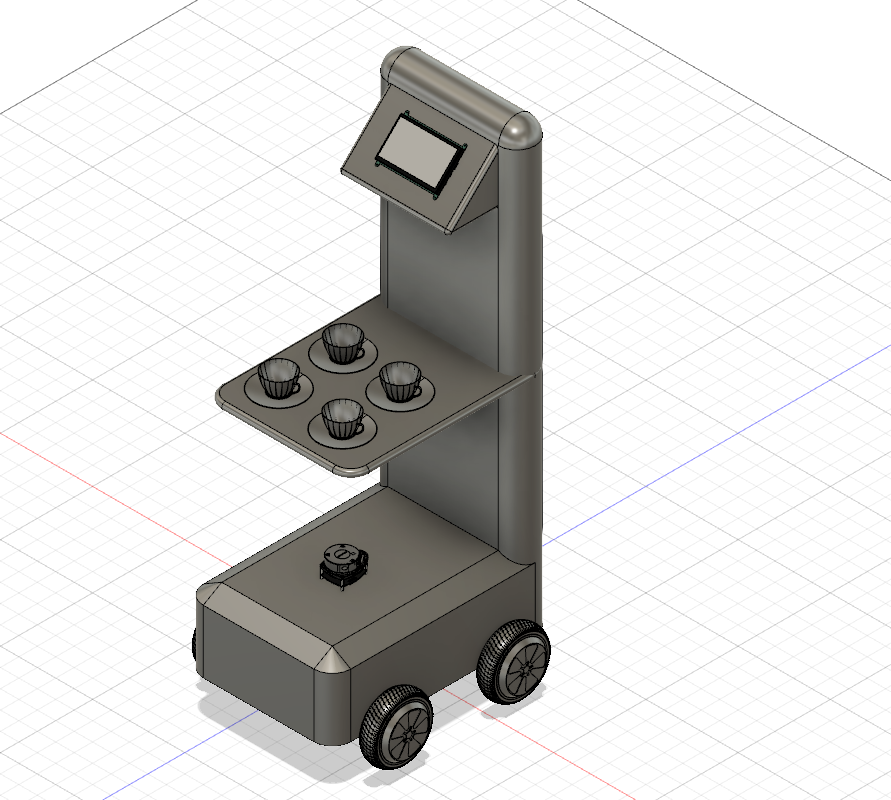 CoffeeBot is a Robot for Coffee Delivery in a coffee shop. This robot will help the barista to focus in making good coffee and the robot will deliver the coffee to the customer. Also this robot will help to keep the social distance during COVID-19 pandemic.
Components¶
3D Design¶
Download 3D Models¶
To speedup the design process I have started downloading 3d modules for the components of the project
Design and Assembly¶
Here is a initial 3d skitch for the CoffeeBot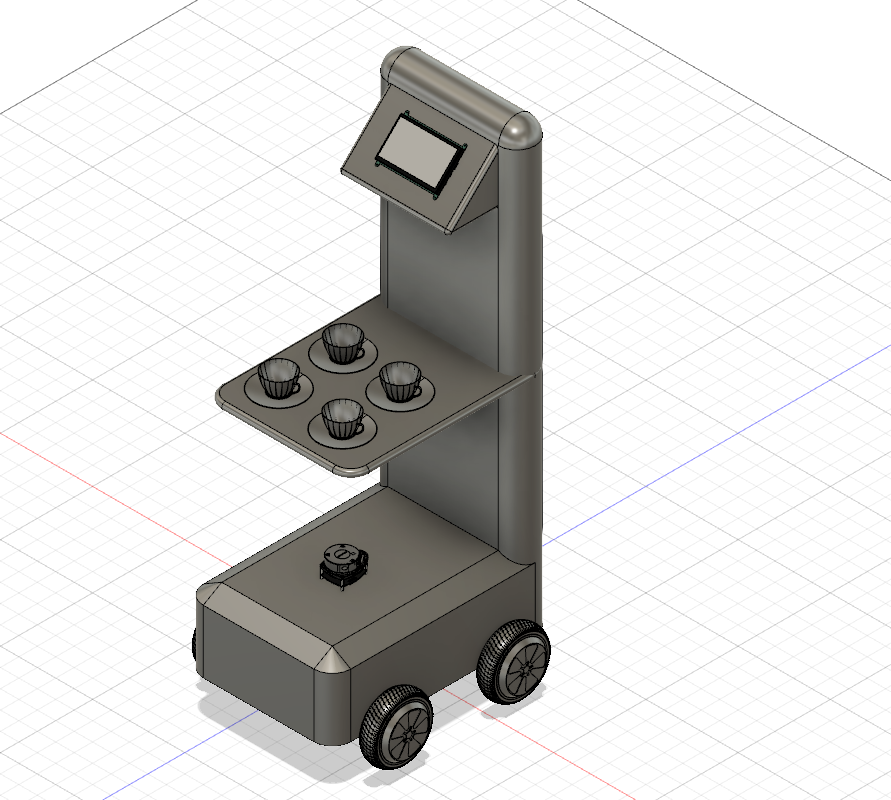 Here is the dimensions for the Motor Wheel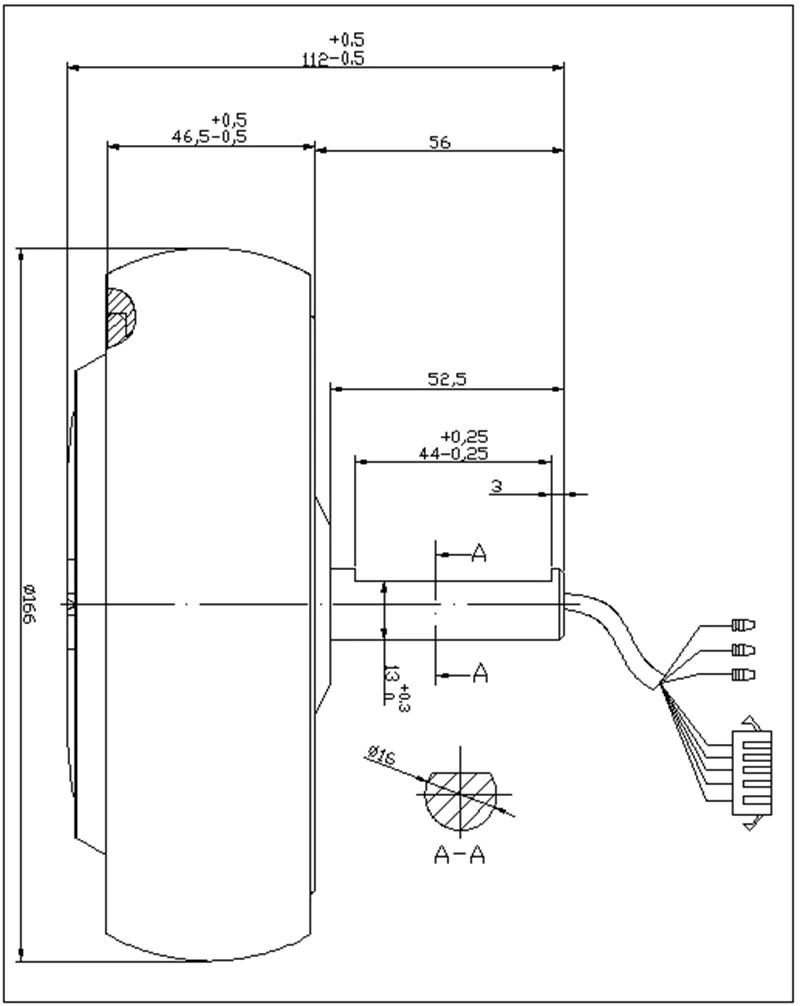 https://www.streetsaw.com
I have designed the motor bracket to hold the motor wheel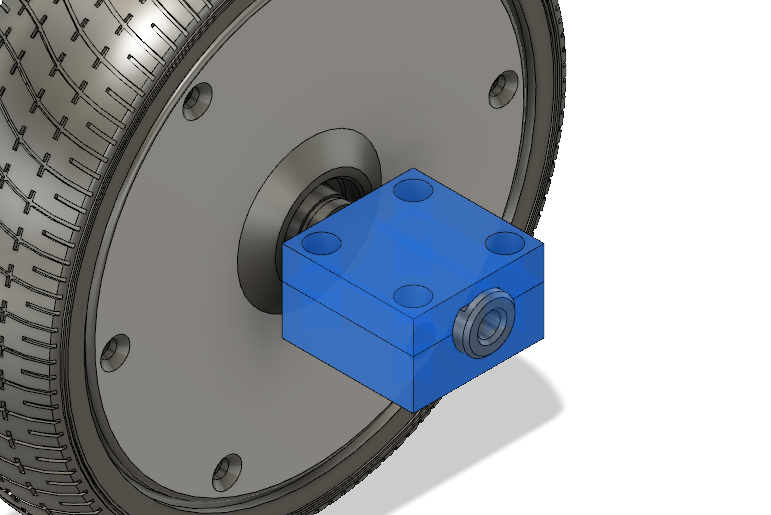 Microcontroller¶
In Electronics Design week I have designed a custom microcontroller board for this project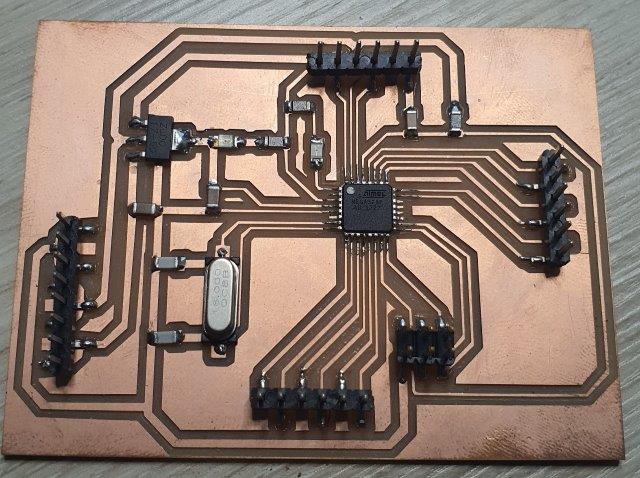 In Embedded programming week I programed the microcontroller and test it
Sensor¶
In Input devices week I have tested the RPLIDAR sensor which is the 2D 360 laser scanner for mapping and navigation.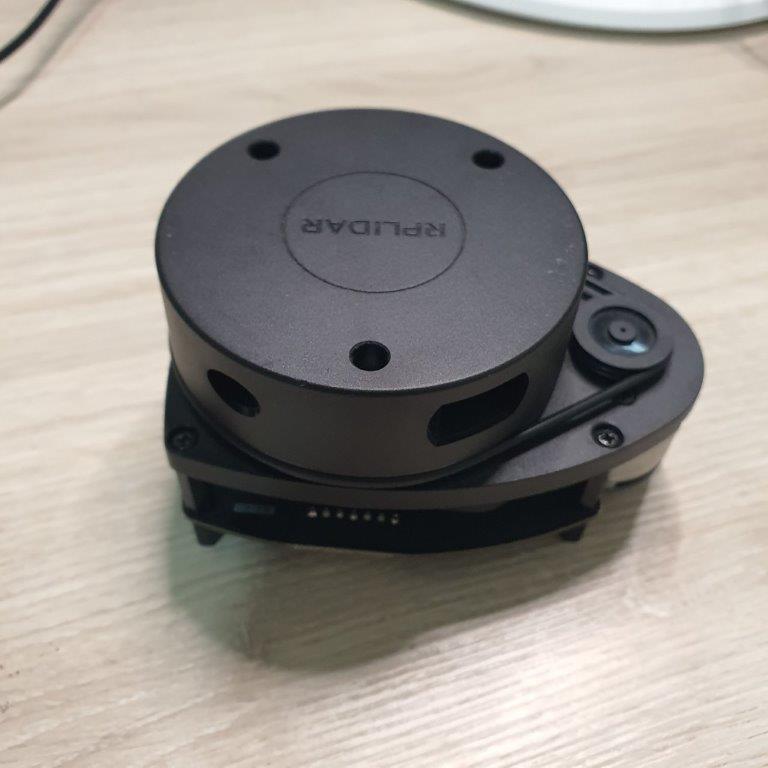 Motor¶
In Output devices week I have tested the Motor Wheel and make sure I can control the speed and direction.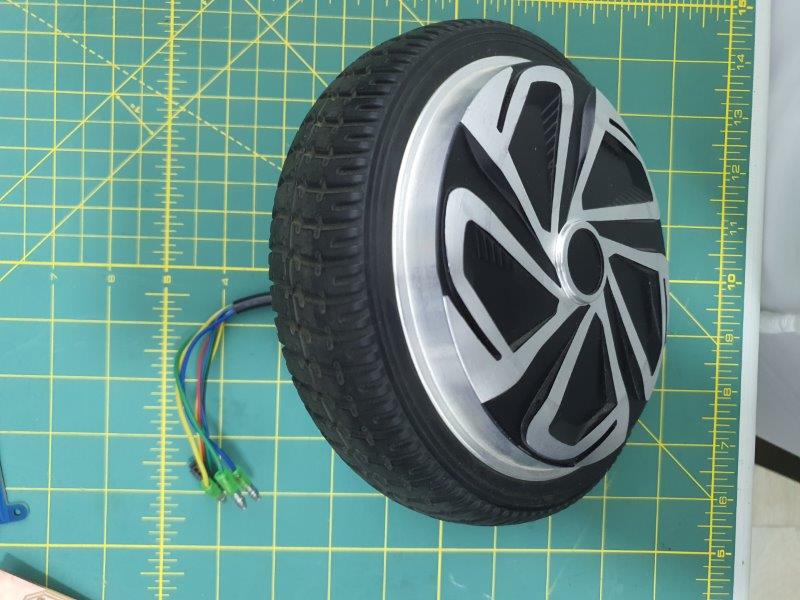 Software¶
for this project I'll use ROS
ROSSerial¶
Install ROS Serial Library in Arduino IDE
ROS Navigation¶
In order to complete this project I need to learn more about ROS Navigation. Here are some useful tutorial.
ROS NAVIGATION IN 5 DAYS
Building a ROS Robot
---
Last update:
May 30, 2021