12. Molding and casting¶
This week I worked on molding and casting.
Research¶
I have stared with some research on molding and casting. Also I have decided to make Desktop Cable Management which I was planning to by from Amazon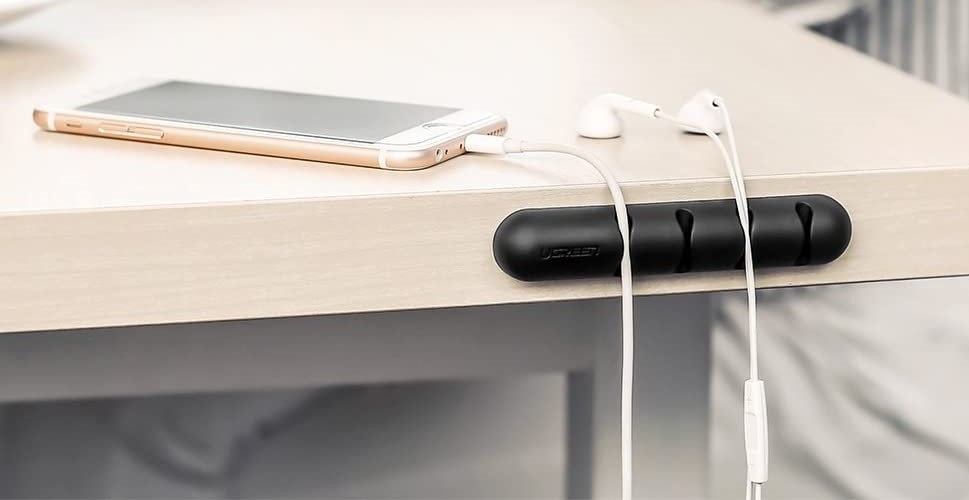 3D Design¶
I have started with designing the module
Mold Design¶
Create Mold box around the object and change the Opacity to 50%

Cut the box by using Combine tool

Create Midplane

Split box in two bodies

Create Sphere in one side of the box

Cut sphere from the other side of the box

Create holes for casting material

Join two mold together with 5mm offset to separate them from each other.
Toolpath¶
In fusion 360 use Manufacture Tool to create the toolpath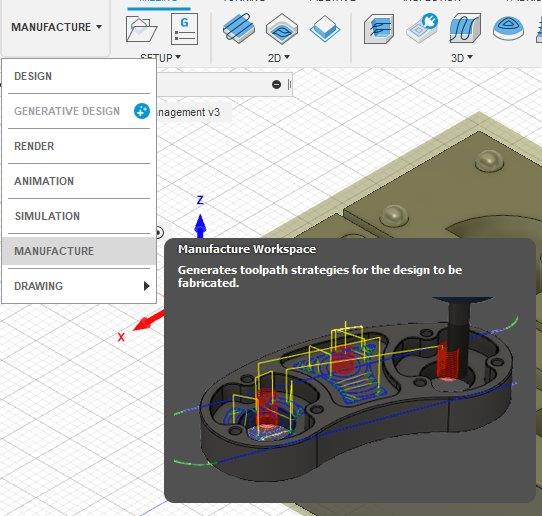 Check the size of the machinable wax

Create the setup for the part


Create new cutting tool

Use 3D Adaptive Clearing for clearing large quantities of material
Machining¶
For machining the part I used Roland SRM-20
I have added a wood sheet at top of bed for safety

I ha
Casting¶
https://www.smooth-on.com/tb/files/MOLD_MAX_14NV_TB.pdf
Useful links¶
---
Last update:
April 27, 2021