1. Principles and practices¶
This week I worked on defining my final project idea and started to getting used to the documentation process.
As my background in robotics I'm thinking to build cafeBot
CafeBot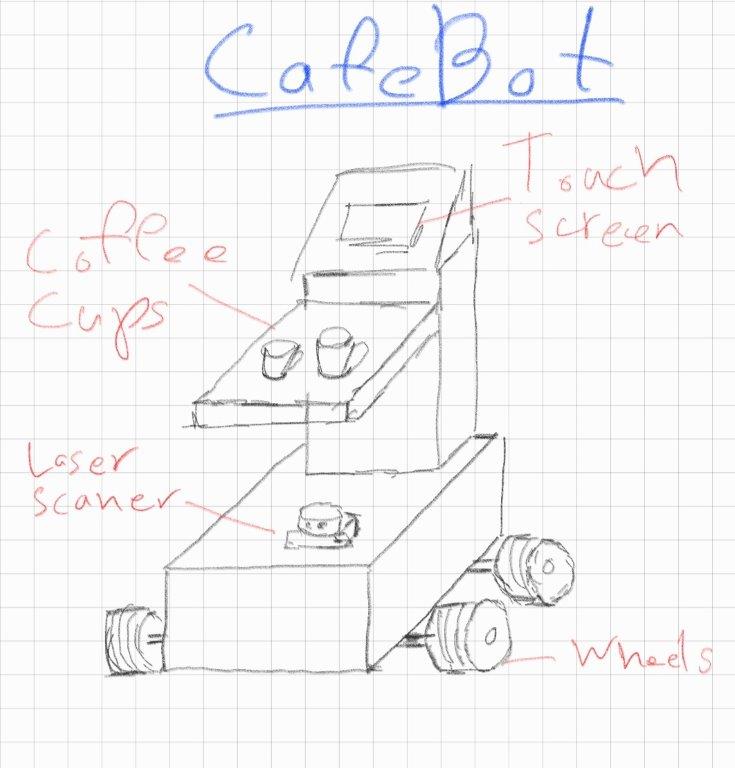 CafeBot is a Robot for Coffee Delivery in a coffee shop. This robot will help the barista to focus in making good coffee and the robot will deliver the coffee to the customer. Also this robot will help to keep the social distance during COVID-19 pandemic.
---
Last update:
May 30, 2021