10. Mechanical design & Machine design¶
This week I worked on defining my final project idea and started to getting used to the documentation process.
Components¶
Mechanical Components:¶
For this project we need the following Mechanical components
Electronics Components:¶
Also I searched for Electronics components that we need for this project.
3D Design & 3D Assembly¶
Stepper Motor¶
For Stepper Motor we used the NEMA 17 motor and create sketch and 3d Module base on the standard dimensions for NEMA 17 from https://reprap.org/wiki/NEMA_17_Stepper_motor

For the Nut I used Caliper tool to measure the dimensions of the bearing to Design Nut
Bearing¶
For the bearing I used Caliper tool to measure the dimensions of the bearing
Z-Axis Part¶
My part in this project is to design Z-Axis part which will carry the spindle part. -
3D Assembly¶
Using Joint tool in fusion 360 to assemble 3D parts together
-First of all I have to assemble Z-Axis part with the spindle holder part.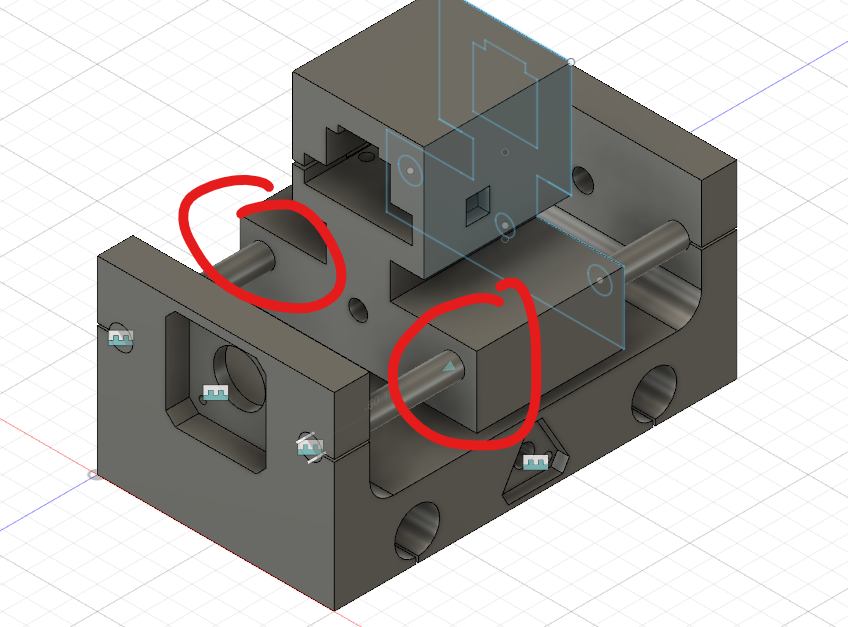 I found that there is no space for bearing in the spindle holder.
Second Assembly after update the spindle holder design

After assembling all parts together, we need to make sure that is no interference between parts by using interference check tools in fusion 360


Assembling X-Axis parts together

Assembling Y-Axis parts together

Now to assemble all machine Axis together
3D Printing¶
For fabricating the part I decided to use 3D printing, because the part is very complicated and can't be with ShopBot or laser cutting machine.
I used Ultimaker Cura Software and Ultimaker 3 Extended 3D printer.
I open the STL file with Ultimaker Cura software and I apply the following setting with support

The printing failed to print.

I change the setting of the printing as following setting without support.

Also I covert the printer with acrylic sheet to prevent the cold air form the Air-Condition
Assembly¶
Software¶
Download Universal Gcode Sender software from github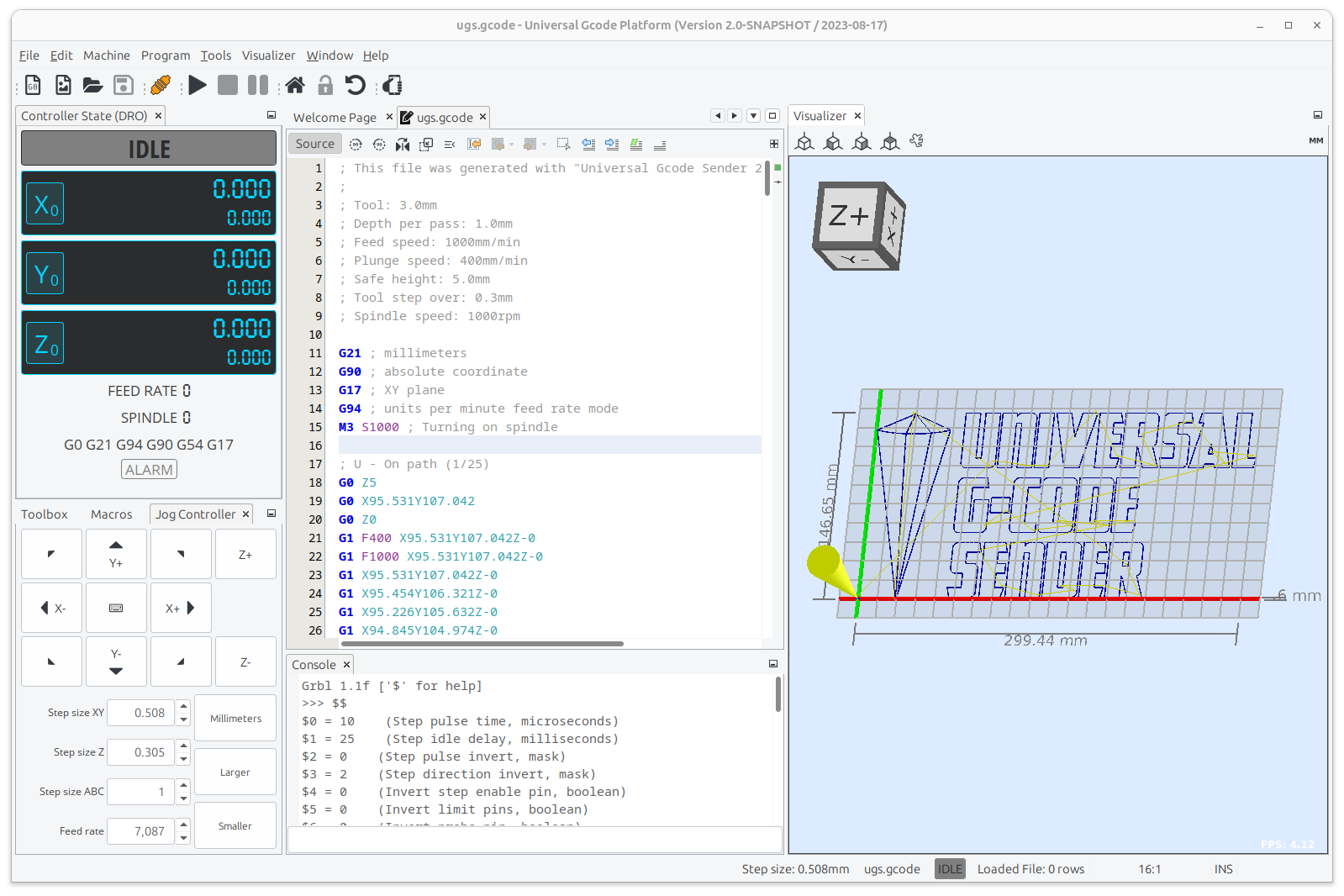 Testing¶
For testing I need to create ToolPath and export G-code to UGS in order to test the machine
Here is very helpful tutorial Making TOOLPATHS and exporting G-CODES | Fusion 360 | Quick Tip
Test 1¶
To fix this issue I follow this video Fixing Fusion360 GRBL Post Processor
Test 2¶
---
Last update:
April 14, 2021