About me¶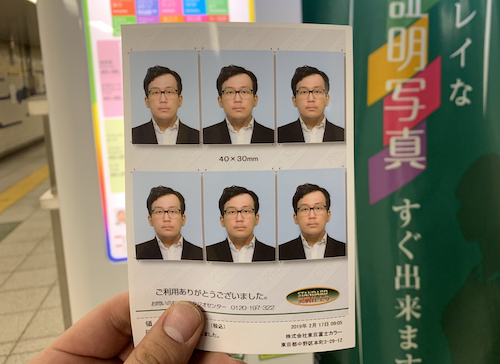 I'm Yoshihiro Asano, from FabLab Kamakura.
As a researcher¶
My main job is reseach assistant in Keio University. My boss, Prof. Hiroya Tanaka, who launched Fablab Kamakura in 2011, is running many research project. All his project use digital technologies such as a 3D printing, IoT tools and 3D graphics with a variety of partners. As a project manager, I mange to connect cutting edge technologies to real world's demands.
As a writer¶
Besides, I work as a writer / PR person, especially in digital fabrication and 3D technology, startups. Do a report on fablabs, tools and material company, or makers and thier events. Sometime try to review on new machine, or make funny items.
Examples (Written in Japanese only)¶
Motivation to participate FabAcademy¶
Honestly speaking, I once dropped FabAcademy in 2016. This is my past student's page, no one can erase it … When I took FabAcademy 2016, I was a university student. Now in 2021, I'm a grown man, and have to live with my skills and earn money. I somehow survive this hard class, get fruitful skills, and want to enjoy my life much more !
---
Last update:
February 1, 2021