Pedro Almeida | Welcome to my Fab Academy Website
"The design guidelines for a healthy relationship with our environment are the language of Nature and its intrinsic mathematical intelligence."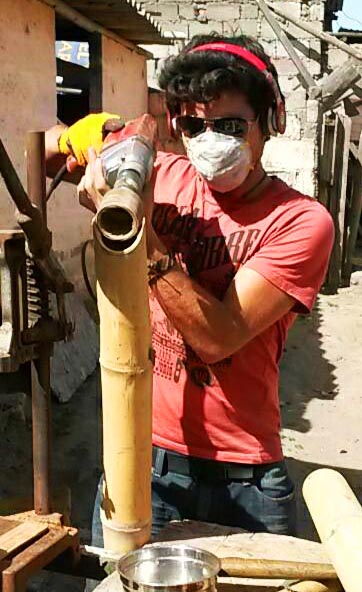 Who am I?
My name is Pedro Almeida, I'm an artist and a self-educated designer. My work is inspired on organic shapes and Nature's wisdom to create intelligent an beautiful structures. Since an early age I have a strong ecological commitment. Actually I am fully convinced that if we, as species, want to live healtly lives in this world,, we need to follow its sustainable and matematical design guidelines.