About me¶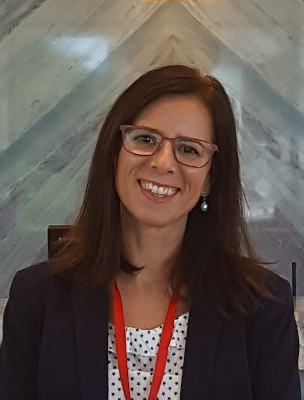 Hi! I am Lola Ojados.
I have a Phd in Industrial Engineering and a Master's degree in Occupational Risk Prevention.
I am currently the director of the Industrial Design and Scientific Calculation Service of the central research support service of the Technical University of Cartagena (Spain), as well as a professor of CAD and Graphic Expression in this university. (Professional profile).

About Upct
I am responsible for implementing one Fablab in this university, and I have a great interested in completing my knowledge in the techniques included in the Fablab concept. SEDI-Cup-ct FABLAB link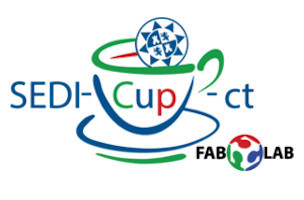 My background¶
I was born in Cartagena, a lovely city located in the southeast of Spain, with 3000 years of history and by the Mediterranean Sea.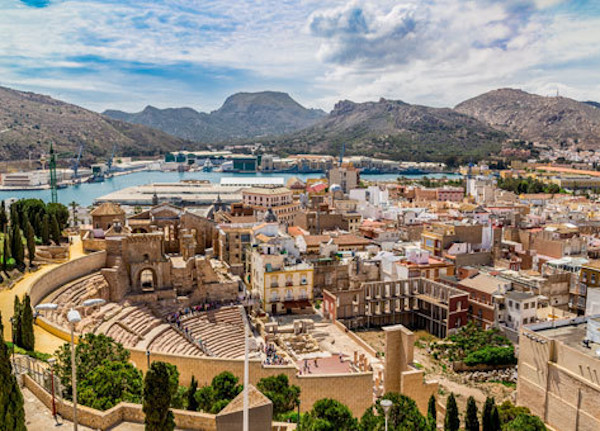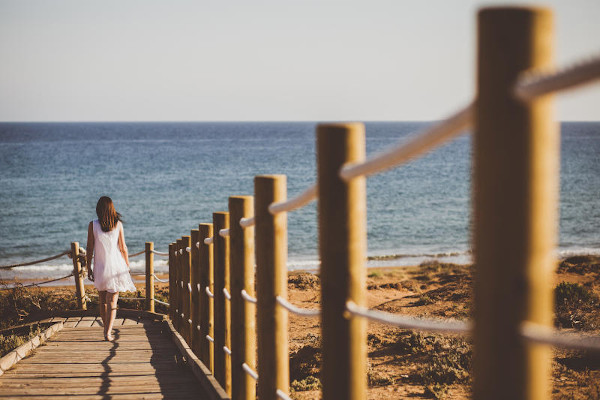 My work¶
The activities that I develop in my current job are based on CAD, and new technologies such as additive manufacturing, 3D scanning, thermography, high speed filming, Virtual Reality and Augmented Reality applications, all of them applied to engineering in its multiples disciplines, architecture or occupational risk prevention.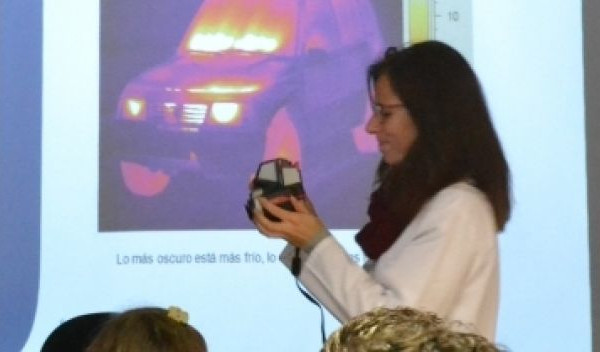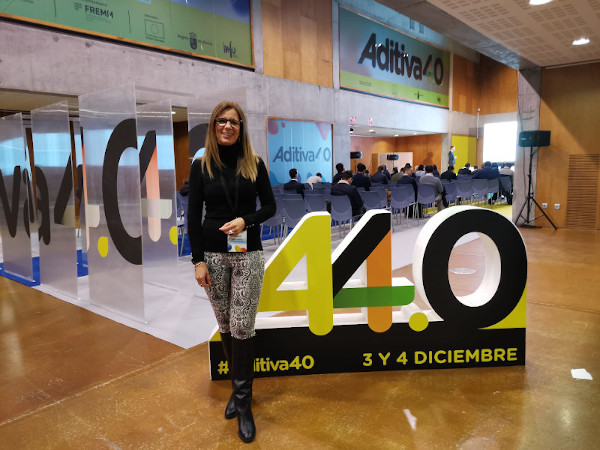 Informative activities from SEDIC¶
Among the informative activities that are carried out from the service that I coordinate, it is worth mentioning workshops to bring new technologies to children and arouse interest in these techniques.
The origen of my final project¶
Nowadays, I coordinate an research group called "New Devices of Safety in Machines" (NDSM) and the idea of my posible final project is born like a solution for safety in tool machine.