About me¶
Vita¶
I was born in the City of Kiel, Germany, in 1988. Growing up close to the German shore of the baltic sea I was always attracted to maritim and marine topics.
After graduating from school in Kiel I moved to Bremen and did an apprenticeship on a ship yard as a construction mechanic in the field of ship building. I worked in that job for some time before I studied Biomimetics. For my M.Sc., also in Bionics/Biomimetics, I moved to Kleve.
Now I'm working for the Rhine Waal University of Applied Sciences where I'm planning and setting up the Green FabLab in Kamp-Lintfort, so that I can work here for the next years. As a side job I'm working in a carpenter's workshop.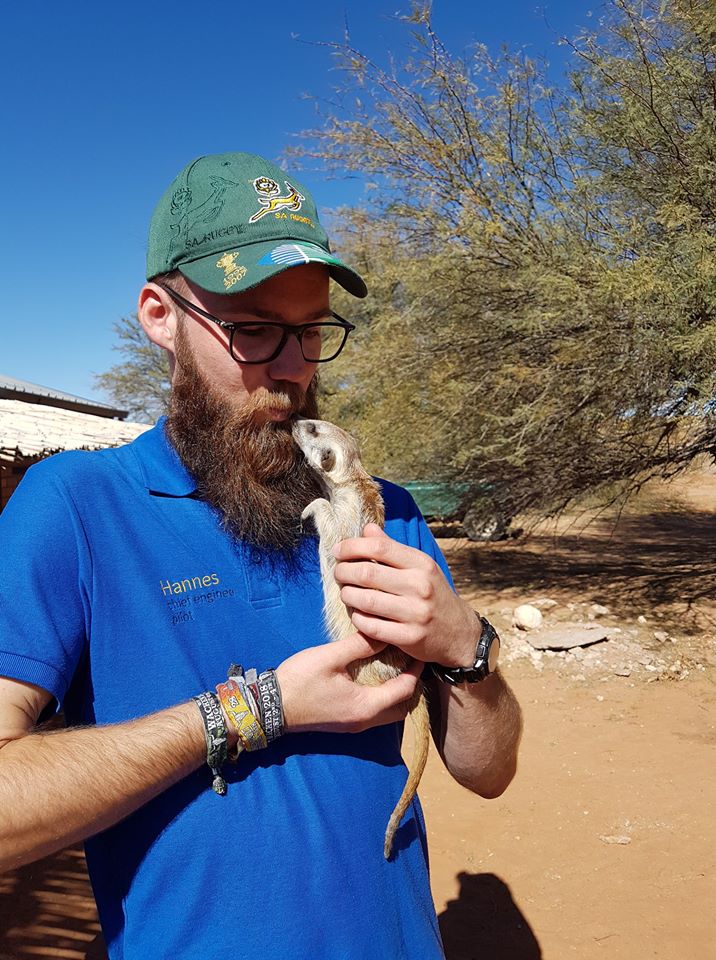 Interests¶
When coming to Kleve and the Rhine Waal University of Applied Sciences, I instantly joind the HSRW submarine team and became it's team captain and pilot. For racing human powerded subarines, I learned scuba diving. My biggest success in this hobby was winning the Biomimetic Submarine category at the European International Submarine Races in Gosport, England, in 2018. Always eager to learn something new, I started cave diving.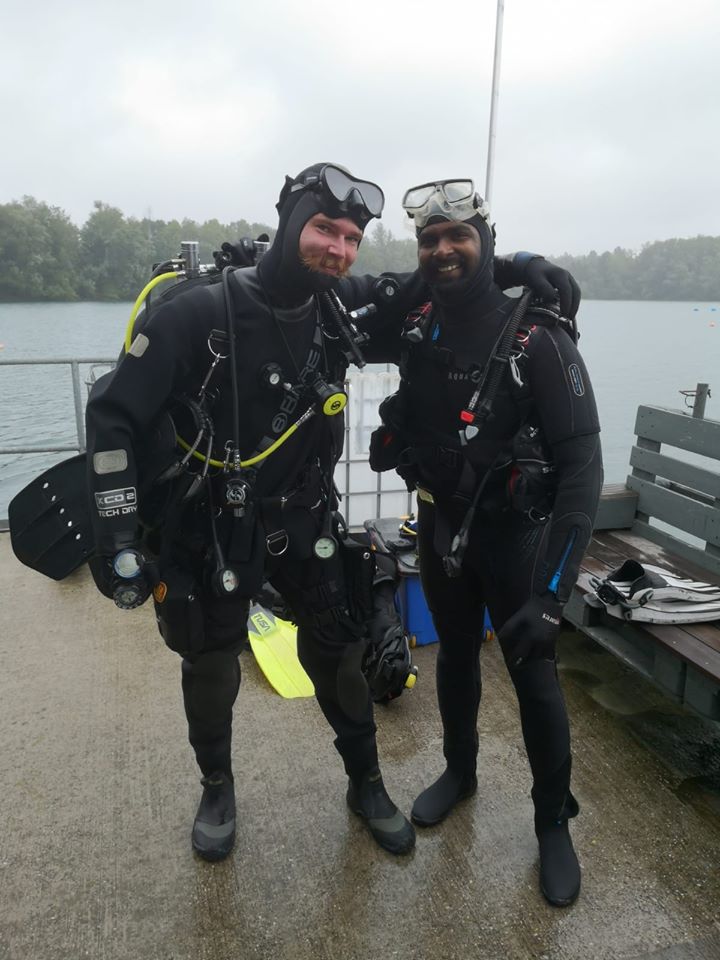 Scuba diving isn't the only hobby where I learned how important the soundness of nature nature really is. I also love to spend time in South Africa to enjoy hiking with meerkats in the Khalahari or bumping into a leopard while walking through a montane forest at night or observing whales from the shore. My motto while enjoying nature is to leave nothing except my footprints behind.
Politics¶
Two of my most important political goals are to reduce the human impact on nature and to create a frame for mankind to live sustainably on all levels of the word sustainable.
Being elected the chairman of the board of the local commitee of the Green party in Kleve was a crucial step to achieve those goals. I believe that human kind isn't as important as we think in terms of age of the earth.