ELECTRONICS DESIGN | WEEK 06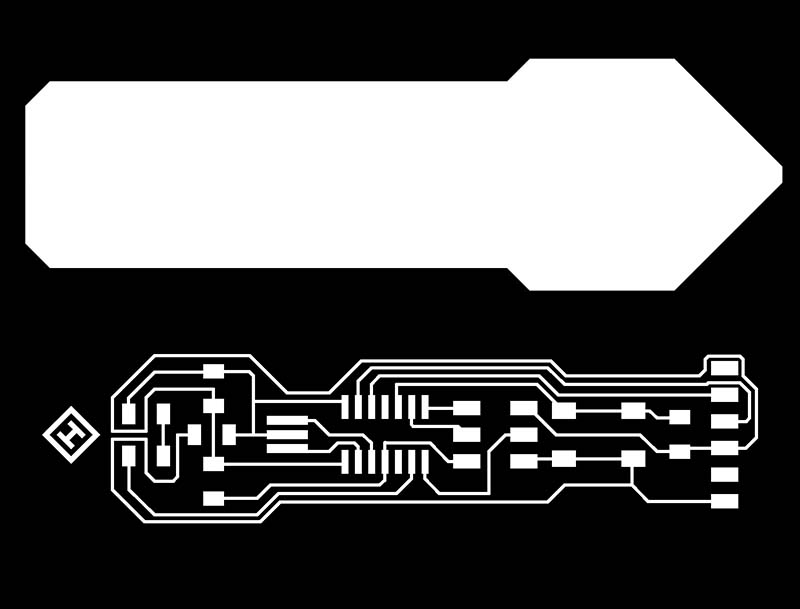 A0 Link to group assignment.
You can see the group assignment here
Introduction
The first thing to do for this week is choosing a program to design our board. there are many options but the most recommended are EAGLE, an Autodesk program free for small boards that can be connected with Fusion 360, or KitCad, an opersource program with many resources and plugins.
I chose EAGLE because I found more tutorials and resources in FabAcademy and I though that they would be very useful during the process. I download a educational version of the program and start from there.