About me¶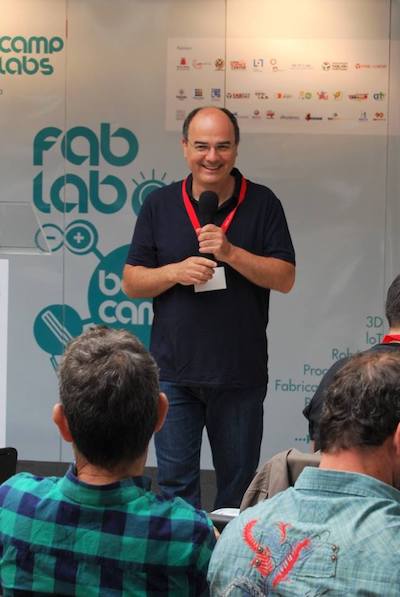 I was born in a nice city called Figueira da Foz in Portugal - Europe In the future I would like to travel around the world by bike.

Riding the bike along Portugal its a way to decrease the life velocity by a factor of 10 and to know gold places and people hidden in this small but big piece of land.

I love my country as you love yours!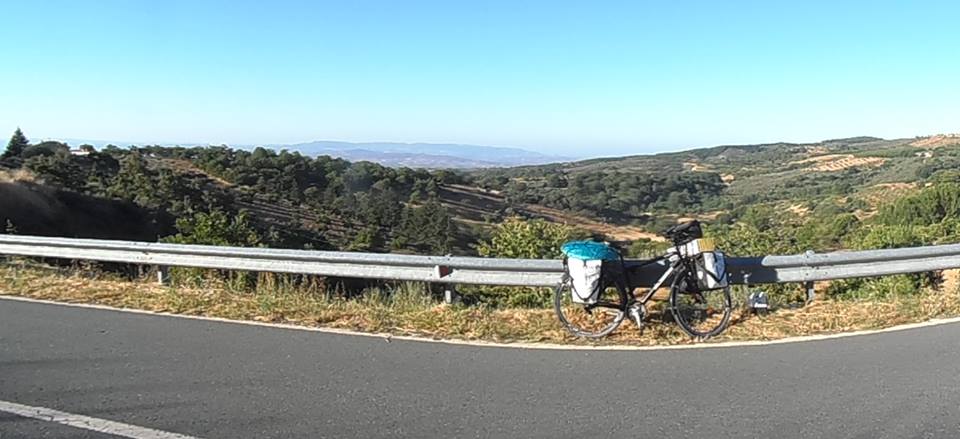 My background¶
I have a degree in Physics by the Coimbra University, a master in Physics Education, by the Lisboa University and a DEA (Diploma de estudios avançados) by the Catalunya Open University. I teach Chemistry and Physics to young students, at a local secondary school, Madeira Torres.
I'm the mentor of this non-profit project Lab aberto Fab Lab. Currently I took a "vacation" year in order to do the Fab Academy 2019, but I continue to give lessons at a professional school ESCO (SEFO), about projects and technology, introductory computer architecture and assemblying computers.
One of the educational strategy is to get together with the same goal, school education, enterprises, professionals, and Fab Lab's.
contact¶
email: fqantonio _ yahoo.com linkedin: https://www.linkedin.com/in/fqantonio/ Facebook: https://www.facebook.com/fqantonio Lab Aberto Fab Lab: lababerto _ gmail.com
Work¶
I live and work here.
There is a major Carnival fest.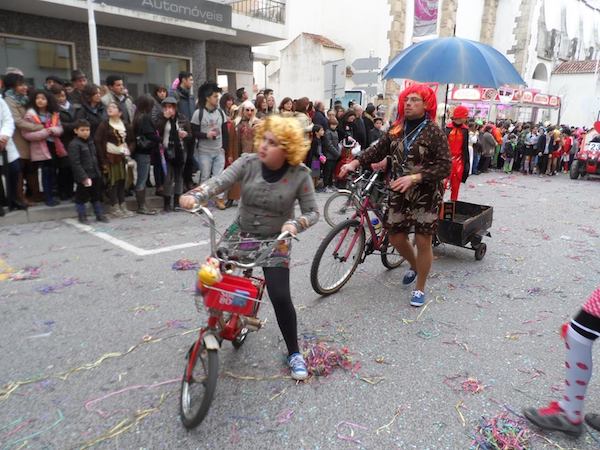 I meet FAB LAB in a Workshop back in 2010. Them I visited FAB LAB at EDP, a leading energy company in Portugal. I did same projects, even with my students. They visited it and didn't want to go back to the school.
In FAB10, 2014, I said to myself, this is it. I saw everyone, different ages, working, learning and sharing. UAU!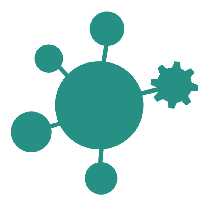 Back home, I'm doing all my efforts to organize one, Lab Aberto FAB LAB. Its not a FAB LAB because we don't have the machines, but it will be!
Project Aqua¶
The main purpose of this opensource unmanned robot solar catamaran boat is to be used as an affordable maritime platform for education and scientific research. This platform is fully 3D printed with PLA and can be controlled by GPS way points or by radio. The design enables to transport a inner platform where it is possible to assemble several types of sensors for water quality, microplastics detection, sonar or just to test electronics and programing.
This prototype is a catamaran of 1,5 m long, a width of 1 m and 0,8 m high. It weights around 50 kg, it has a maximum payload of 15 kg with a max volume 60L (L500xW400xH300mm) and can move at speed of 1 m/s.
The main source of energy is solar but it can be charged when docked. It as two DC motors of 100 W each.
This project can be promoted as an assembled vessel or DIY kit.
It has two security buttons to stop running and two inflatable bags in the case of sink.