Home¶
Portugal is 97% sea!¶
In short, this is my log book online about all the activities/assignments scheduled here for the FAB ACADEMY 2019.
You can see here my colleagues and Neil lectures.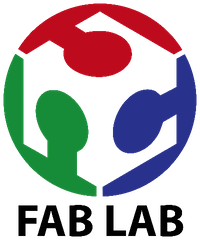 The goal is to accomplish all the assigments listed inside the Fab Academy schedule here and to plan, execute and develop a small maritime platform to be used for education and **research.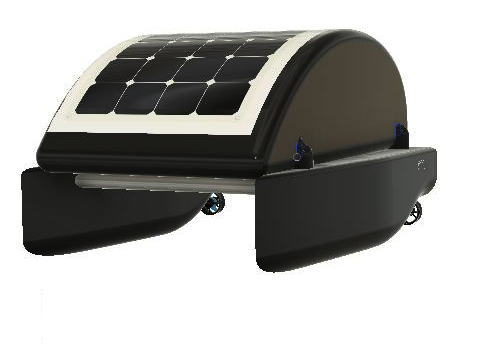 The idea of preserving our environment by knowing about it, not only to deliver it to the next generation to come but also for our own ethical sanity in the present days, as become a major issue in this fast world.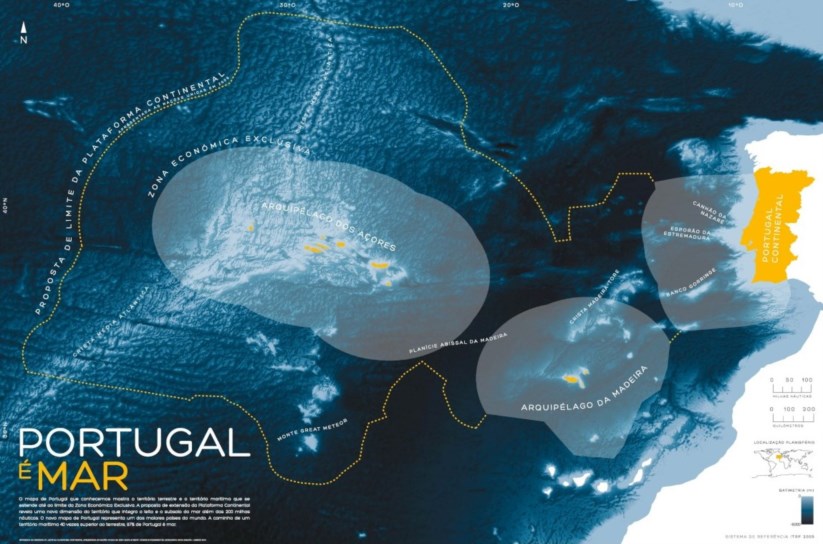 Portugal is a big country, ten times smaller then the United States, where 97% is ocean.
So, Aqua, its a small drop, a starting point to know better and to stimulate more about the sea, the rivers and the lakes.
Challenge¶
For now I want to finnish this Fab Academy 2019 with **sucess*, meaning: accomplish all the assignments and produce a final project meaningfull and representative of the hard work and learning that we experienced during this course.
contact¶
Professional email: fqantonio _ yahoo.com
linkedin: https://www.linkedin.com/in/fqantonio/
Facebook: https://www.facebook.com/fqantonio
Lab Aberto Fab Lab email: lababerto _ gmail.com