What is Fab Academy¶
Distributed education

Personal Research

No roads

Free your mind (forget what you already know)
Be brave, Take risks (not physical risks)
The nine principles. MIT Media Lab
Stress control. Can you handle it?
What it is not - Is not a traditional education - Tutors vs teachers
How it works¶
1 week cycle. Why is it important. Time x effort = constant
19-20weeks, 1 week break
Wednesdays 9am in Boston. Global Assignment reviews and Lecture (small bits of info)
Assignment
Documentation
Learn + make + share. Every week different topic.
Graduation: Diploma vs Learning
Mindset preparation¶
Onus is on the student, not the instructor.
Use this as an opportunity to practice on the machines.
Manage your resources and time appropriately.
Iterate as many times as possible.
Progress gradually in the resources you use. Prototype smartly.
Questions are always ok!
Not knowing how to do something doesn't mean you can't do it. The key is to know how to find out.
Something personal is always a better starting point you already know a lot about yourself. Market of one.
Gitlab Issue tracker. Do's and don'ts¶
The lists: class, alumni, instruct
Create you local lab communication service
Workflow: Research yourself Local
Issue on your lab or globally.
How to ask properly. Going beyond "It does not work. It gives me error"
Read and look for others documentation The key to success!
Alway Links to previous years archives and important docs (manual, grading sheets etc.)¶
---
People and entities you should know in the Fab Academy. Their tasks¶
Neil
Sherry
Coordination
Evaluation
Regional Reviewer
Remote guru
---
The final project¶
Remember: it is a 1 week project (production time).
Your research may take the whole semester.
The Zen of Python https://www.python.org/doc/humor/#thezenofpython
Remember: Fab academy will not convert you into a (you name it)
Think about you. Your hobbies and interests
Propose what you want to do. Forget how to do it
Must be sellable
Make meaning. Guy Kawasaki video
Increase the quality of life
Right a wrong
To prevent the end of something good
The three types of final projects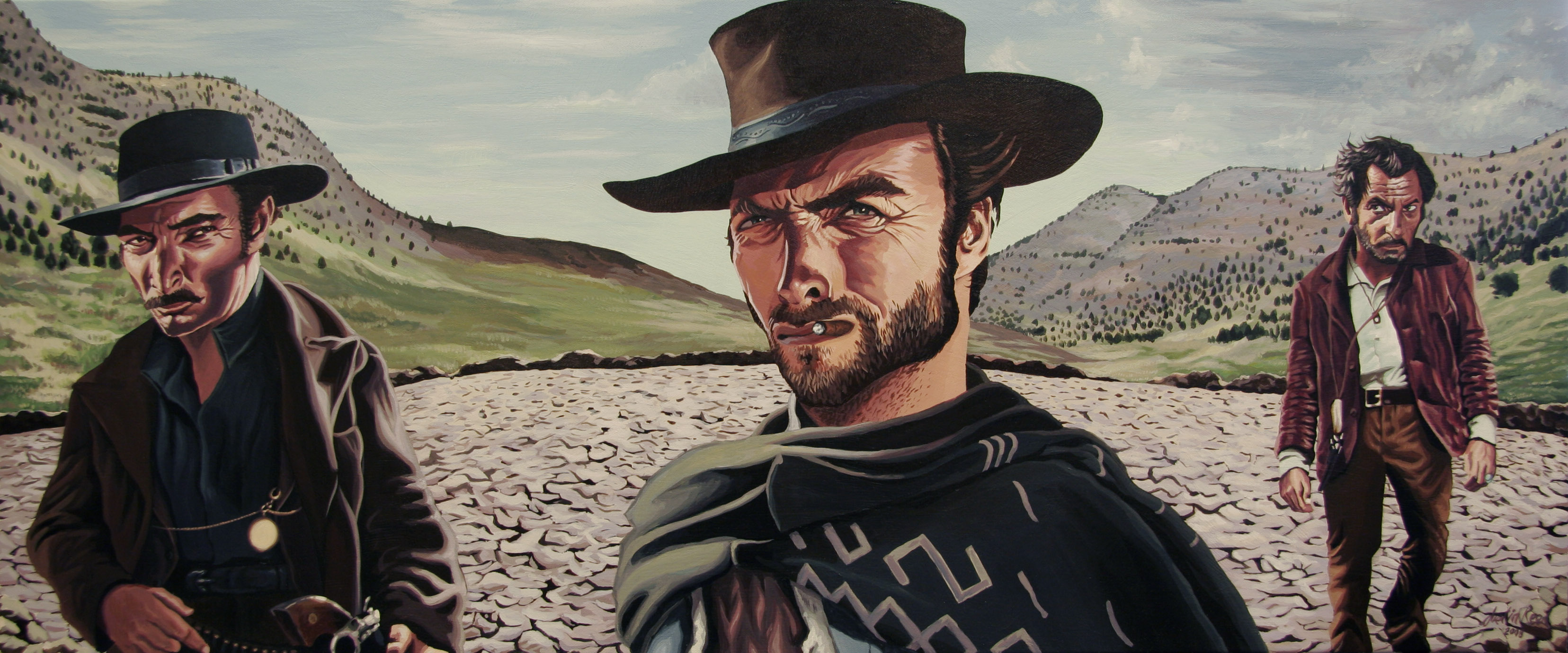 The good. Simple, well crafted
The bad. Overcomplicated, does not solve any problem
The ugly. Bad documented, horrible aspect
One last thing
Design for long lasting http://www.core77.com/posts/24649/WhenWeBuiltThingsSolidly
Use digital fabrication to fix things and give trash a new life
Find the treasures in electronic waste: Bearings, motors, shafts, encoders. Use the heatgun to recover those.
Please, stop 3D printing, there is world way beyond that technique.
General preparations for the academy!¶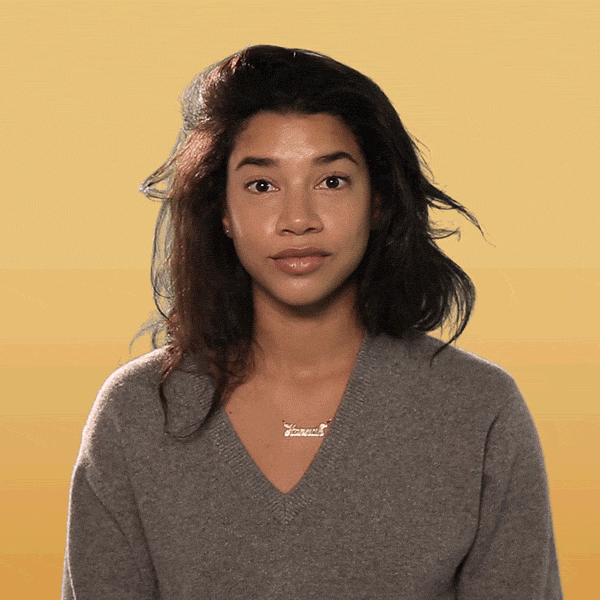 Recommended that each student uses a A4 paper notebook with no detachable sheets. Do not use sheets. Reason is that you WILL loose the sheets.¶
What to write down - Date - Machine used - Material (thickness, type, color…) - Settings (speeds, feed rates…) - Results (what worked, what didn't) - Debugging
Assignment: Document what you do every day. - Don´t expect to remember everything after 1 or 2 days. - If you document as long as you move on it will not be that annoying/time consuming.
Install list of software¶
fab modules html5 version (current version)
Nodejs https://nodejs.org/en/download/packagemanager/
inkscape
openscad
gimp
cura
arduino IDE (not the ubuntu software center version)
attiny addon for arduino IDE (Instructions in tutorial section of Hi Lo Tech MIT Media Lab )
processing
qcad
git
eagle
kicad
wine
partworks in wine
Text editor of your choice(atom/brackets/note++,etc)
Rhino+grasshopper
Fusion360
Creating accounts¶
It is recommended that students create the following online accounts
Fablabs.io account
git.fabcloud.io account for fab academy archive
Google account
Youtube and/or Vimeo account for storing large videos
Github/gitlab account for your personal code projects
Dropbox account for sharing files
Sketchfab.com account for embedding and storing STL files