Output devices¶
This is a copy of the Guillem's and Victor's class notes. You can find the latest version here
Output devices #1 [Victor]¶
Actuating, closing the loop.

Controlling electricity to generate movement or light.
Types of actuator¶
Electromagnetic

DC motors
Brushless motors
Servo motors
Stepper motors
Relays, solenoids, valves, etc
Speakers

Electroluminescence

Leds
RGB
Addressable
LCD's (polarized light and liquid crystal)

Piezoelectric
Controlling outputs¶
LED's
DC motor

H-bridges

Brushless motor
Stepper Motor
Buzzer and Speaker

Arduino Tone function
Amplifiers
How to wire an output?¶
We will always look for well documented output learn.sparkfun.com, learn.adafruit.com
Download the EAGLES from the Breakout boards to help you example
Electronic recipes

Integrated Circuits: H-Bridges, Darlington Arrays…
How to code for an output?¶
Warning
We will always use a specific sensor library implementing the comunication
More outputs recipes¶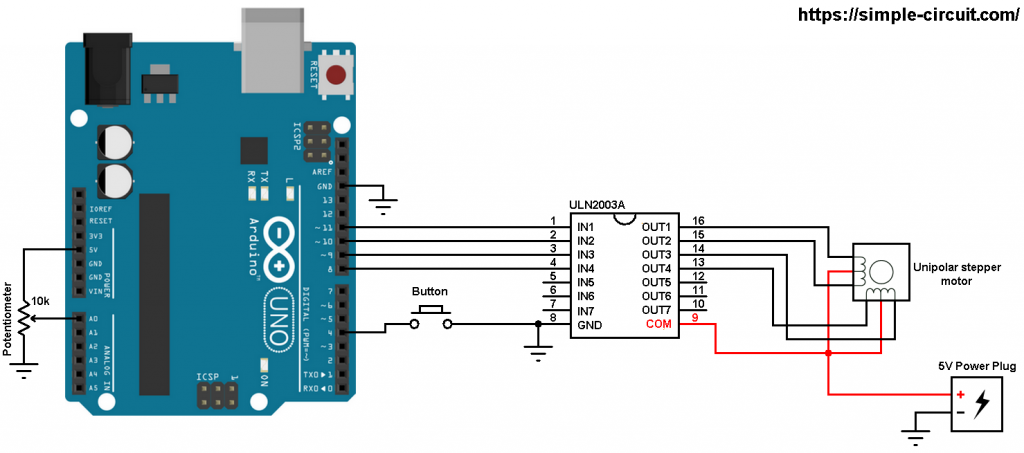 Debugging inputs and outputs [Victor]¶
Divide and conquer.
Always subdivide the system as much as posible.
Metodic tests
Hardware¶
Prototyping before building vs
Multimeter checks
Continuity before and after soldering components
Voltages
Isolating hardware parts, cutting traces, solder bridges, jumpers, designing for debug.
Unconsistent tests –> heat or power problems.
Software¶
Creating small sketches for testing specific parts
Using Serial print.
Using defines to build a better Serial Print debug
Using comments to disable code
Structuring the code in functions
Always review compiler error messages.
Get someone else to review your code