Mechanical Design

We have started developed a CNC, the project we have based on is called MANTIS.
1_DOWNLOAD THE DXF FILES
2_RE-DESIGN THE MACHINE
The files we have download were in inches. We have changed the drawing units from Imperial to Metric system.
Then we have prepared the drawing to be build with a 10 mm MDF material.
The holes where the bars are holded are 8 mm diameter, so we have also changed that.
3_CUTTING
USING THE CNC at the LAB.

4_ ASSEMBLY_ pieces needed
MDF 10 mm.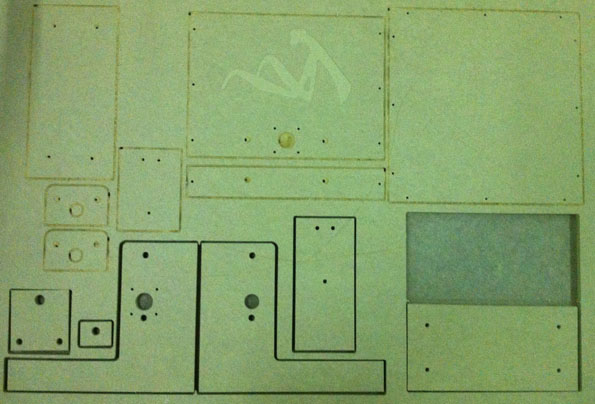 COMPONENTS PRINTED ON THE MAKER BOT.
3d files thing-verse.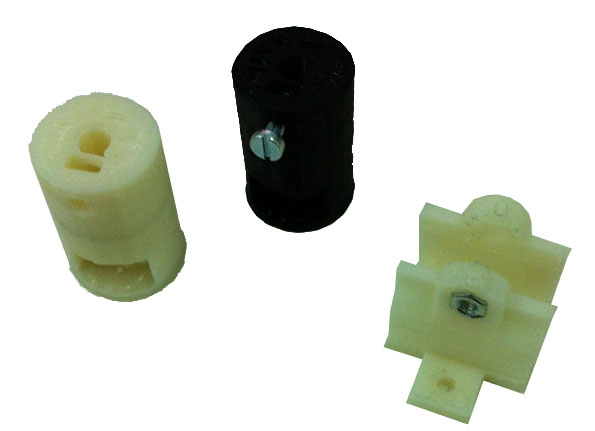 ASSEMBLY PROCESS