About Labs¶
This time, FabLab Kamakura is collaborating with two labs to provide FabAcademy2022 instruction.
Students from FabLab Kuriyamaβ, which opened on August 25, 2021 in Kuriyama, Hokkaido, Japan a town with a population of less than 10,000, and students from Universitas Gadjah Mada (UGM) in Indonesia will be participating.
FabLab Kamakura¶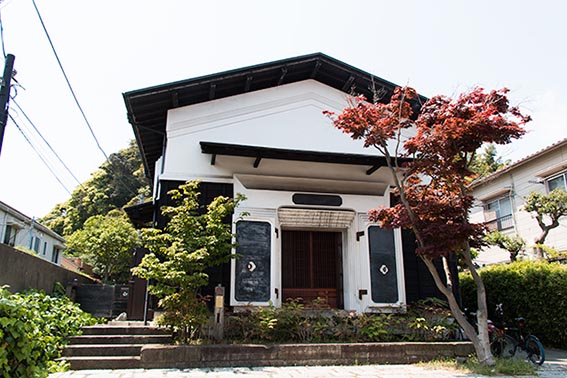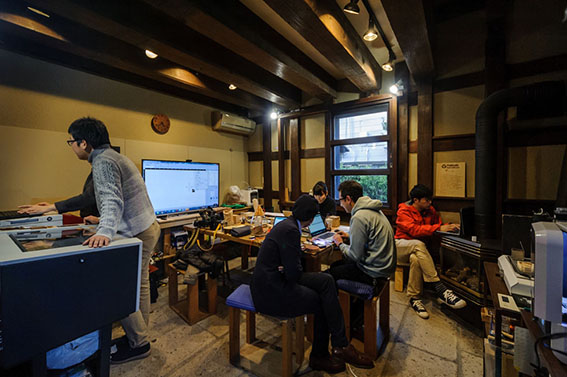 FabLab Kamakura is the first FabLab in Japan that opened in May 2011.
At FabLab Kamakura, their activities are focused on the spread of "STEM education" and "human resource development".
They also collaborated with Kamakura City Hall to become the first municipality in Japan to conduct the "Fab City Declaration"
Recently, they have been organizing the "Precious Plastic Project" together with local residents and non-profit organizations.
FabLab Kuriyamaβ¶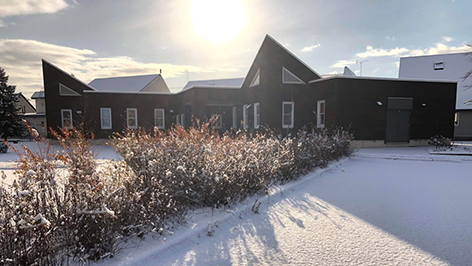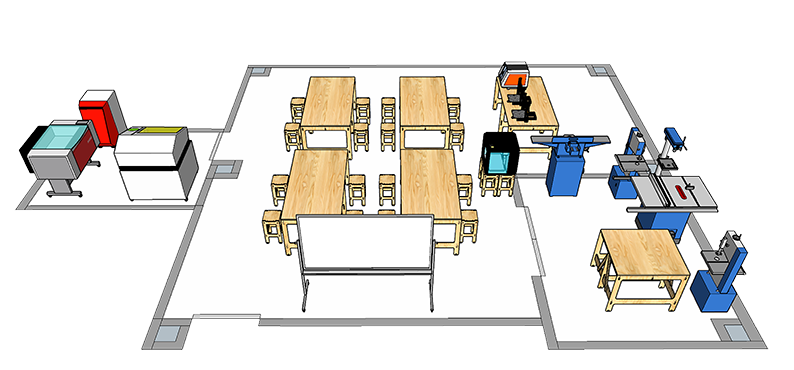 WEBSITE
Facebook @fablabkuriyama
instagram @fablab_kuriyama
FabLab Kuriyamaβ is run by two directors who graduated from FabAcademy2020 after one year of training at FabLab Kamakura.
They are working in cooperation with the Kuriyama Town Office, and are engaged in activities based on the concept of "creating leaders who will develop the future of the town".
Currently, they have hired two new staff members and are employing FabAcademy as their human resource development project.
FabLab Kuriyama β will move to a new location in a public facility that will open in January 2023.
At that time, we hope to finish its trial operation as a beta version and join the FabLab Network as an official FabLab.
At the new facility, we will install a large CNC and vocational embroidery machine, and we are preparing to hold FabAcademy in Hokkaido as well.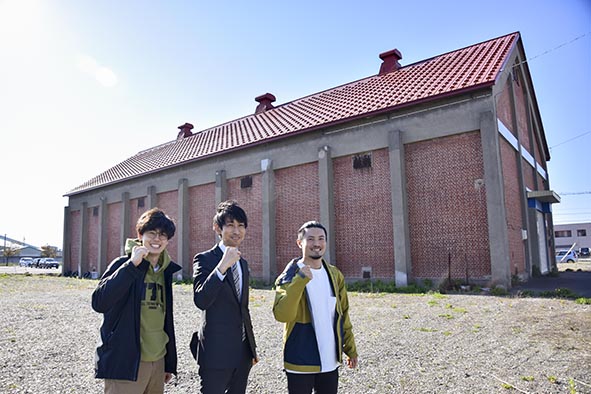 Left: Tsuchiyama (FabLab Kuriyamaβ Director)
Center: Miki (Kuriyama Town Office employee)
Right: Oka (FabLab Kuriyamaβ Director)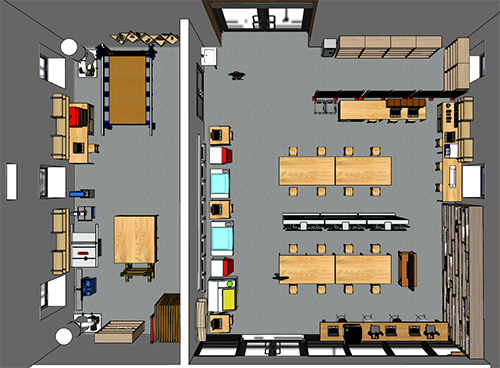 Universitas Gadjah Mada (UGM)¶
---
Last update:
February 12, 2022