18. Wildcard week¶
Assignment:¶
Design and produce something with a digital fabrication process not covered in another assignment, documenting the requirements that your assignment meets, and including everything necessary to reproduce it. Possibilities include (but are not limited to) composites, textiles, biotechnology, and robotics.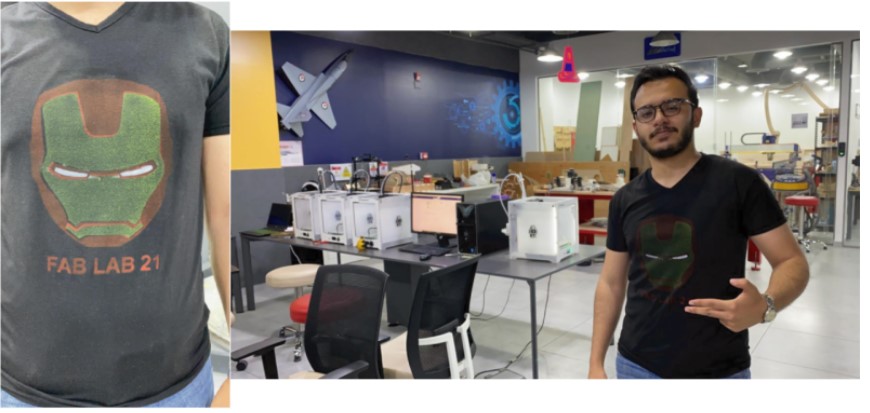 Summery of this week result
In this week I decided to make an IRON-MAN T-SHITE using VYNL CUTTER MACHINE and INK because in the last weeks I've never tried it before.
Files To Download:¶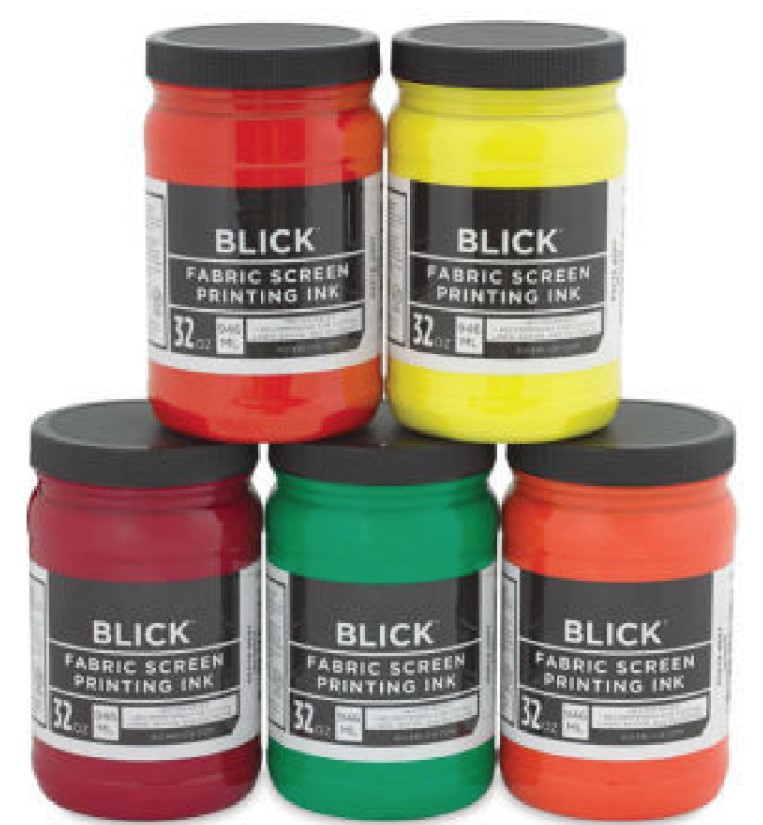 ---
Blick Waterbased Acrylic Fabric Screen Printing Ink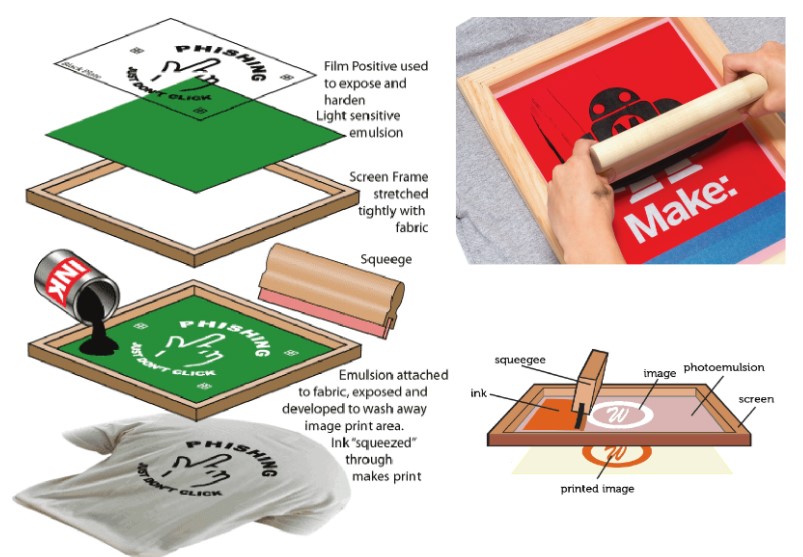 Blick's inks are made for printing on light-colored T-shirts, and other cotton or cotton blend fabrics, linen, rayon, polyester, and most other synthetics, except nylon. They are non-toxic, non-flammable, safe for school use. These inks may also be applied with a brush to tennis shoes, tote bags, sweats, etc.
Silk-screen printing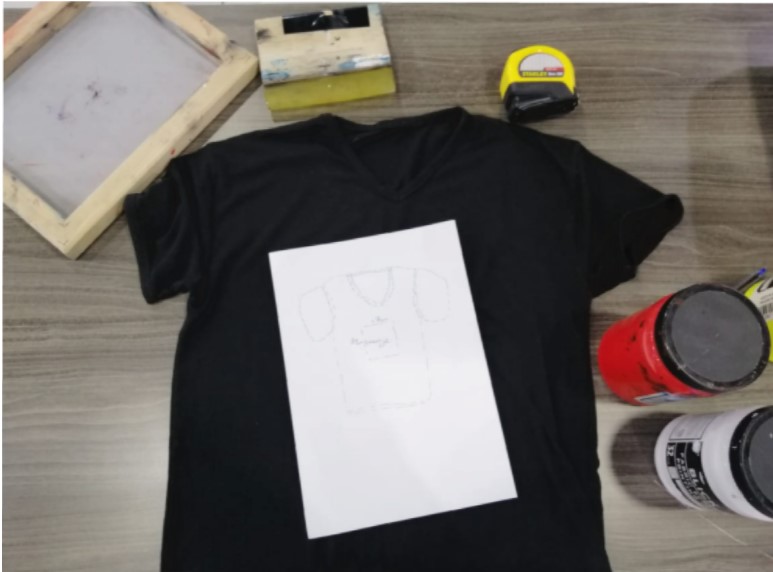 Silkscreen printing is a printing technique in which a silk, polyester, or other woven mesh is used to support a stencil in blocking ink to obtain the desired image.
---
Measurement and preparing my T-Shirt:
My point of work will be 170mm width and 200mm Hight in the center on the front of the T-Shirt
for ink colors I will use : RED/YELLOW/WHITE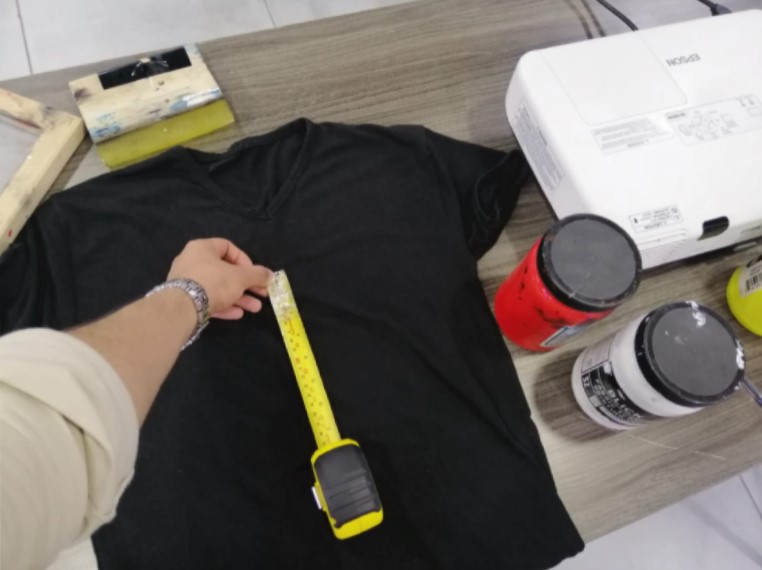 Sketch of my ideas(IRON MAN T-SHIRT)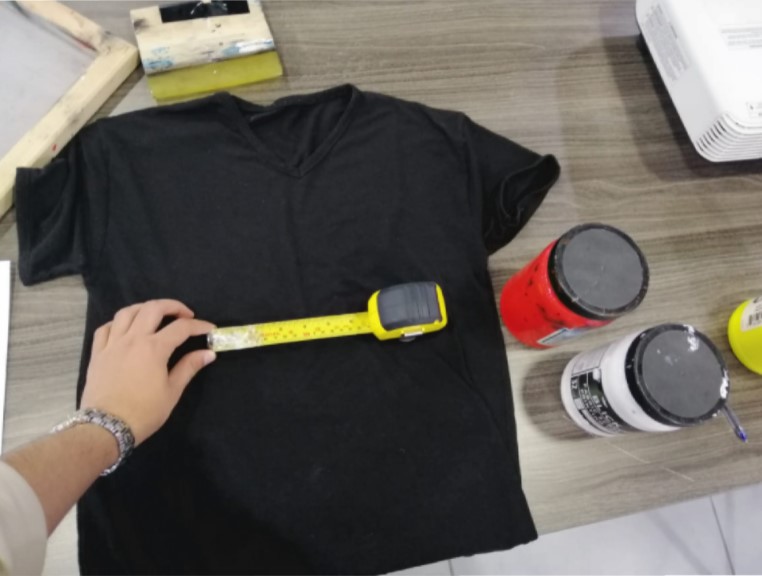 taking the height Measurement which is 200mm
taking the width Measurement which is 170mm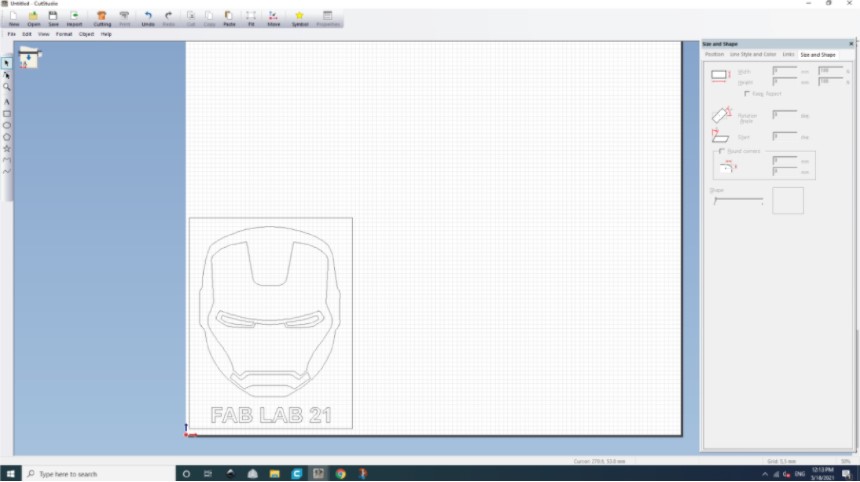 MY logo which I used it on my T-Shirt
VYNL CUTTER MACHINE- IRON MAN T-SHIRT:¶
Working on CutStudio software
I used the vinyl cutter software "CutStudio" to cut "IRON MAN FOR MY T-SHIRT" sticker.
learn how to work with VYNL CUTTER from my Computer controlled cutting|Week 3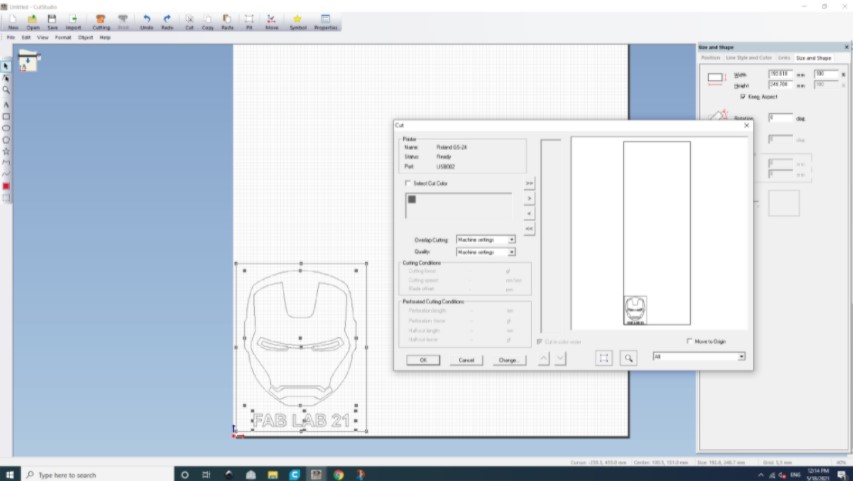 CUT STUDIEO SOFTWARE
The logo width should be 170mm width and 200mm Hight to fit my fron T-Shirt. In "Size and Shape" menu, I checked "Keep Aspect" option and changed the width.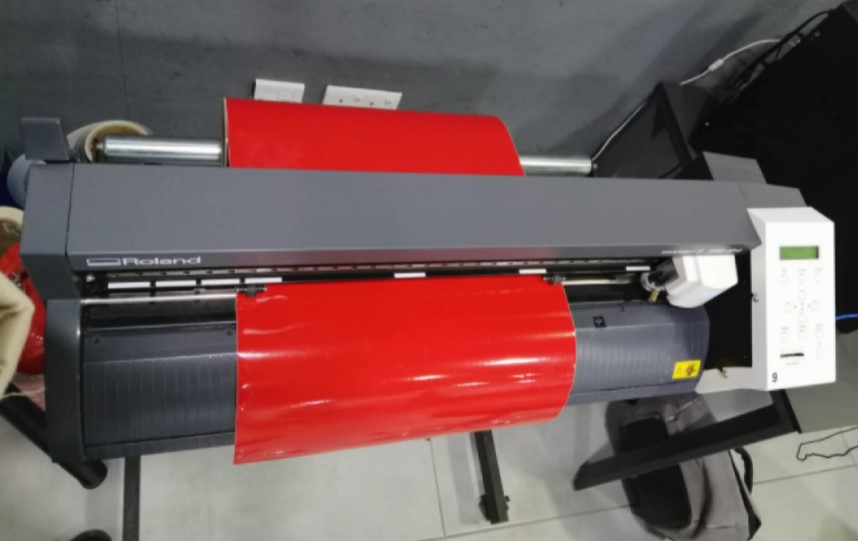 Arrange the logo in the origin and adding FAB LAB 21 TEXT
I like to put the logo in the origin point "Left corner " to less the waste material and rotate the logo in 90 degrees .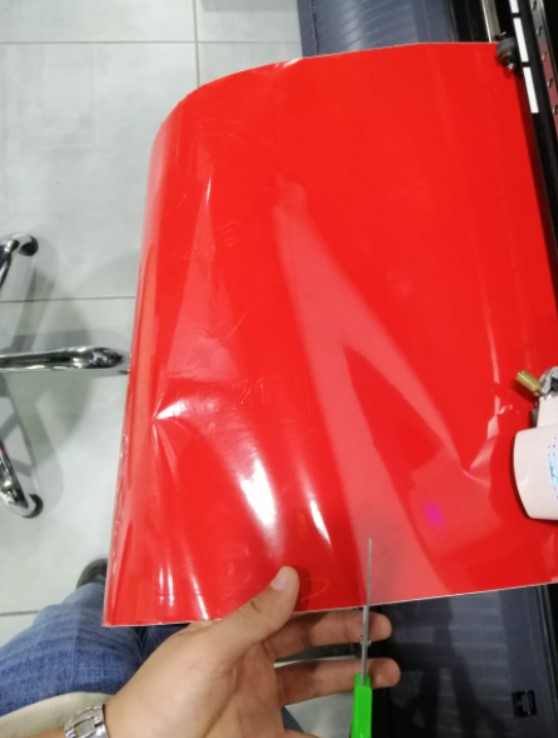 MAKE AN OUTER RECTANGLE ON THE LOGO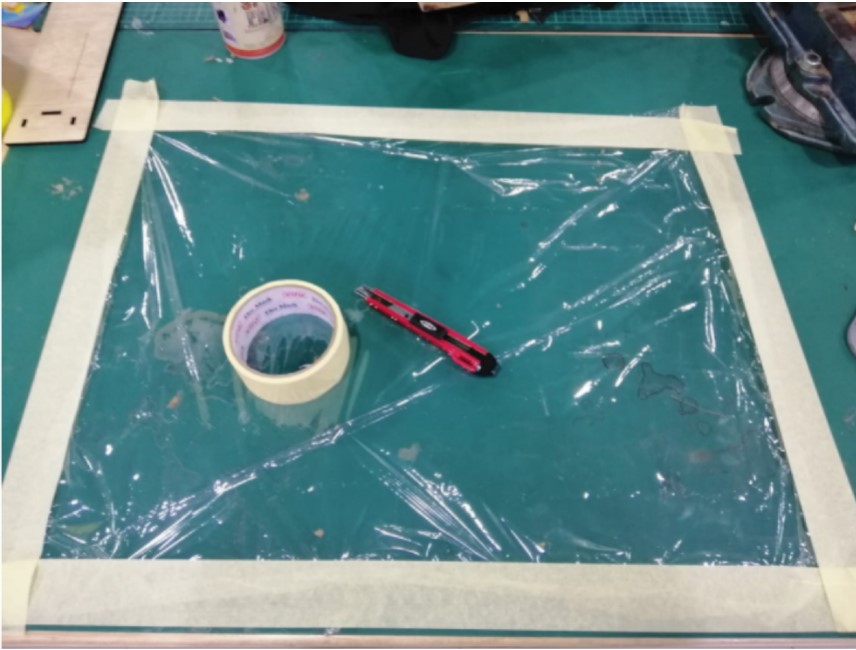 SETUP OVERVIEW
Start working with the machine
As the computer controlled machine week"How to use Vynl machine" I start with preparing the Red Sheet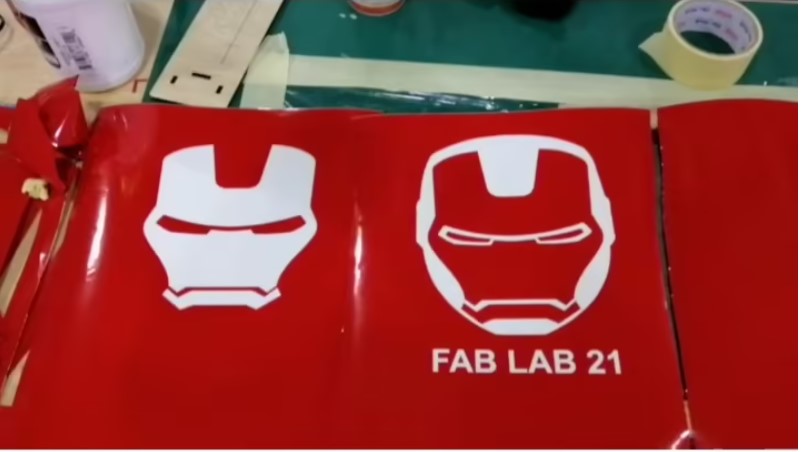 VYNL CUTTER MACHINE
when It finished I cut it with the cutter to obtain the IRON MAN LOGO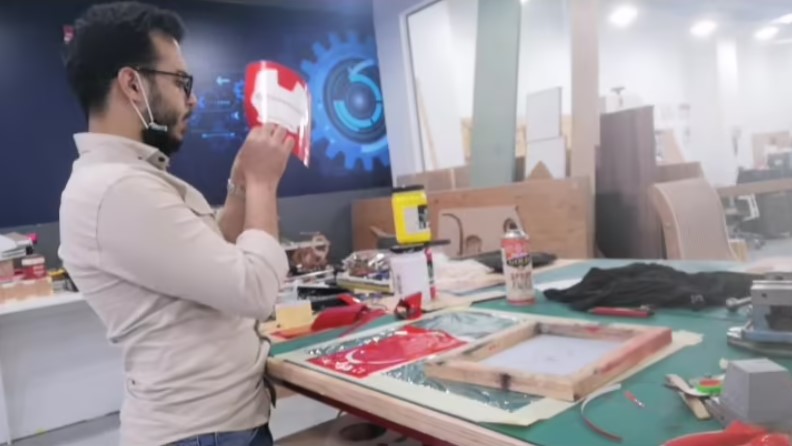 CUT the paper when it finished
Start dying with ink and preparing the work space:¶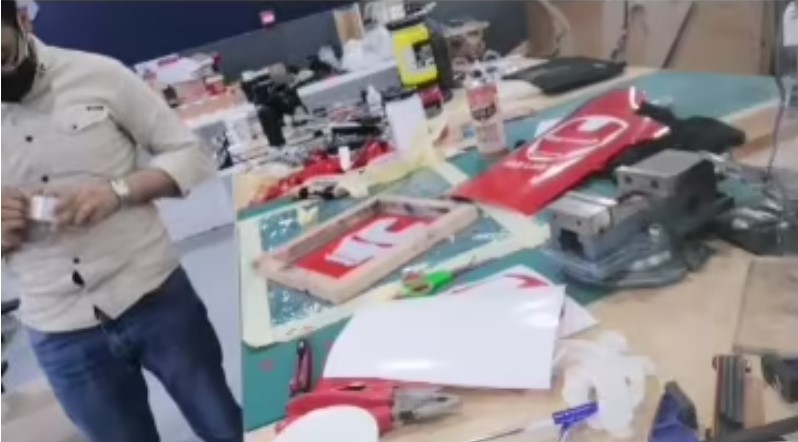 Try to put a paper or something can keep that table clean.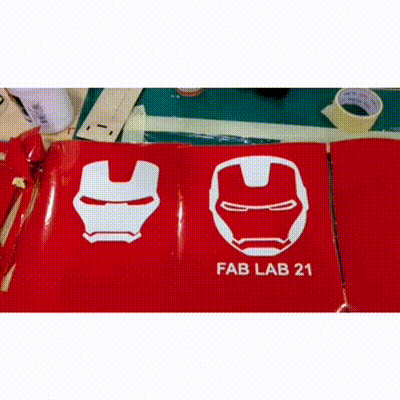 Start working with the 1st layer in Yellow Color: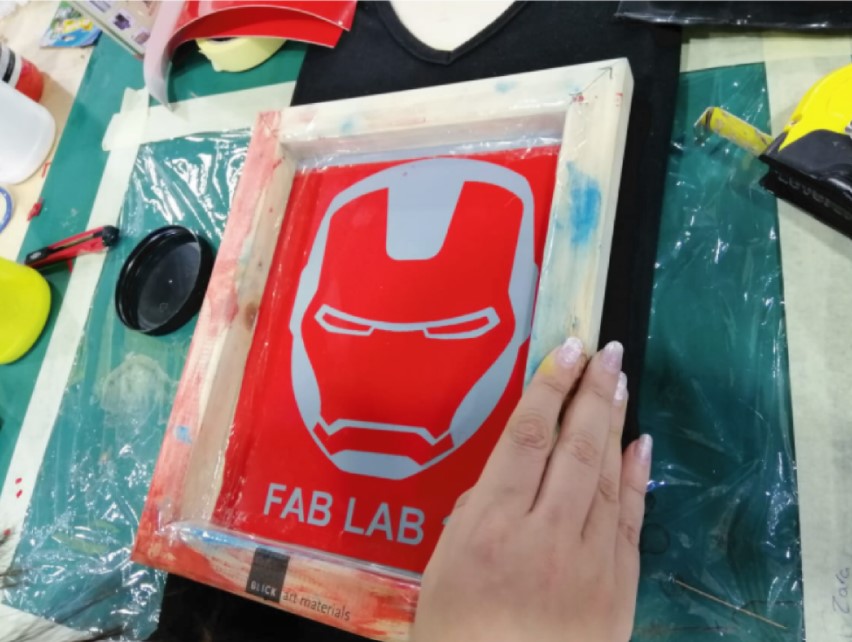 First layer with yellow color
Working with the 2nd layer in Red Color: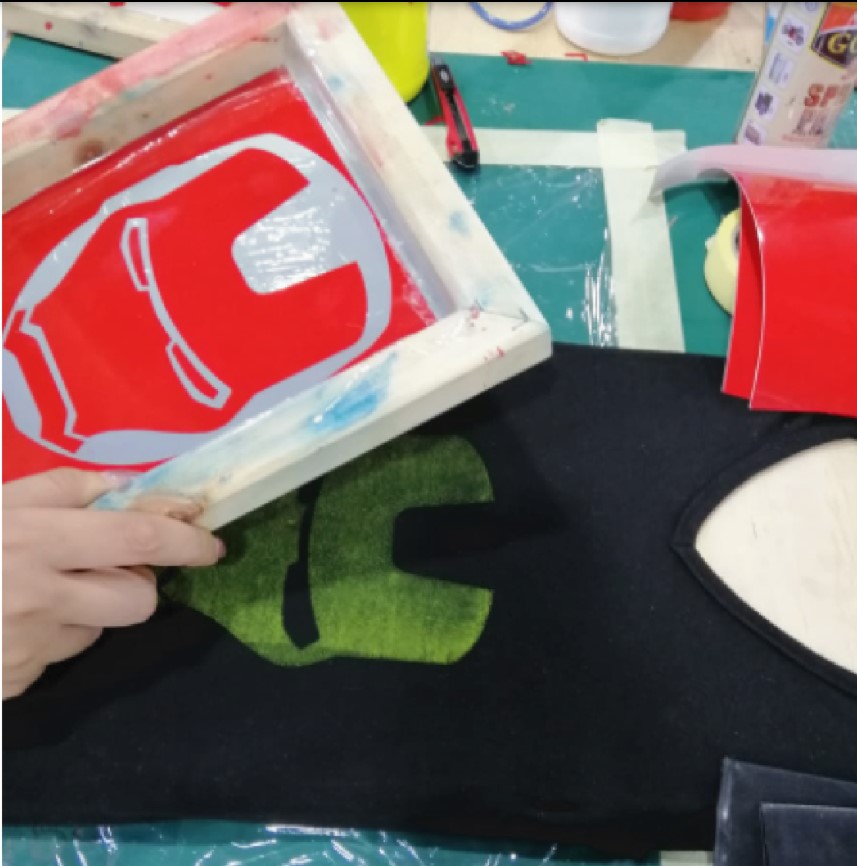 Second layer with Red color
Hero Shoots: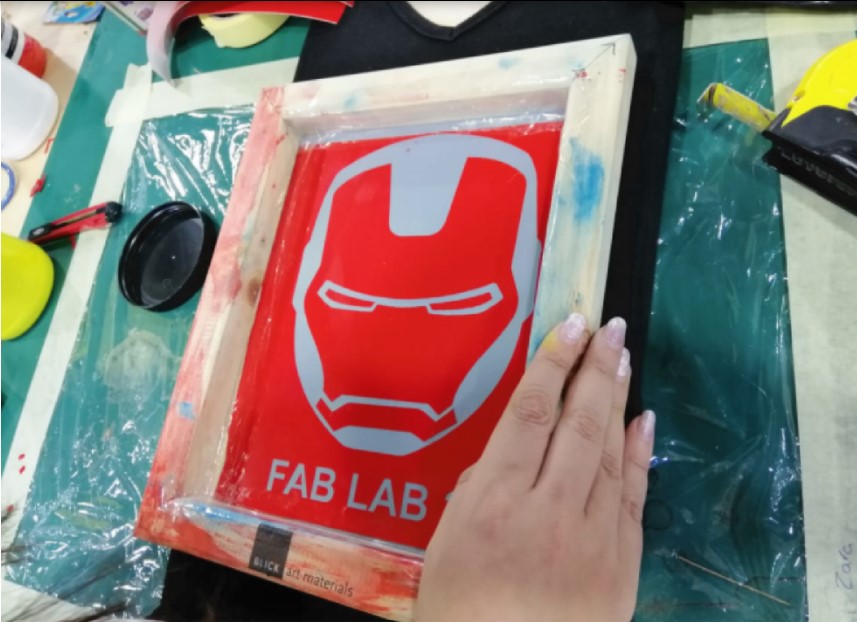 final result
I added a white color manual with a brush in the end of the day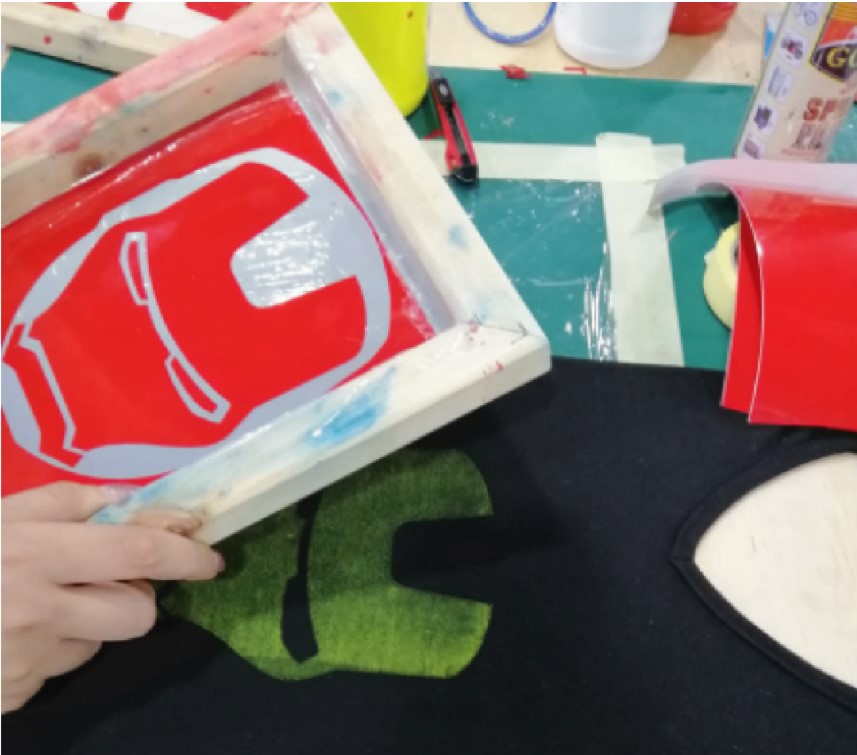 Hero Shoot of me with the T-Shirt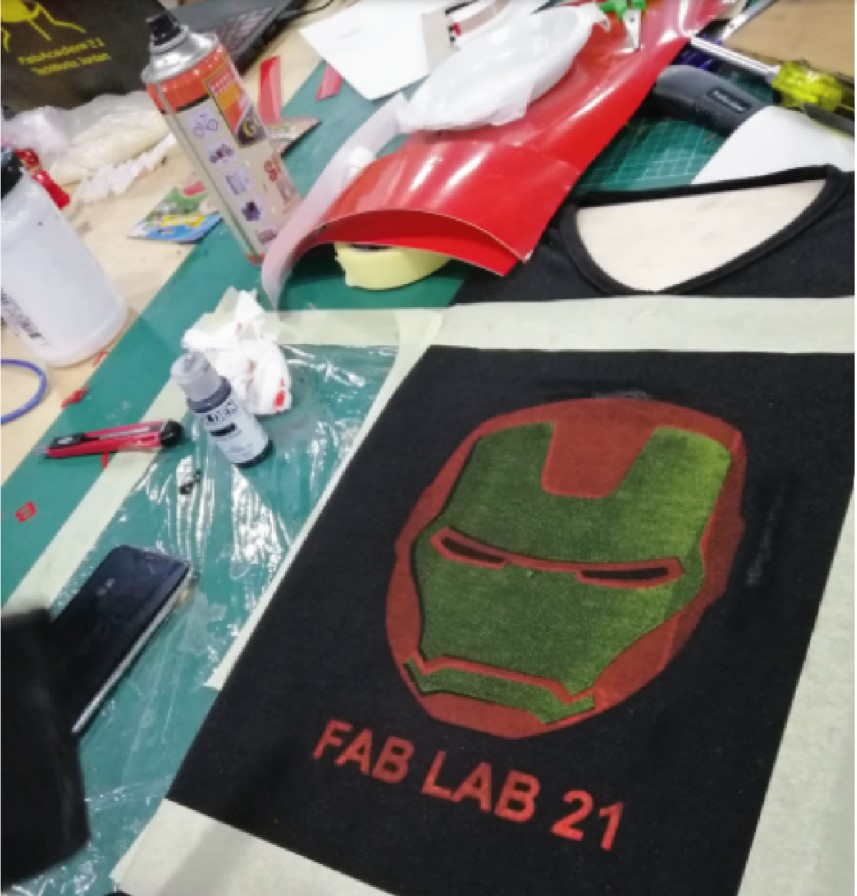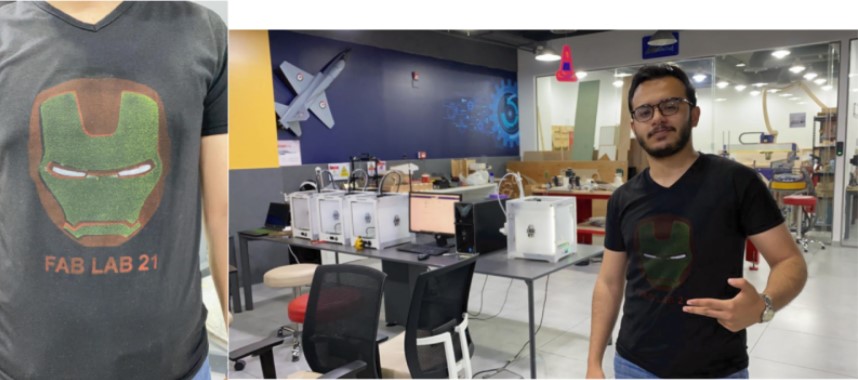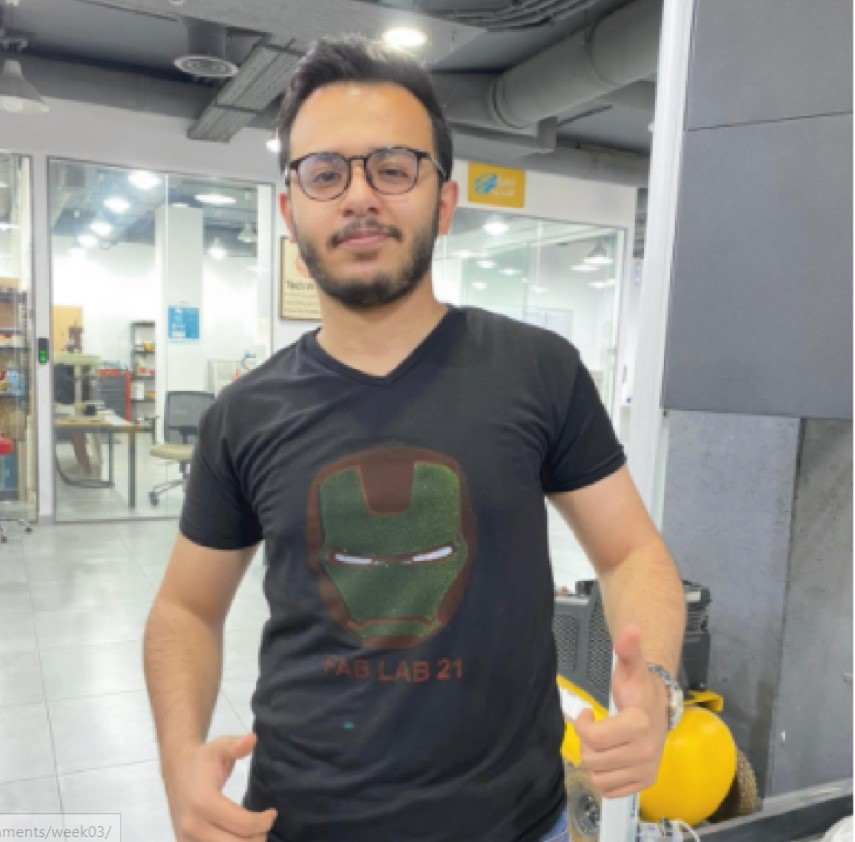 Hero Shoot of me with the T-Shirt
---
Last update:
December 15, 2021