About me¶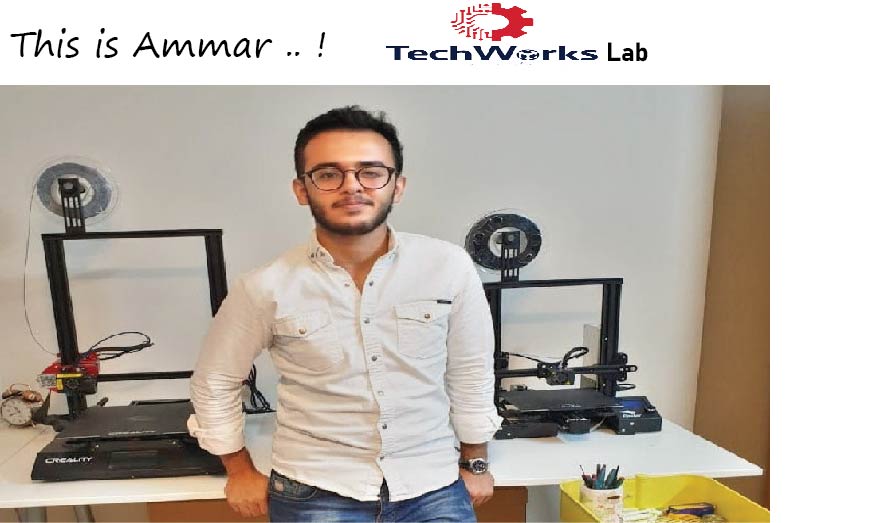 My name is Ammar Alkhatib, I am 21 years old, currently live in Jordan. Senior undergraduate Mechatronics Engineer student at Al-Balqa Applied University (FET), who dreams of becoming an expert in the domain of additive manufacturing.

I work as a part-time 3D-Coach at Easimple-3D startup, my background in 3D-printing and 3D modeling design is well. My purpose for joining the Fab Academy is to build up my project "Posture Corrector" in the modern labs, the expertise teachers, and to make a friendly community with great people.
About the future career, It is the best preparation step before achieving a master's degree in 3D printing at MIT, so I believe it is a golden opportunity of my life with stuffs that I have a great passion for.
Something makes me unique: Commitment
Background/Hometown[Jordan]:¶
---
Last update:
February 20, 2021