Home
Hello everyone and welcome to my Fab-site!¶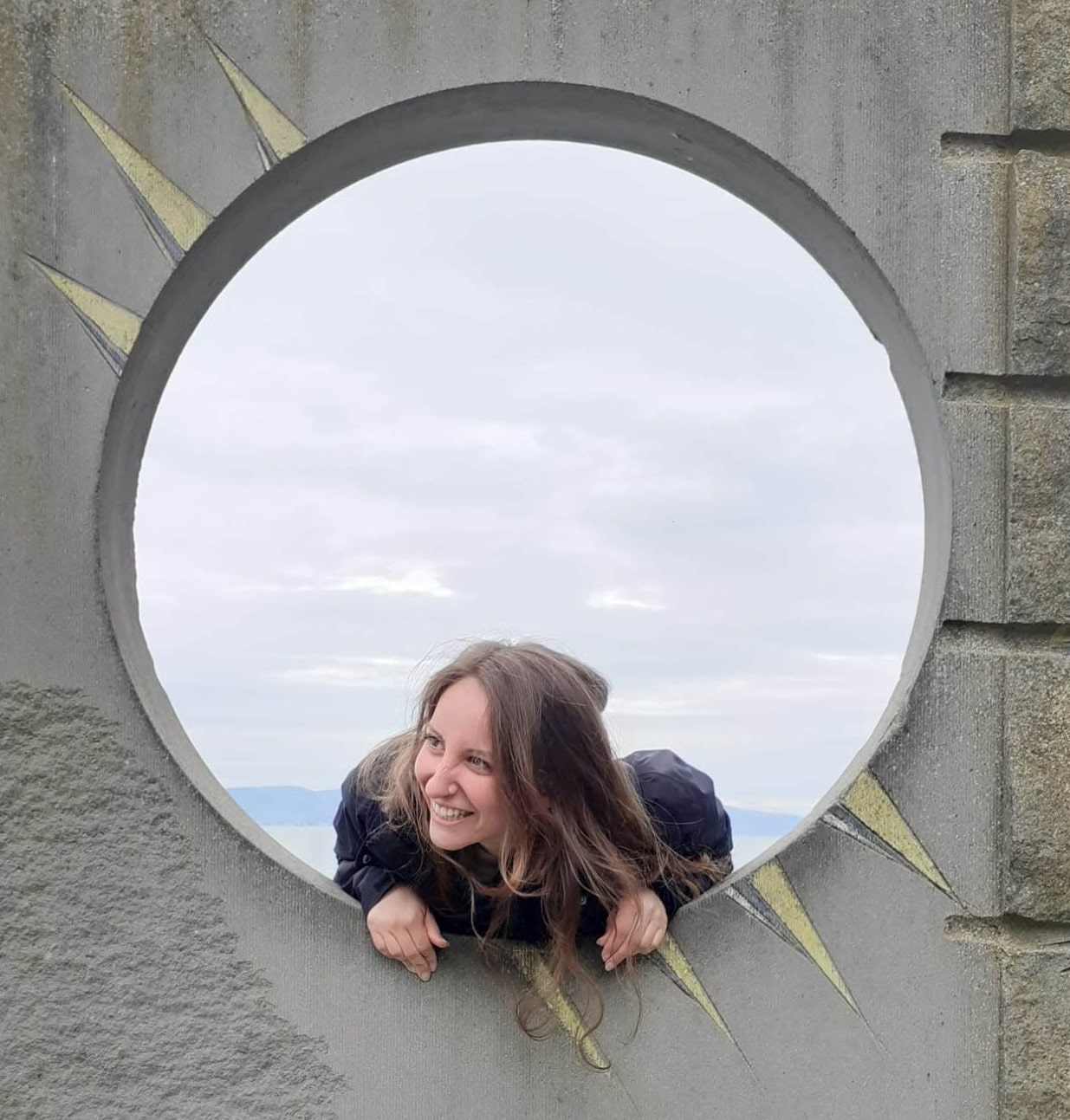 I am Paola Del Castello, I'm 26 and I'm studying Experience Design in the University of Siena. I have been living in Tuscany for three years, best choice for people like me who love food, wine and sunsets.
I was born in a little town up on a hill, surrounded by nature, in the ghost region of Italy, better known as Molisn't.
With a bag full of dreams I left my childhood landscapes years ago, looking for a change and looking for me.
And now here I am… with a new path to take!
I decided to live the FabAcademy experience as a challenge, as a change, as a possibility. I don't know who I'm going to be after this six months, but I'm ready to discover this new world.
---
Last update:
February 10, 2021