FabAcademy 2021
@Jamagax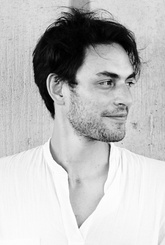 Testing Up Load - 2021
Who am I?
I´m Javier Martinez Gaxiola, a Computational Designer based in Valle de Bravo in Mexico State.
I studied Industrial Design at Universidad Iberoamericana in México City, I have a Sustainable Architecture Design Master Degree at Universidad del Medio Ambiente.
I´m Studying the Fab Academy as part of the Super Fab Team at FabLab Ciudad de México at Universidad Anáhuac in México State.
---
What I Do?
I´m a Computational Designer that develop parametric design and digital fabrication for Architecture, Design and Arts.
---
Where I Teach?
I´m teaching Data Visualization for the Architecture and Digital Fabrication at the Master´s Degree at Universidad Anáhuac, and I´m also teaching Advanced Digital Modeling in the Architecture Bachelor Degree. I´m also teaching Industrial Design Product Analysis at Centro de Diseño, Cine y Televisión, and Robotics and Digital Culture for kids and teens at STEM for Kids and in El Semillero.
---
I´m a 2020 Fab Academy returning student, due to the COVID quarantine I haven´t had access to the Fab Lab at Universidad Anáhuac, so I decided to start my home lab called JavLab until I´m able to return to the FabLab.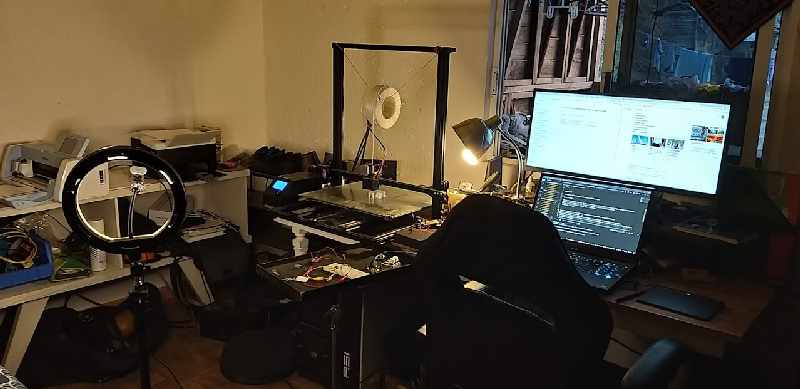 You can check my work at www.jamagax.com
And my Computational Design Academy at www.dimensionn.mx