About me¶
Hi! Everyone!My name is Yifei-Sun. I come from Shenzhen,China.
Now I am a project in SZOIL (SHENZHEN FABLAB) for 3 yeaers. This year I decided to learn Fabacademy2020 course. And I am really interested in learning experience. Actually I've know the Fablab and Fabacademy when I came to work at SZOIL since 2016. During that year I was proud of taking part in the Fab 12 as one of the local team to arrange the relative activities.
Now I finally became one of Fabacademy students. And I could know lots of friends through this opportunity . Hope we all getting much knowledge, promoting ourselves. At last hope that we could graduate successfully.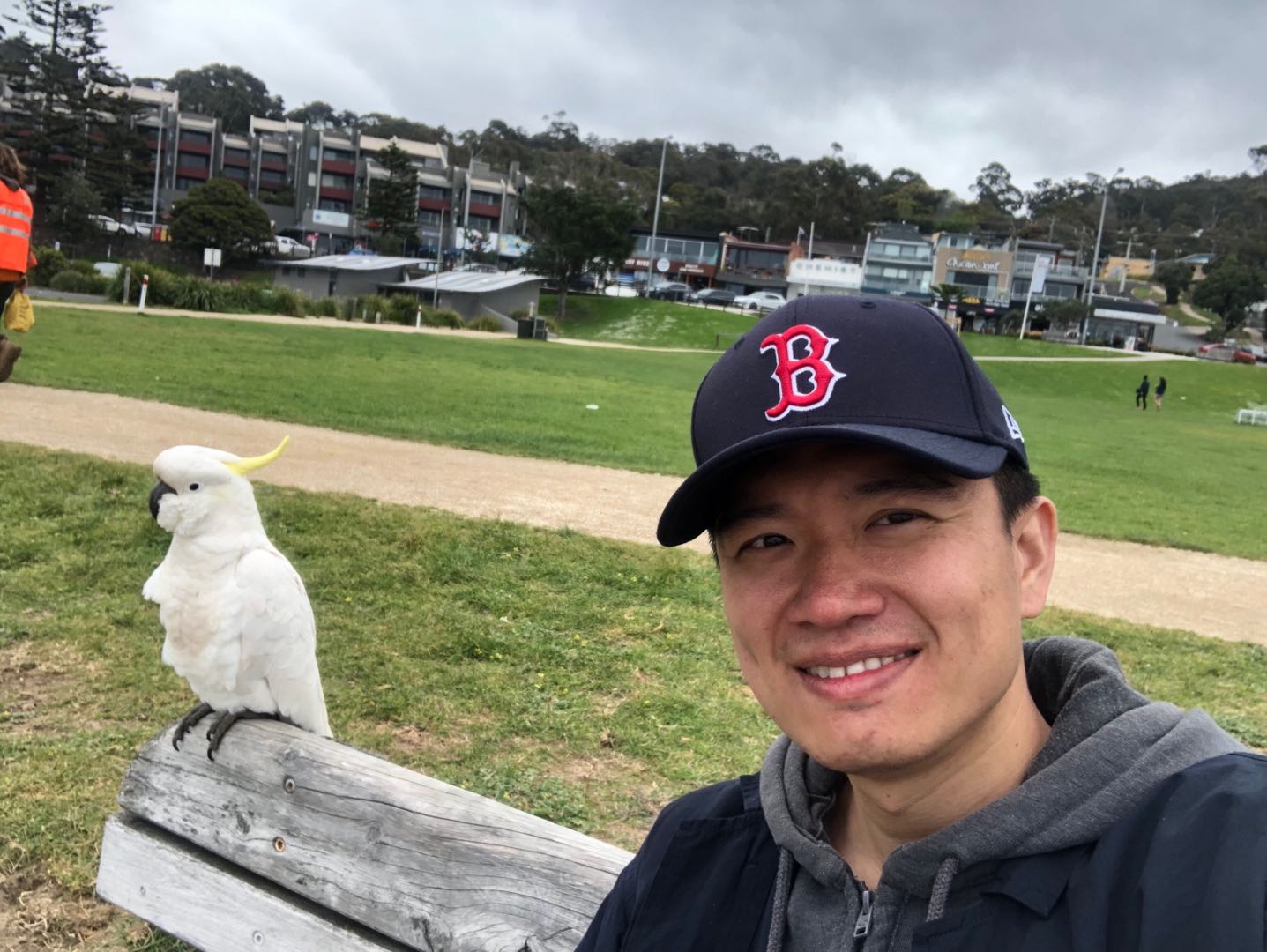 My Background¶
I came from Changchun,Jilin Privince, the north of China. Now I've been living in Shenzhen,Guangdong Province for 6 years. My edcation experience is Agricultural Machinery Manufacturing and Automation
As a project technical engineer I have three years of working experience in the industrial manufacturing company (MTS). I'm familiar with the design and development of mechanical structures related to industrial manufacturing. Besides I know the application of related mechanical parts, electrical components and material testing machines. Now I work for SZOIL.Responsible for pre-sale and after-sale technology and related consulting, and formulate test technical solutions that meet the requirements for customers.
Previous Work¶
When I am a project manager. I usually providing relevant technical solutions for industrial products and automated production projects. Responsible for the overall control of the design, development, production, and manufacturing of products and industrial schemes, participate in project development, scheme formulation, market and after-sales related maintenance, and some business negotiations. The current work involves electronics engineering,software engineering, automation,traditional manufacturing, and the integration of different industries and fields to provide efficient production solutions for innovative products or production methods. I have much experience in marketing and project implementation, participate in many exhibition activities, discussion forums, exchange seminars, school-enterprise cooperation projects, etc.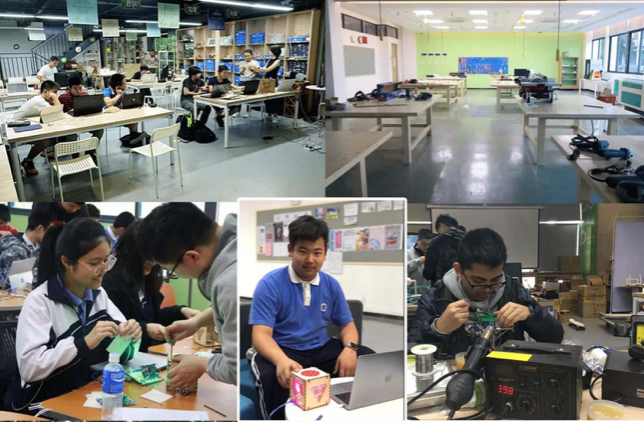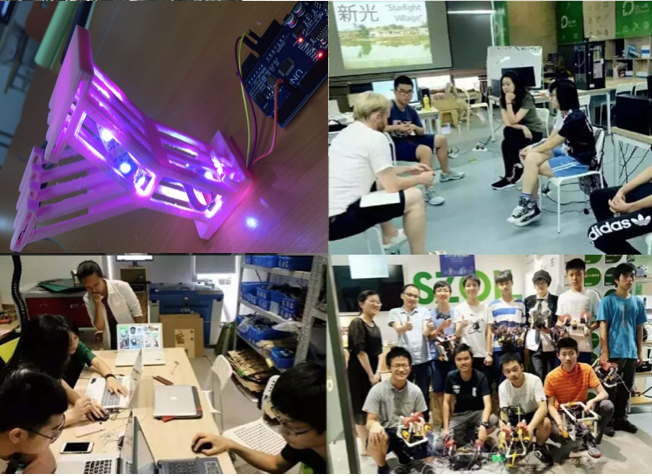 My Lab¶
Shenzhen Open Innovation Lab (SZOIL), established by Maker Collider and SIDA, is a space and platform for worldwide makers to communicate and cooperate. SZOIL is also the first Fab Lab in Shenzhen authorized by MIT CBA as a research and development partner of Fab Lab 2.0.
SZOIL embodies four functions including Fab Lab promotion and Fab Lab 2.0 research and development, innovation and entrepreneur education courses for makers, global maker service platform, and industry chain collaboration service. The lab dedicates in exploring the issues and developing solutions to connect the massive production ecosystem to small hardware startups so as to promote the international standing of Shenzhen in the development of digital intelligent hardware and manufacturing and build a future intelligent hardware Silicon Valley by combining new open source method and current manufacturing system in Shenzhen.