About me¶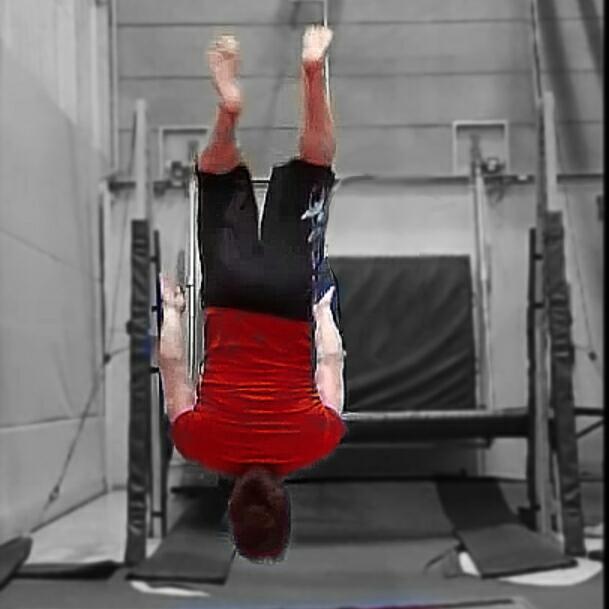 Moro! I am Perttu Piirainen. I work as digital designing instructor at Buutti.com in the Oulu university Fablab.
Email: [email protected]
My background¶
Dyslexic chemist in a journey to electronic designing. Main education is in inorganic green chemistry. My master thesis was on metakaolin based geopolymer concrete modification using liquid organic solutions. And computer simulation modeling of the hardening progress. Electronics and computers have always been my hobby.
Previous work¶
I have done some work in electric designing. Recently I have studied ESP32 -framework. I'm mostly interested in light design, photography and material misuse.
Project's I have attended¶
I was the desinger, coordinator and teacher for the trial of Mobile Fablab of Oulu.
I'm one of the instructor of the Buutti.com robotics club that keeps the weekly electronic and robotic building club at the fablab in university of Oulu.