Embedded programming: Week 9
Group: Antero, Max
Group assignment:
Compare the performance and development workflows for other architectures

Document your work to the group work page and reflect on your individual page what you learned

Link to the current version of the group documentation for this week.
Introduction
We tested three different platforms by running a simple program on them.
Here are the oscilloscope screenshots: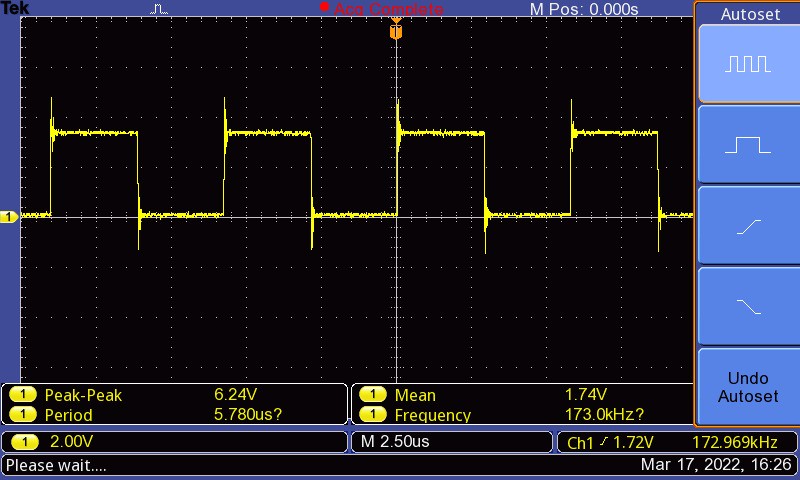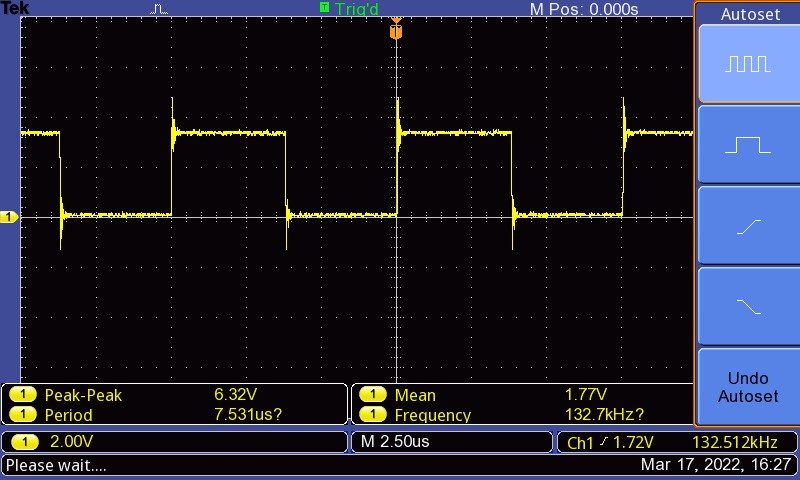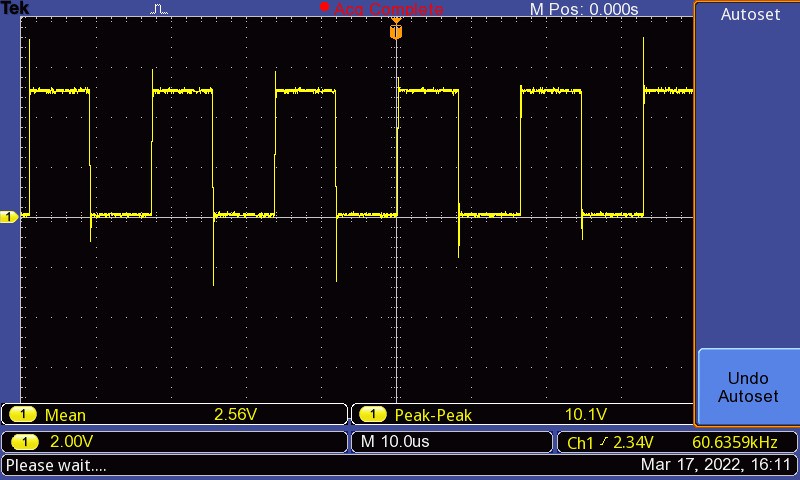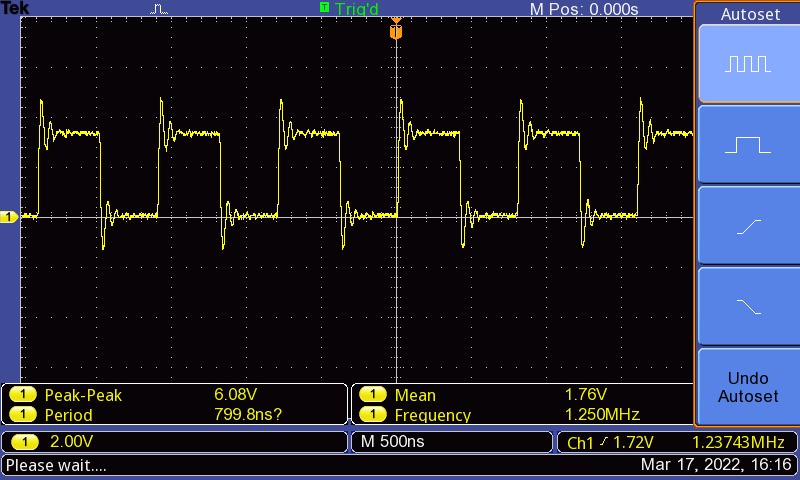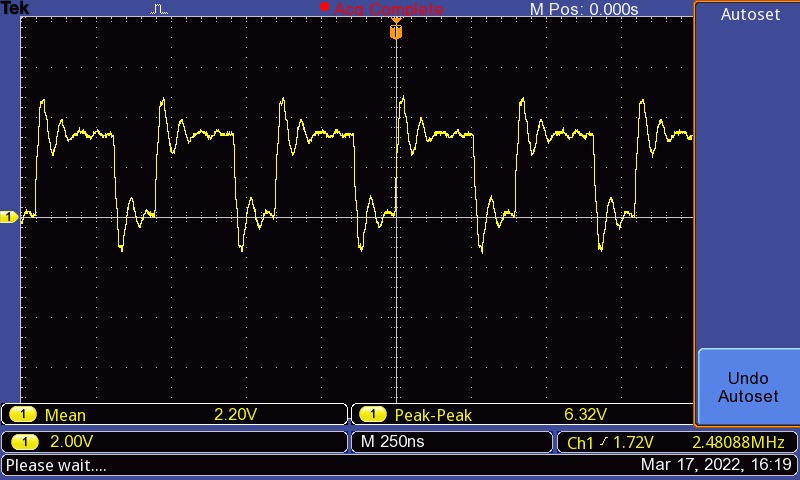 Here are the images taken by A.