Vinyl cutting¶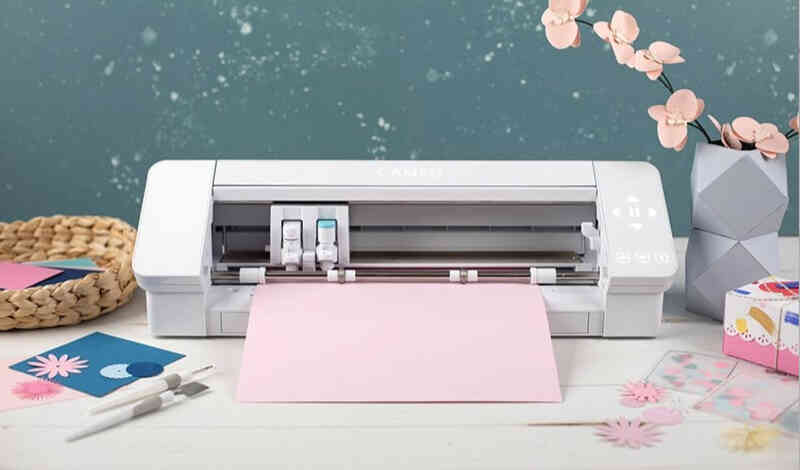 We have a beautiful sihouette cameo 4 vynil cutter here at the lab. This machine can handle 2 embeb cutter (Or pen). We may use it to cut adhesive precisely. We can also use it to cut transferable vynil to make custom T-shirt sur as this one :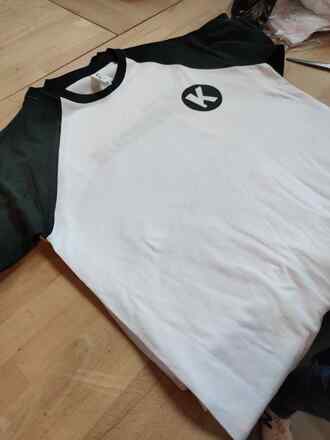 Sihouette studio¶
I'm using Sihouette studio software to control the vynil cutter. I wanted to create my custom T-shirt, So I started designing on Inkskape. Firstly, I downloaded the fabacademy logo here Then I added a funny text using the font named Showcard Gothic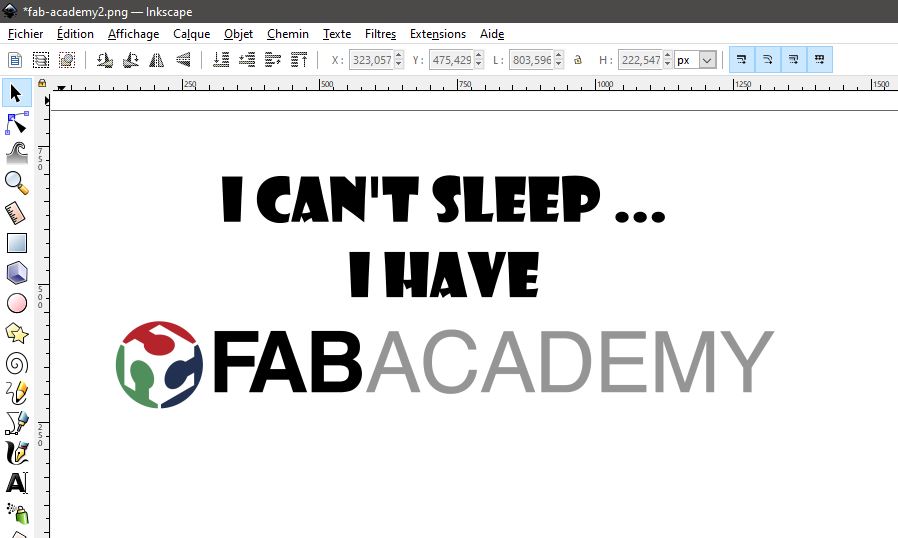 When I was happy with the design I exported the file to SVG. Unfortunately Silhouette studio doesn't seems to deal with it. I finaly exported to DXF and everything worked as a charm.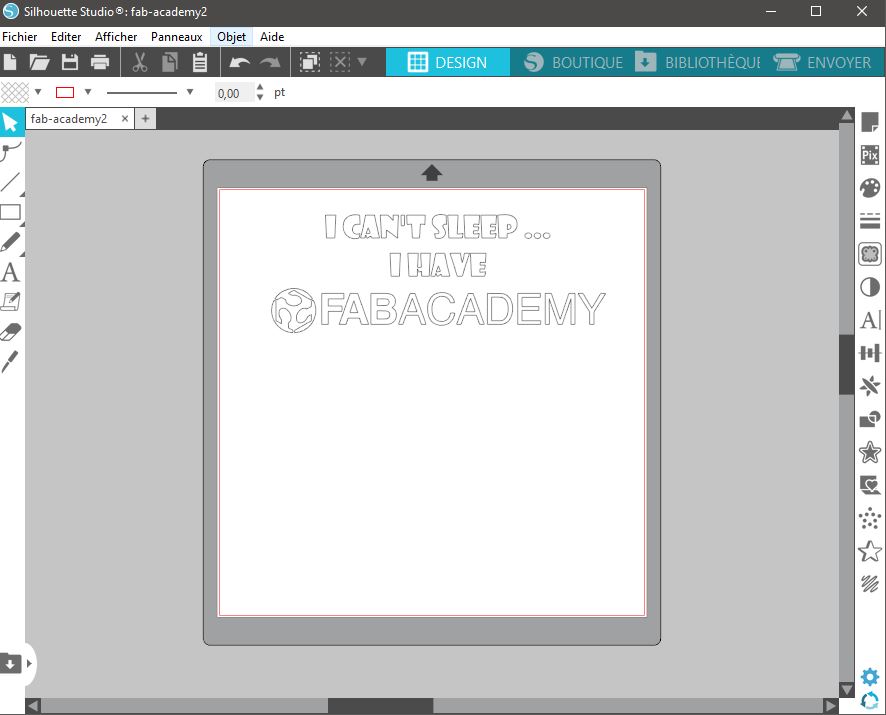 Shilouette studio is very easy to use. you may draw directly in the software or use external files or pictures. you can even vectorize pictures using the approrpiate tool. Which is very convenient. You can manage color, size, position of elements, text… I didn't have to use inkskape indeed !
After preparing the file, the machine need to be set up. Fortunately, the software have a very big list of material. I just choose Vinyle material and it automatically set all the appropriate parameters.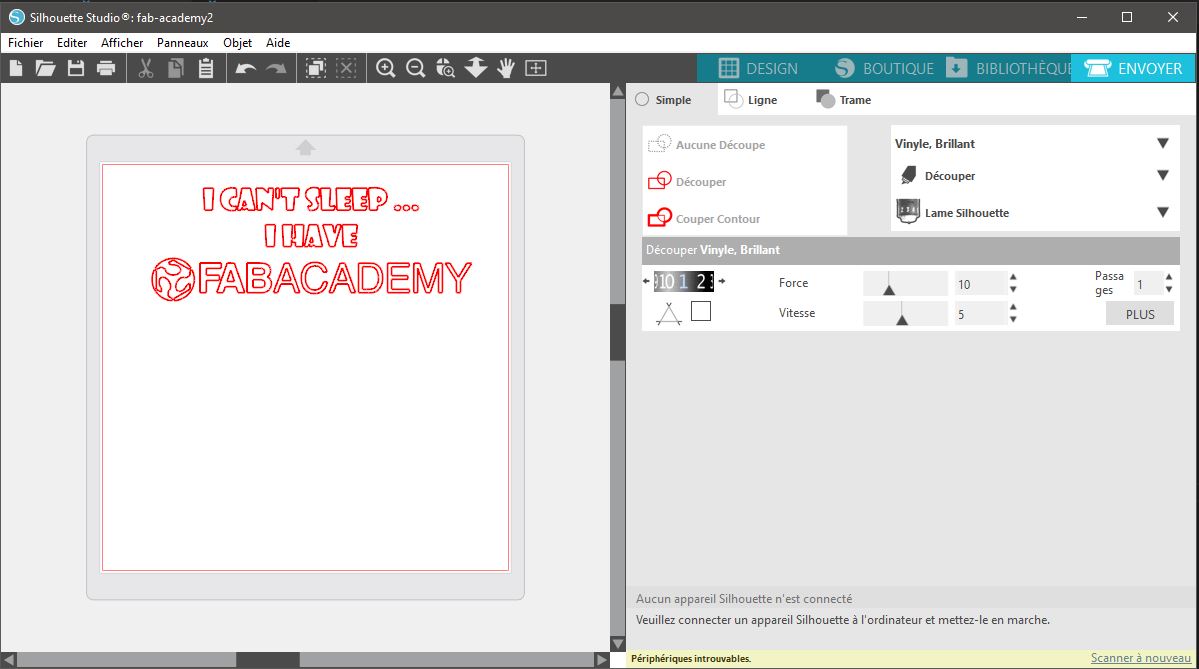 I cutted my stickers !!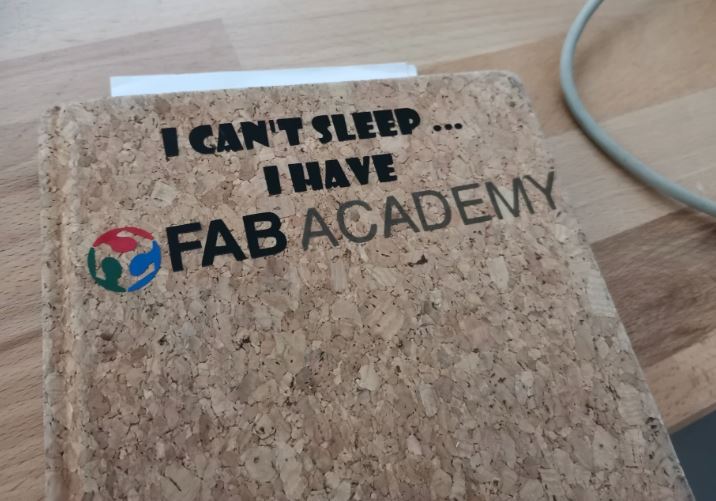 Download links¶
---
Last update:
September 23, 2021