My decision and the reasons
At first I wanted to make an electronic chess board, but it looks too complicated to make in 6 months. Also, I don't even know how to play chess, so let's move on to the next idea.
I really wanted to make a machine that could tie my shoes for me, but I couldn't really get my head around how to build it. I saw a video showing robot arms trying to tie shoelaces. It looked like it's a bit out of my technical ability because I didn't know if my math is good enough to make it.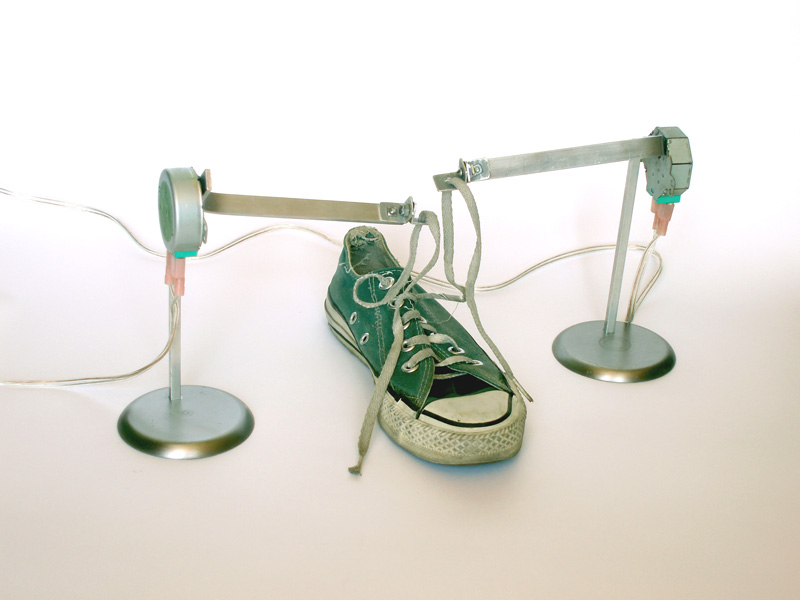 Next, I came up with the dog collar idea after I saw many people walking around with their dogs unleashed. The device would alert the owner if their dog was farther away than a configurable threshold. This could be a fun project to work on since I am adopting a dog soon.
However, I eventually chose the smart miniature house idea. The main reason was I thought I could have a lot of fun building it. I once made a miniature house with wood pieces from scratch. From designing the house to cutting wood pieces to putting them together, I enjoyed doing every single step. I thought it would be amazing if I could combine everything I will learn during the course with the miniature house.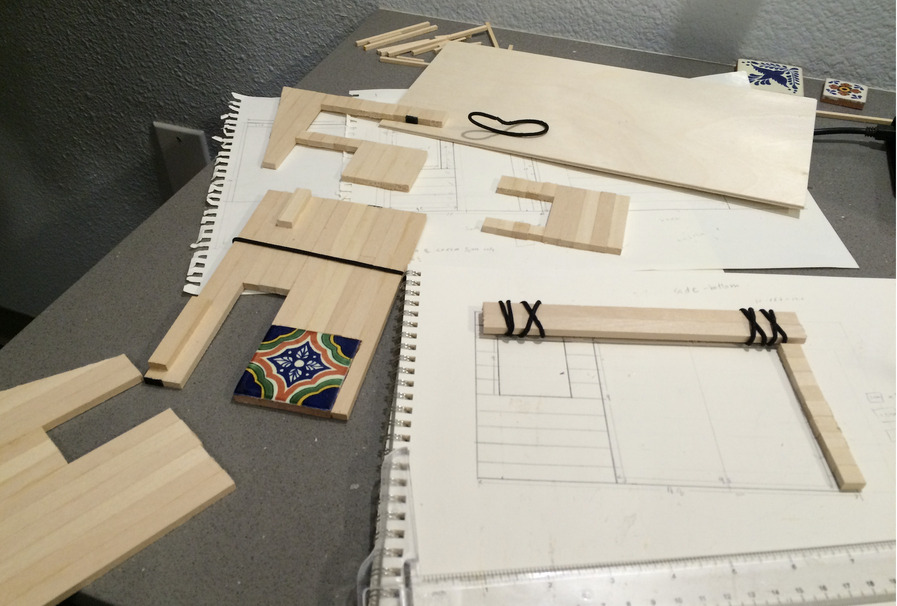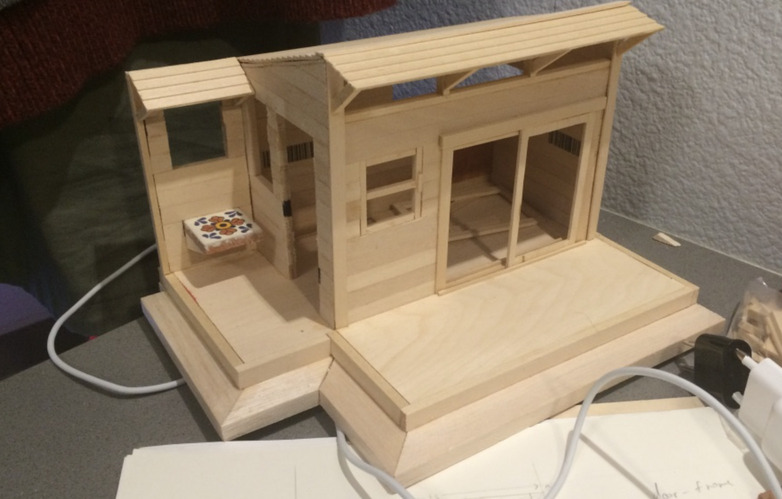 The first house I built