About me¶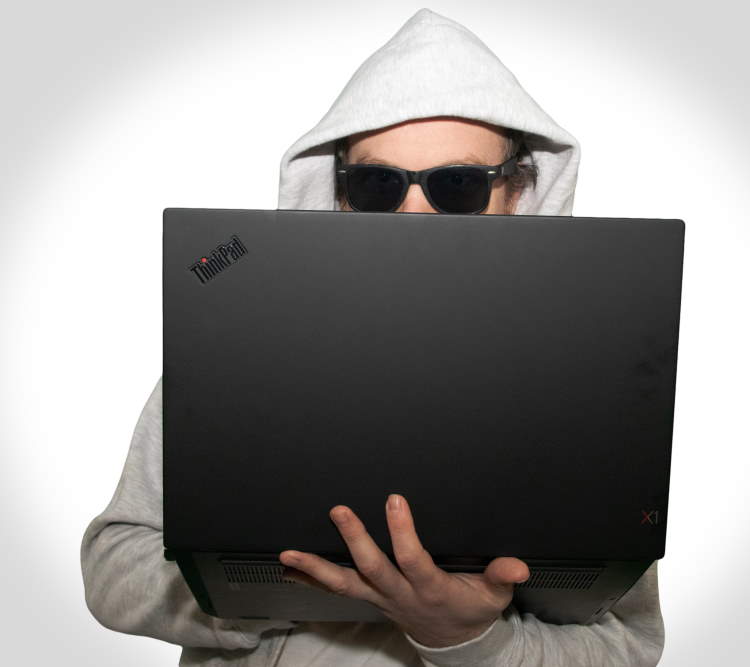 Hi! I am Florent Lemaire, I'm working in a fablab since called AgriLab since august 2018.

Website here : http://agrilab.unilasalle.fr/ (Sorry in french)
Born and living in France. I have a master degree in computer science. I'm a former software developer and architect in a IT company.
I'm a petrolhead, I love upgrade hack and drive my cars :)
Here some of my cars :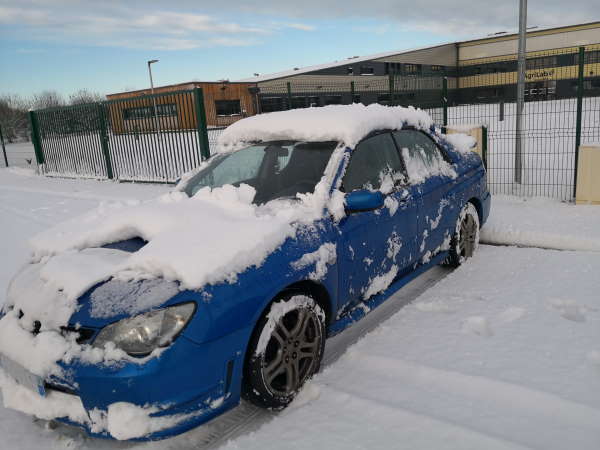 Hacking embedded multimedia system in a Renault Clio :
I'm doing FabAcademy to improve my skills, discover new things, push my limits. I love know "how it works", reuse, upcycle, hack everything.
I have also a french car manufacturer company : GTF Innovations, you can see the first car & some 3D design of the next one here : http://lavoitu.re/ If you surf until final project page may be you will see it.