Assignment
Plan and sketch a potential final project
---
In this week assignment we have to sketch our final project.
My final project will be an AUTOMATED INDOOR HANGING GARDEN
Besides their natural beauty, indoor plants add color, texture and warmth to the interior space as well as they are good air purifier.
So bringing a GARDEN indoor, with different kind of plants will improve the air quality but will take some interior space.
HANGING them INDOOR can be the solution but will make them less reachable and more difficult to maintain.
The AUTOMATED system will take care of them and help them GROW.
Inspiration Photos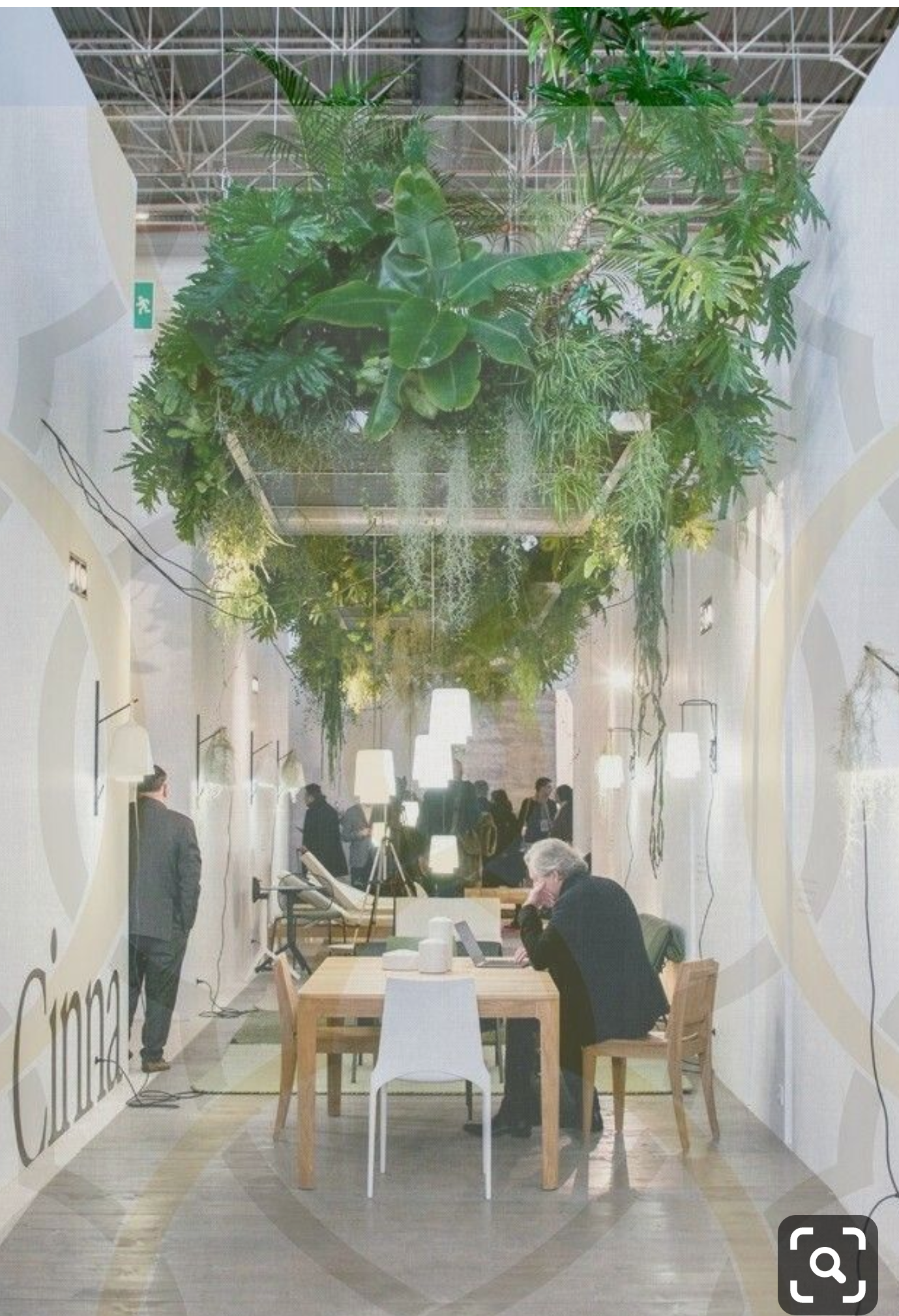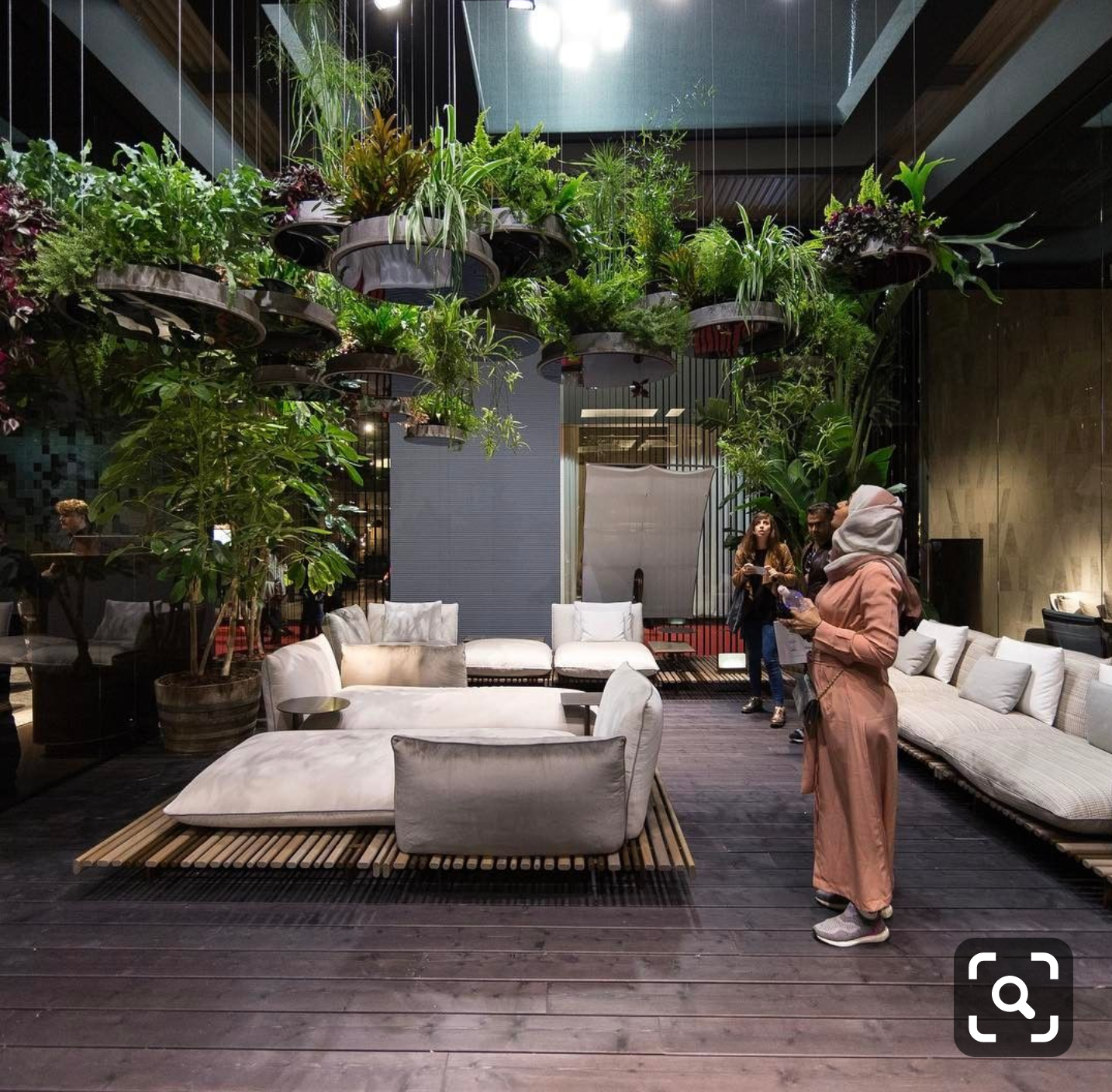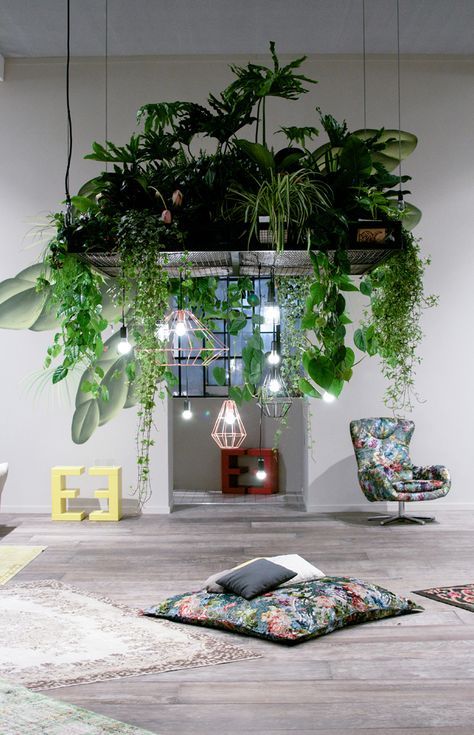 Design Sketches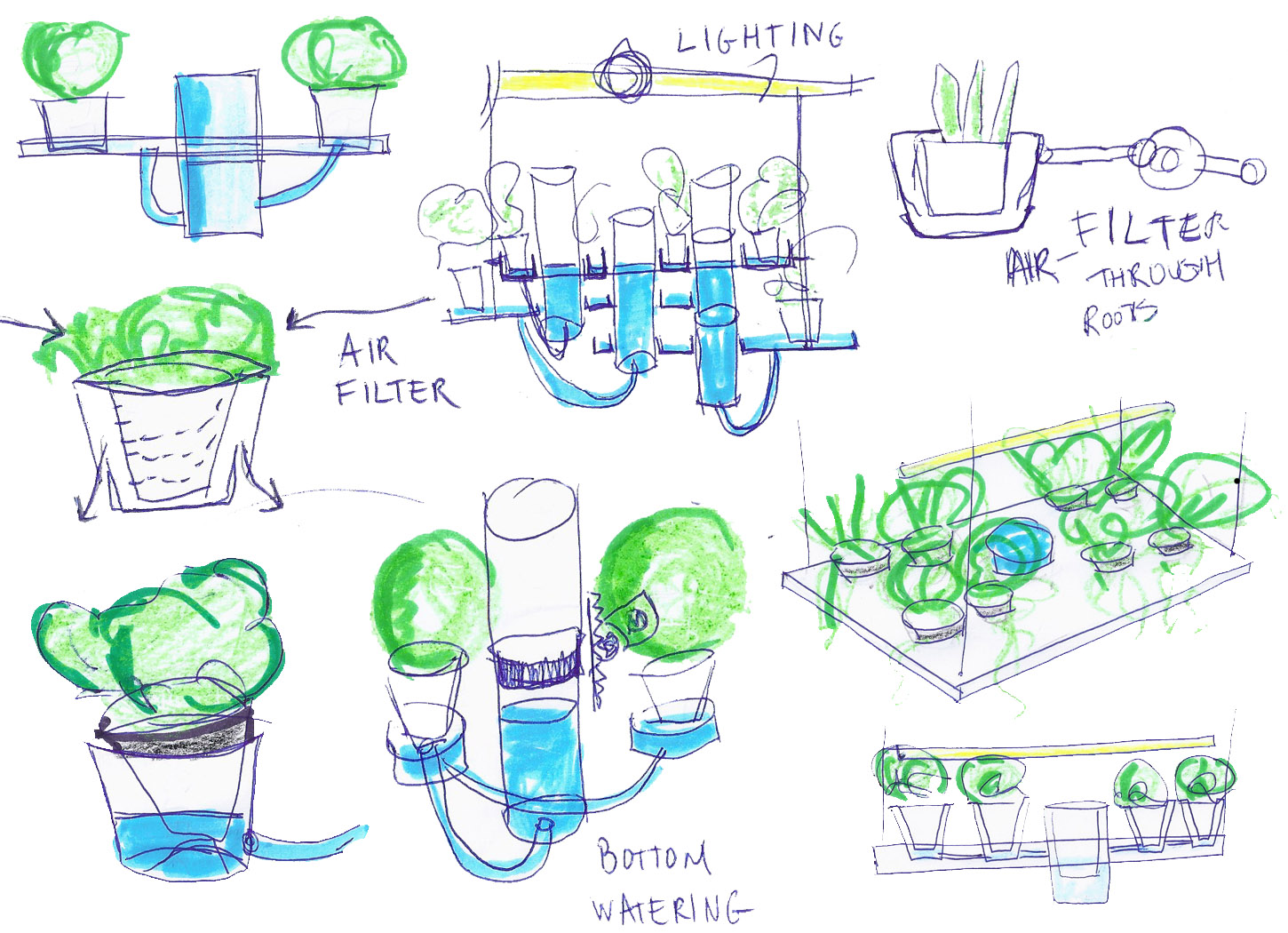 ---
Conclusion
The Idea is to create a suspended supporting tray where we can put all the desired Plants with their pots on it, and the Sytem will take care of the needed Lighting , Watering and Ventilation for air purification.
This System can be used at home for people who love greenery but don't have the time to take care of it.
And because it needs less maintenance it can be used also in public places where the ceiling is high and the automation will takeover.